Are you looking for the best birthday room decoration ideas and have no idea where to start from? Look no further as we've found you some fantastic ways for transforming your party into a super exciting birthday bash. Birthdays are special!
And there would be no one who doesn't seem to get all excited when it comes to celebrating their special day. Be it a surprise birthday party or a day out with family and friends, we all want to feel extra special and have the time of our life. All the colorful birthday decorations add to the charm of this celebration and liven up love-filled memories to make it one to remember.
Exciting Birthday Room Decorations
Are you looking for some amazing birthday room decoration ideas that are easy to execute and will take your celebration to the next level? Well, you have come to the right place! In this blog post, we will share some of our favorite party ideas that'll help you transform your space into a birthday party paradise.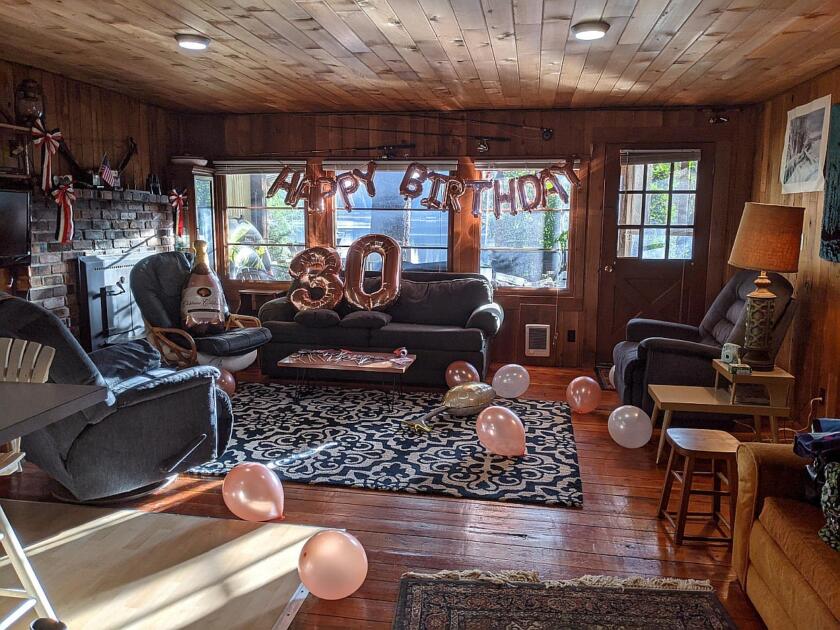 Whether you are planning a themed birthday or something more generic, we have got you covered. And best of all, most of these ideas can be created with things you probably already have lying around your house!
Here are some simple yet creative ideas that will get your creative version out for decorating any room like a pro! So, keep reading and get inspired.
Balloons For A Birthday Bash
No matter how hard you try, it's simply impossible to imagine a birthday party without balloons. They go synonymously with birthday decorations as everyone loves being greeted to a cheerfully decorated place with colorful balloons. Balloons are relatively inexpensive and easy to find, so they are a great option to perk up your birthday decorations.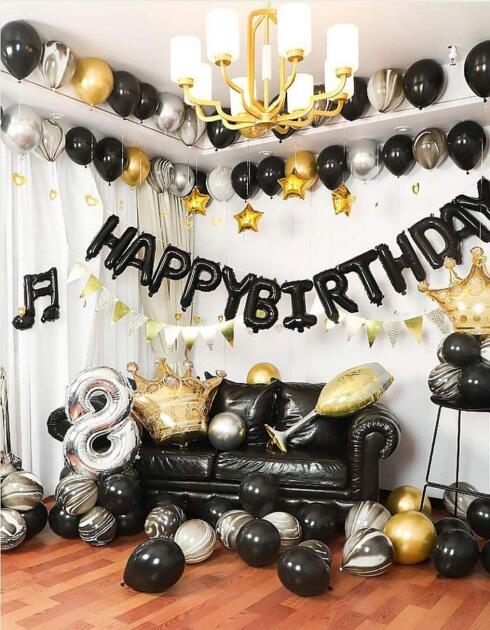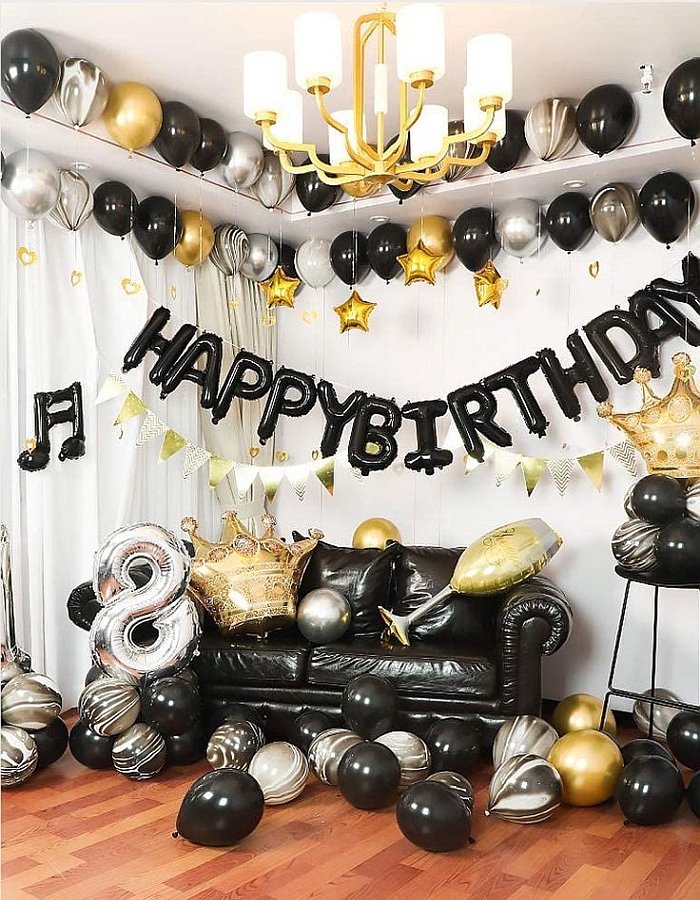 You can choose a bunch of vibrant shades, soft pastel colors, or shiny metallic foil balloons depending on the theme of your birthday bash. Whatever the color or style, balloons will always create an aura of delightfulness all around to liven up your birthday memories.
Bring On That Classic Birthday Banner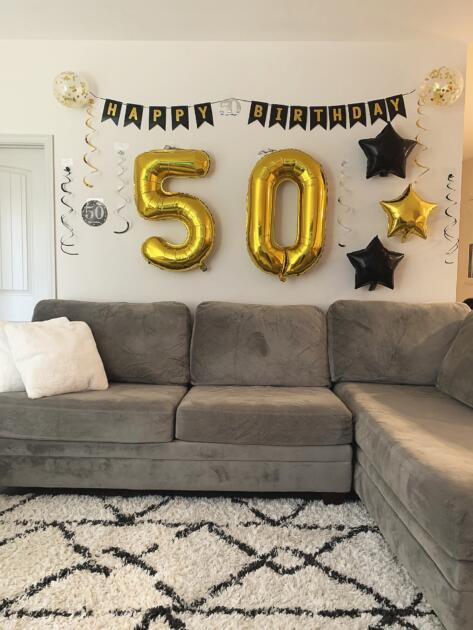 Birthday parties need banners! Whether it's a room you're decorating for a birthday surprise or planning a big bash in the backyard, a banner instantly brings out the party mode with a simple yet eye-catching display. Not only does a banner set the tone for a fabulous celebration but it also makes all those fun-filled props pop against the perfect backdrop in photos.
Exclusive Backdrop Banners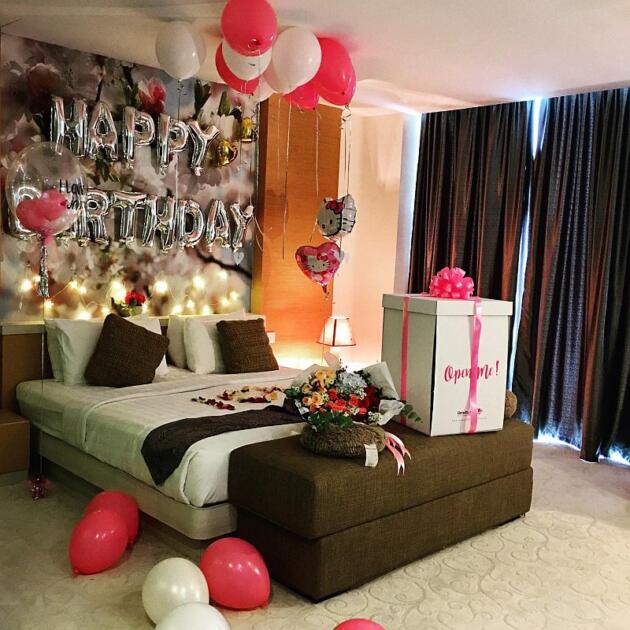 To impress your guests, you can perk up your backdrop banner with something as simple as string lights hung together with something a bit more extravagant like tassel garlands or paper pinwheels.
Birthday parties need banners!
Go The Floral Route For A Fun-Filled Celebration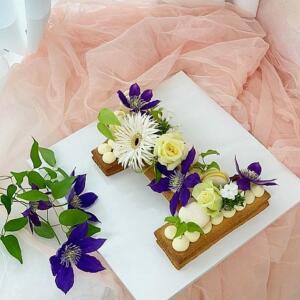 Be it any occasion or theme, flowers make a perfect fit for all decorative purposes. The enchanting textures and charming colors of flowers and greenery add a fresh feel to any space and that's what might make you want to switch from those bubbly balloons for birthday decor. You can create plenty of color combinations for any desired aesthetic or simply scatter some petals around your cake display to impart a dreamy flair all around.
Flower Decorations
There's something very special about adding flowers to your decor for a birthday party. Just display them in whatever way you like to add delightful touches to your b-day party decorations and see the entire ambiance magically transform into a whimsical garden.
Room decorations for Theos birthday! I'll never get tired of celebrating this man 🫶🏻💛 pic.twitter.com/AWskLoVuLk

— Abigail🌞 (@abigail_ruthh) June 30, 2022
Add A Wow Factor To Your Wonderful Setup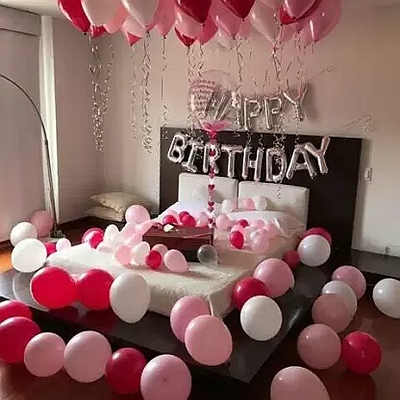 Surprises indeed double the fun and joy of celebrating any special occasion. So, why not go that extra mile to make your spouse feel extra special.
Apart from decorating the living room, you can make a heart on the floor with rose petals, adorn the walls with string lights, and add a cabana in the corner of your bedroom to create a romantic ambiance as artistically as you want to add an extra spark to your birthday decorations.
Stunning Decor Ideas
You can place string lights inside simple glass jars turning them into wow-worthy décor or just paint the bottles with vibrant colors to create stunning centerpieces.
Mix And Match Bright Patterns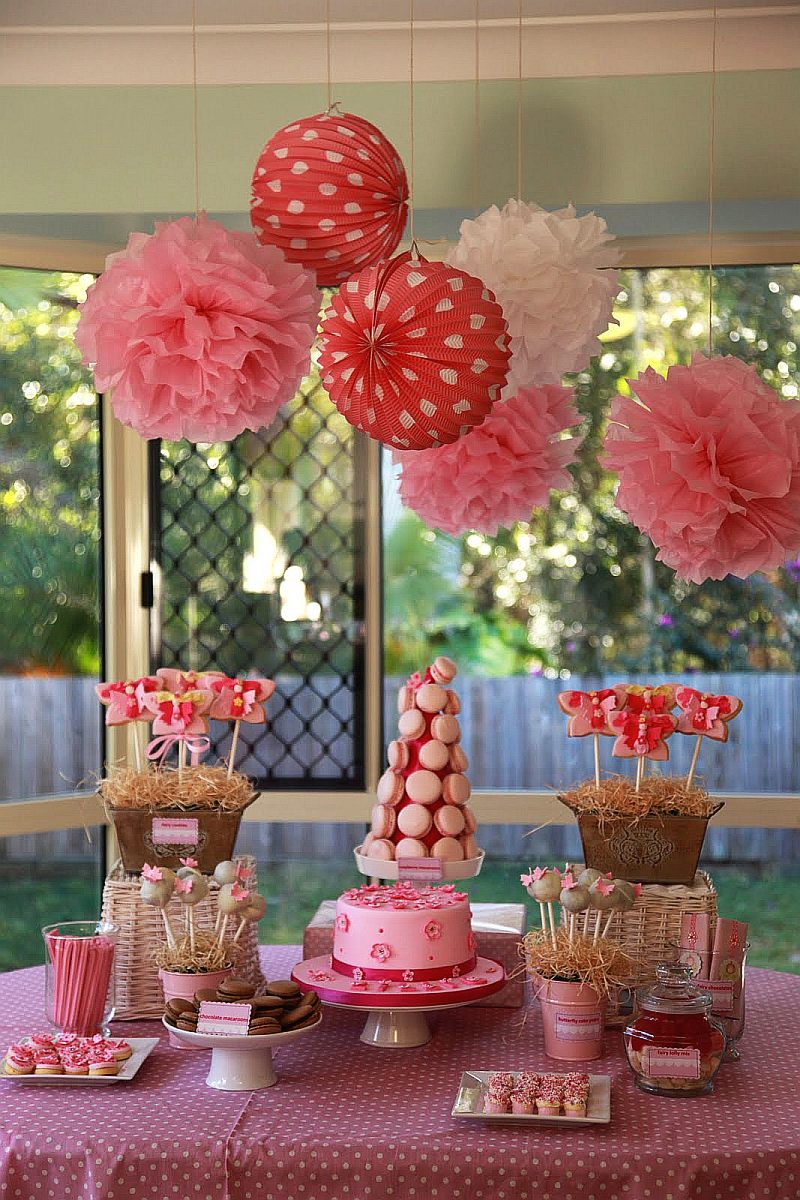 Decorating elements in the most unexpected way has nothing to do with going over the budget! Try using some bright colors and patterns of cupcake liners for designing a gorgeous festive garland or just string some pastel-colored pom poms together with honeycomb balls to add a colorful celebratory punch to your birthday décor. Not only are these garlands super easy to make but will also perfectly dress up the mantel, wall, and bookshelf in the living room or even the windows and headboard in the bedroom.
Creative DIY Décor Ideas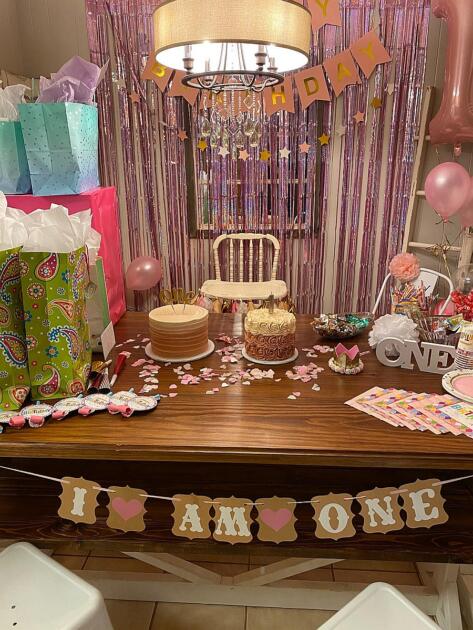 You can also get a bit more creative while designing DIY décor for a birthday celebration if you have colorful straws that match your party's palette. Simply cut the straws into graduated lengths and thread them in groups to resemble pennants. Drape this adorable garland above your dessert table to add a punch of your personal style to the birthday decorations.
Prettify Your Room With Pom-Poms
Pom-poms are a great way to add some color and fun to your birthday room decoration. Simply choose the colors that you want and then hang them up around the room.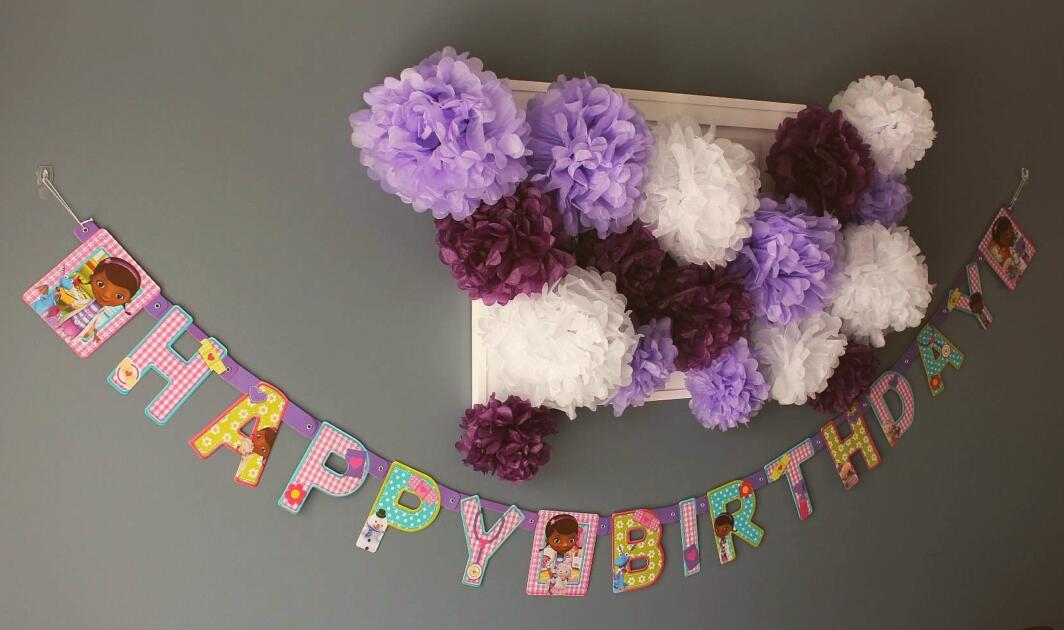 You can suspend these lovely accents from the ceiling, attach them to the walls, or even use them to decorate tables and chairs. The possibilities are endless!
Birthday Room Decoration Ideas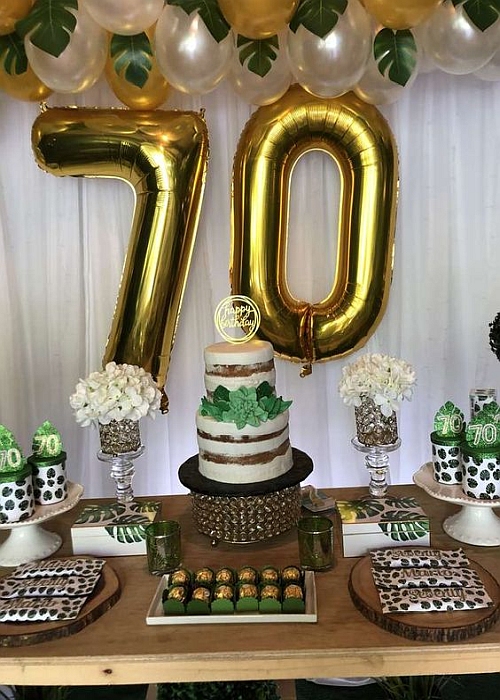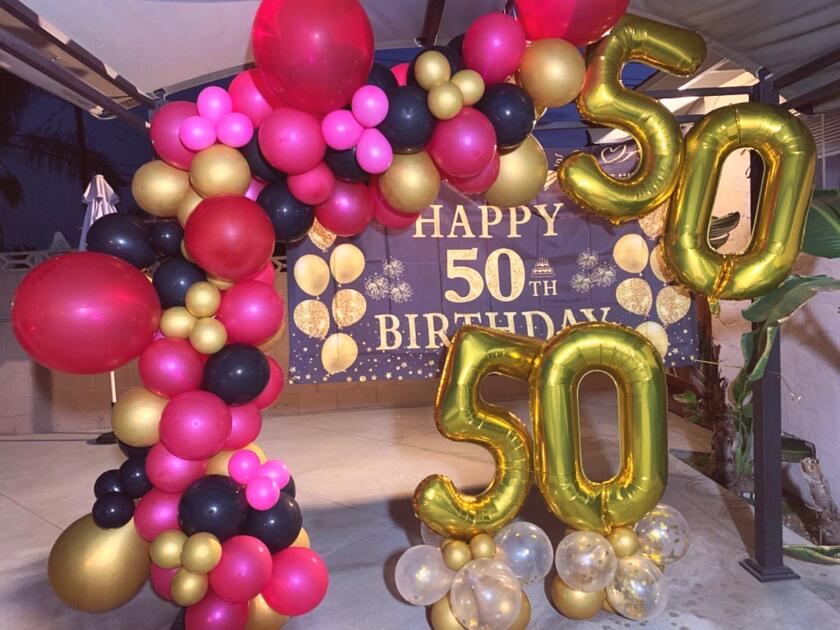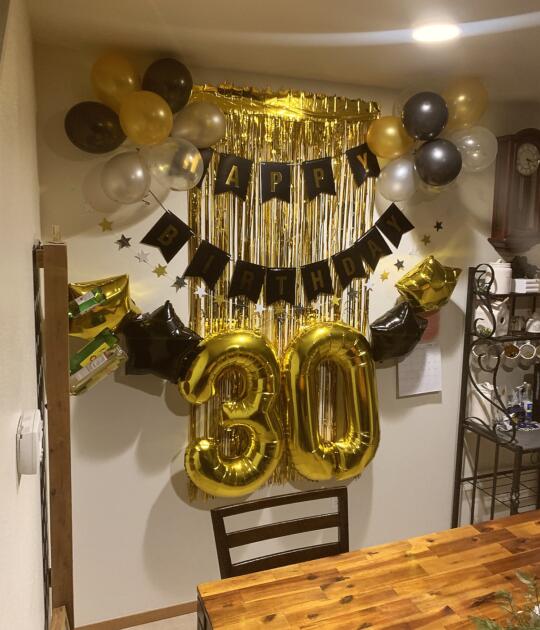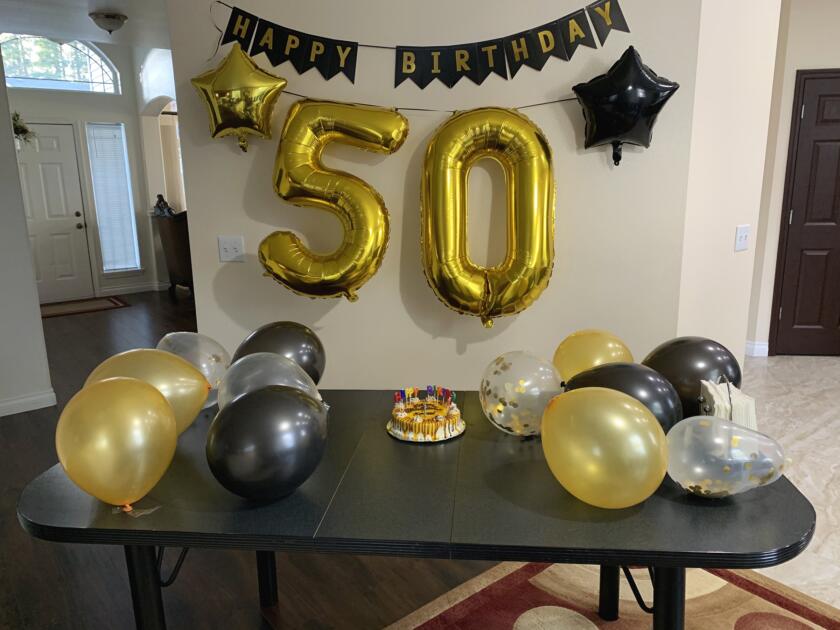 Conclusion
It's never too late to throw an exciting birthday party for your loved one. While these are just a few of the many fabulous birthday room decoration ideas, you can try adding some personalized touches to elevate your DIY decor to a whole new level of uniqueness. From streamers and birthday banners to balloons, pom-poms, tassels, and confetti, every single element will impart a fun-filled, festive look to your party space no matter how you display them. So, get out there and start decorating to surprise your loved one on his/her birthday!