Birthdays are special occasions, and as we grow older, it becomes more important to celebrate them in unforgettable ways. One great way to add some fun and excitement to your party is by incorporating adult games. These birthday party games for adults can bring out the inner child in everyone, while also creating opportunities for laughter, bonding, and friendly competition.
Planning a Birthday Party with Adult Games
However, planning a birthday party with adult games can be a bit tricky, especially if you're new to hosting parties. This ultimate guide will walk you through everything you need to know to host a memorable birthday party with adult games that your guests will never forget. From game selection and setup to party planning and decorations, we've got you covered.
Scavenger Hunt
A scavenger hunt is a fun and interactive party game that can keep guests engaged and entertained throughout the event. To set up a scavenger hunt, clues should be hidden around the party area that leads to a final treasure or prize.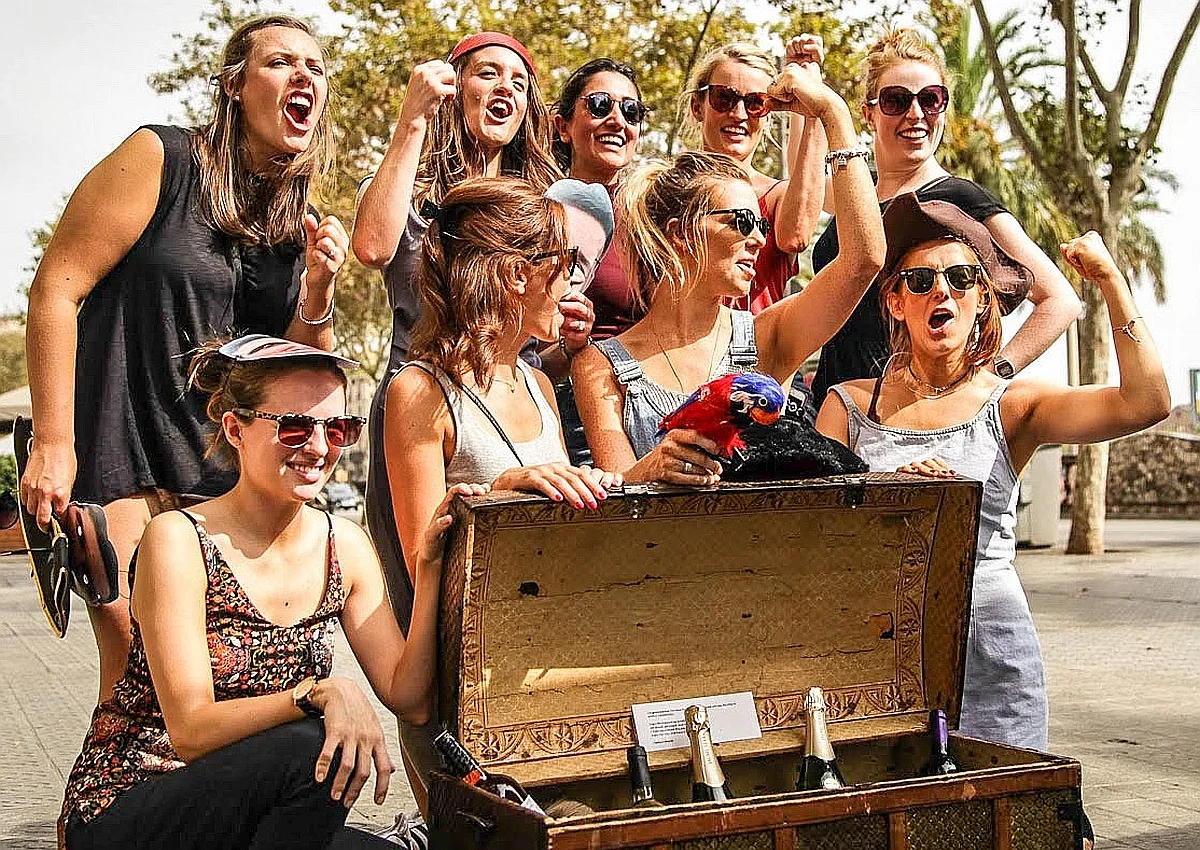 The clues can be written in riddles or puzzles, or they can be physical objects that need to be found and collected. The final prize should be something exciting and worthwhile to motivate guests to participate and complete the scavenger hunt. This is a perfect birthday party game as it encourages teamwork, problem-solving skills, and a bit of healthy competition among your friends and loved ones.
Charades
Charades is one of the classic birthday party games for adults that are perfect for bringing guests together and fostering teamwork and communication. To play, guests are divided into teams and each team takes turns selecting a word or phrase to act out without speaking.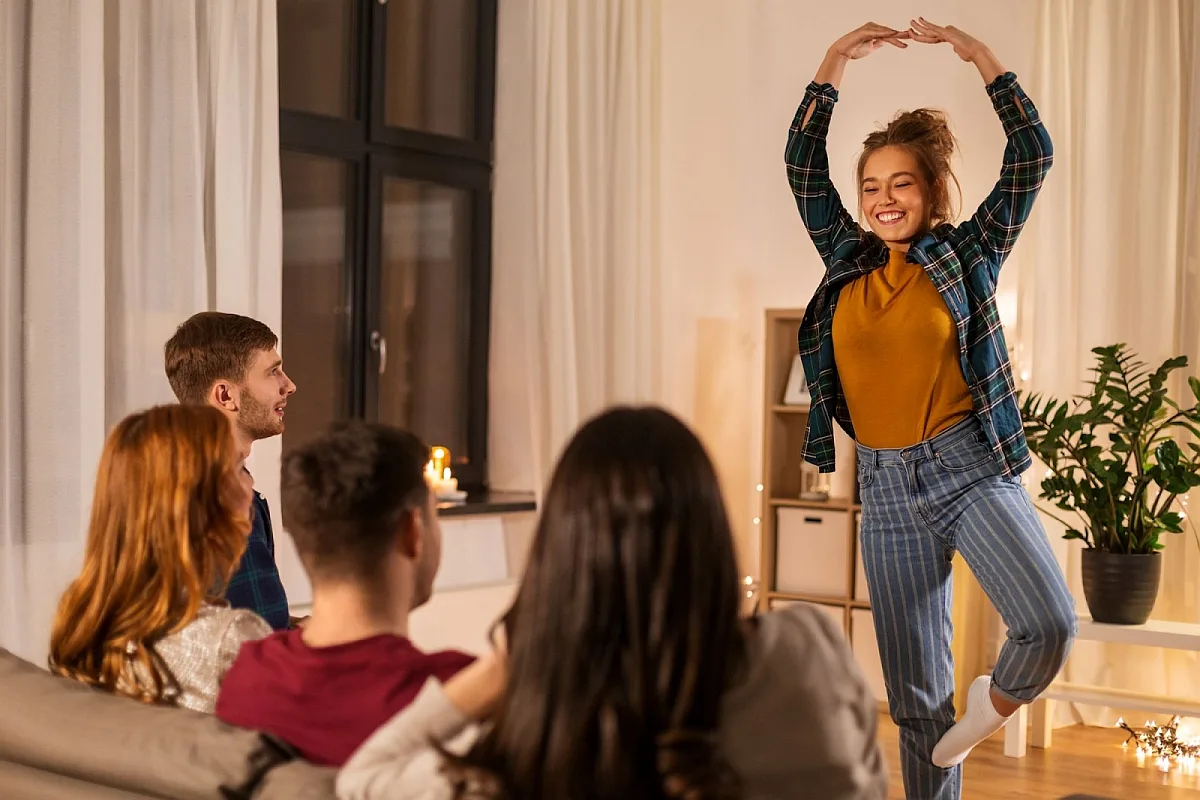 The other team members must guess the word or phrase within a set time limit, usually one or two minutes. Charades requires creativity and quick thinking, as players must come up with inventive ways to communicate their clues through gestures and expressions. This game is sure to generate plenty of laughs and create lasting memories for all involved.
Trivia
Setting up a trivia game is a fun and engaging way to celebrate a birthday. To create a successful trivia game, you should first gather a list of questions about the birthday person or any other topic of interest. These questions could be based on the person's favorite movies, books, hobbies, or personal experiences. Once you have your questions, divide your guests into teams and have them compete against each other to see who can answer the most questions correctly.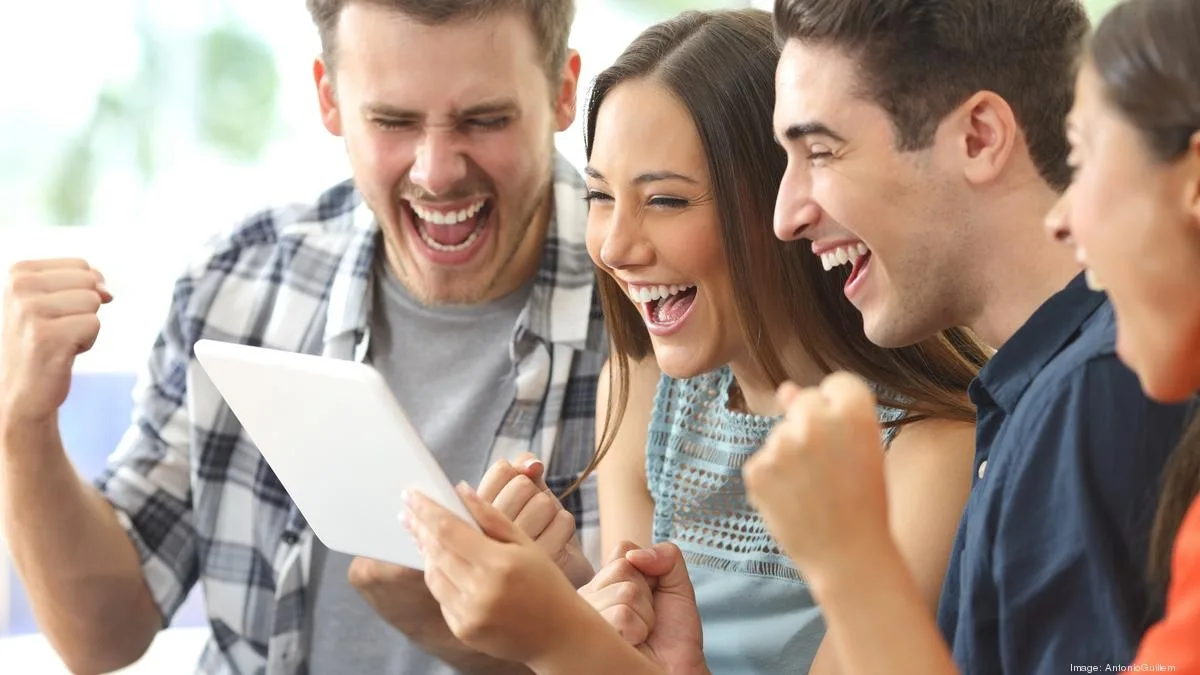 You can also add a fun twist by offering prizes for the winning team or by making the questions more challenging as the game progresses. A birthday trivia game is a great way to bring people together and create a remarkable and enjoyable experience for everyone involved.
Murder Mystery
A murder mystery game is a fun and interactive way to engage guests in a party or social gathering. Guests must solve a mystery by collecting clues and interrogating each other. The game is usually set up as a scenario where a murder has taken place, and guests must work together to collect clues and solve the mystery. Each guest is assigned a character with a backstory, motive, and possible alibi.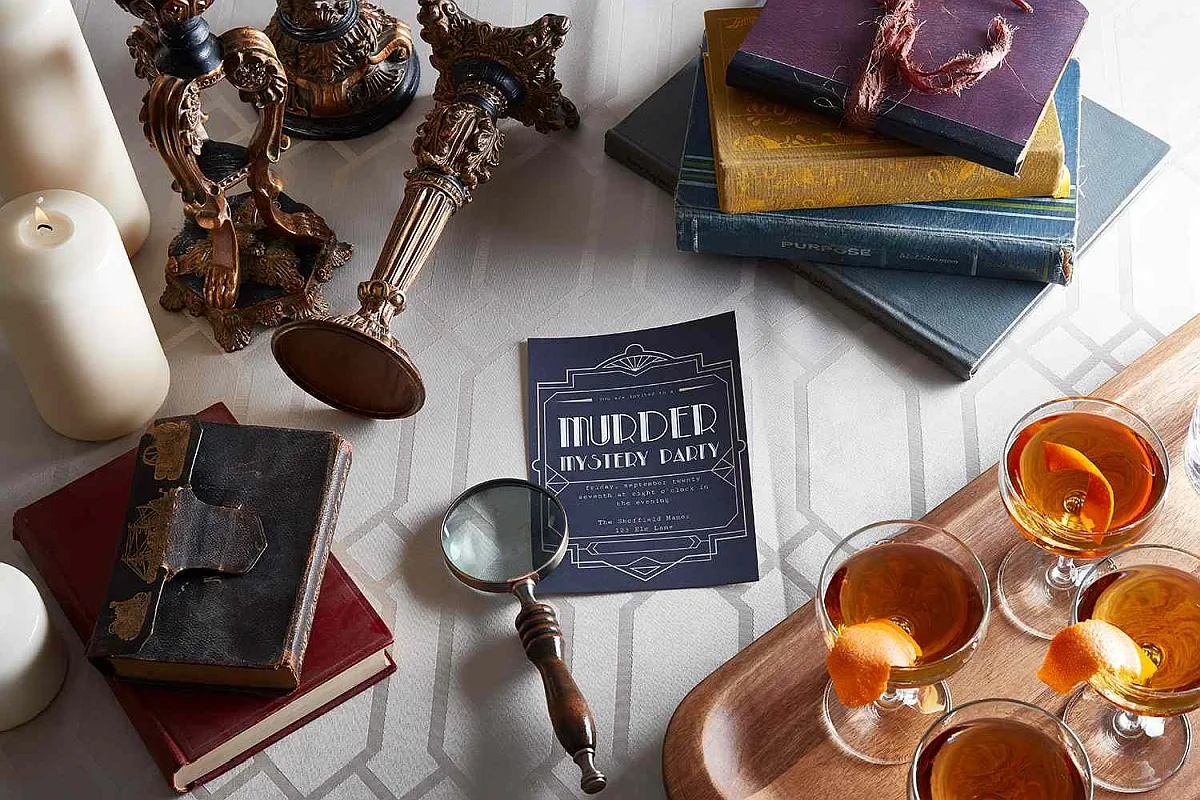 Throughout the game, guests must interact with each other and try to piece together the clues to determine who the murderer is. The game can be tailored to fit the theme of the party or the interests of the guests. It's a great way to get all the guests involved and work together to solve a challenging puzzle. This is absolutely a thrilling birthday party game suitable for adults.
Karaoke
Karaoke is an entertaining birthday party activity that can be enjoyed by guests of all ages. To set up a karaoke machine, you will need a sound system, a microphone, and a selection of karaoke tracks. You can choose to purchase a karaoke machine or use a computer or streaming service with a karaoke feature.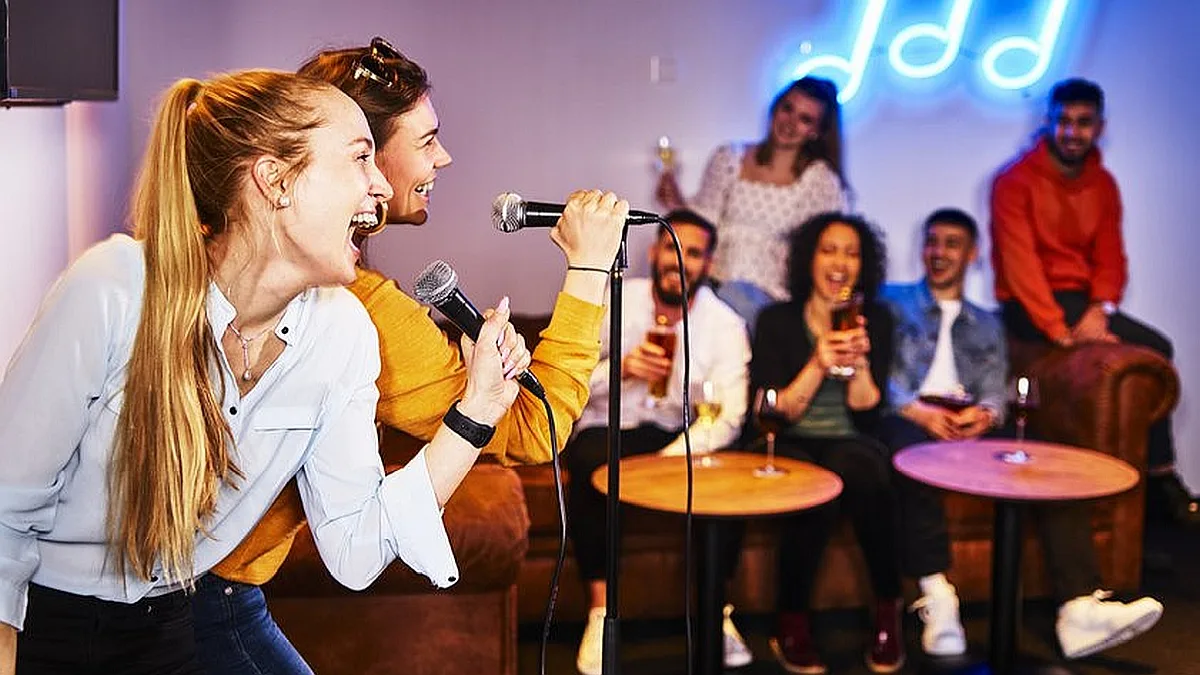 Once the equipment is set up, guests can take turns selecting and singing their favorite songs. This is a great way to get guests involved and interacting with each other, and can also serve as a form of entertainment throughout the event. Whether guests are singing solo or as a group, karaoke is sure to be a hit at any gathering.
Conclusion
Hosting a memorable birthday party with adult games is a fantastic way to celebrate a special occasion with your loved ones. By incorporating fun and engaging activities, you can create an unforgettable experience for all your guests. From classic karaoke singing to interactive group challenges, there are plenty of options to choose from that will keep everyone entertained throughout the celebration. With the tips and ideas provided in this ultimate guide, you are now well-equipped to plan successful and exciting adult birthday party games that your guests will be talking about for years to come.