Your birthday is a special day, and it's a time to celebrate with family and friends. It is also a time to eat cake, open presents, and simply enjoy being surrounded by the people you love.
But what if you don't want to throw a party at a restaurant or club? Or maybe you want to host a themed birthday party but don't know where to organize it.
Fun & Exciting Venues To Celebrate Your Birthday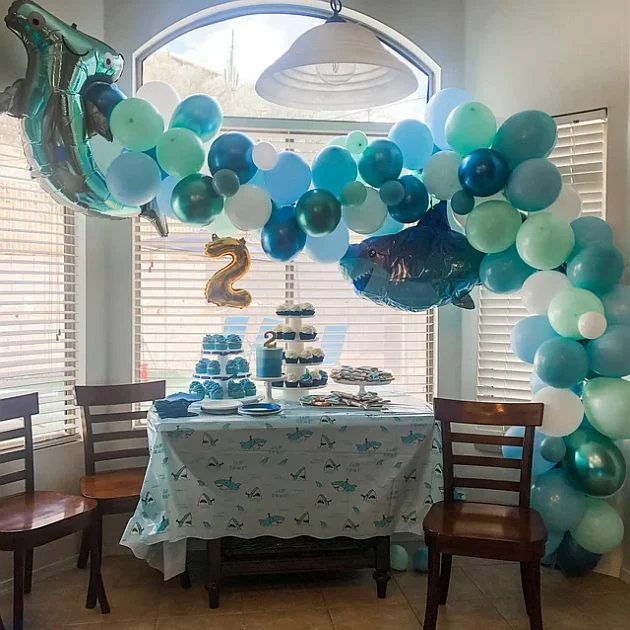 Don't worry, because we've got you covered! Whether you want to go on vacation or spend your birthday doing something you love, we've put together a list of some amazing birthday party places to make the celebration livelier and more exciting!
Indoor Birthday Party Places
A themed birthday party is a great way to add excitement to your special celebration. With a little planning and creativity, you can transform your home into any number of different places or eras. And the best part is that you can tailor the theme to your guests, making sure that everyone has a good time.
Throw A Wonderful Themed Party At Home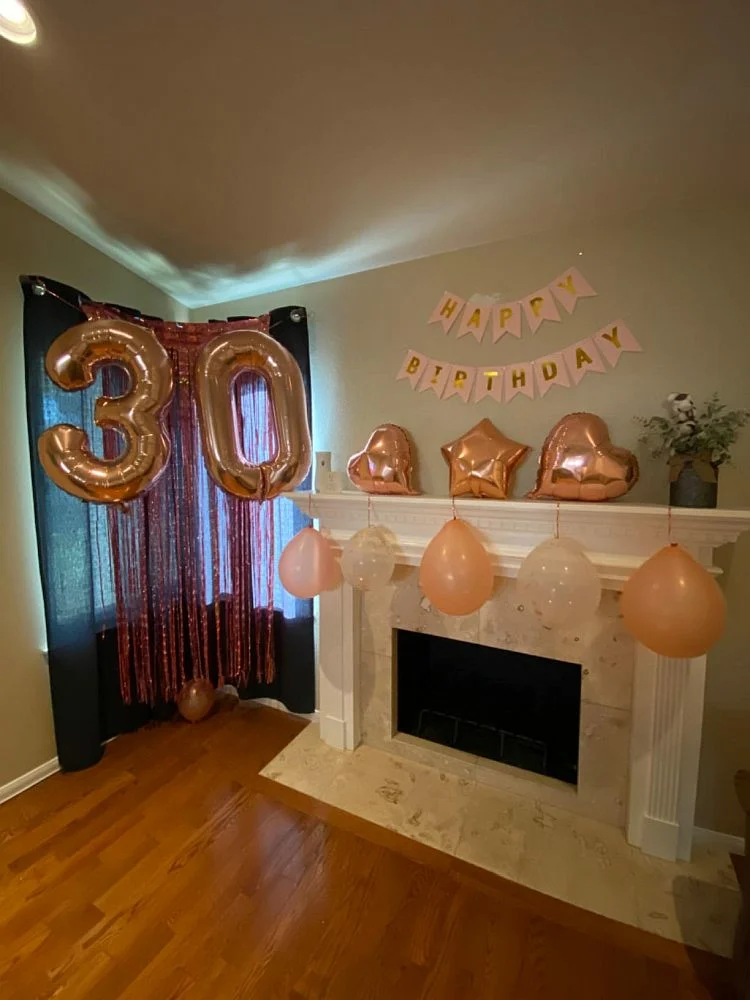 One popular option is to throw a roaring 20's-themed party. Just imagine turning your living room into a speakeasy, complete with jazz music and vintage decorations. Or how about throwing a medieval feast, complete with costumes and jousting? The possibilities are endless. So whatever you're in the mood for, don't be afraid to let your imagination run wild. Your guests will thank you for it.
Outdoor Picnic Birthday Party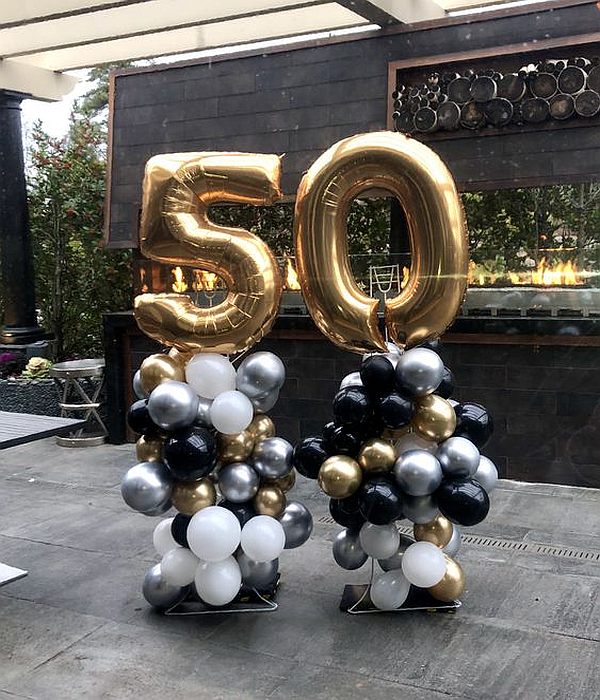 Birthdays are a time to celebrate another year of life with the people who matter most. Whether it's a small gathering of close family and friends or a large party with everyone you know, an outdoor picnic spot is one of the best outdoor birthday party places to celebrate your special day.
Best place for birthday parties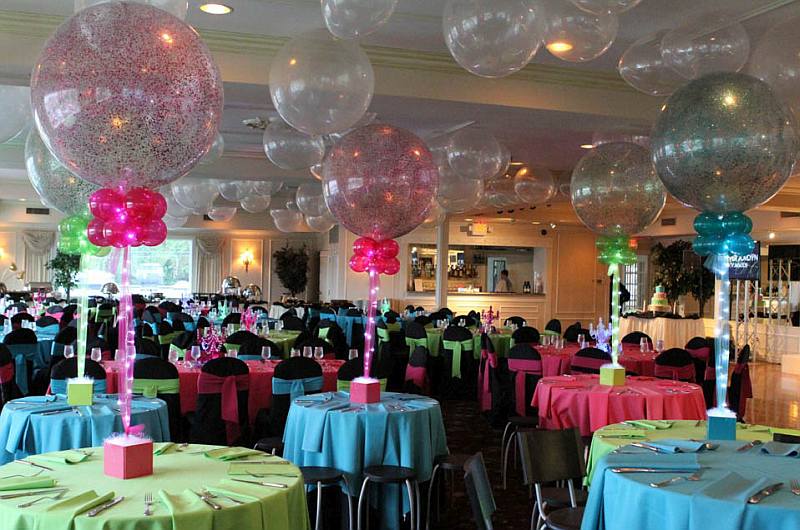 Create a festive ambiance by suspending bulb string lights along with paper lanterns all over the place to exude a peppy vibe. Also, make a welcome sign by placing a chalkboard on an easel stand and position some large balloons with fringe tails for a fabulous birthday decor. Cover the picnic tables with red/white checkered tablecloths and arrange gorgeous blooms in pretty vases to impart a refreshing allure.
Go On Vacation To Celebrate Your Birthday
One of the best ways to celebrate a birthday is by going on vacation. Birthday vacations are a great way to relax and escape the stress of everyday life. They are also a great opportunity to spend quality time with loved ones.
Where to celebrate your birthday?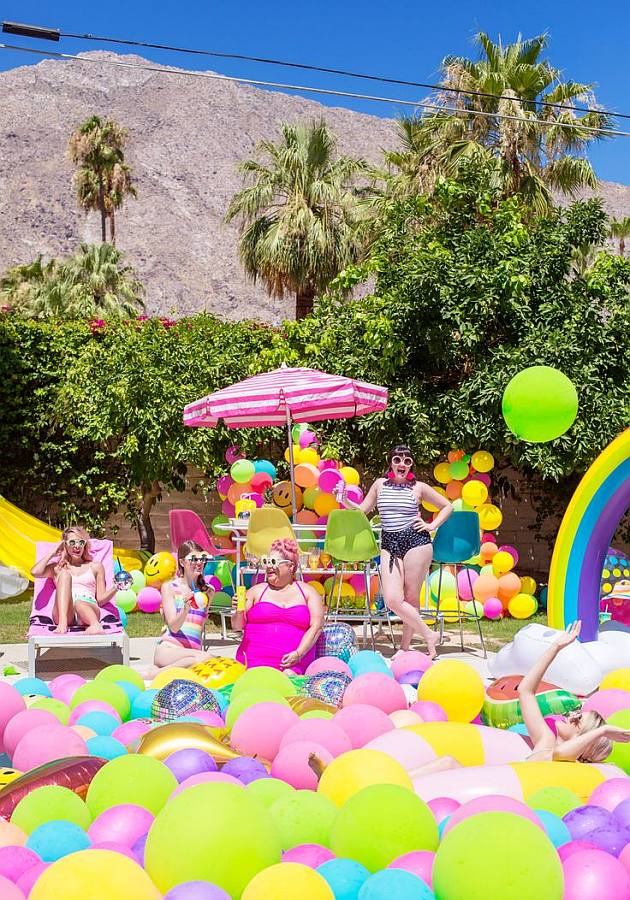 They offer the chance to explore new places and try new experiences. If you are looking for birthday vacation ideas, consider taking a trip to the beach, going on a road trip, or visiting a new city. No matter where you go, spending your birthday on a vacation is sure to create memories that will last a lifetime.
Birthday party places for adults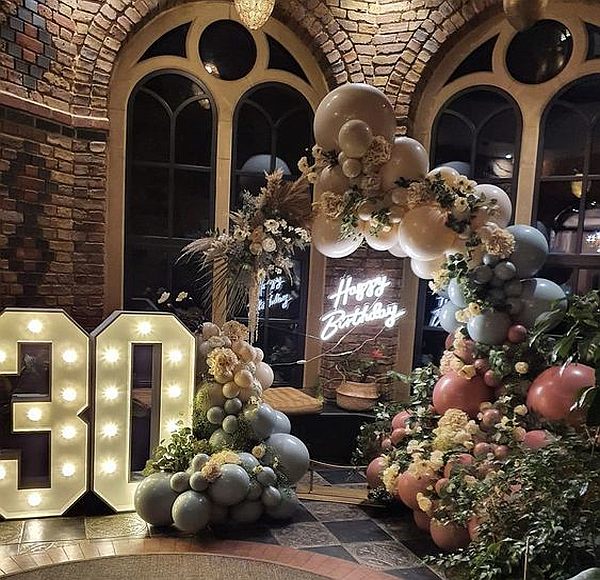 Happy 3rd Birthday to my sweet baby Psalm. Your smile lights up the room and your loud laugh and snuggles are the absolute best!!! My baby boy for life!!! I love you so much! pic.twitter.com/D7DLyslDOM

— Kim Kardashian (@KimKardashian) May 9, 2022
Birthday party places for teens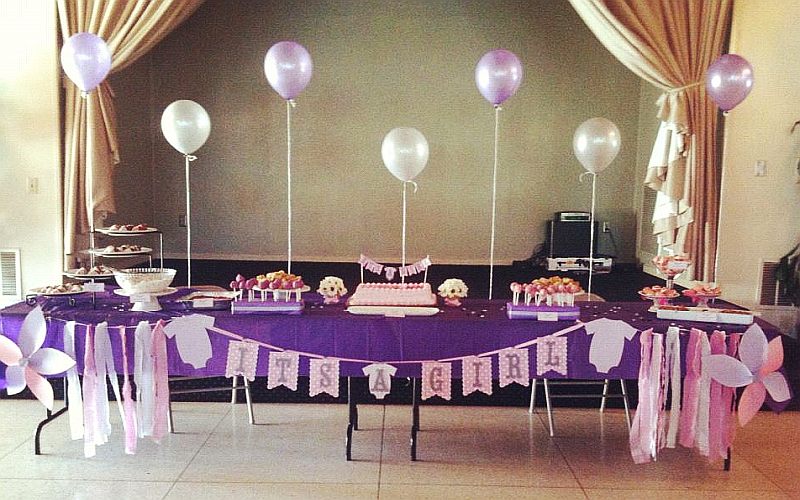 Birthday party places
Let's find some good birthday party locations & venues in cities like: Dallas, Chicago, Ohio, Cincinnati, Tampa, Kansas City, Fort Worth, Sacramento, Miami, Orlando, Denver, Austin, Los Angeles, San Jose, Las Vegas, Portland,…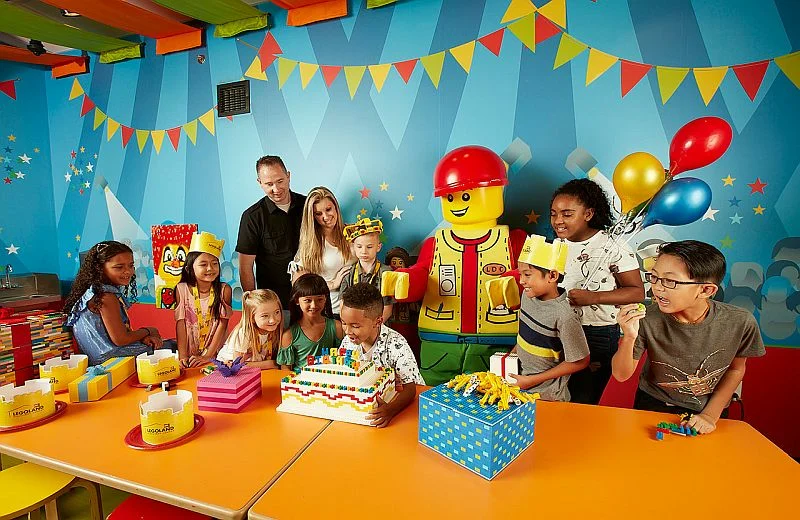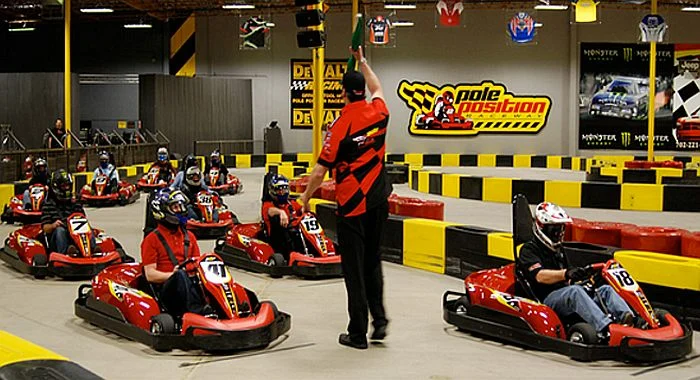 Ideas Birthday Party Places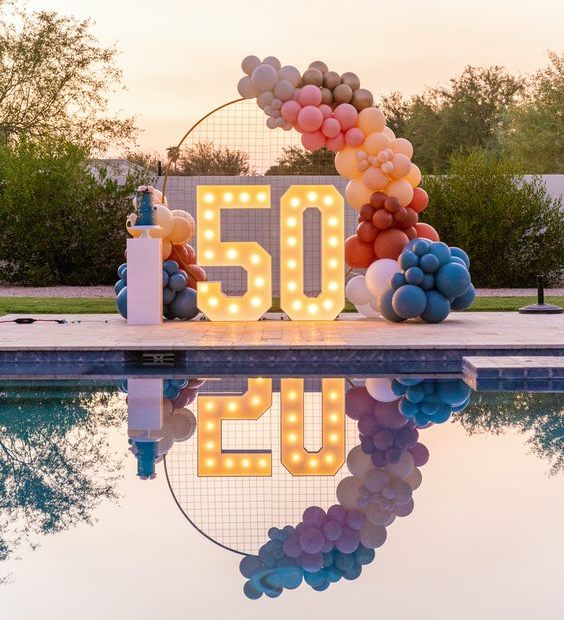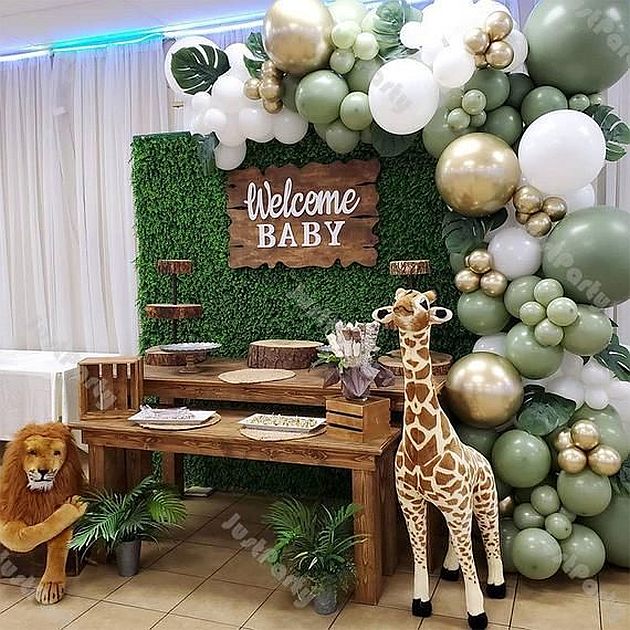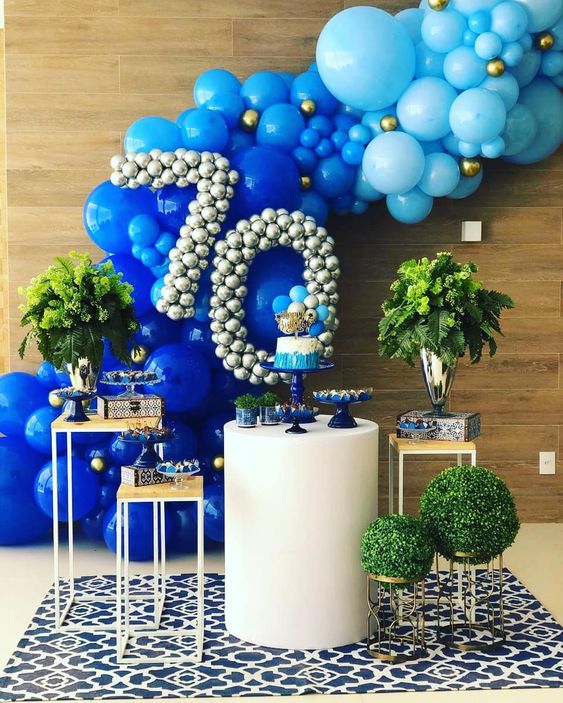 Conclusion
It's your birthday, so you should celebrate in the way that you want to! Whether that means throwing a themed party at home, going on vacation, or spending the day doing something you love, we hope this article gave you some ideas about birthday party places to make your day special. Because birthdays only come once a year, so make sure to enjoy them!