The world has changed since the onset of the global pandemic, especially how we celebrate momentous occasions in life, from birthday gatherings to religious milestones. The outbreak of coronavirus has given us new trends, new experiences, and new decor elements, all to commemorate and celebrate the precious moments of your life like birthday altogether in a novel style.
Creative Birthday Party Ideas
While planning an unforgettable happy birthday décor, there are myriads of minute details to keep in mind from venue selection to the décor and from the food to the goodie bags.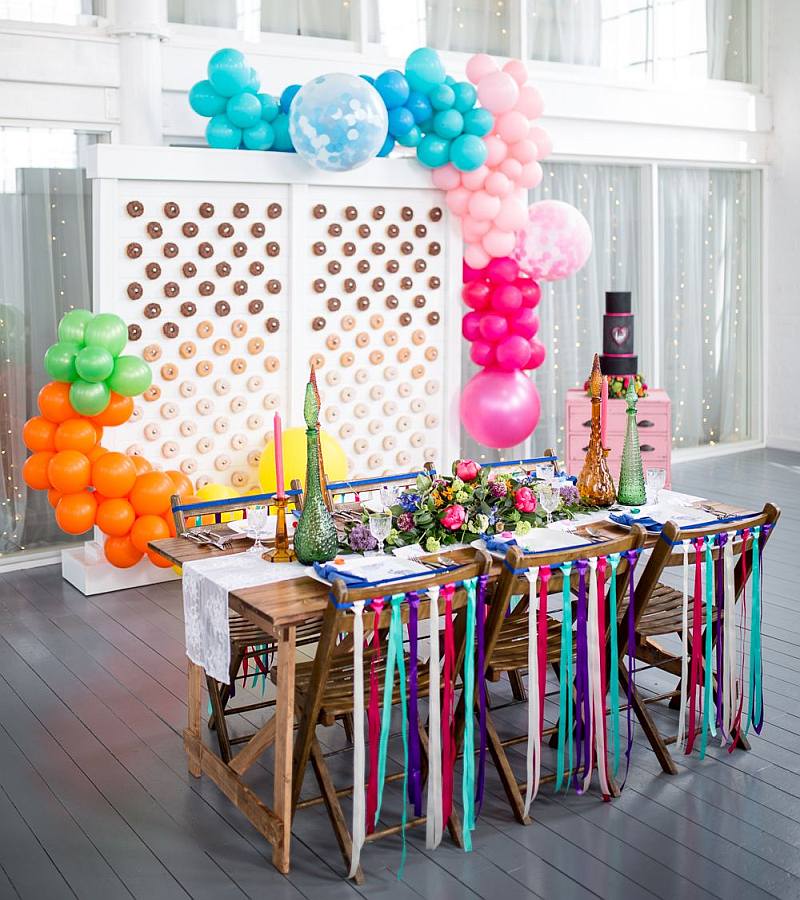 To plan a pand-epic birthday during the pandemic times in unique style, here are some ingenious ways to host a memorable birthday party.
Selection of the Outdoor Venue and Décor
If you're planning to host a celebration during the pandemic, choose happy birthday decoration at home or select open-air venues over indoor spaces as recommended by WHO, as they are becoming more and more widespread because of indoor restrictions around the world. There are numerous ways to jazz up your happy birthday décor.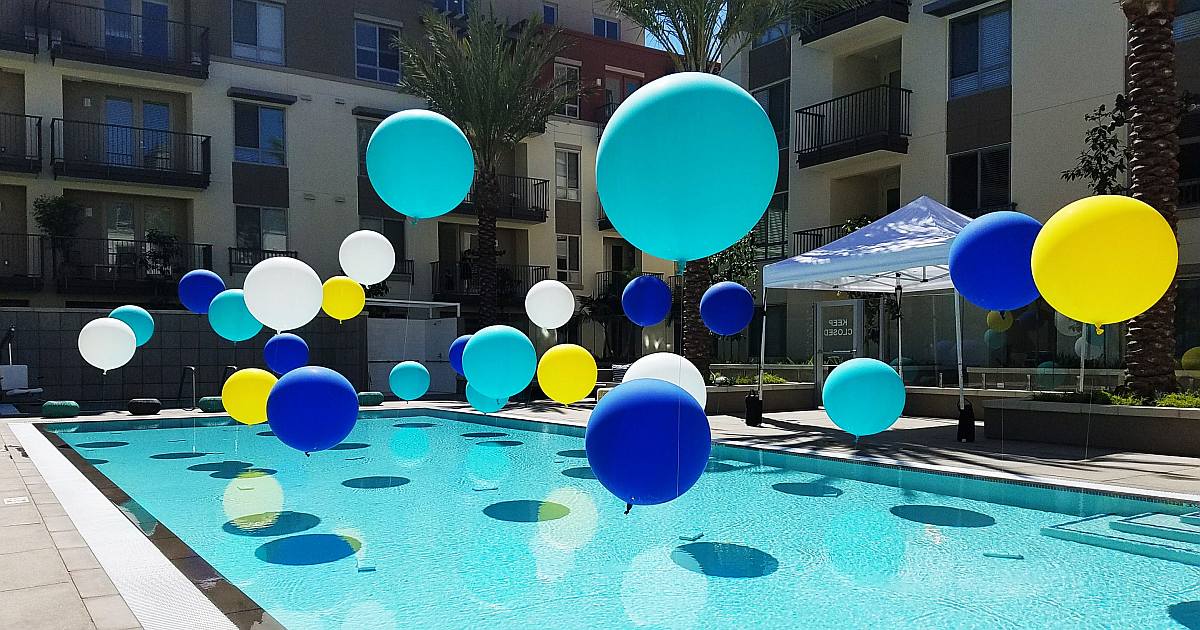 Outdoor Birthday Decor Ideas
Though the party themes and birthday party decorations are useful, but one thing that instantly revamps any lacklustre celebration into a moment of jubilation are the party supplies.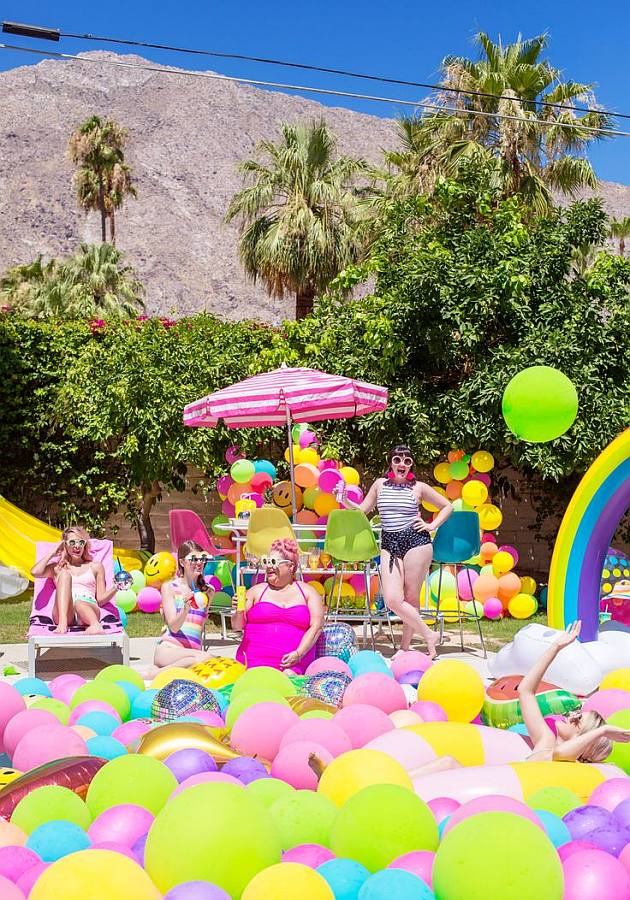 Spruce up the ambiance and elevate your party themes by planning ahead with optimum details. Pep up the ambiance of an event, and use candles, lanterns, sconces, terrariums, wreaths and foliage to upscale the vibe of the outdoor birthday celebration manifesting the host's taste.
Happy Birthday Themes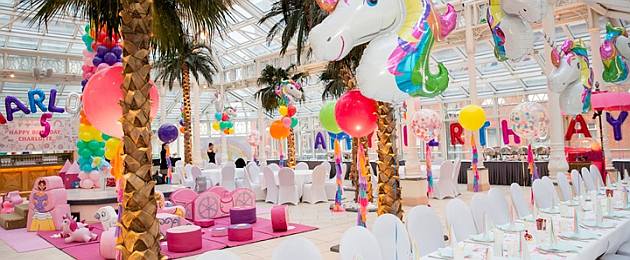 The most difficult and interesting part of planning a happy birthday décor is to choose the right party theme according to the age and style. Be distinctive and thoughtful, select a theme which fits your child's personality or you can mix two or a lot more themes and come up with a brand new one to be considered a blockbuster hit for the guests.
Balloon Decorations
No party is complete without balloon accessories exhibiting the fun and festivity, the bright arch kit for balloons & accessories as special celebrations call for special decorations like balloon arch stand and balloon kits. Add a dose of fun with a colorful balloons arch stand to lift the mood of your guests and transform your space into a festive realm.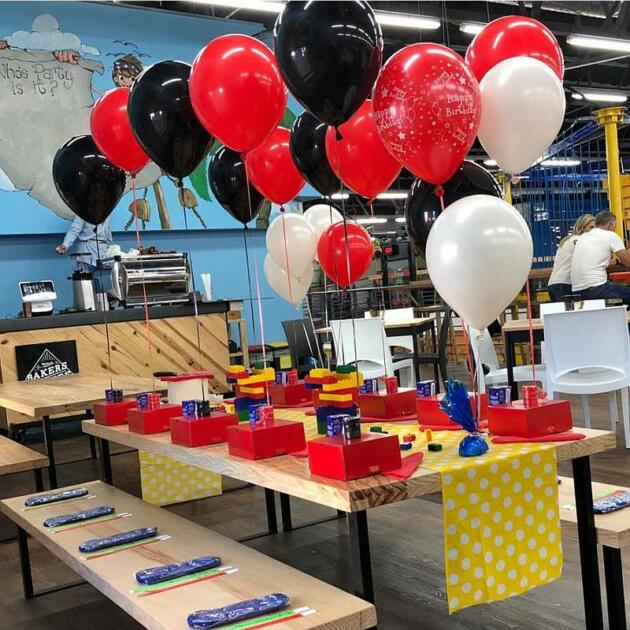 Ideas for Balloon Decorations
The wide variety of Latex, Foil, or LED Balloons with balloon numbers, banners, and alphabets in various colors augment the happy birthday balloon decoration for a refined customized touch.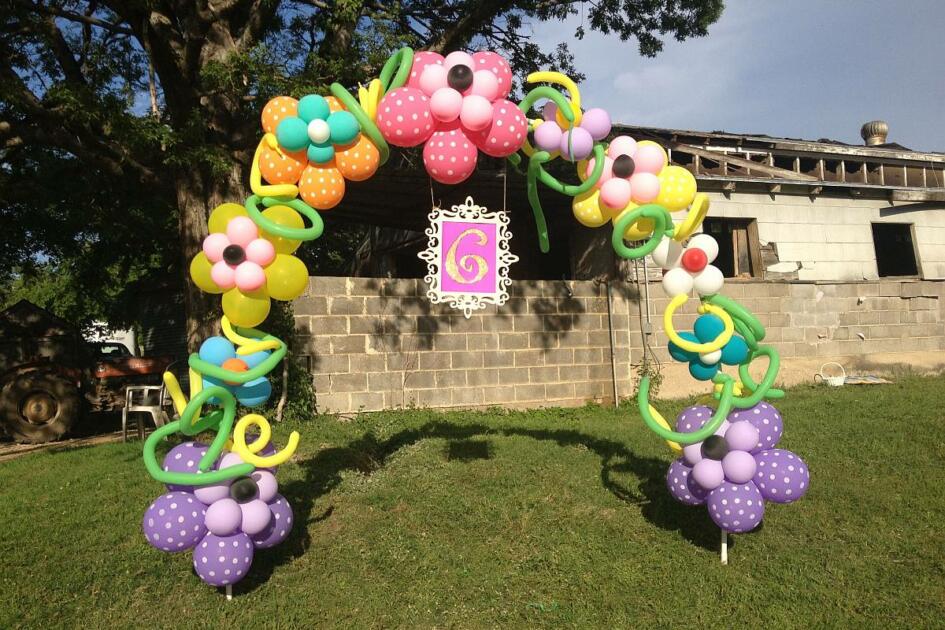 Though cheap, light, and colourful, balloons are one of the most popular elements of party décor, be creative with these balloons and add oodles of joy and color to the gaiety of any themed birthday celebration.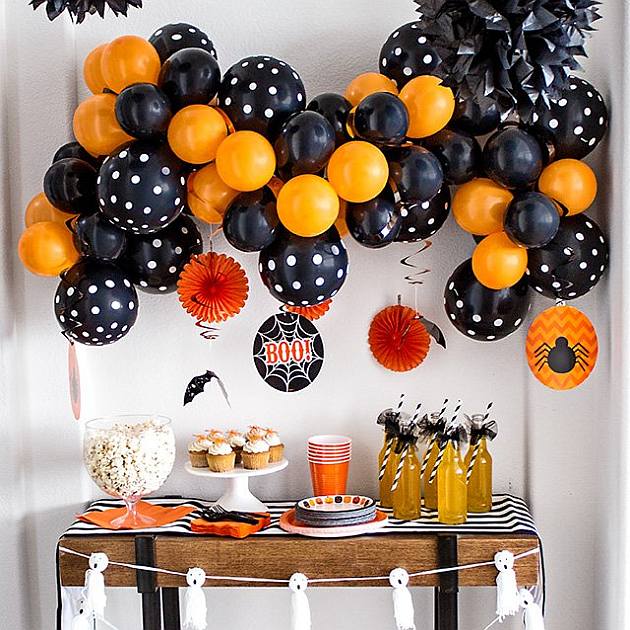 With the addition of some lanterns hung from the ceiling, complement trendy lanterns with exquisitely flared pom poms for an enthralling and whimsical effect.
The Cake Tradition
It's never too early to brainstorm your party menu. No celebration is complete without cake, cupcakes, desserts and favor boxes.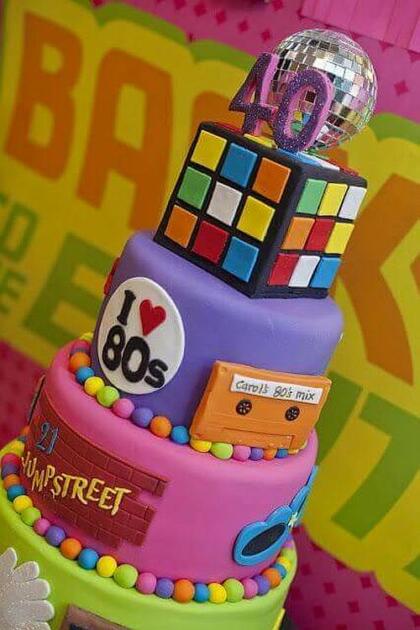 Cutting cake is a basic ritual on a birthday party, instill charm to your happy birthday décor and highlight the deliciousness of your birthday cakes and desserts with striking show-stopper birthday cake toppers and happy birthday cake decorations to cater for every theme which are a delightful addition to an astounding dessert masterpiece.
Birthday Cake Decorations Ideas
Even the simplest cakes will surpass the most fascinating masterpieces when embellished with happy birthday cake toppers.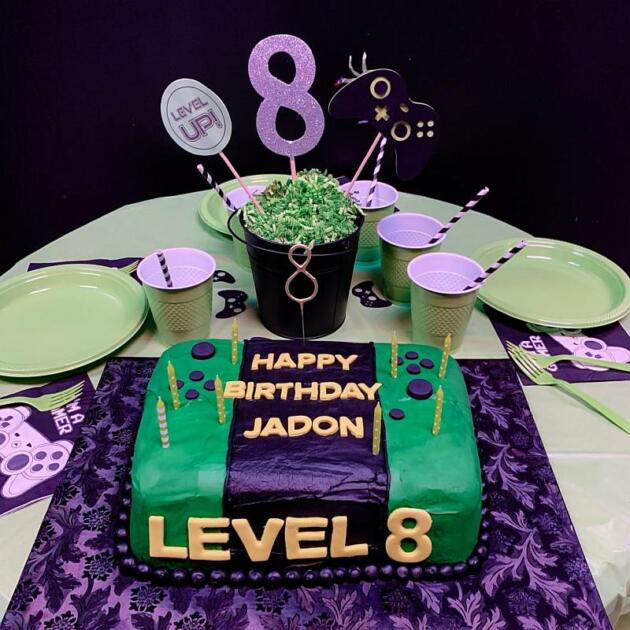 What do I get my about to be 2 year old for his birthday? He has pretty much every damn toy & doesn't need anymore lol. Educational or creative ideas? pic.twitter.com/SzqN9zBRvg

— mama sarah (@monstermommaa) July 1, 2022
Conclusion
Give your kid the magical birthday of his dreams this year and don't forget to choose your themed party supplies for the happy birthday decor. Happy birthday theme is filled with joy and love and could easily work for everyone. What do you think about our ideas? Were they charming enough to have you gather some ideas for your next Covid-19 party?