Arranging a birthday celebration in a serene place, away from the hustle and bustle of cities, is an amazing experience. Camping at a nearby hill station or a seashore is a great way to beat the summer heat as well as rejuvenate your tired bodies and minds.
Camp Themed Birthday Party
Planning a birthday celebration at the campsite is a big bonus as it serves the dual purpose of relaxation and enjoyment. Spending fun moments with your near and dear ones at the campsite would make your birthday a memorable event of your life.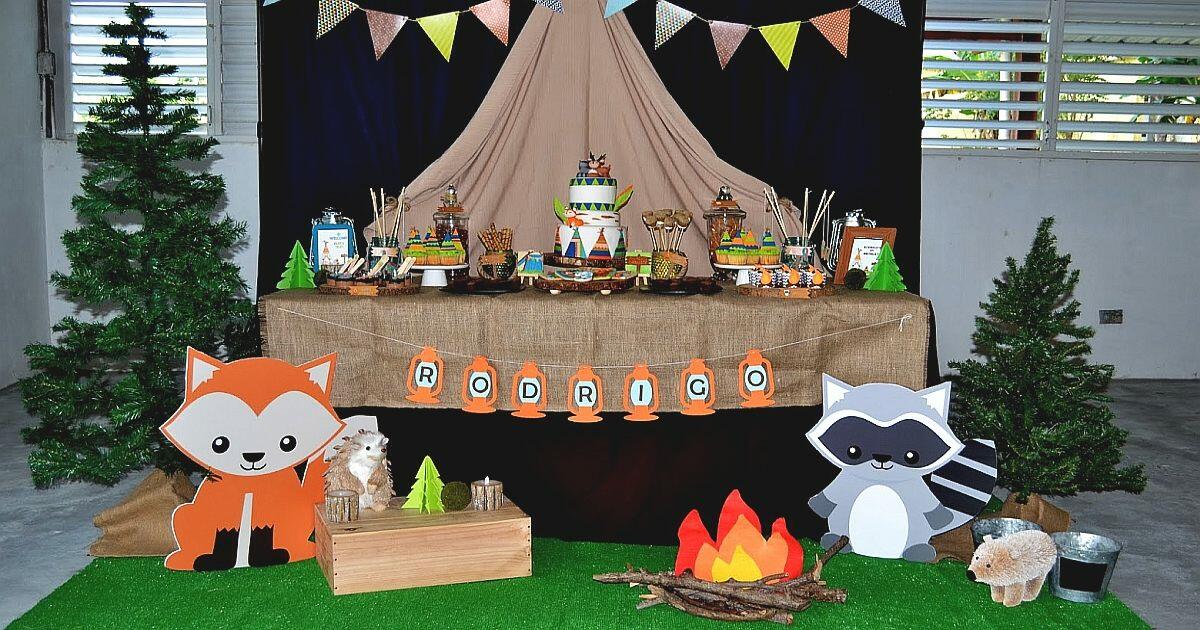 If you are keen to host a camping birthday party, you can take inspiration from the below listed happy birthday decor ideas to turn it into a spectacular success.
Set Up Fascinating Tent Instantly
One of the quickest ways to add shelter to any party venue is to install a tent. Colored or plain tents will do for the birthday celebration. Even though plain tents look dull and drab, you can decorate them to add flair to the event. Carefully choose your outdoor lights as lighting can make or break an event.
Stock up a variety of lights like battery-powered, solar-powered, and LED lights for the event. Hang string lights inside your tent and fairy lights or vintage lanterns outside the tent at the camping site.
Choose Creative Birthday Banners
A highly decorative tent would always have an appealing entrance. Greet your guests with bright artistic birthday banners that will set the tone for the party. Welcome guests with ingenious banners like "Welcome to our Camping Site".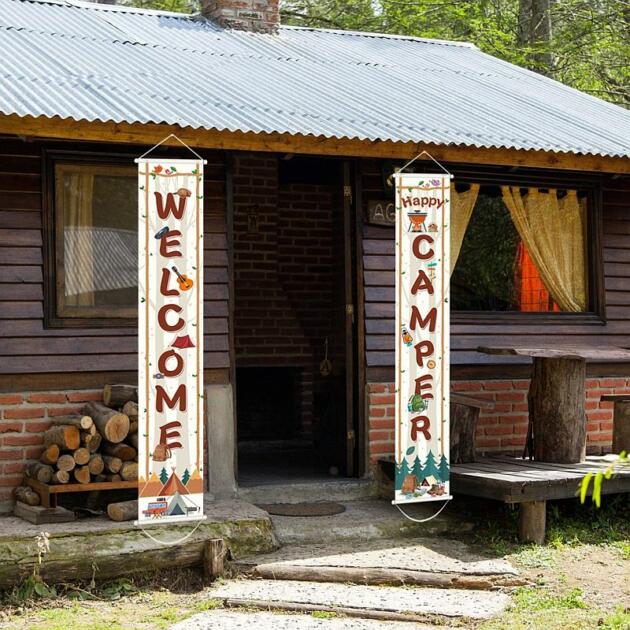 In the interiors, you could use as many banners as you can to greet the birthday person.
Feel the Adrenaline Rush with Camper Balloons
Balloons make an excellent happy birthday decor and can be used in any event. Gather environment-friendly, non-toxic camper balloons, and let them float everywhere around the camp site.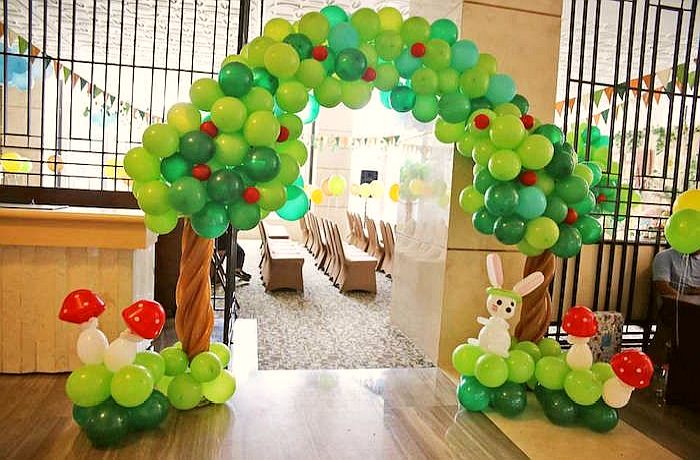 Stick a few colorful balloons on the tent walls to brighten up your space.
Arrange Your Birthday Table
Setting up a dessert table is very crucial in any event. Camping at a site away from home does not mean that you have no options regarding the birthday table. Take a simple plain table and turn it into a decorative table with party supplies like confetti balloons, pom poms, and flickering candles.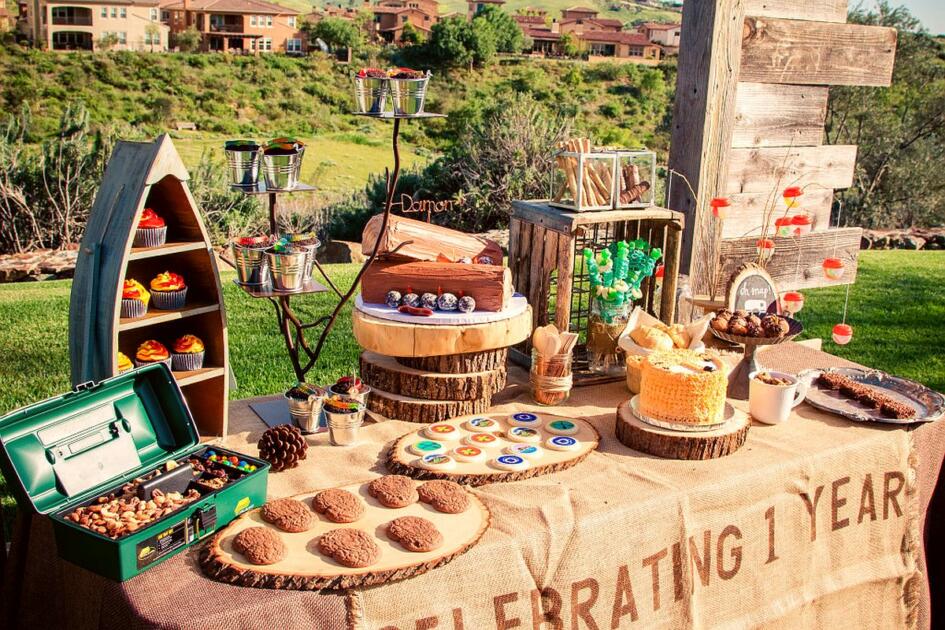 Spread a few wildflowers for the ultimate camping effect. Finally, adorn your birthday cake with camping cake toppers.
Serve Meals in Campfire Tableware
Serve sumptuous meals in camping-themed dinnerware. Choose happy camper birthday decorations like decorative bowls, plates, glasses, tablespoons, and serving spoons for the big day.
Gift Campfire Party Favors
At the end of the party, gift unique camp themed party favors such as napkins, handkerchiefs, and caps.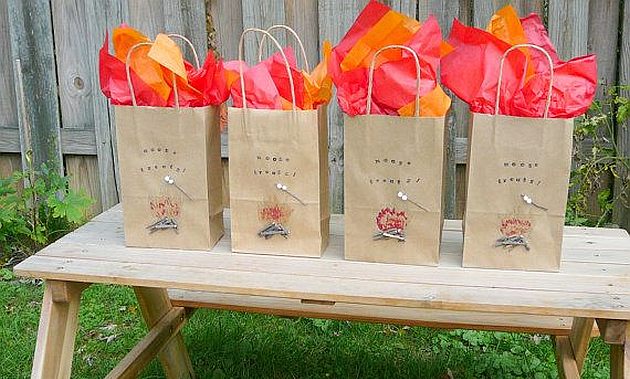 The favors could feature a bonfire, tents, or any other picnic symbol on them. Such party favors would remind them of the birthday celebration for a long time.
Camp Birthday Party Ideas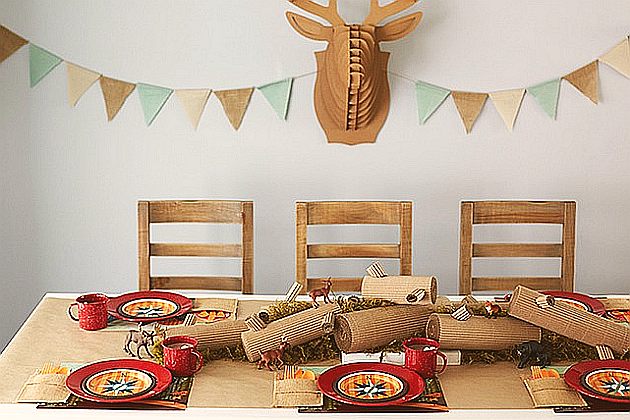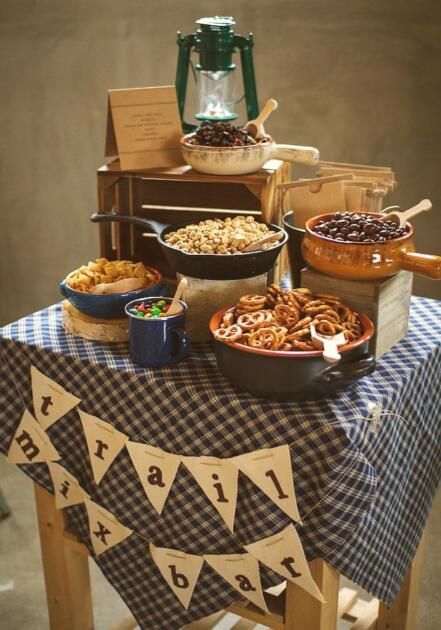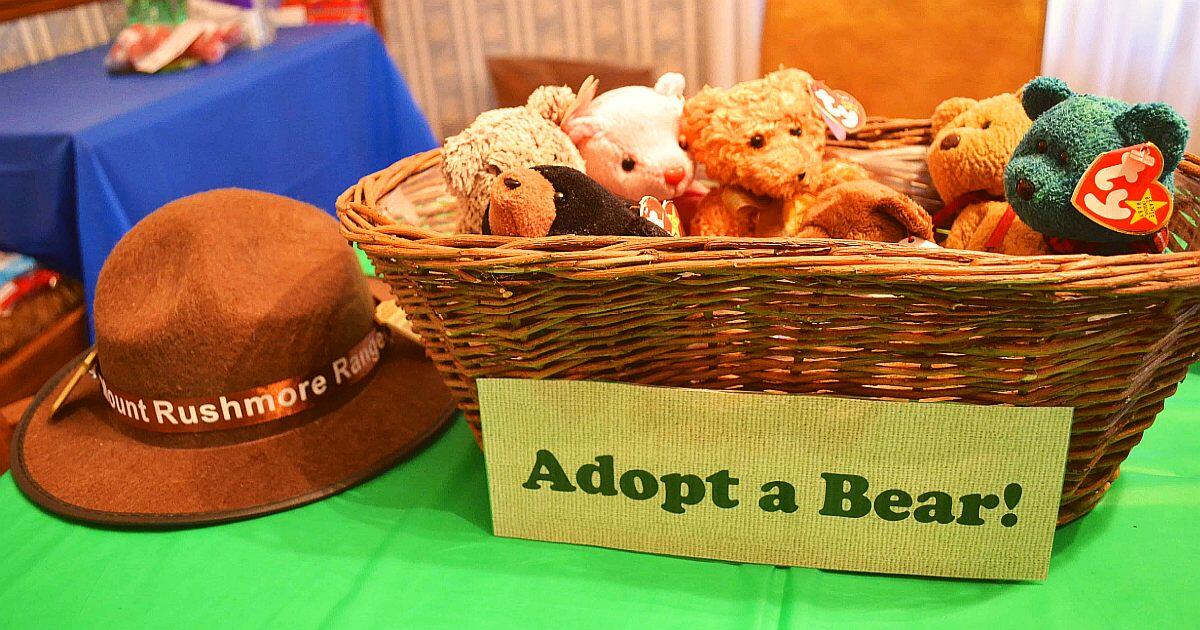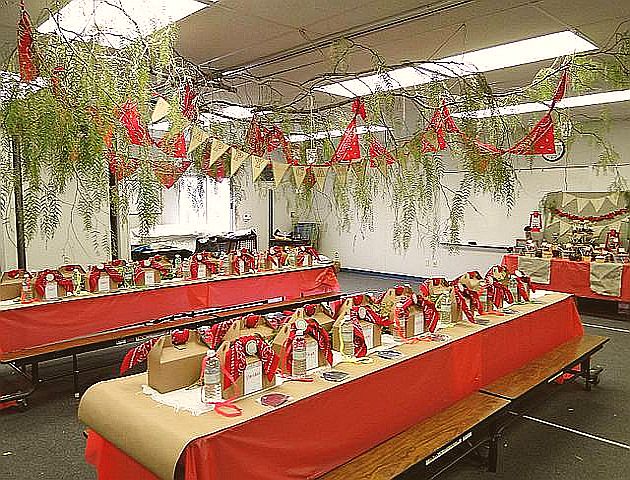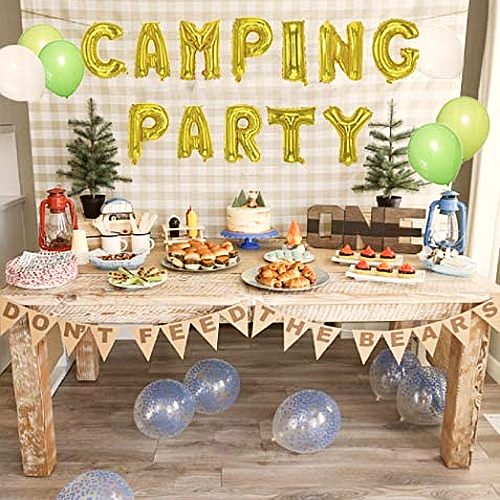 How do we get an invite to Camp North?! See the pics inside the lavish-camp themed birthday party #KimKardashian threw for #NorthWest:https://t.co/VpGjDRjIuS

— OK! Magazine USA (@OKMagazine) June 29, 2022
Conclusion
If you are not able to move to a hill station or beachside location, install a tent in your home garden and use happy birthday decor to generate an atmosphere that closely resembles a picnic destination. All your guests would love the cute camping background filled with camping marks everywhere.