A theme-based kid's birthday party can provide excitement and anticipation for your child throughout the lead-up to the big day, and will give them something to look forward to long after the cake has been cut. Keep scrolling to discover unique and thrilling birthday party themes using some chic birthday party supplies for kids that will help make their special day one they'll never forget.
Superhero Birthday Party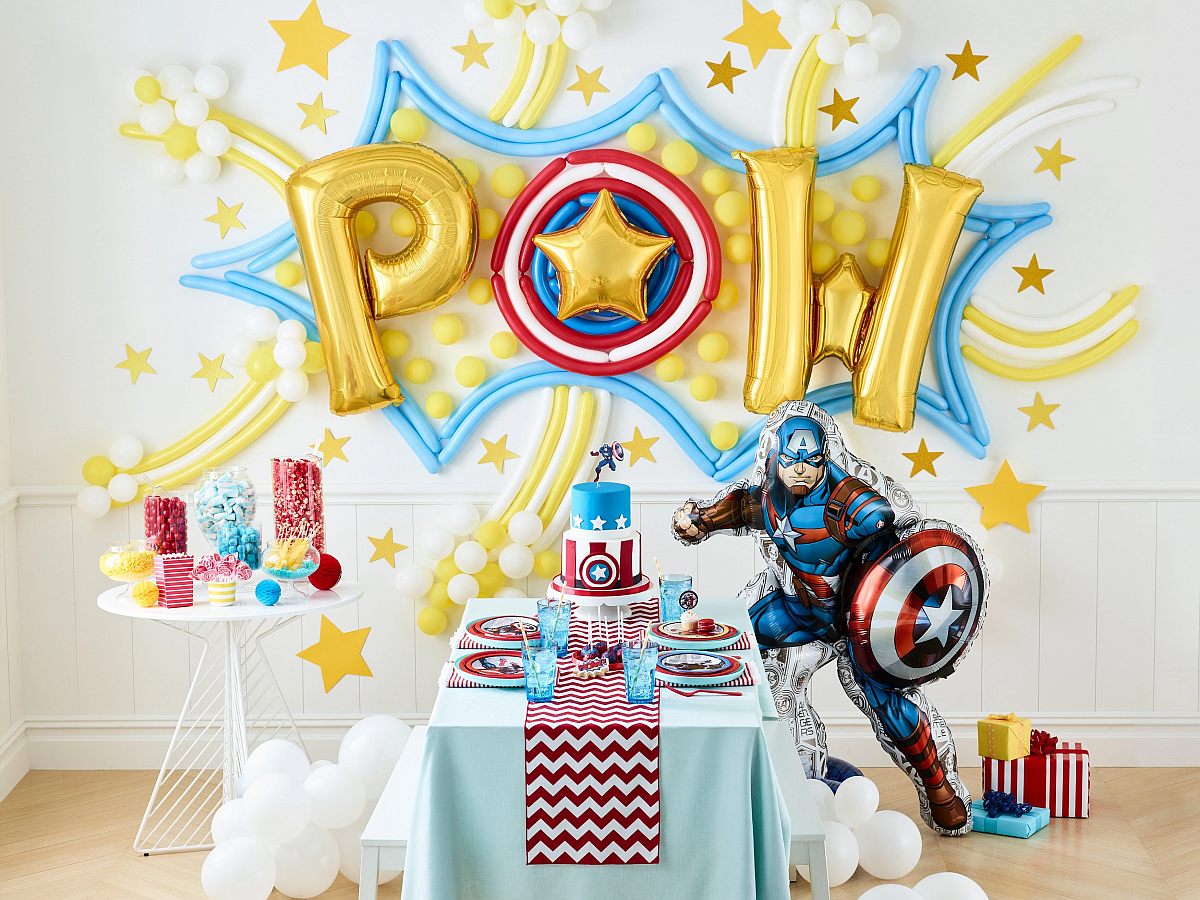 Who doesn't love superheroes? Let your child's favorite superheroes help them celebrate their birthday with a superhero-themed birthday party! This idea is perfect for kids who are a fan of action and adventure as a superhero-themed birthday is a most fun way to let your child's inner superhero come out and do wonders
Superheroes Party Supplies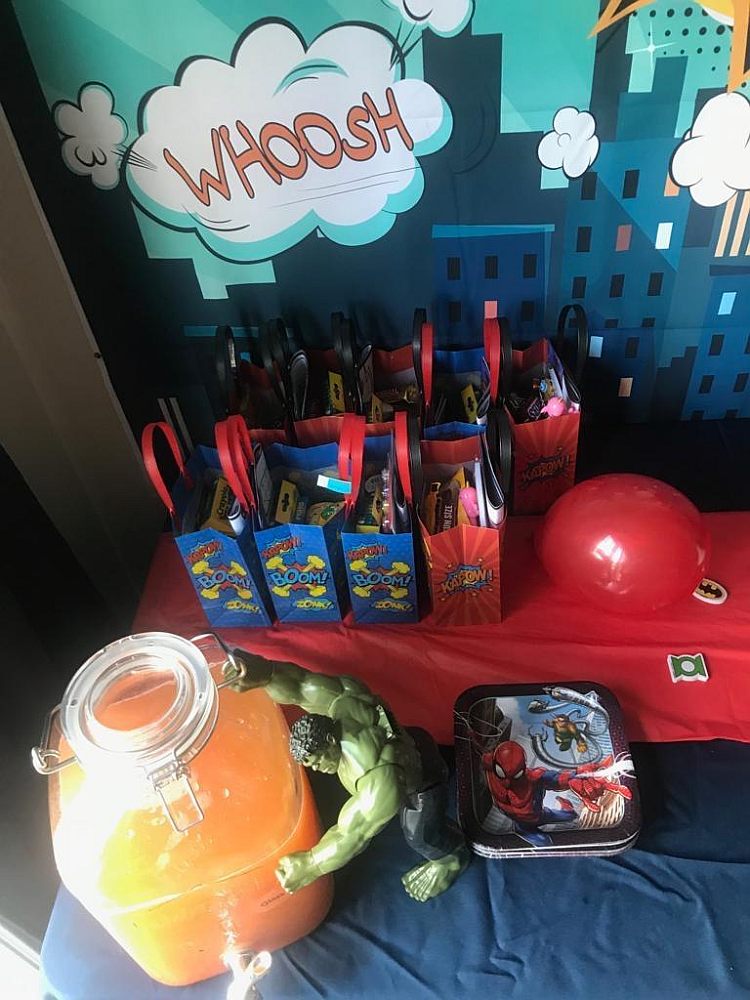 Fill your party space with all the superhero birthday decorations including birthday banners, streamers, and balloons in your child's favorite colors. As birthdays are never complete without a cake, opt for a birthday cake in the shape of a superhero emblem or logo so that it becomes the highlight of your party, and for activities, you can organize games based on popular superheroes, or children can even make their superheroes using craft materials.
Ideas for Superhero Birthday Party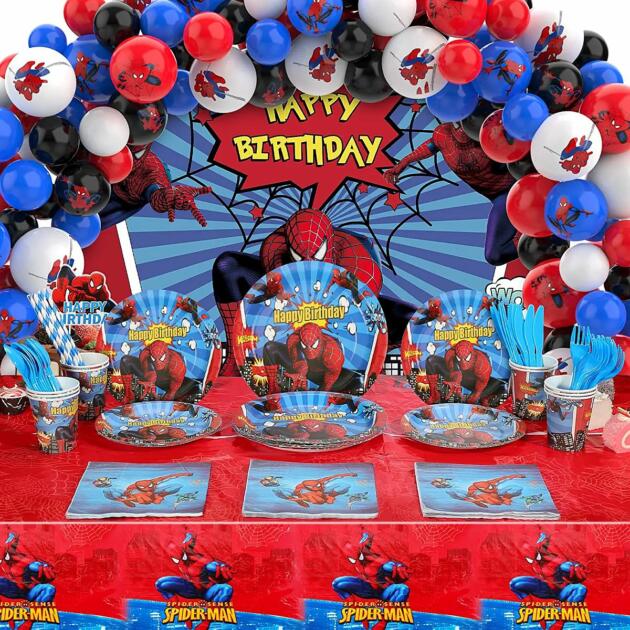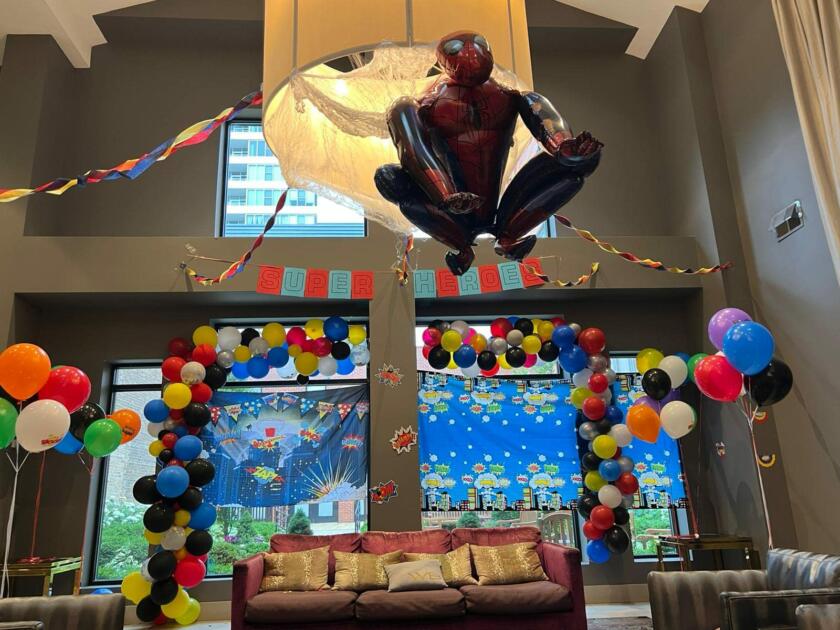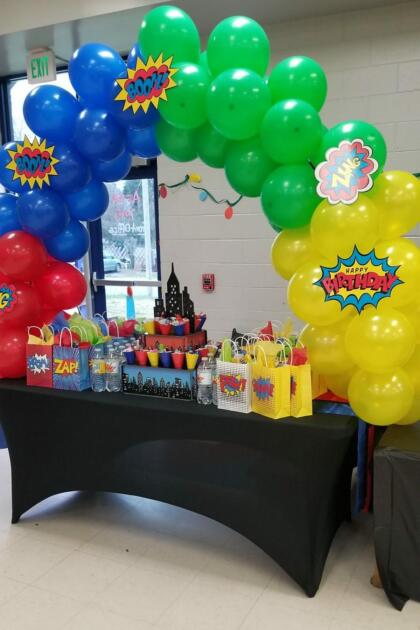 And of course, no superhero party would be complete without a piñata in the shape of a villain. By simply letting your imagination run wild and allowing your inner creativity to do wonders, you can pull off an epic superhero kid's birthday party that will bring your child's fantasies to life.