Birthdays are a special time to celebrate the one you love, and there's no better way to show your appreciation and love for your husband than by creating an unforgettable birthday celebration.
Whether you're throwing a surprise party or just having a quiet night in, make sure he feels appreciated, loved, and celebrated on his special day. A great way to do this is by decorating for the occasion.
How to Create a Memorable Birthday Celebration for Your Husband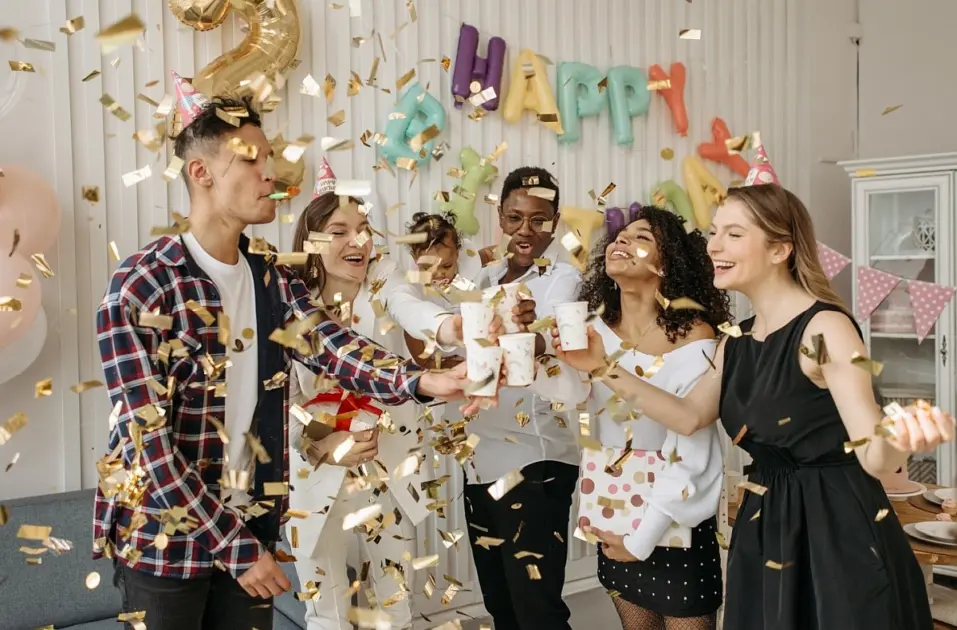 Creating a unique theme for your husband's birthday will make it more memorable than the typical "Happy Birthday" decorations. Think about something that would make him smile – his favorite color, hobby, or type of cuisine. Then let your decor reflect this theme! For example, if he loves music, hang up musical notes cutouts from the ceiling and fill the room with balloons in different colors.
If he enjoys cooking, deck out the room in chef-inspired decorations like measuring spoons hanging from the walls and recipe cards with fun memories of times you cooked together. Whatever theme you choose will make him feel honored on his special day.
Choose His Favorite Colors
Choosing colors is a crucial part of any party planning process but especially important when it comes to decorating for your husband's birthday. If you want him to be surprised when he enters the room then select colors that he loves. Maybe they're bold and bright or maybe they're more muted tones – whatever they are, go all out with them!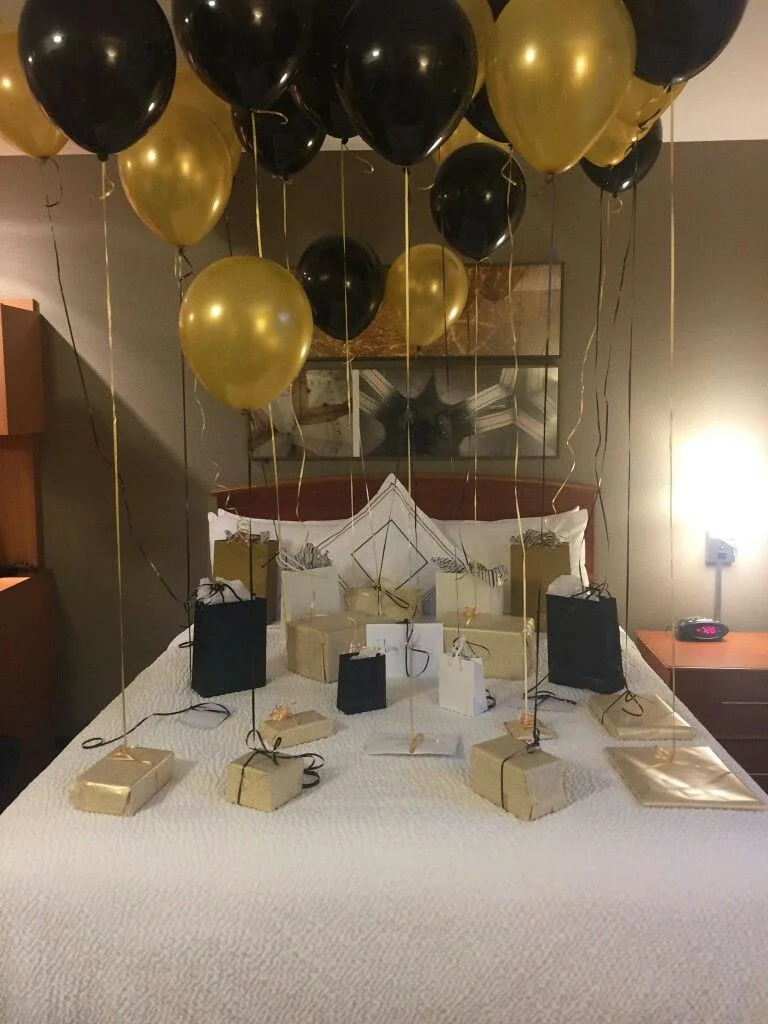 Hang streamers from one end of the room to another in those colors and add other accents such as tablecloths or ribbons around furniture pieces in those shades as well. This will create an atmosphere fit just for him!
Bring Out His Interests
Incorporating items that represent his interests is also essential when decorating for your husband's birthday celebration. Is he an avid sports fan? Hang up banners featuring his favorite team colors or fill the room with jerseys bearing his last name.
Does he love books? Place bookcases filled with books throughout the room or set up tables filled with classic novels from authors like Charles Dickens or Jane Austen. Showing off his passions through decorations will help him feel celebrated by all who attend!
Personalized Banners
Personalized banners are a great way to show your husband how much you care. You can find banner templates online or create one yourself using your favorite graphic design software.
If you're feeling really creative, you could even hand-paint a banner and have it professionally framed! Whatever design you choose, personalized banners will be sure to add an extra touch of love and thoughtfulness to the celebration.
DIY Cakes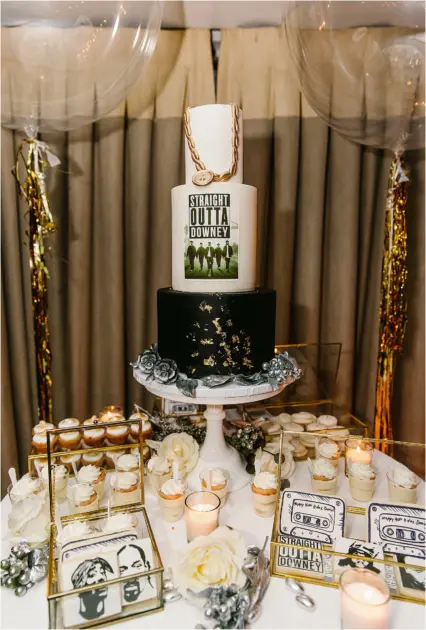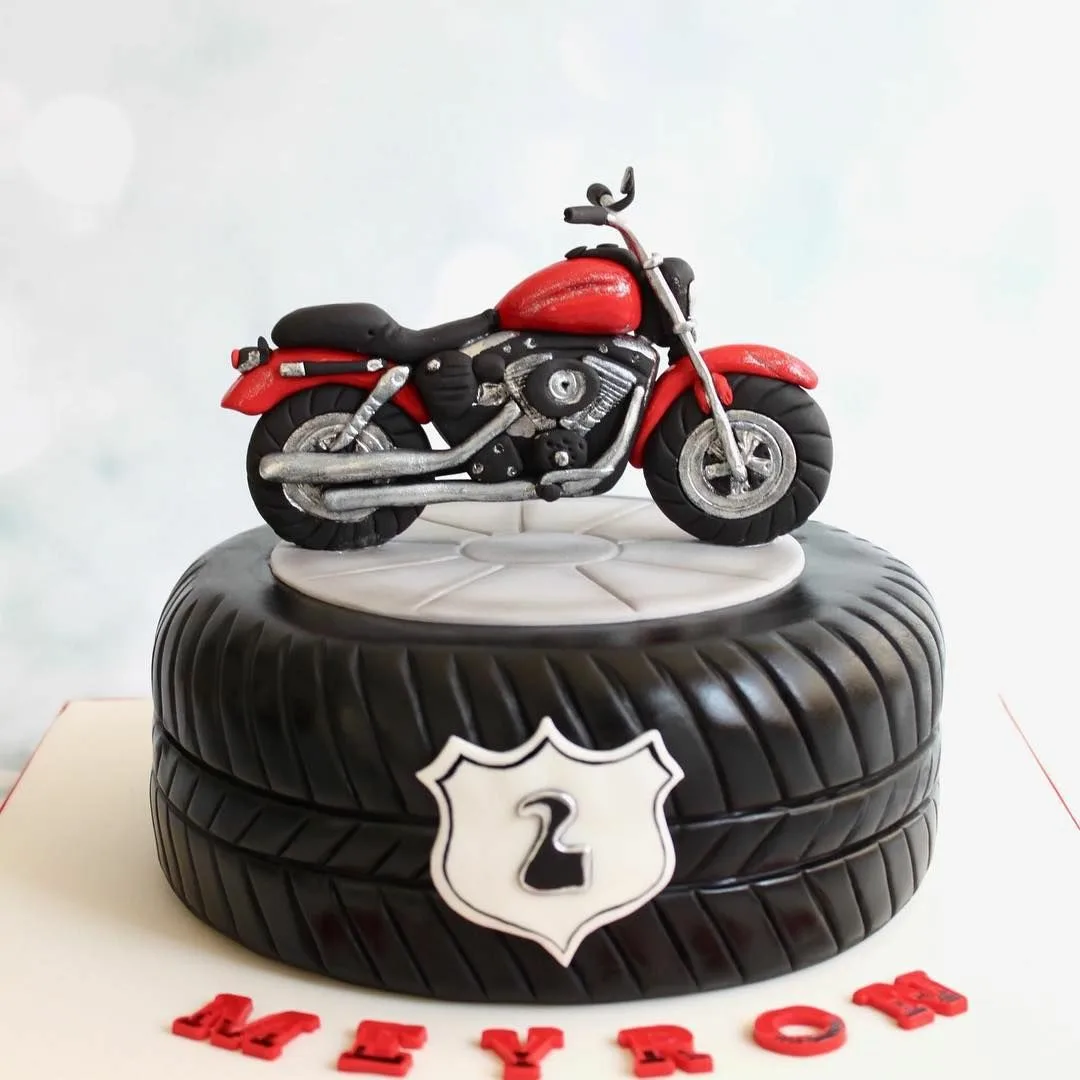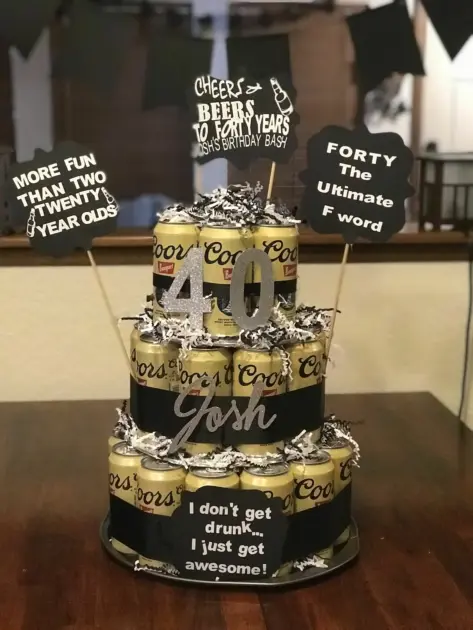 Birthday Balloons
Balloons are always a great addition to any celebration, but they're especially perfect for birthdays! Fill the room with colorful balloons in various shapes and sizes that spell out "Happy Birthday" or your husband's name.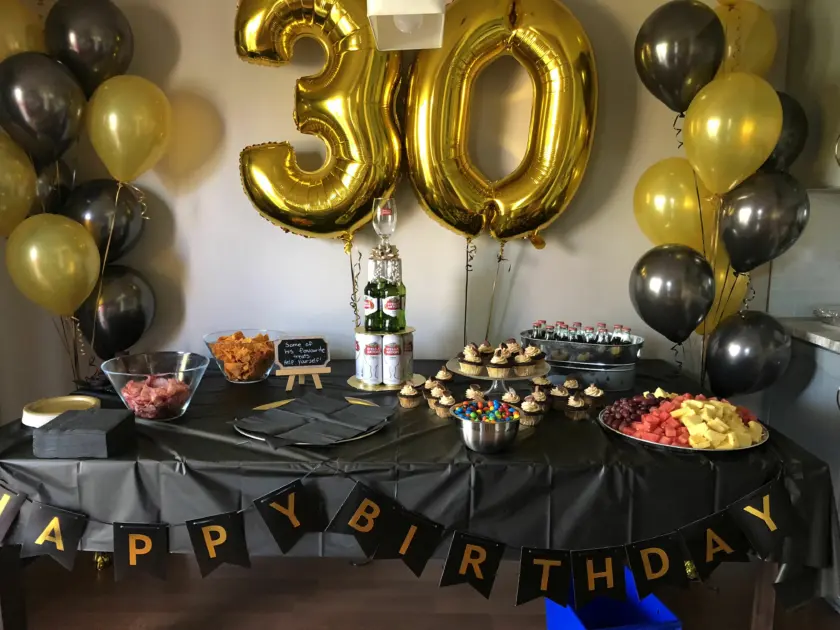 You can also get helium balloons in different designs such as hearts or stars that your husband is sure to appreciate.  Add confetti or streamers for an extra festive touch.
Party Favors
With so many party favor options available, it can be hard to choose! For a unique twist, try making personalized favors that feature photos of special moments shared between the two of you over the years. This is sure to bring back fond memories while creating new ones at the same time.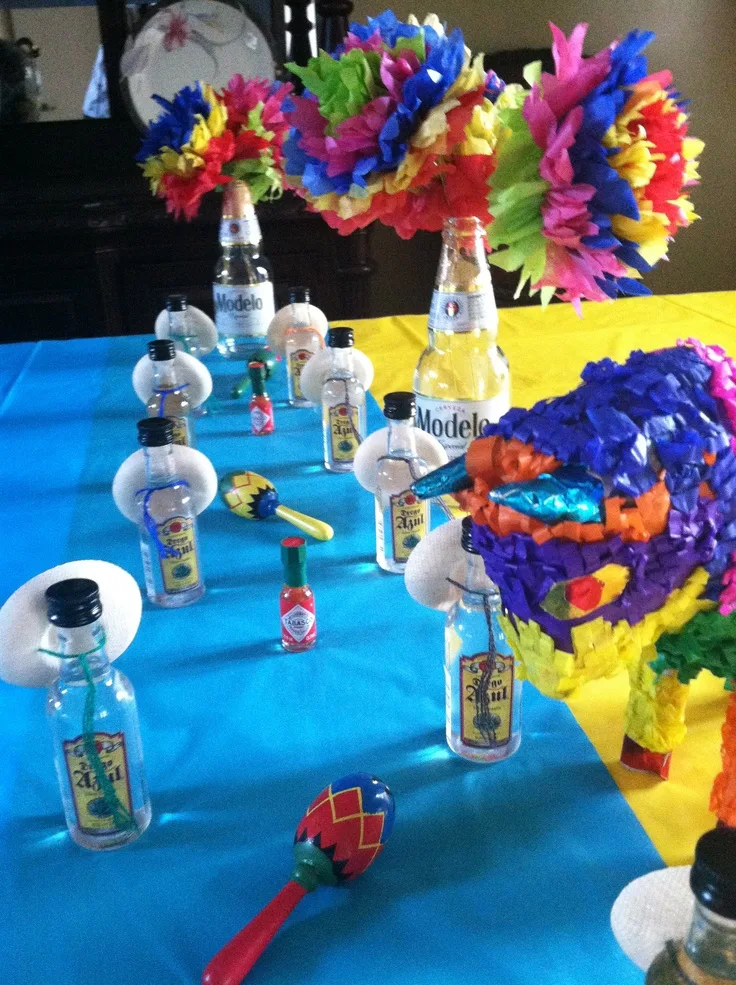 You could also get creative with edible favors like custom-made chocolates or macarons in cute boxes designed with your hubby's favorite colors. These favors will be sure to make him feel loved and appreciated on his special day!
Streamers
Streamers are another popular choice when it comes to decorations. They come in all sorts of colors and patterns, making it easy to find one that matches your theme or color scheme. Hang them around the house or outside if you're hosting a backyard party! Just be sure that they don't get too tangled up when you hang them so they look nice and neat.
Food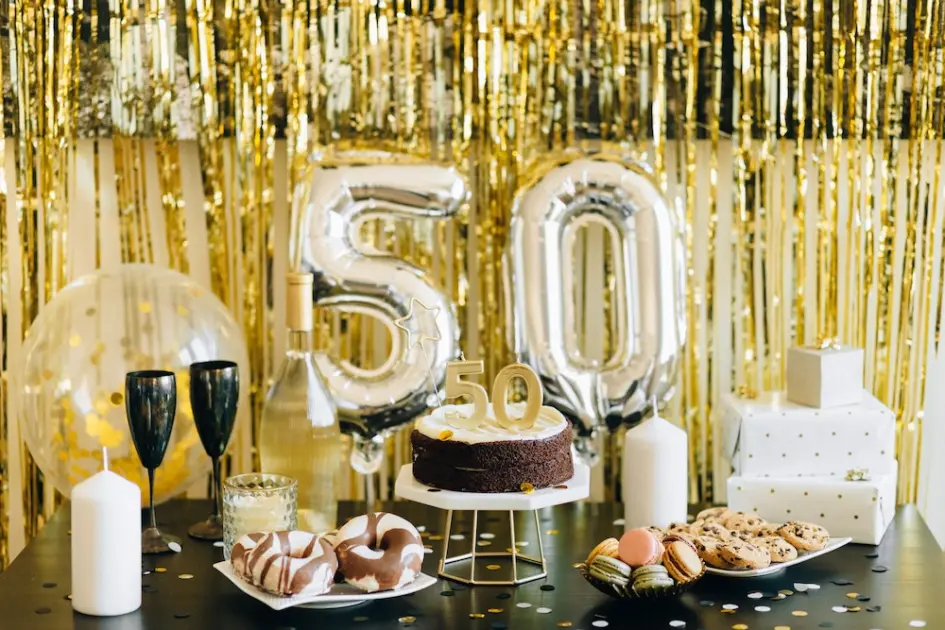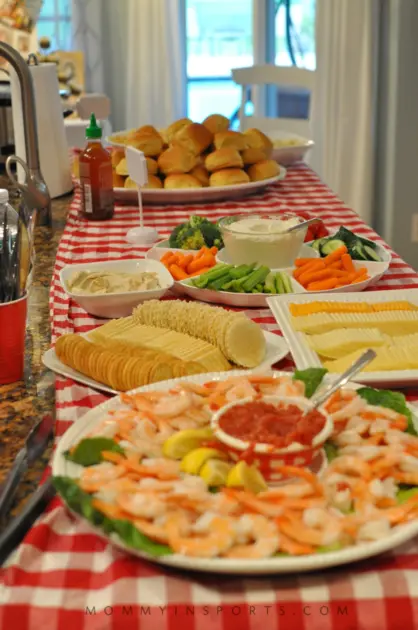 DIY Party Decorations
No matter what kind of decorations you choose for your husband's birthday celebration, it's important that they reflect who he is and how much you appreciate him on this special day!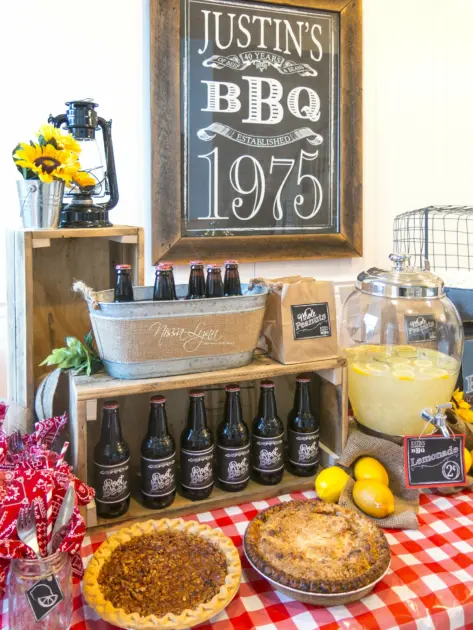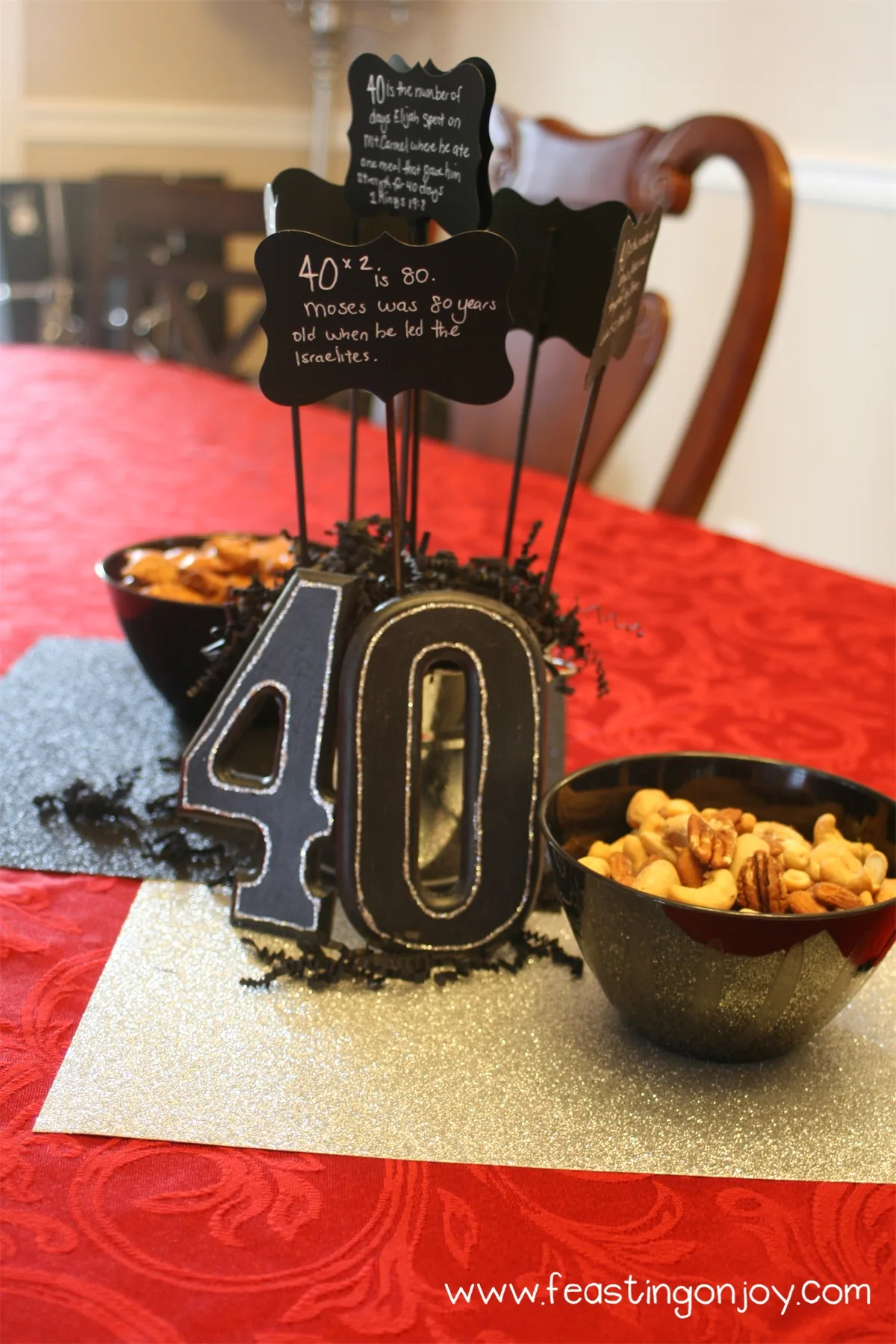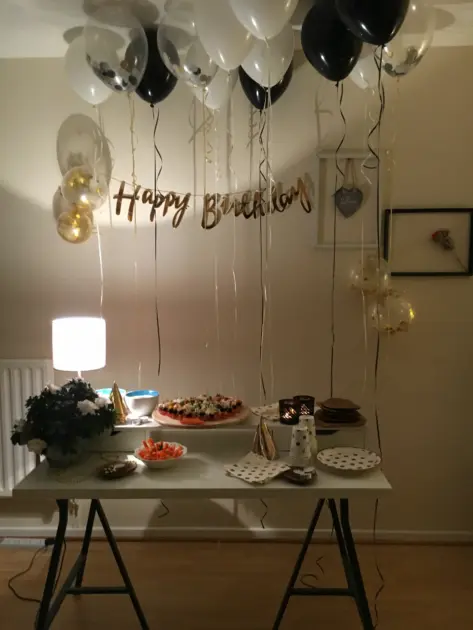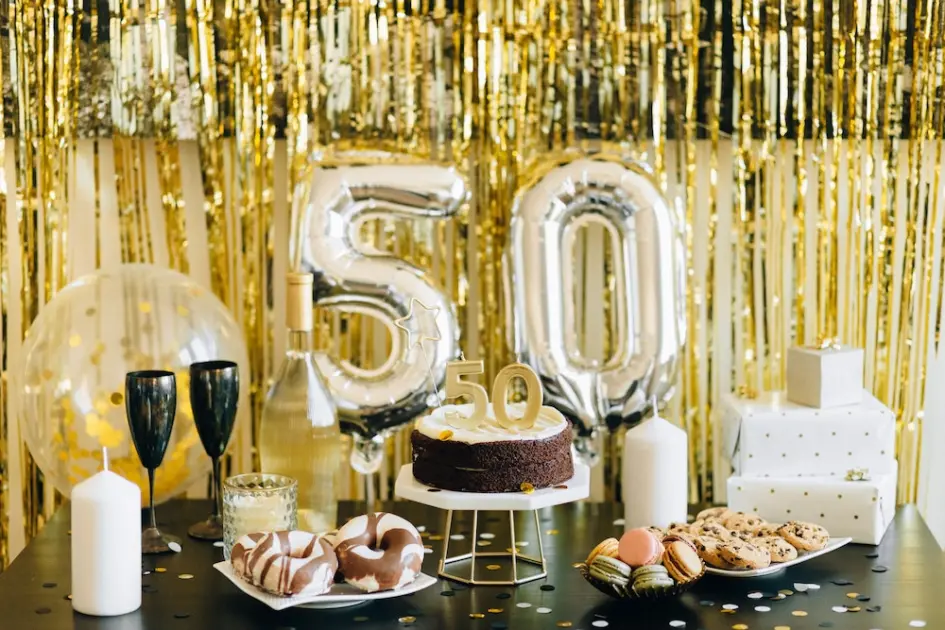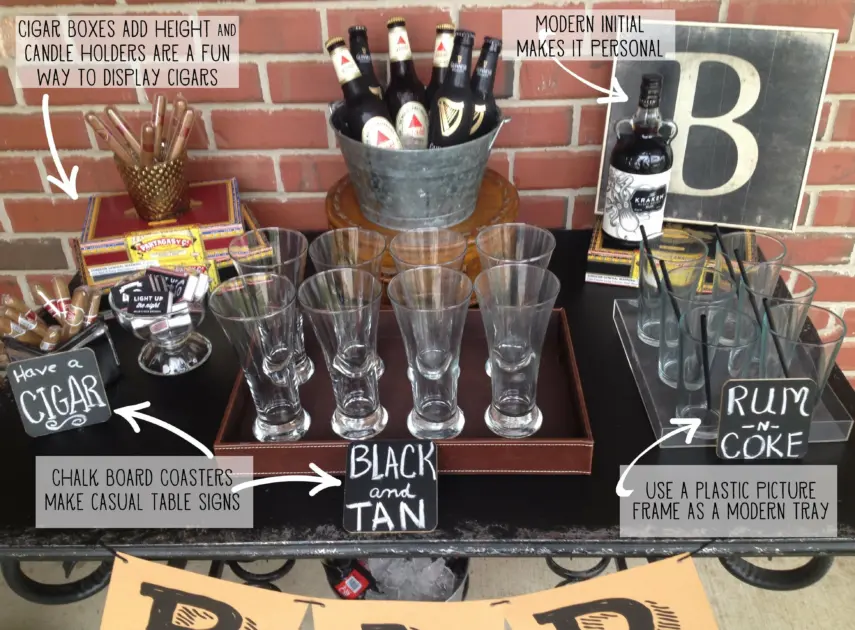 #KitchenMisadventure: annual homemade black forest cake for husband's birthday (his favorite). I still gotta improve on the frosting & decorating parts but this'll do for this year. #baking #cooking #Foodie #dessert 🎂👩🏻‍🍳😃 pic.twitter.com/haY1w7tcSi

— Traveling Marketer (@travelingmkter) February 16, 2023
Conclusion
By coming up with a unique theme based on his interests and incorporating colors that suit him best, you can create a memorable experience just for him that shows how much you care about him – now that's something worth celebrating! With these tips in mind, get ready to plan an unforgettable birthday bash for your sweetheart this year!