October birthdays hold a special allure, and Halloween birthday parties have emerged as one of the most sought-after October birthday party ideas. These parties offer a delightful fusion of traditional elements and a dash of mystery, captivating both young and old.
Ultimate Guide To Spooktacular Birthday Party Ideas In October
With its unique blend of spookiness and warmth, birthday party ideas in October provides the perfect backdrop for creating memorable and enchanting birthday party experiences. As people come together to celebrate a special day, it's an opportunity to express thanks for all of life's blessings and share time with family and friends.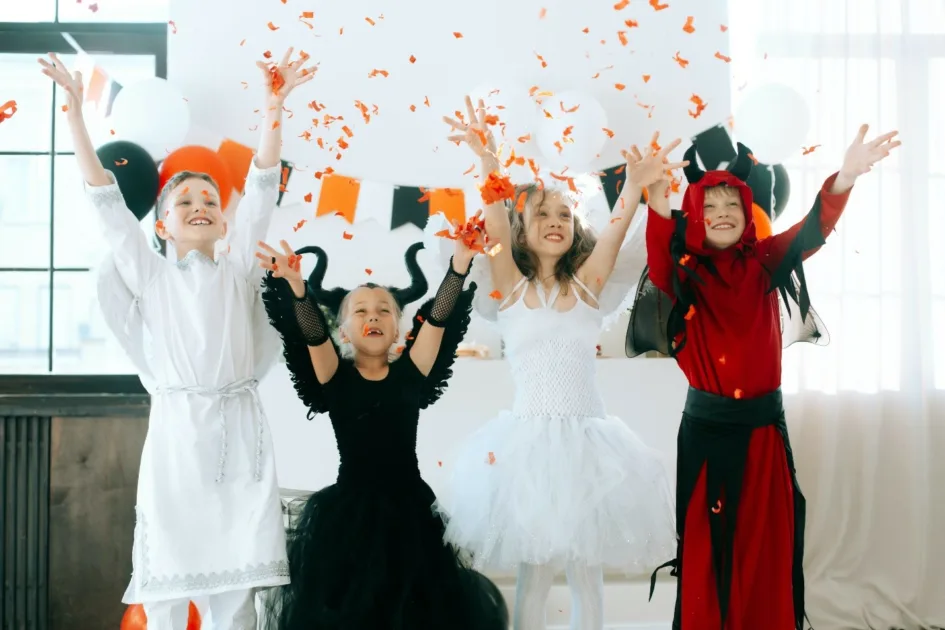 From choosing the right party themes to incorporating the essence of Halloween, this blog will make your October birthday party truly remarkable.
Magical October Celebration for One-Year-Olds
Organizing birthday party ideas in October for one year old babies can be fun and exciting. Incorporate festive decorations like pumpkins, friendly ghosts, and cute witches. Choose a Halloween-themed color palette with shades of orange, black, and purple. For a charming one year old birthday theme, incorporate adorable animal characters wearing Halloween costumes.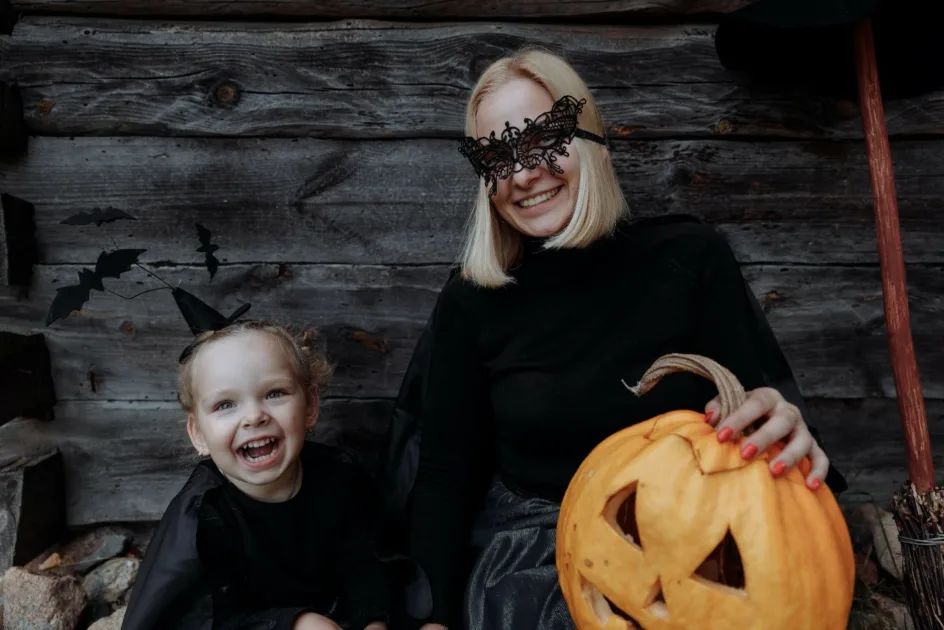 Opt for a pumpkin patch or a cozy indoor space as your party venue. Set up a mini play area with soft toys and interactive games suitable for one-year-olds. Consider a pumpkin smashing activity or a baby-friendly costume parade.
Serve themed treats like pumpkin-shaped cookies and "witches' brew" punch. Remember to keep the atmosphere cheerful and not too spooky for the little guests. With these first birthday ideas in October, your little pumpkin will have a boo-tiful celebration to remember!
Memorable Halloween-Inspired Celebration for Adults
When choosing October birthday party ideas for adults, embrace the spirit of Halloween to create a unique and memorable experience. Choose a captivating theme like a masquerade ball, a haunted mansion soirée, or a classic costume party. Set the stage with eerie Halloween birthday party decorations such as spiderwebs, black cats, and flickering candles. Incorporate a sophisticated color palette of black, silver, and deep purple.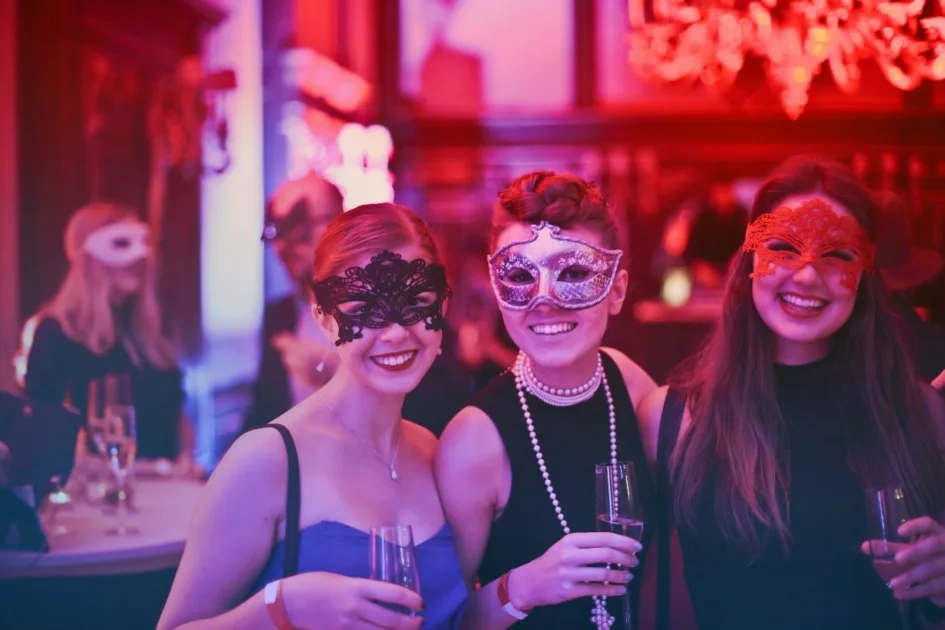 >Encourage guests to come dressed in their most creative Halloween costumes. Serve up creepy cocktails and spine-chilling appetizers to match the theme. Don't forget to create a haunting playlist that sets the mood for the night. With these birthday party ideas for October, your celebration is sure to be an unforgettable night of fun and fright!
Creating a Spooktacular Outdoor Wonderland
Transform your backyard into a festive wonderland with outdoor birthday party ideas in October. Embrace the Halloween vibes by incorporating spooky yet playful decorations like carved pumpkins, hay bales, and string lights. Choose a Halloween birthday color scheme with pops of orange, black, and purple. Set up cozy seating areas with comfortable cushions and blankets for guests to enjoy.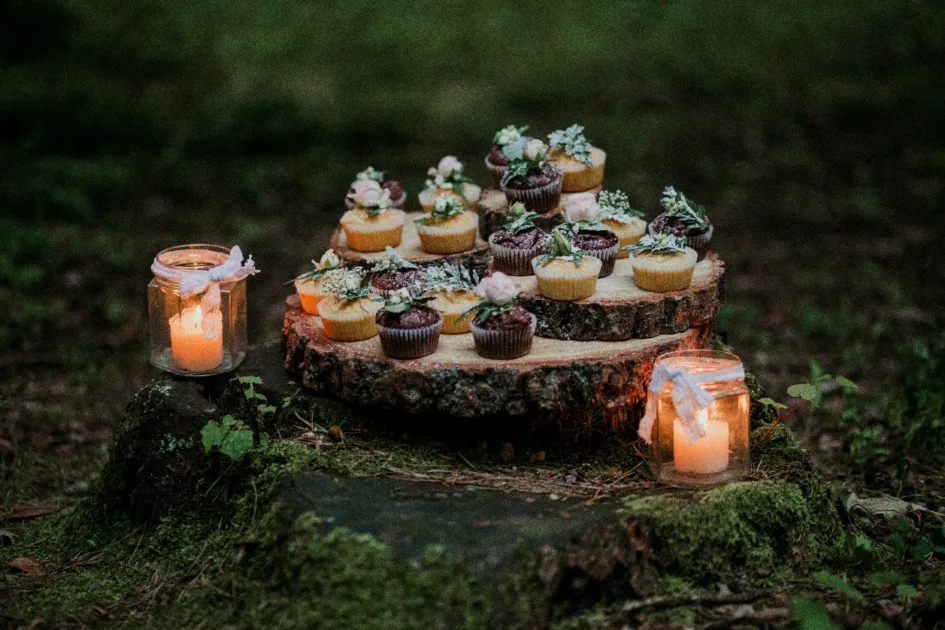 Arrange fun activities like a pumpkin carving station or a bobbing for apples game. Create a festive food and drink spread with Halloween birthday party treats and warm beverages. Encourage guests to come dressed in costume to enhance the festive atmosphere. As the evening sets in, light up the space with flickering candles or a bonfire. And to make your outdoor October birthday party even more special, consider setting up a photo booth with props, balloons, and decorations to create lifelong memories.
DIY October Birthday Party Ideas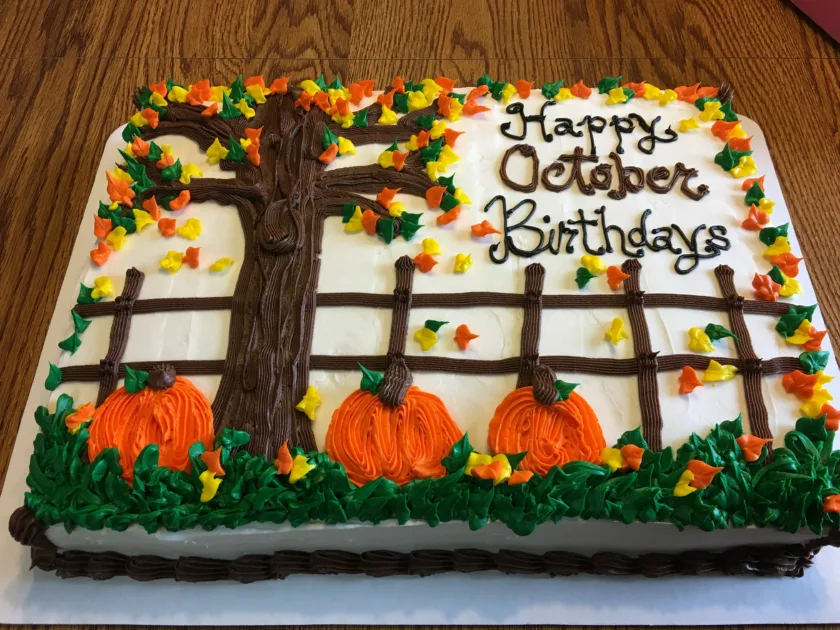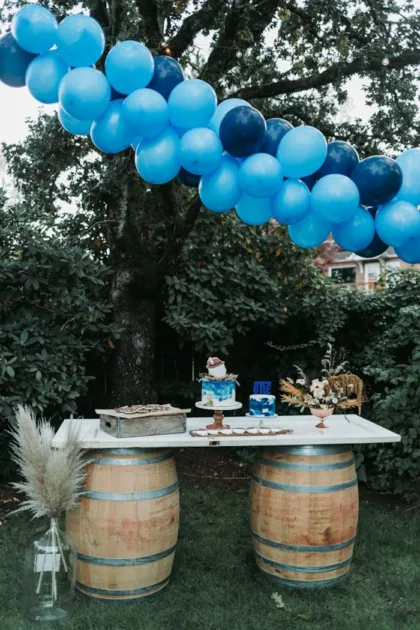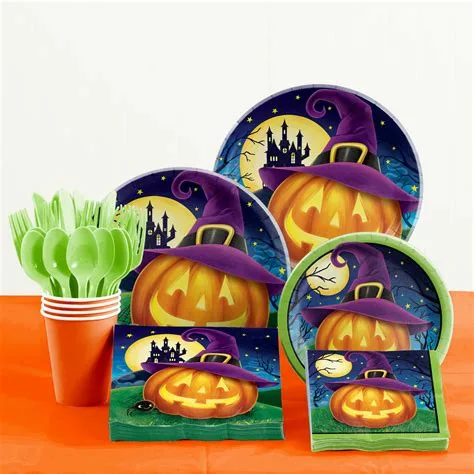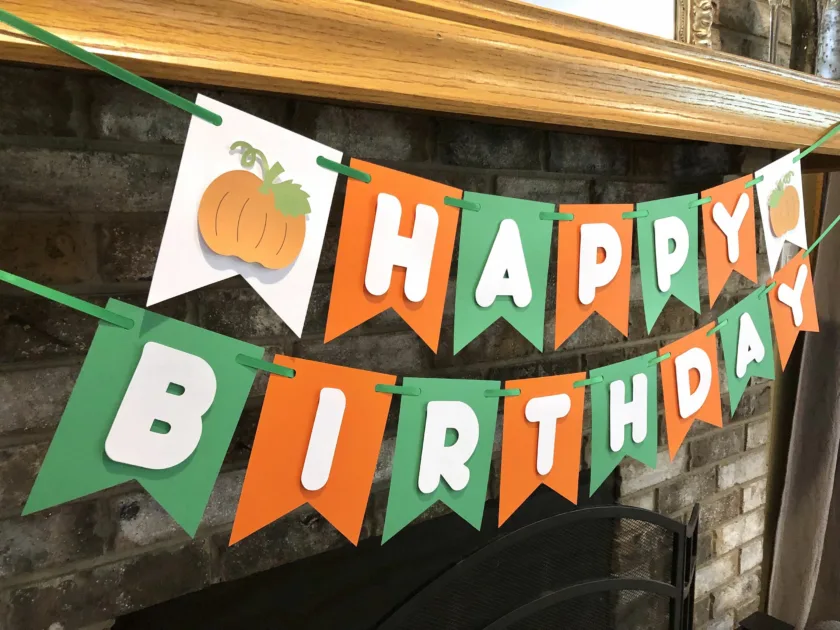 Conclusion
October birthday party ideas, especially Halloween birthdays, have become synonymous with creativity and excitement. Through the fusion of spooky and warm elements, these celebrations offer a truly unique experience for all. Whether it's choosing captivating birthday party ideas or incorporating autumnal decorations, October birthdays allow us to create cherished memories with loved ones. So, as you plan your next October birthday party, remember to embrace the magic and infuse it with your personal touch.