Birthdays give us the perfect opportunity to celebrate our loved ones and spend a good time with them. Especially, if you're planning a birthday party for your friend and want to surprise him/her in a unique and charming way.
How to Wish Happy Birthday To A Friend
So, to inspire you we've listed some awesome ideas below to wish happy birthday to a friend and put a big smile on their face.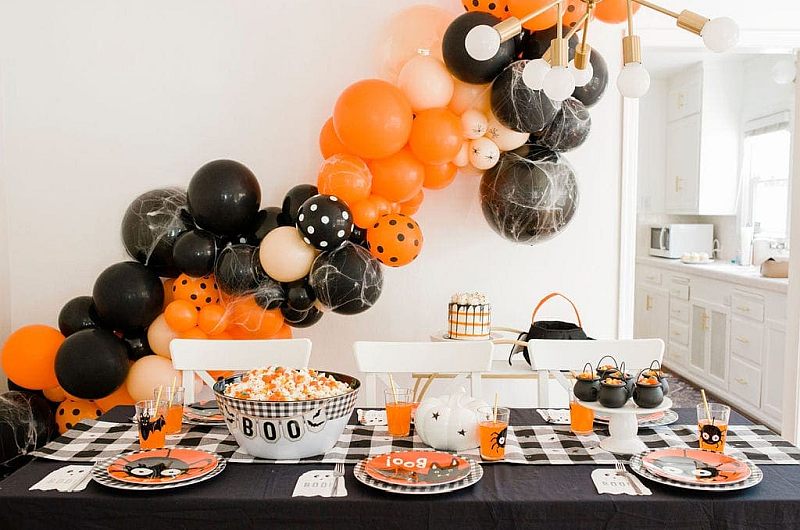 DIY Bouquet Gift
Wish happy birthday to a friend in a sentimental way and create a DIY bouquet to add some unexpected fun to the celebration. You can make a bouquet of the favorite chocolates of your friend, for this purpose, attach chocolates to skewers and arrange them inside a wrapping paper along with mini foam flowers tying them with a satin ribbon bow to say happy birthday to a friend in style.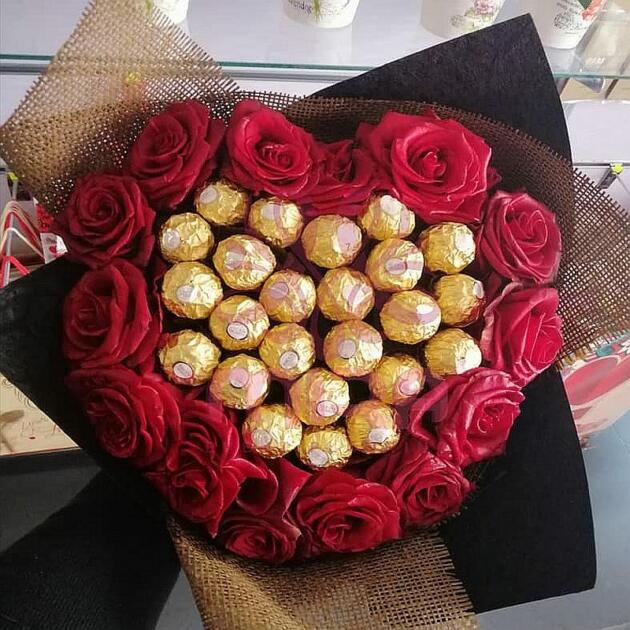 Similarly, show your creative side and craft some paper flowers to make a personalized flower bouquet to awe-inspire your friend.
Surprise With A Car Decor
Bedazzle your friend with a wonderful birthday car decor using simple decorations. All you need is to fill the car trunk with balloons and place a cake in the middle for an adorable appeal.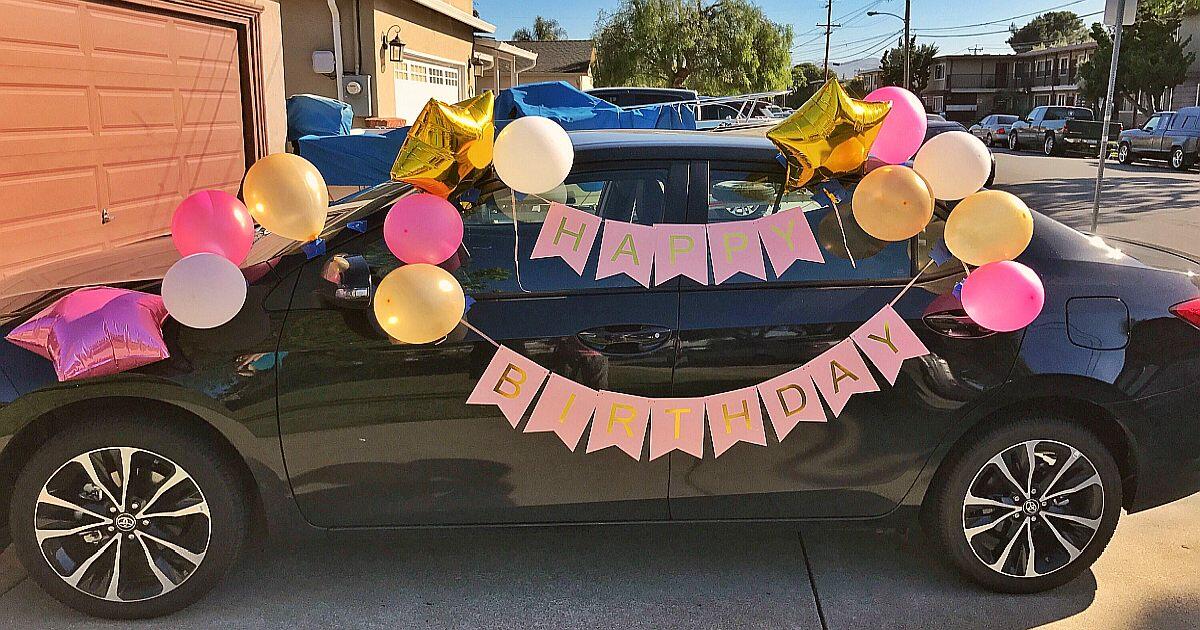 Also, suspend a happy birthday banner from the trunk lid and place a giant ribbon bow on the car front to exude a peppy charm.
Arrange A Backyard Birthday Party
Host a birthday party in your backyard to make the day special and outstanding. Brighten up the backyard with simple yet interesting outdoor decorations. Give a warm welcome to your friends by creatively stacking wooden crates and placing a chalkboard sign along with mason jars embellished with twine generating a captivating allure.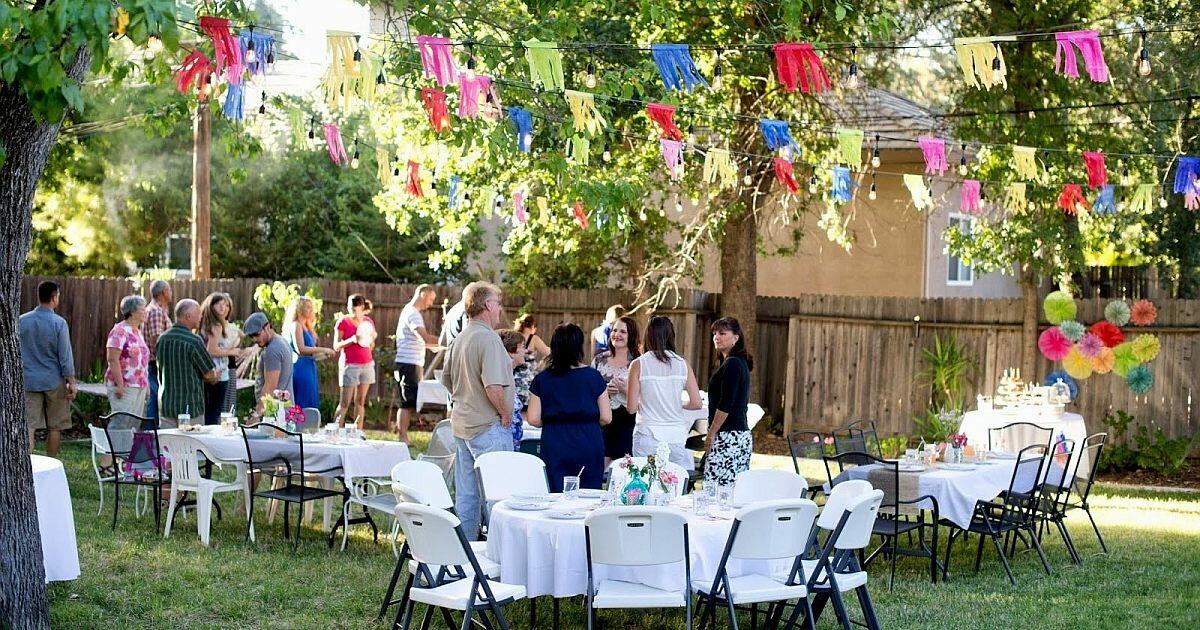 Also, spruce up the dessert table with a lush vine and tassel banner placed at the front and arrange wood slices and wooden cake stands to display your sweet treats impressively. Further, enhance the ambiance by positioning giant balloons with circular streamer tails on the sides of the table to exude a cheerful allure.
Plan An Outdoor Movie Night
Organize a marvelous outdoor movie night to wish a happy birthday to a friend that he or she will love and remember forever. Create a spectacular ambiance by covering the tree trunks with LED strip lights and hanging LED icicle lights from the branches to ooze oodles of sparkle and glow. Also, suspend bulb string lights along with pennant flag banners and paper lanterns all over the place to add a festive touch to the surroundings.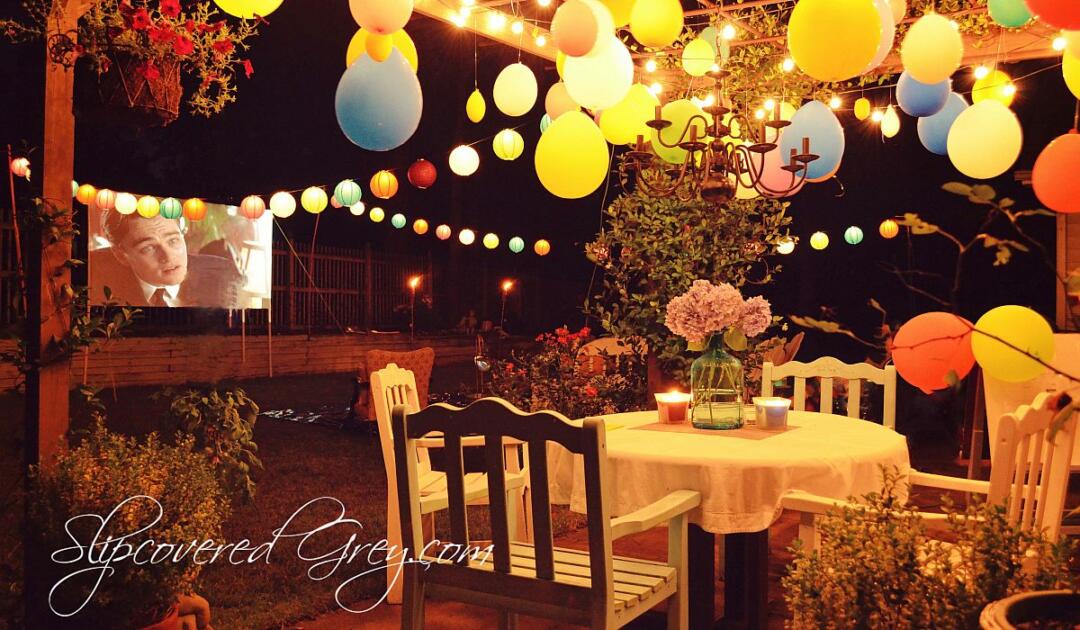 Set a chalkboard sign on the easel stand to display the movie name and time to bring some excitement. Moreover, arrange popcorn, drinks, and other snacks on a table to enjoy movie time with the person of the hour and other friends.
Friend's Birthday Gifts
Find out some of the best birthday gifts for a friend on Amazon, Etsy, Walmart, Target, efavormart, ebay, Wayfair…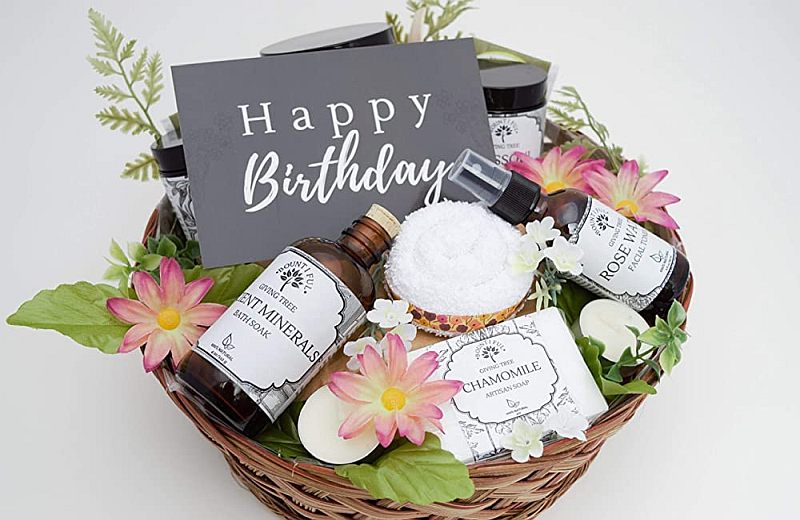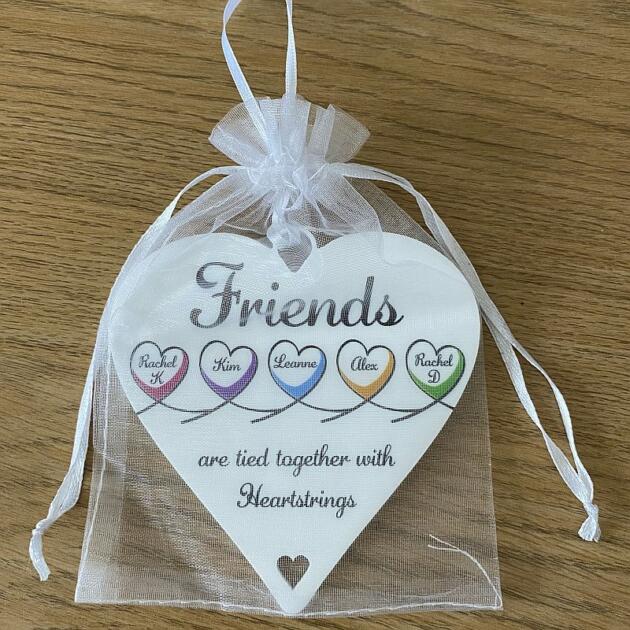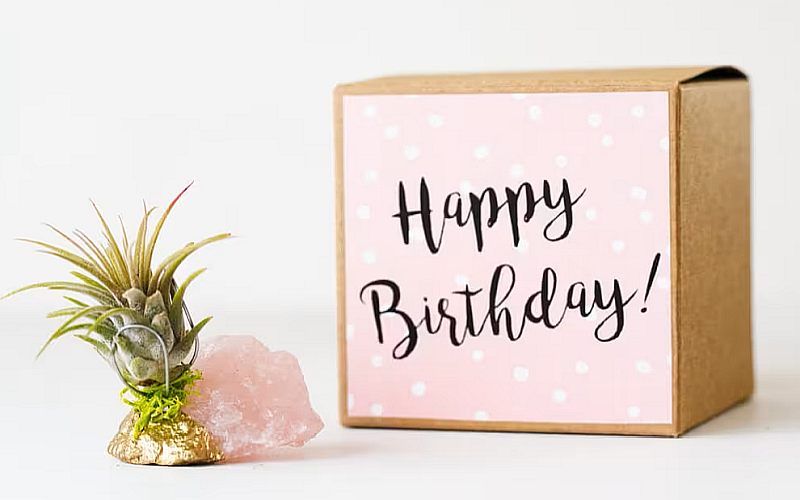 Cake Ideas for Friend's Birthday
Let's see some funny cakes: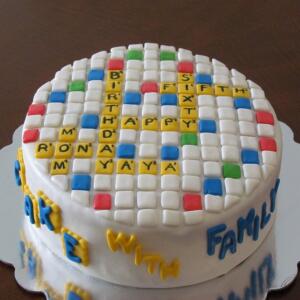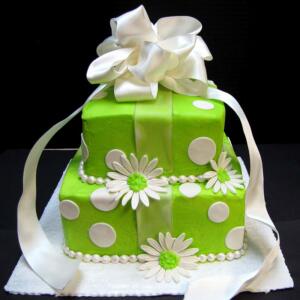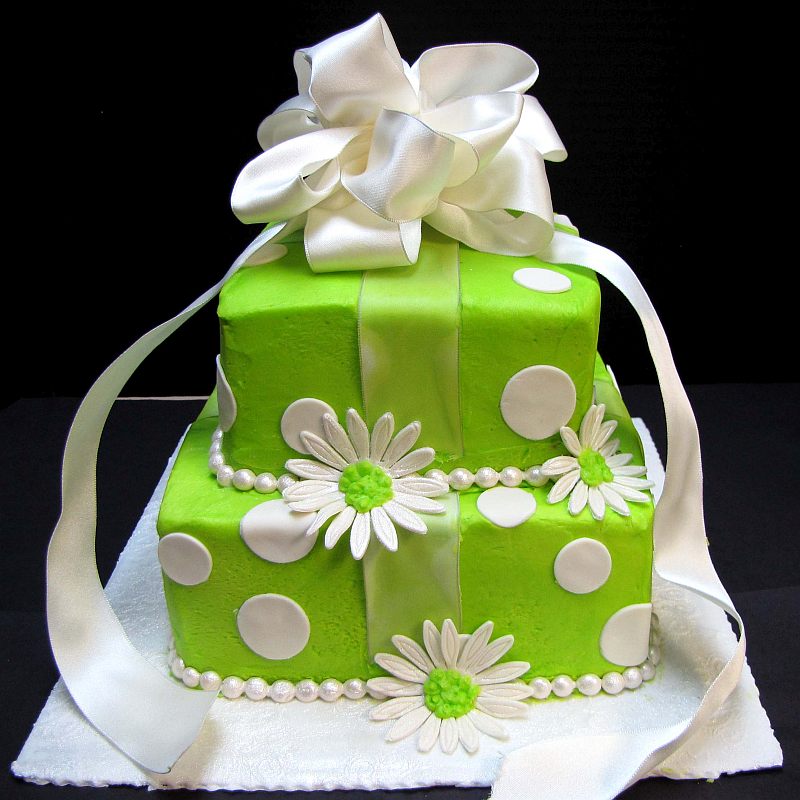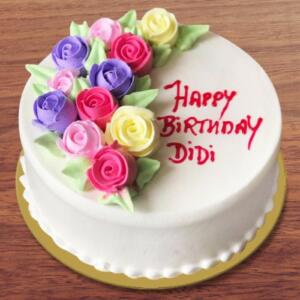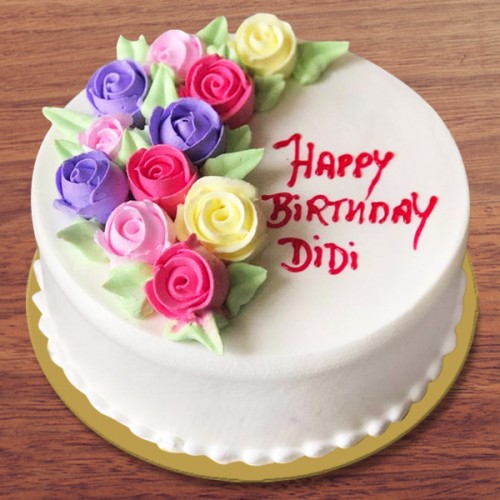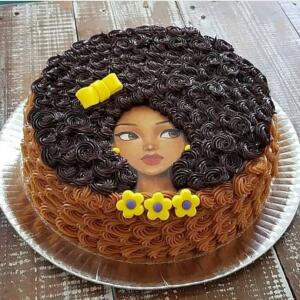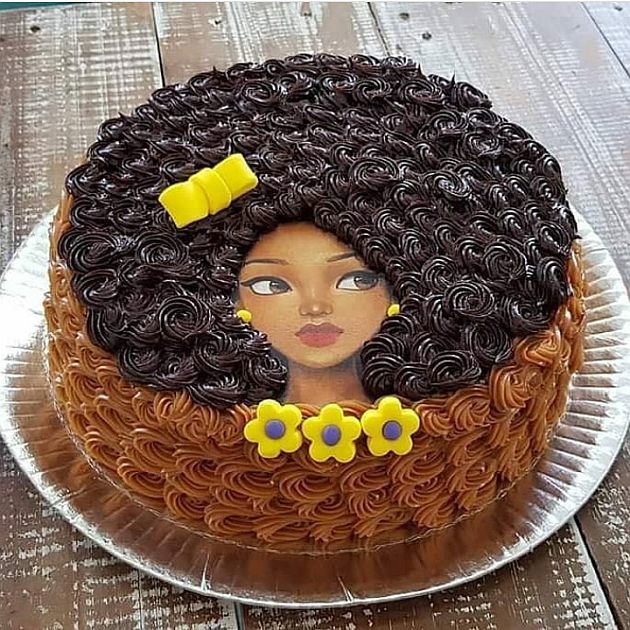 Birthday Ideas for Friend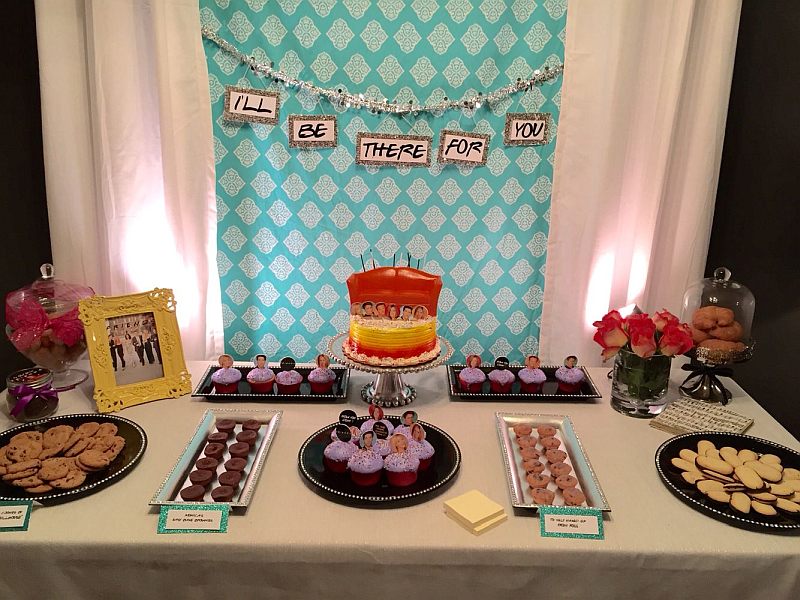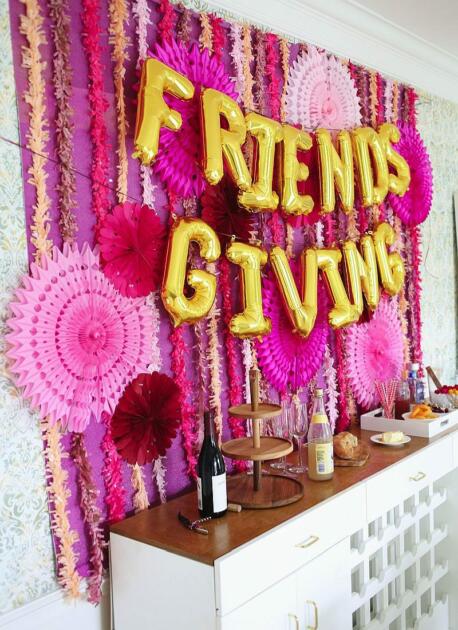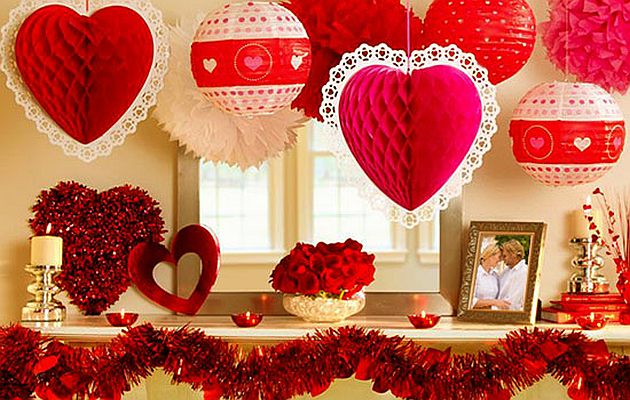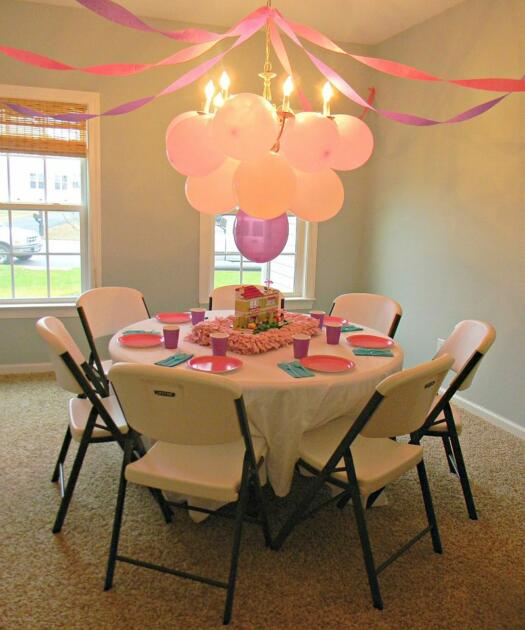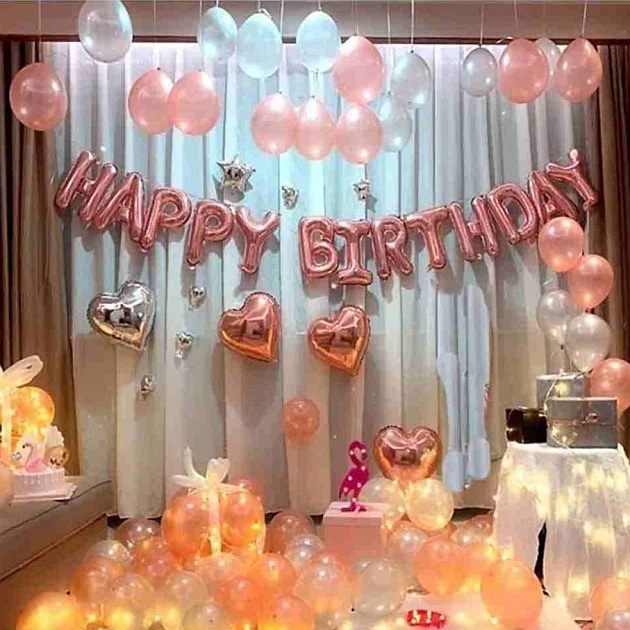 This is the table of the snacks at my son friend's birthday party, you gotta love rural italy pic.twitter.com/ZzwD8FTz8D

— Lucio Martelli (@LucioMM1) June 18, 2022
Conclusion
Here we've discussed a few of the heartwarming ways to wish happy birthday to a friend to make him/her feel special on their big day. Incorporate these ideas to make your friend's next birthday extraordinary and special!