Christmas is a time of joy, love, and celebration. If you're looking for a unique way to add some extra cheer to your holiday festivities this year, why not consider balloon decorations? Balloons can be used to create vibrant backdrops or festive centerpieces that will bring the holiday spirit into your home.
Christmas Balloon Decorations
Let's take a look at how balloon decorations can help you celebrate this season!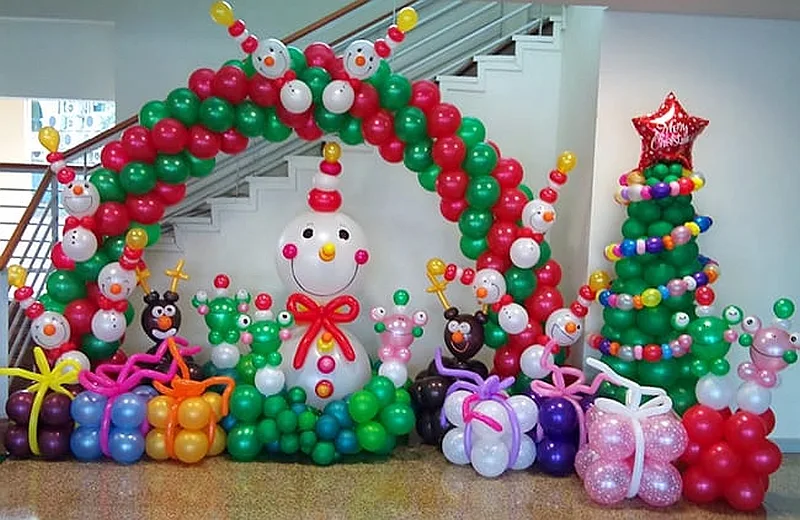 Choosing the Right Color Scheme
When it comes to holiday decorating, color is a key. To make sure your balloons look festive and enjoyable, choose a color scheme that reflects the season. Think traditional Christmas colors like red and green, along with silver or gold accents. Of course, if you want to get creative you can always try different combinations — perhaps purple and gold or blue and white! Whatever color scheme you choose should complement each other, so make sure to do some research beforehand if needed.
Choosing Your Balloons
When it comes to choosing the perfect balloon for your Christmas decorations, you have plenty of options! You can opt for traditional round latex balloons, or go with something a bit more unique like heart-shaped or star-shaped balloons. If you want something even more special, there are also clear balloons filled with confetti or glitter, metallic balloons that shimmer in the light and even giant foil balloons in all kinds of shapes and sizes. No matter what kind of look you're going for this holiday season, there's sure to be a type of balloon that will fit the bill!
Getting Creative With Your Balloon Decorations
Now that you've got all the supplies you need to get started on your balloon decorations, it's time to get creative! There are so many different ways you can use balloons as part of your Christmas display. Hang them from the ceiling in clusters or strings; make garlands by attaching them together with string or ribbon; use them as centerpieces on tables; create towering columns using stacks of smaller helium-filled balloons; fill glass jars with helium-filled balloons; wrap presents in clusters of colorful balloons; or hang large decorated letters from the ceiling spelling out "Merry Christmas." The possibilities are practically endless!
Table Centerpieces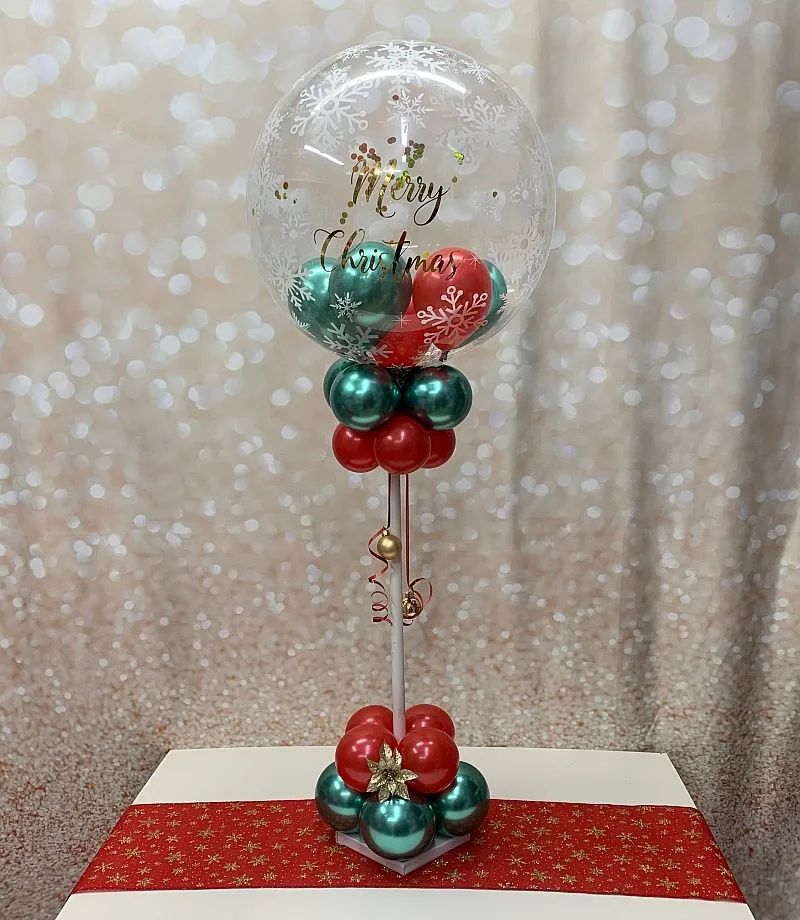 If you are planning on hosting any holiday meals this year, using balloons as table centerpieces is an excellent way to bring some extra cheer to your dinner table. You can either opt for traditional latex balloons or for more decorative foil balloons if you want a more luxurious look. Consider choosing colors that have special significance during the holidays like red, green, blue, silver, and gold. You could also opt for clear balloons filled with confetti or even mini holiday-themed trinkets like candy canes or snowflakes!
Doorway Decorations
What better way to welcome guests into your home than with some festive balloon decorations? Whether it's a single large balloon or multiple smaller ones arranged in an arch shape over the doorway, these decorations will make sure everyone who enters feels the Christmas spirit. To make it even better, try tying some tinsel along with the balloons or adding some sparkly ribbons.
Wall Hangings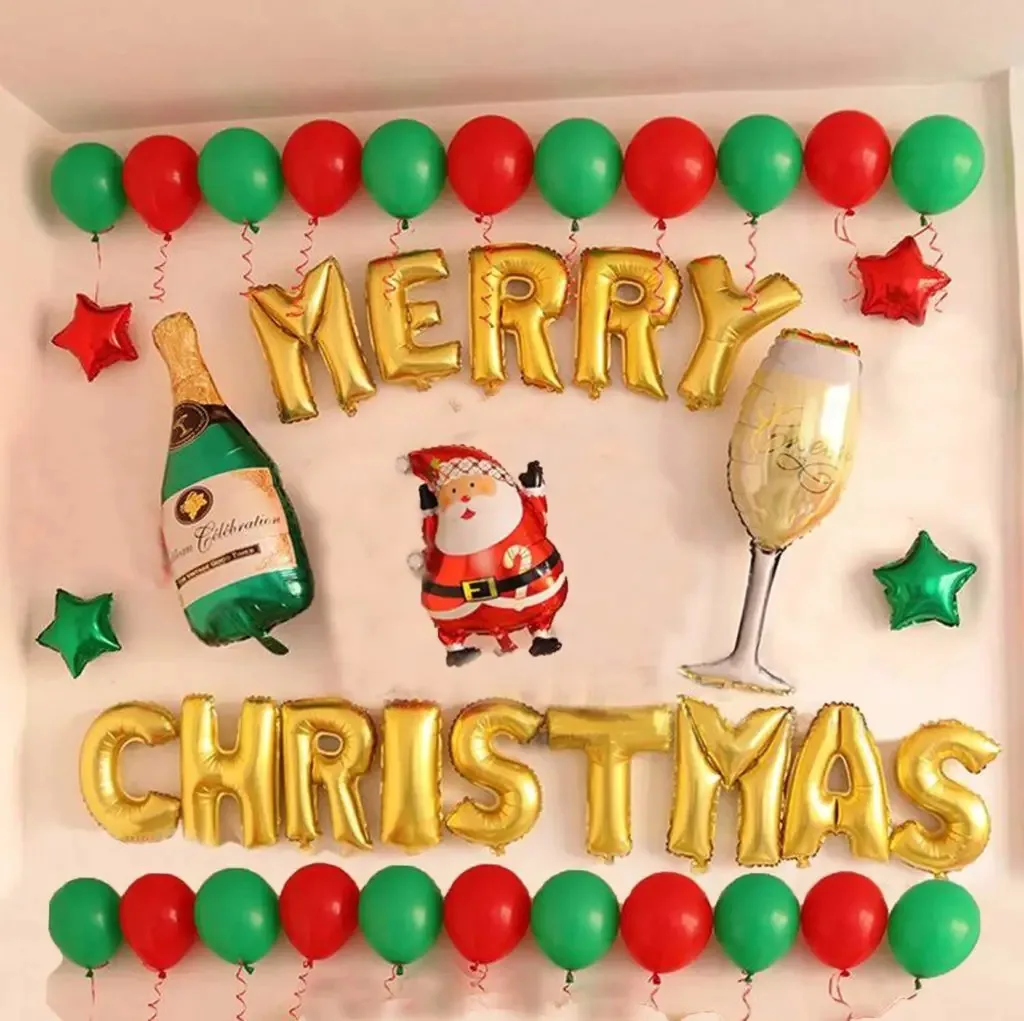 Balloons can also be used as wall hangings that will instantly add life and color to any room. All you need is some string or ribbon (to attach them) plus some tape (to secure them). You could opt for one larger balloon or several smaller ones of different sizes and colors arranged in an interesting pattern. Alternatively, you could take things up a notch by creating larger balloon sculptures in various shapes such as stars or snowflakes – perfect for those Instagram pictures!
Making Your Festivities Memorable
After all is said and done, what matters most is that everyone at your event has an enjoyable time. By adding balloon decorations, you are sure to make your festivities memorable for years to come! Not only will they provide visual appeal for guests but also be something for them to talk about long after the event ends. Plus, who doesn't love playing with (and popping) balloons?
DIY Christmas Balloon Decoration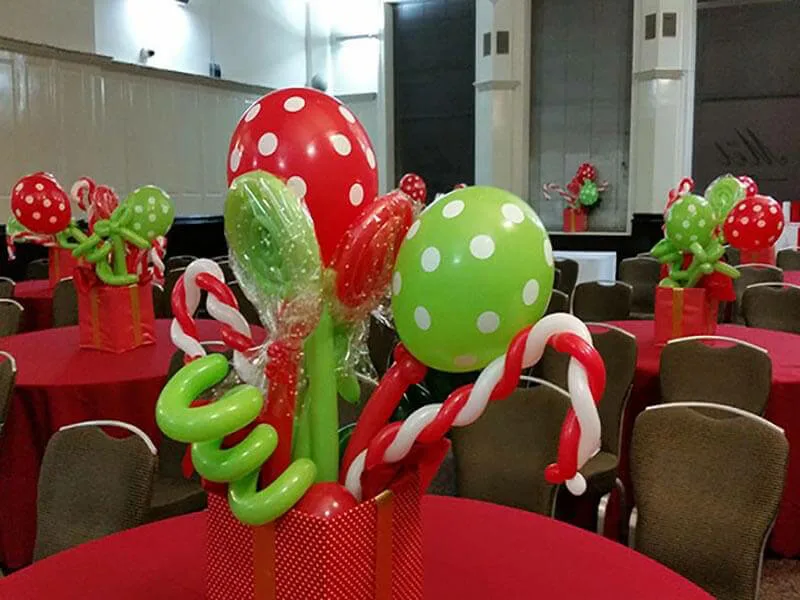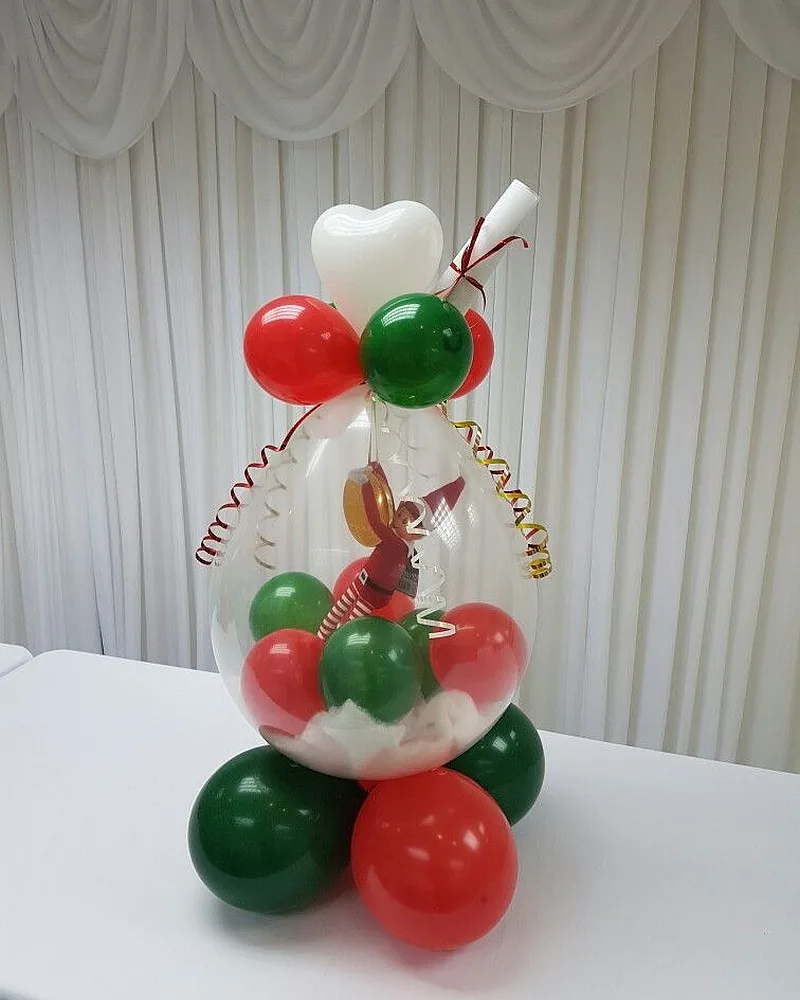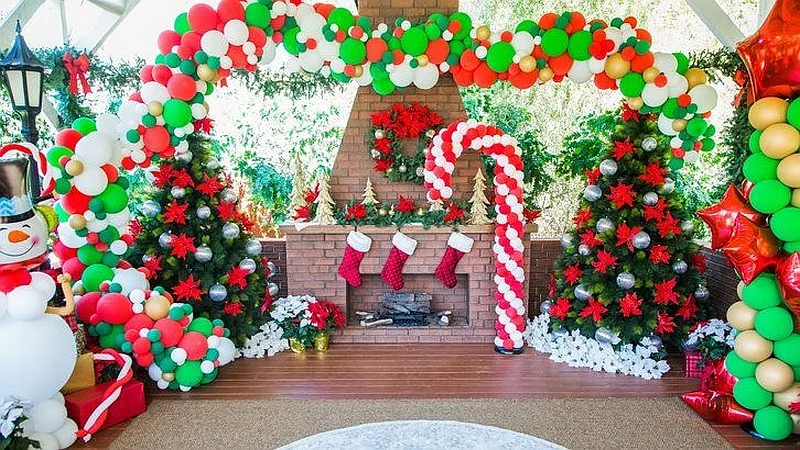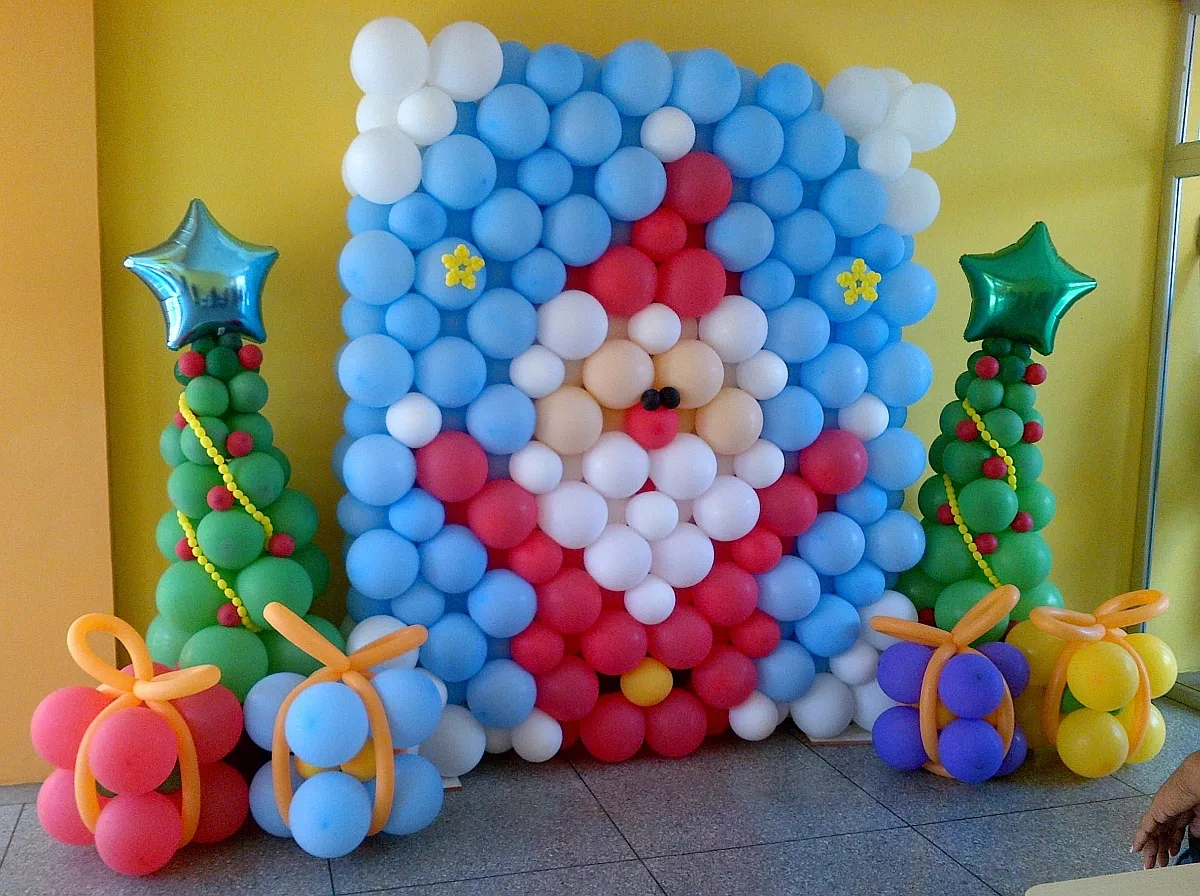 Conclusion
Christmas is such a magical time of year – why not make it even more magical by adding some festive balloon decorations? Whether you opt for classic round latex balls or something a bit more unique like hearts or stars, there is sure to be an option that will fit perfectly into your holiday décor scheme. So grab some helium and get ready to create some amazing balloon displays this year!