Planning a birthday party is fun and exciting, but can be overwhelming. Thus, to make the celebration successful and outstanding, you need to plan things ahead of time.
Whether it's a kid's or an adult's birthday, on a small or large scale, there are many important factors involved that you should keep in mind while organizing a birthday party.
Planning a Birthday Party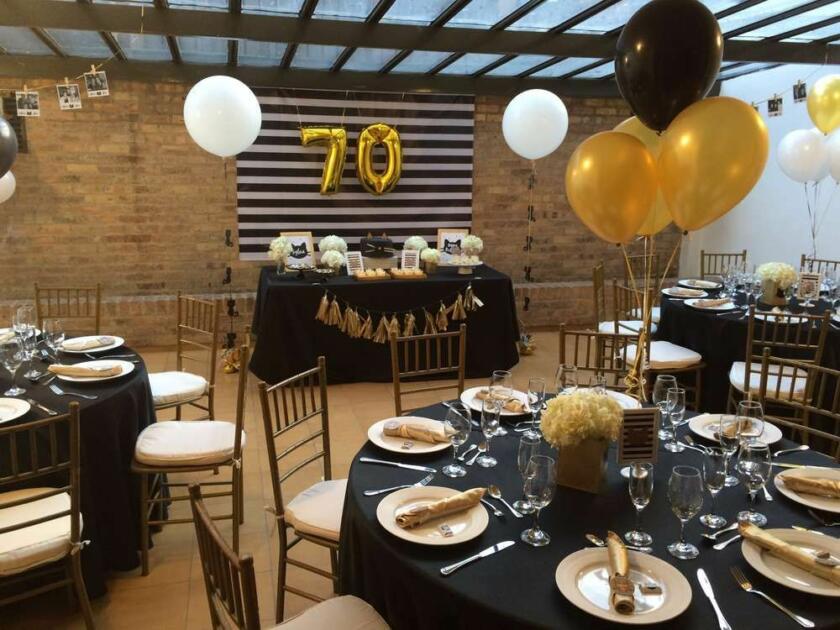 So, start by deciding the venue, number of guests, theme, invitations, decor, food, and activities. Here we've listed some steps on how to plan a birthday party to help you to host a stress-free and rocking bash!
Decide The Venue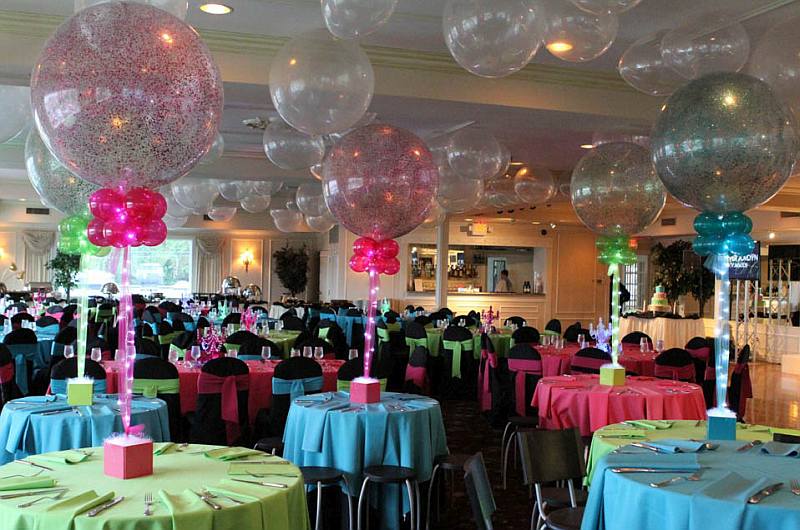 First off, you should decide the birthday party venue depending on the budget and the number of people you're inviting. If you're hosting a close family and friend's get-together then you can arrange it in your home— indoor or outdoor— keeping the weather conditions in mind. Like if you're planning a summer party you can organize a backyard or pool party for a fun and exciting birthday bash. Whereas, for a surprise party, choose a place that can be kept secret from the person of the hour like the bedroom or rooftop. However, for a lavish celebration, opt for a banquet hall to accommodate all the guests.
Select The Theme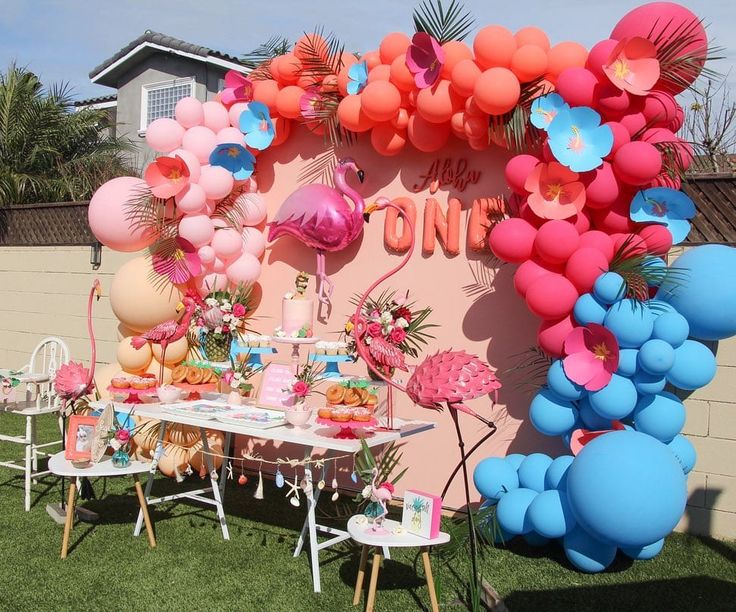 Next, select the theme for the birthday party decor as it'll help you in choosing the right decorations and creating a coordinated setup. The key factors that you should keep in mind while picking the birthday party themes are the age of the person, likes, and interests.
Birthday Party Decor for Kids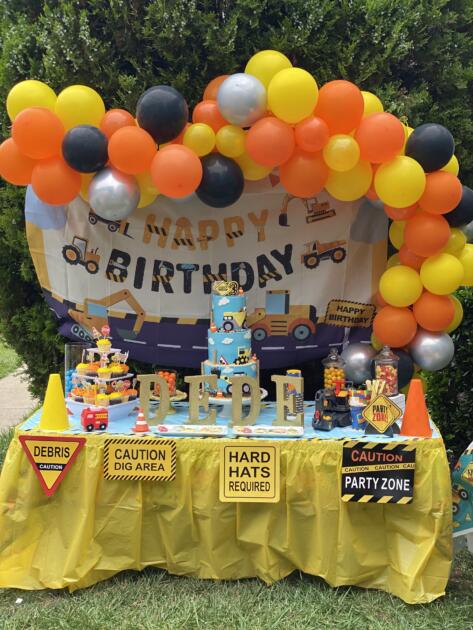 For instance, if it's a kids birthday party, you can choose a theme based on their favorite cartoon or movie character, sports, games, or their favorite colors.
Birthday Party Decor for Adults
Whereas, for the birthday party themes for adults, you can play with colors or incorporate their hobbies into the decor for a unique and extraordinary celebration.
Plan The Decoration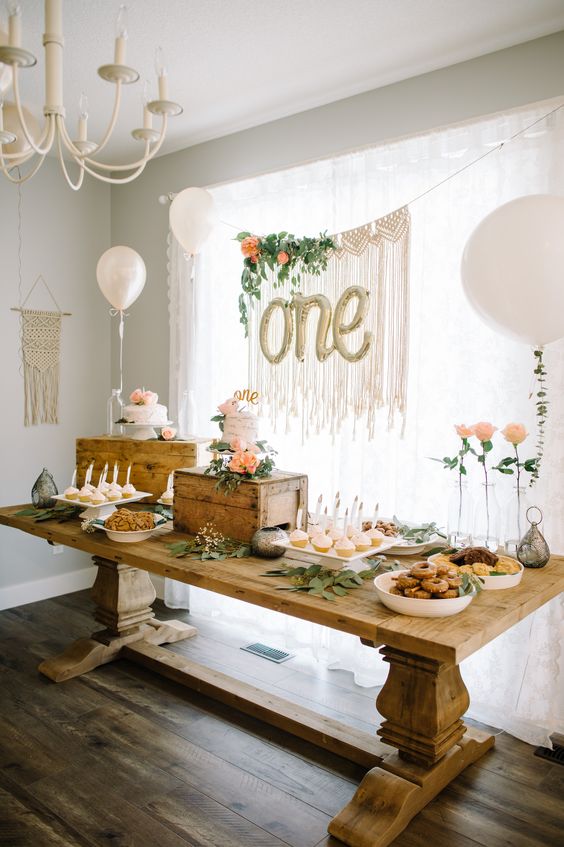 After choosing the theme for your birthday party decor, you need to buy all the essential decorations required for the party. Coordinate the colors of the selected theme with decorations to achieve a cohesive look.
Birthday Invitations
First, pick the party invitations that complement your theme and you can also customize or make your own exclusive DIY invitations. The most important element of a birthday party decoration is a backdrop as it is a focal point that transforms the party venue spectacularly.
Backdrop Decorations
There are many ways to create stunning backdrops using fringe curtains, crepe paper streamers, birthday banners, letter cutouts with some flowers, balloon arches, vinyl backdrops, and LED lights for an enticing display.
Bday Banners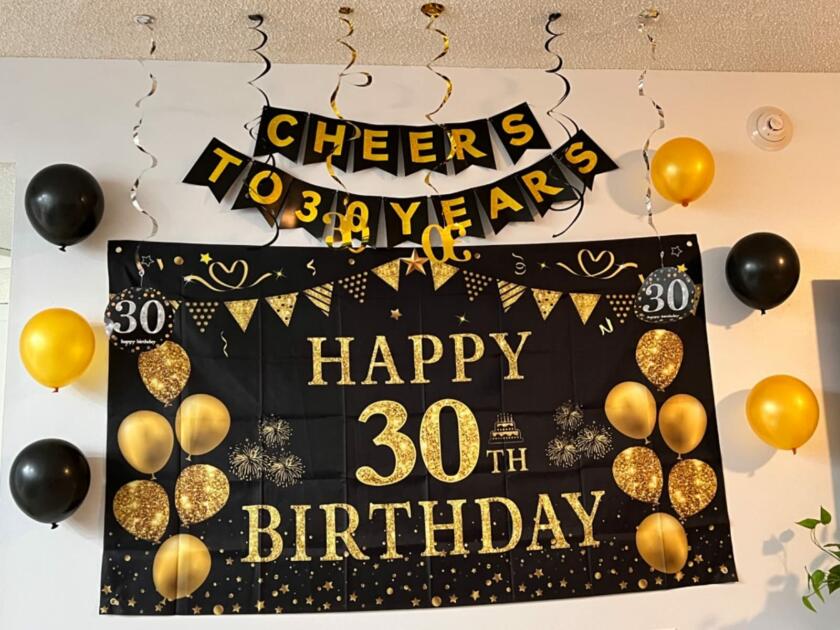 Balloons
However, any birthday decor is incomplete without balloons so arrange balloons in varying colors and shapes that match the theme design to exude a perky flair.
— EventHomeDecor (@EventHomeDecor) September 14, 2022
Birthday Cake Decor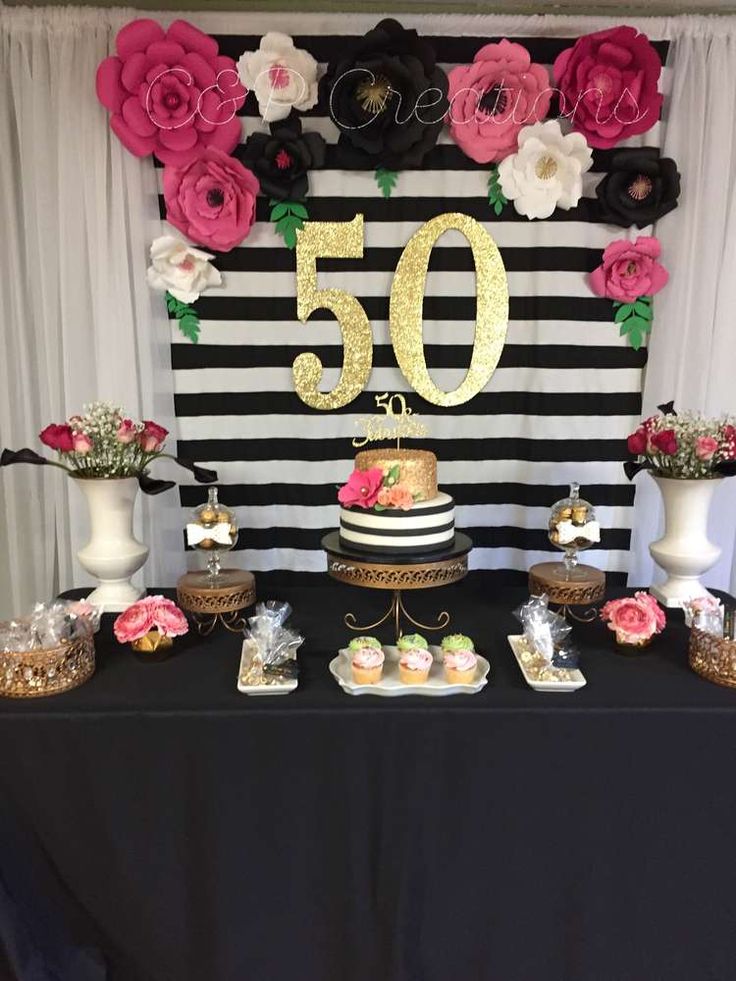 Similarly, the birthday cake table is the main highlight of the party so adorn it with a gorgeous tablecloth, runner, and table skirt. Also, position decor accents like flower vases, garlands, vines, candles, and fairy string lights to add an oomph factor to the tabletop decor. For the glamorous presentation of desserts, use decorative trays and cake and cupcake stands.
Birthday Decoration Ideas
Let's see some unique ideas: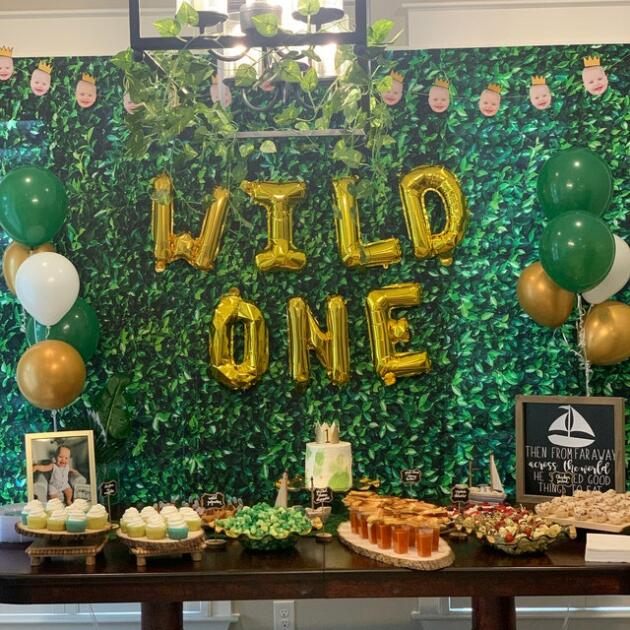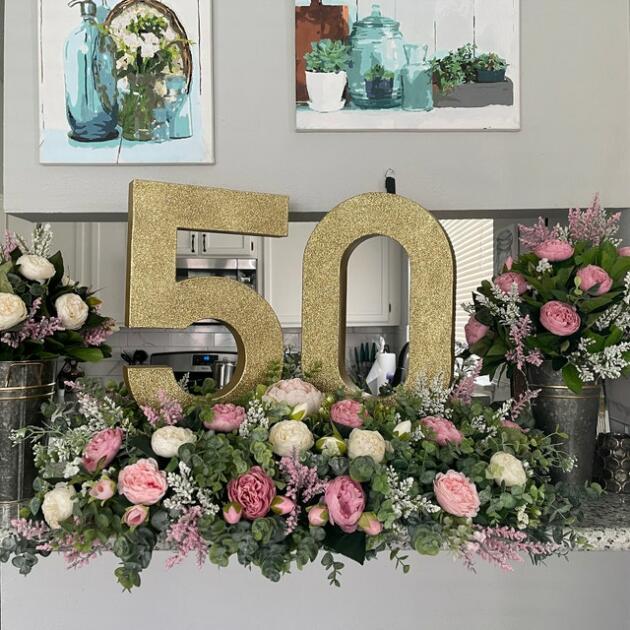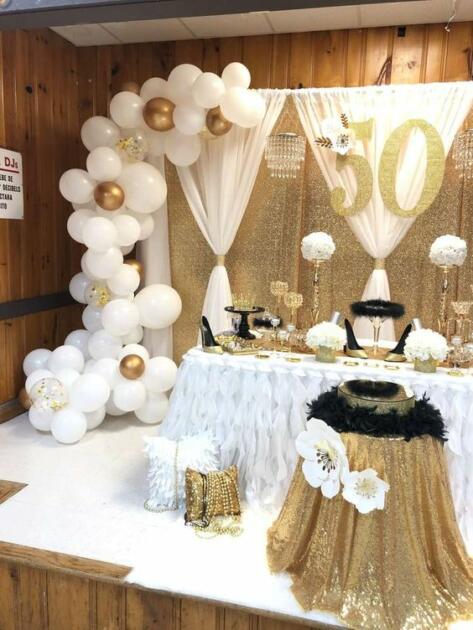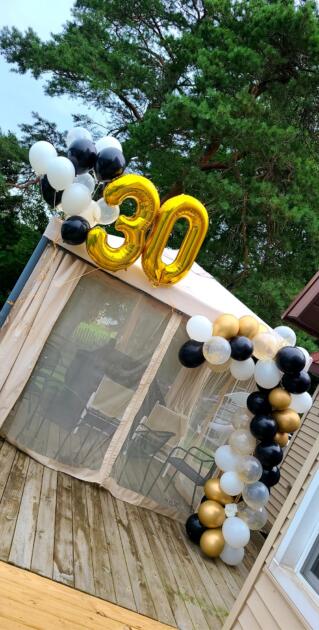 Conclusion
Keeping these simple steps in mind you can plan a successful birthday party that'll be cherished and remembered for years to come.