Hey! Ready to plan an unforgettable birthday party in Memphis, Tennessee? You won't be disappointed, as there are many creative ideas available. Outdoor activities like inflatable play facilities or river trips can be fun, while indoor places like restaurants, hotels, and museums can also be great. Plus, you can even find arts and crafts workshops tailored to any budget.
About Memphis, Tennessee
Memphis is a city in southwestern Tennessee and the county seat of Shelby County. Memphis is well-known as the birthplace of rock and roll, blues music, and barbecue. It has a rich cultural history including the Memphis Zoo, the National Civil Rights Museum, the Memphis Brooks Museum of Art, and the Stax Museum of American Soul Music.
Memphis Birthday Party Places
Need some inspiration for a unique bday celebration? Let's review some of the best birthday party venues in Memphis for kids and adults:
Chuck E. Cheese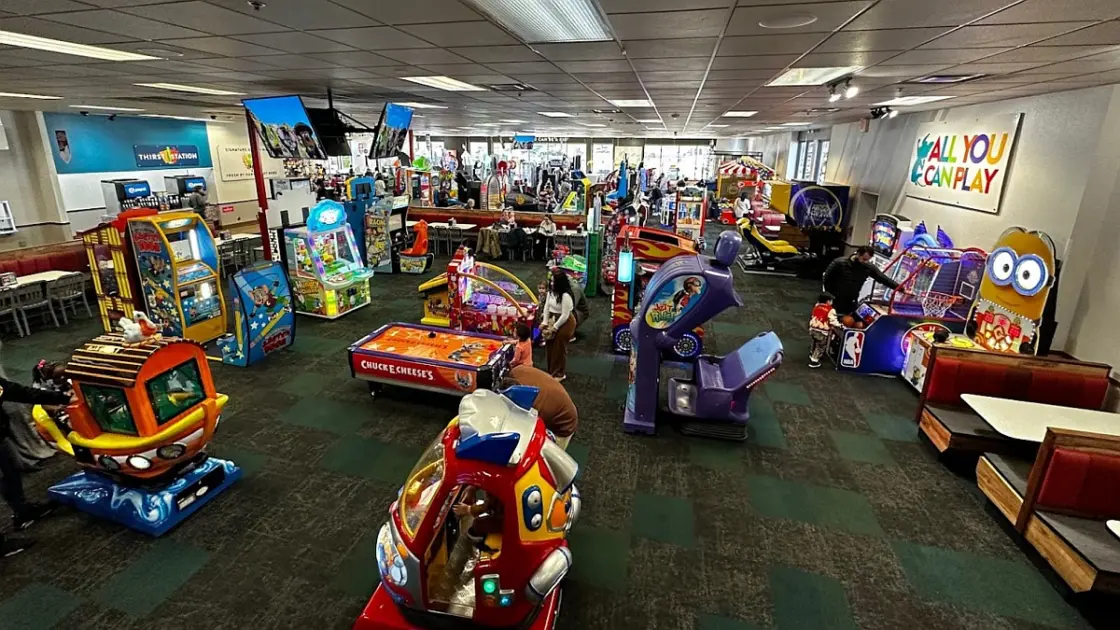 A classic venue for kids' birthday parties. It offers a wide range of activities such as arcade games, rides, and a soft play area. The bday package includes a reserved table, pizza, drinks, and tokens for the games.
Sky Zone
Sky Zone is an indoor trampoline park that is perfect for active kids.
Incredible Pizza Company
Incredible Pizza Company is a one-stop-shop for kids' birthday parties. It offers a variety of activities such as bowling, laser tag, and arcade games. Incredible Pizza Company also provides a dedicated host to assist with the party.
Pump It Up
Pump It Up is an indoor playground filled with inflatable slides, obstacle courses, and bounce houses. Pump It Up also offers add-ons such as glow-in-the-dark and bubble parties for an additional fee.
Memphis Riverboats offer a unique b-day party experience for adults. The riverboat cruise allows guests to enjoy the beautiful views of Memphis while dining on delicious food and drinks.
The Peabody Memphis
The Peabody Memphis is a historic hotel that offers a luxurious birthday party experience for adults. The hotel offers a variety of venues for private events such as the Continental Ballroom and the Skyway.
Railgarten
Railgarten is a unique venue that offers a variety of outdoor activities such as mini-golf and ping pong. The venue also includes a restaurant and bar for guests to enjoy.
Wiseacre Brewing Company
Wiseacre Brewing Company is a local brewery that offers a fun and laid-back birthday party experience for adults.
Birthday Party Ideas in Memphis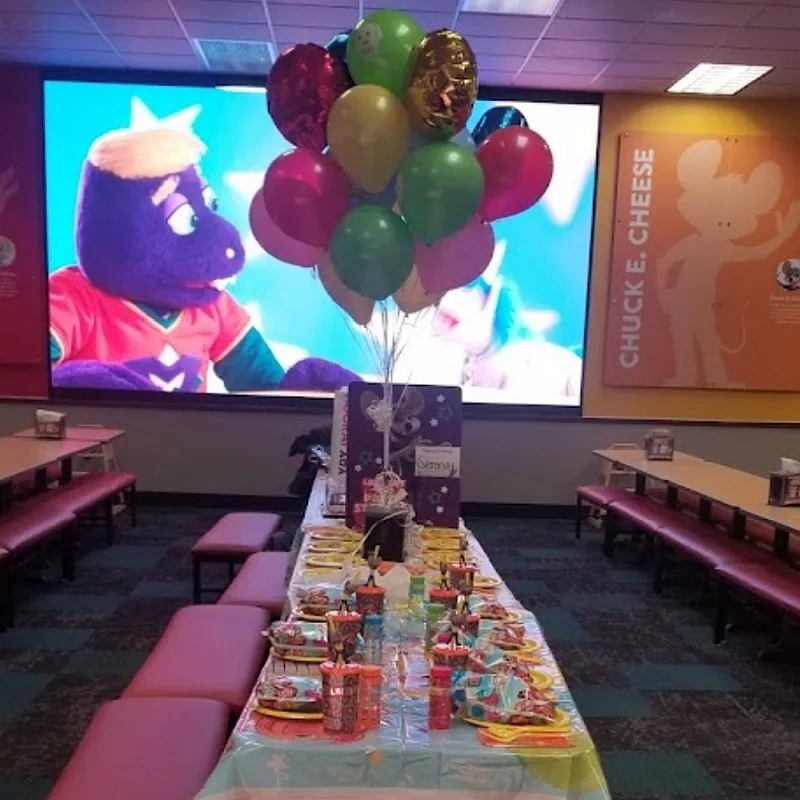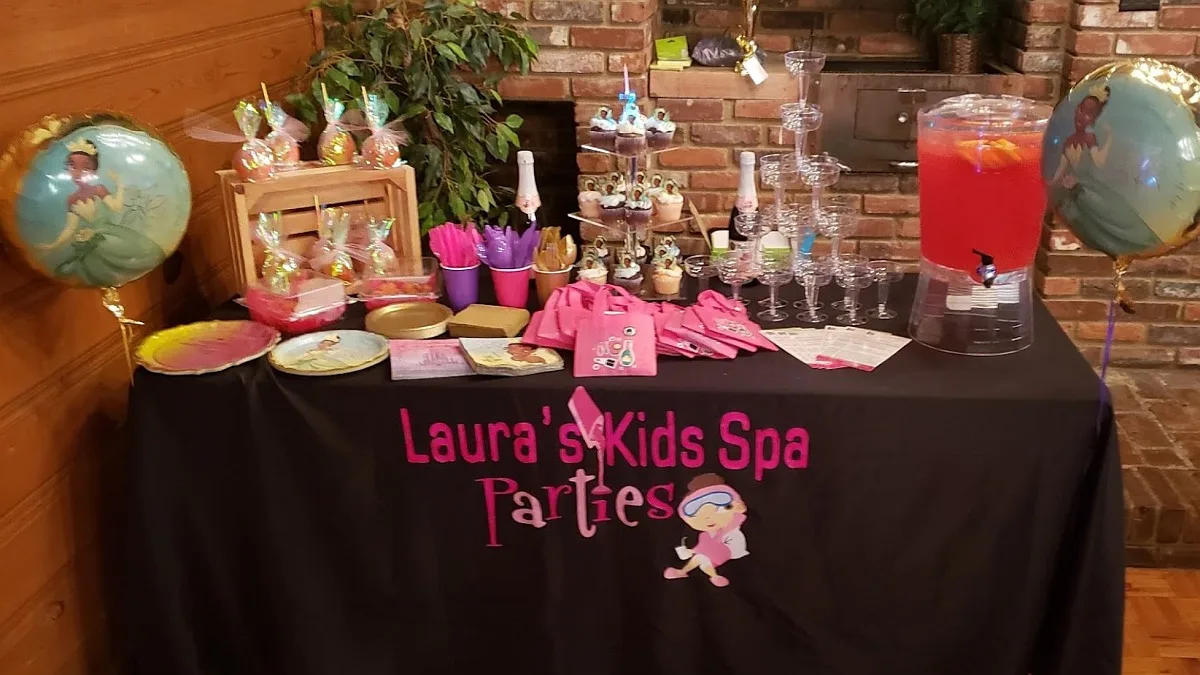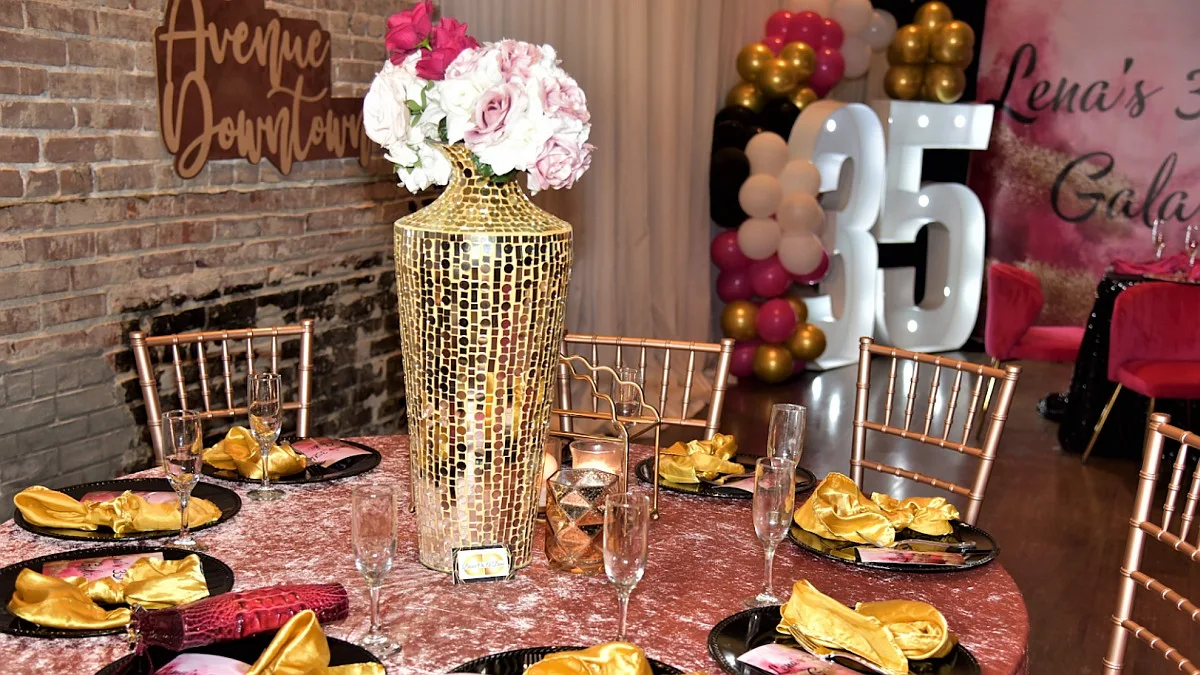 Memphis Map
Party Supplies in Memphis
pOpshelf
Party Works
Mary Carter Decorating Centers
White Door Events
Conclusion
Book your bday party today in Memphis and make your special day unforgettable!