Birthday parties are an opportunity to create memories with friends and family that can be cherished for years to come. The decorations, cake, and party favors all contribute to the overall atmosphere, but nothing stands out quite as much as a balloon bouquet.
How to Make Birthday Balloon Bouquets
If you're looking for an extra-special way to add some color and pizzazz to your birthday celebration, then look no further than a balloon bouquet!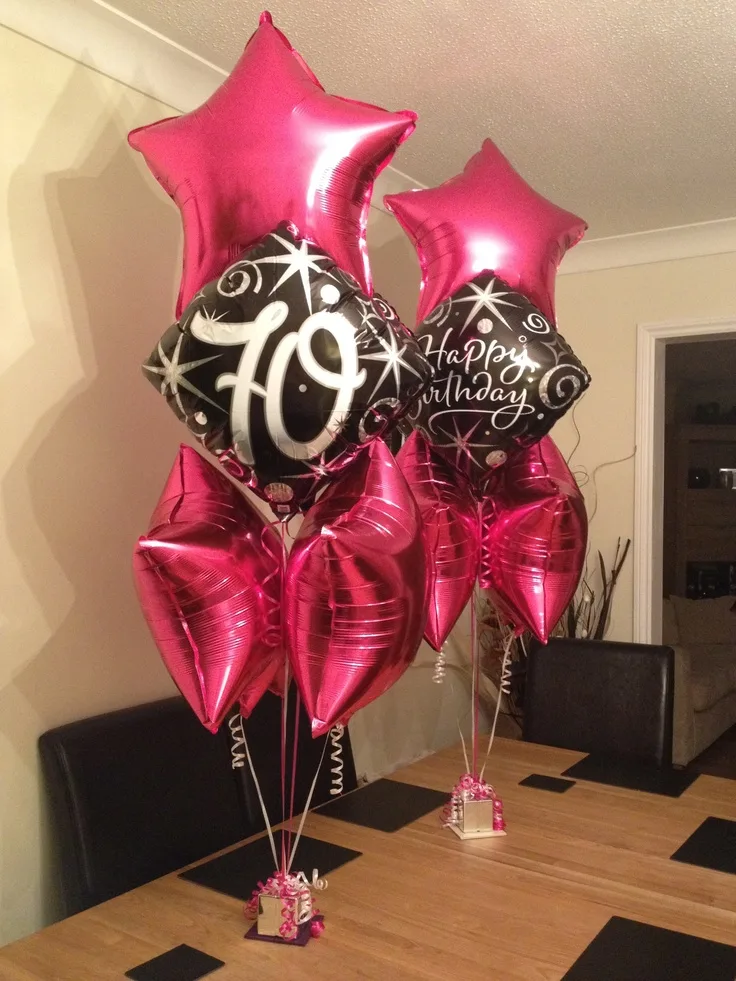 Choose Your Color Scheme
The first step in creating the perfect balloon bouquet is to decide on your color scheme. Think about the birthday person's favorite colors, or go with classic colors like red and yellow for a fun look. Once you have made your decision, purchase enough balloons so that you have at least 10-15 balloons in each color. This will ensure that your balloon bouquet looks full and vibrant!
Choosing the Right Balloons
The possibilities are endless when it comes to choosing the right balloons for your bouquet—from solid colors and prints to shapes like stars and hearts. To make sure that your bouquet looks special, you'll want to pick up both helium-filled balloons in various sizes, as well as smaller latex balloons that can be filled with air (or helium if desired). When it comes time to assemble the bouquet, try mixing different colors and textures together for a unique effect.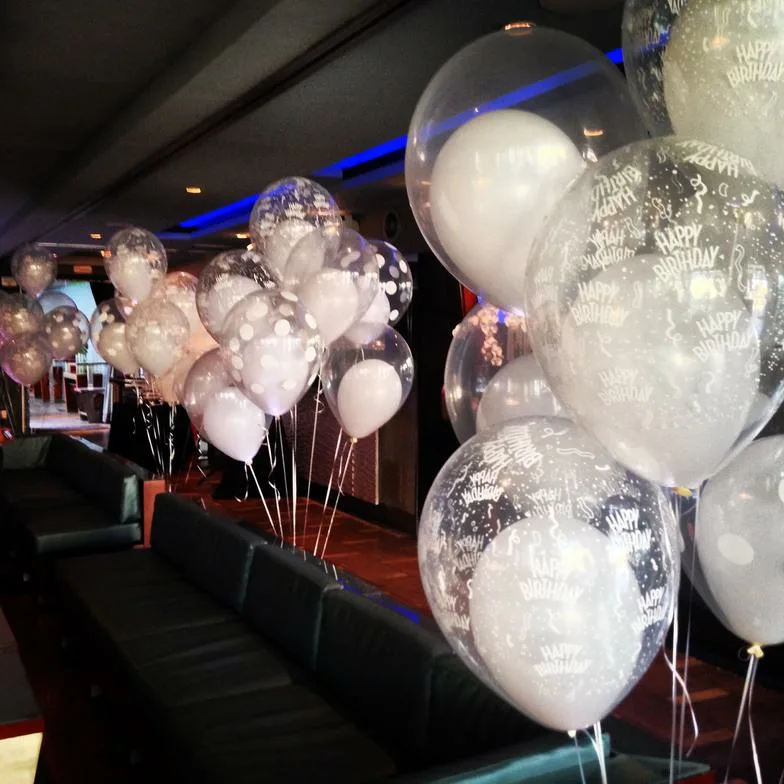 Hanging the Bouquet
Once you've gathered all of your balloons together, you'll need something to hang them from. You can easily find colorful ribbons or strings at any craft store, though you can also make use of household items like yarn or twine. You don't have to worry about tying them too tightly; just be sure that everything is secure enough so that your balloons won't drift away! If possible, hang the bouquet near a window where it will get plenty of natural light throughout the day.
Create an Anchor Point
The next step is creating an anchor point for your balloons. You can use a helium tank at home or take them to a local party store where they can inflate and tie off the balloons for you. Fill up each balloon until it reaches its maximum size (but be careful not to overfill). Then tie off each one at the end of its string so it doesn't float away. To give your balloon bouquet more height, use longer strings on some of the balloons so they are closer to the ceiling when inflated.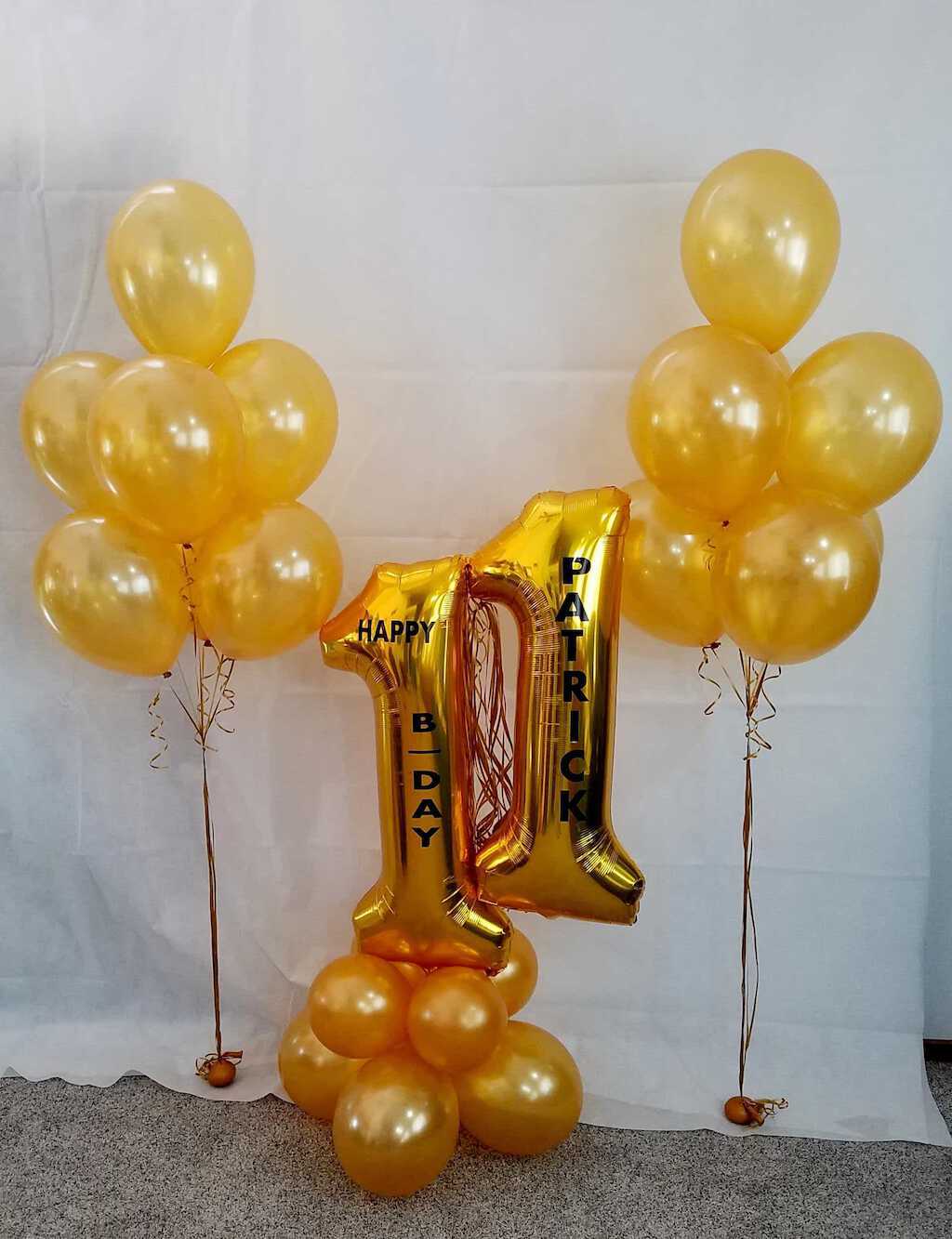 Give Your Balloons Some Flair With Finishing Touches
Now it's time to give your balloons some flair! Tie colorful ribbons onto some of the strings for added texture, or attach small tassels or confetti-filled balloons for an extra pop of color. The options are endless here—just use your creativity and have fun experimenting with different ideas!
Affordable Decorations
Balloons are one of the most affordable decorations out there. They come in all sorts of sizes, shapes, and colors, so you can choose exactly what kind of look you want for your party. With balloons, you don't have to worry about spending too much money on decorations because balloon bouquets can be extremely budget-friendly. Plus, if you buy bulk packs of balloons from craft stores like Michaels or Hobby Lobby, you'll get an even better deal!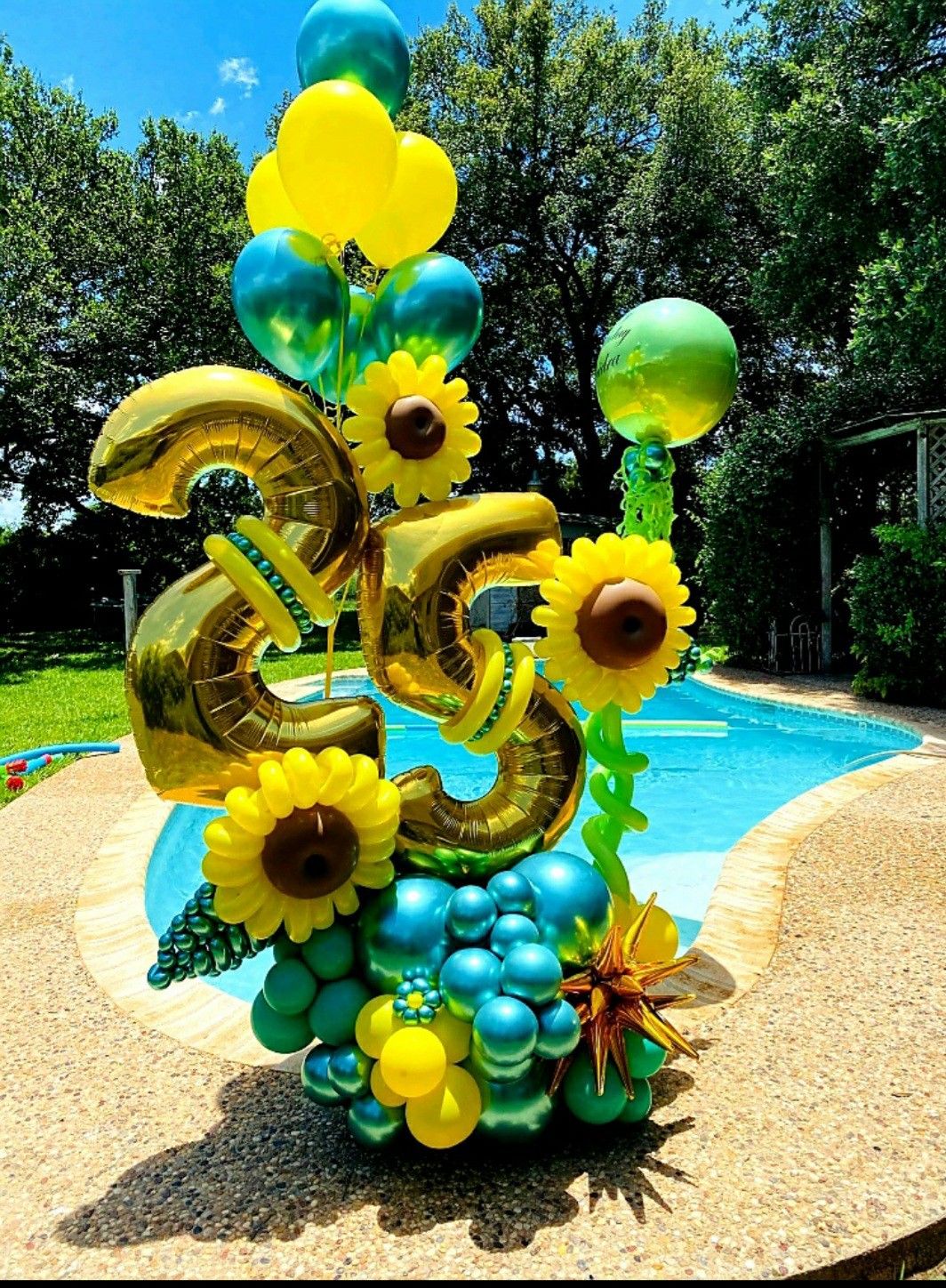 Personalized Touch
No two balloon bouquets are alike! You can customize them however you like by choosing a specific color palette or adding personal touches such as confetti or streamers. If you want to get extra creative, you could even add custom letters that spell out someone's name or age. This makes it easy to give each person attending the party their own personalized decoration that they'll remember forever.
Easy Setup & Cleanup
The best part about using balloons as decorations is that they're incredibly easy to set up and take down afterwards. All you need is some helium and ribbon to tie them together into bunches and voila – your decorations are done! Plus, once the party is over, all the balloons can be taken down quickly without making a huge mess so it's easier for everyone involved.
DIY Birthday Balloon Bouquet Ideas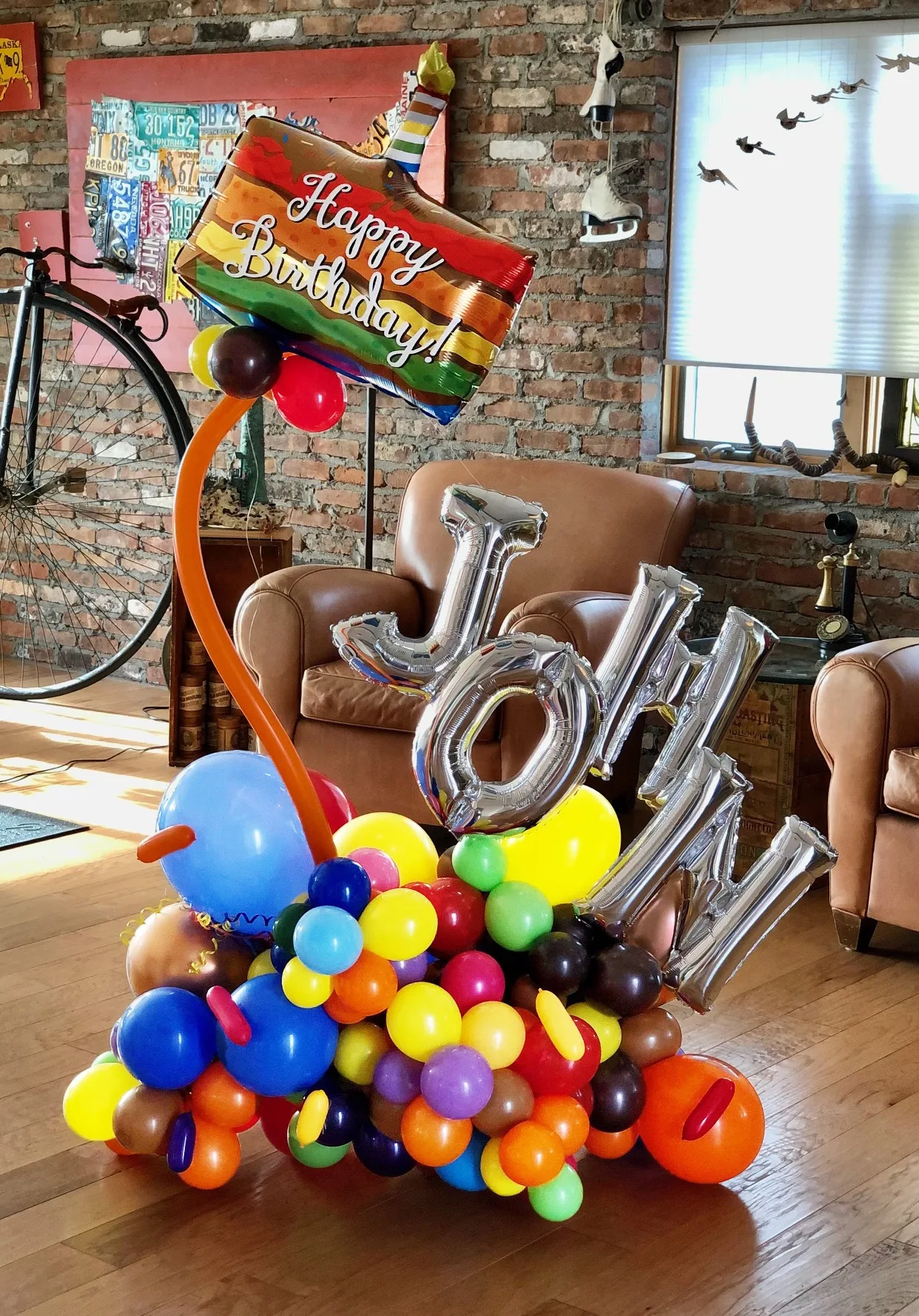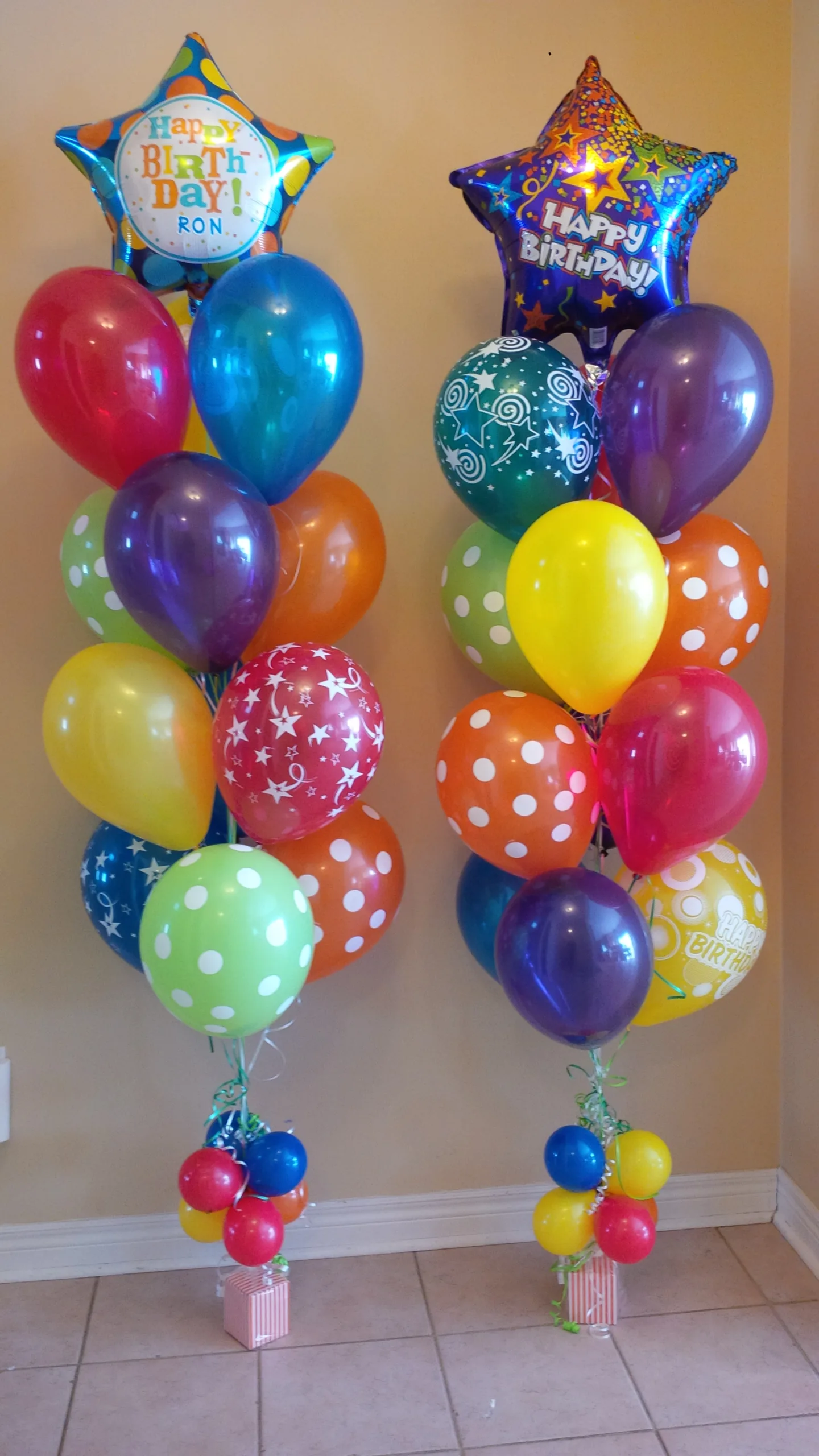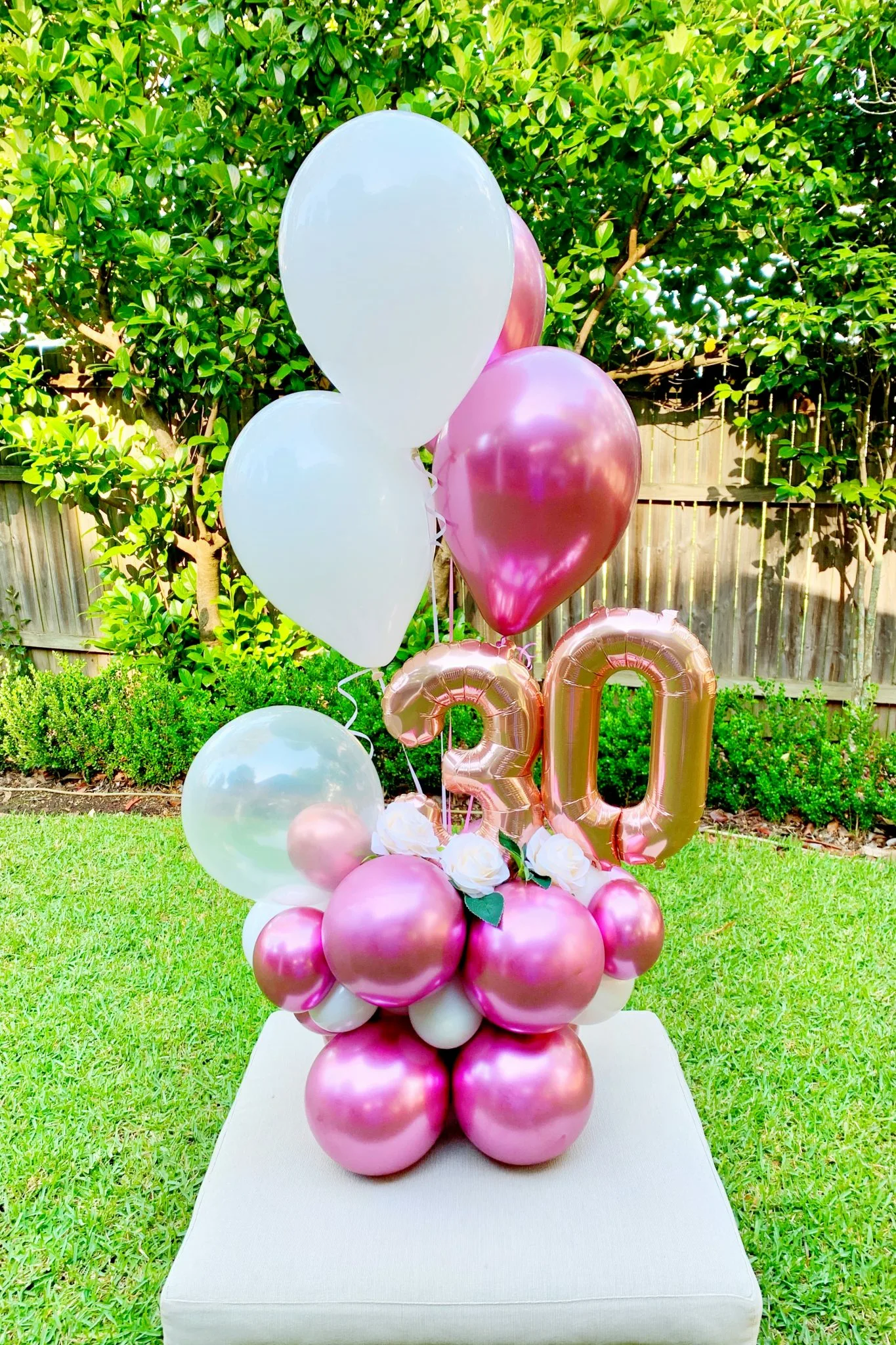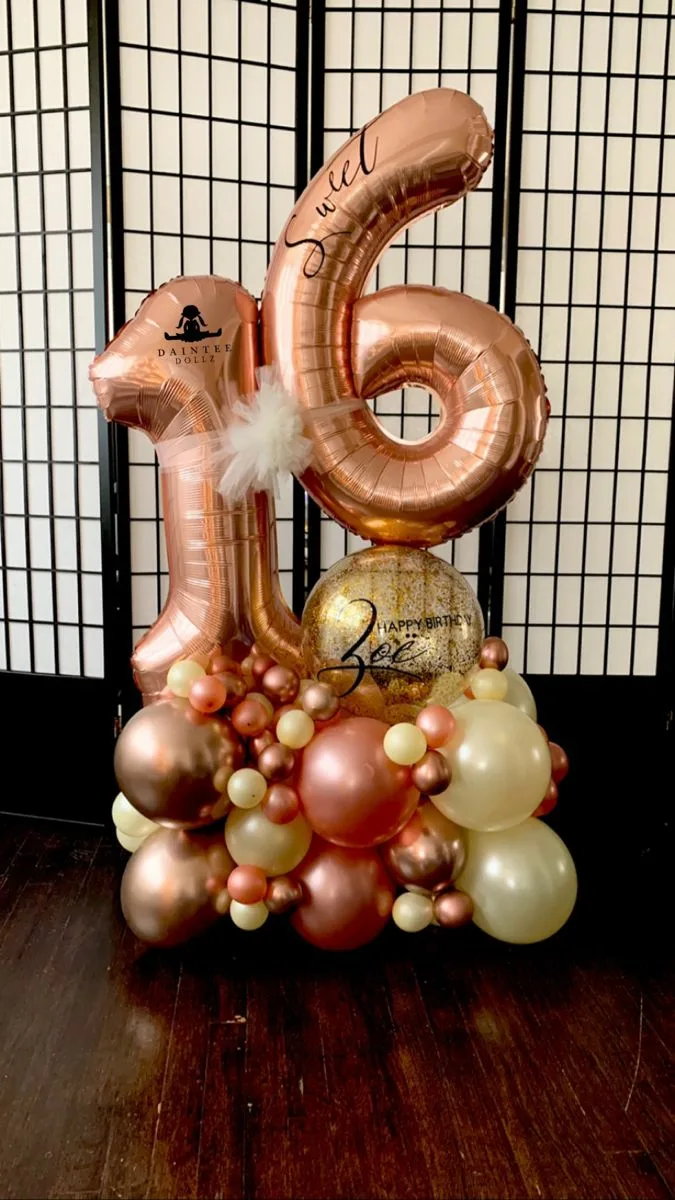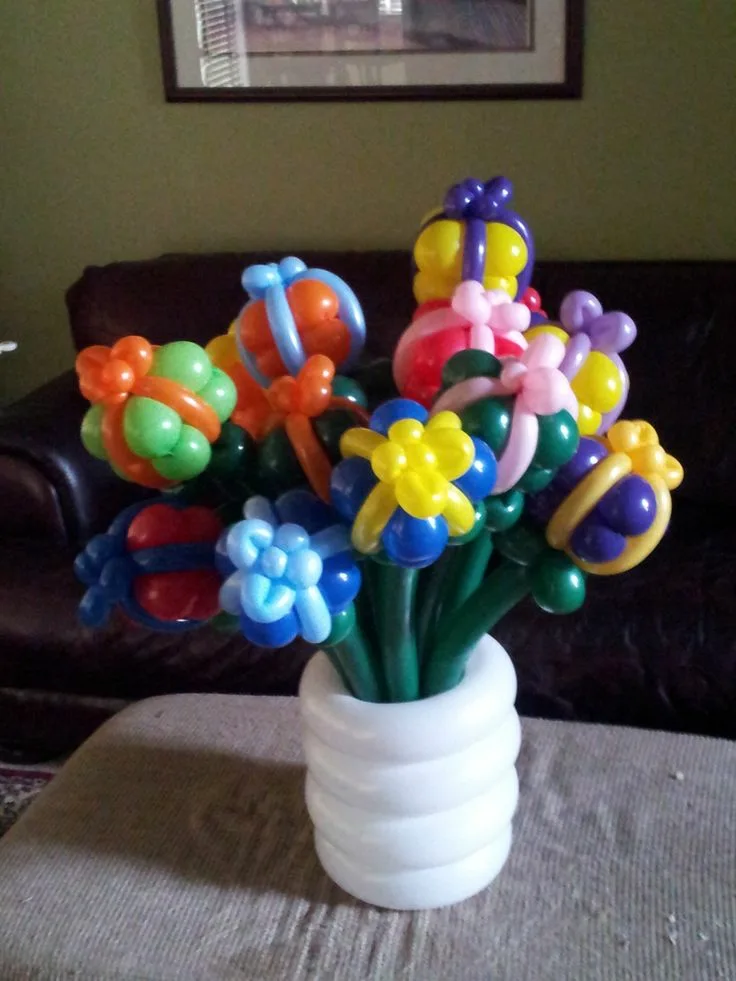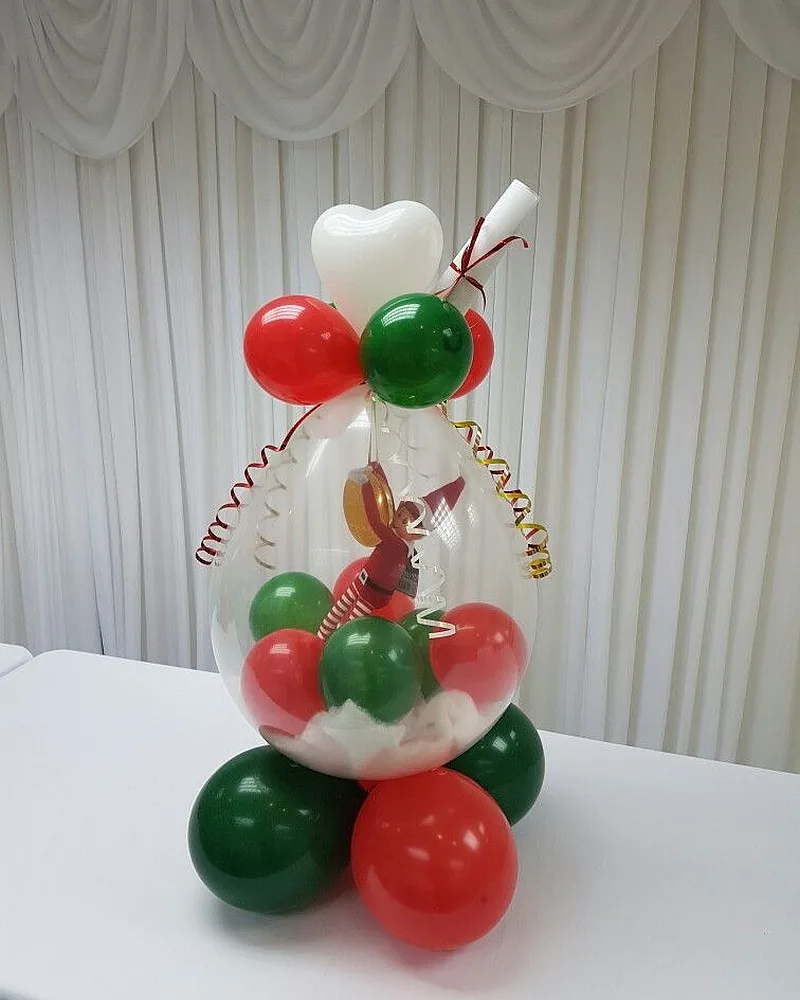 Conclusion
Is there anything more fun than a room filled with colorful balloons? We think not! Balloon bouquets are an ideal way to brighten up any birthday celebration for both kids and adults alike. They're budget-friendly yet still festive enough for any occasion—plus they're incredibly easy to set up and take down after the party is over. So this year when planning your next birthday celebration, make sure to include some cheerful balloon decorations in the mix!