The pandemic has altered our work, home, and social lives and everyone is trying to adjust to the new normal. We've had to change our practices and adjust our plans according to this new way of living to adapt to the unprecedented changes.
But that doesn't mean that we can't celebrate all those important occasions and events! Birthday is surely one of the most important occasions in life, no matter the age.
How to Decorate My Birthday at Home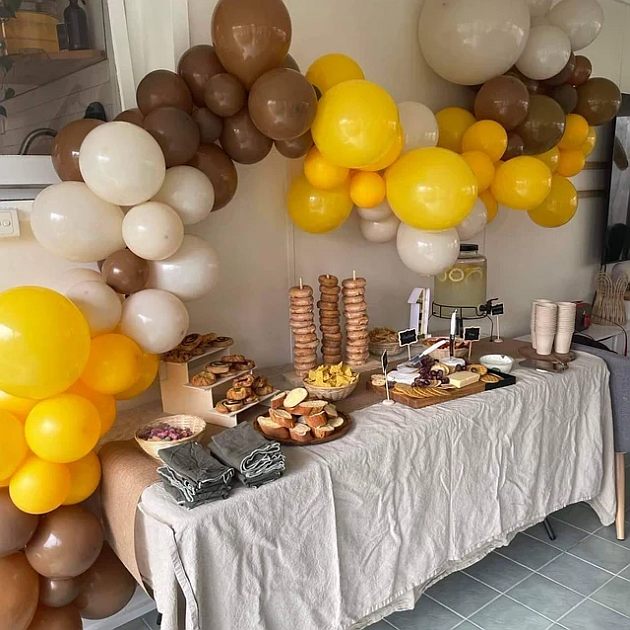 If you're wondering how to safely celebrate birthdays during this time, we've got some ideas. One cannot go on a big trip or have a huge party; still, there are some ways you can make your birthday celebration special during the pandemic. Whether it's for the kids, your spouse or parents, here are some fun and unique happy birthday decoration ideas at home to accentuate the happy birthday décor and make it one to cherish for the years to come.
The Extravagant and Colorful Balloon Door Décor
Make the birthday boy or girl feel extra special with a fun balloon decoration on their birthday! Attach birthday balloons or happy birthday foil balloons decoration to the door. If you've always sought to go silly and fun with decorations but just didn't have the time – now you have it! You can also make happy birthday DIY decorations like wreaths or a happy birthday decoration banner with the happy birthday decorative text to involve the kids and family members.
Decorate the Yard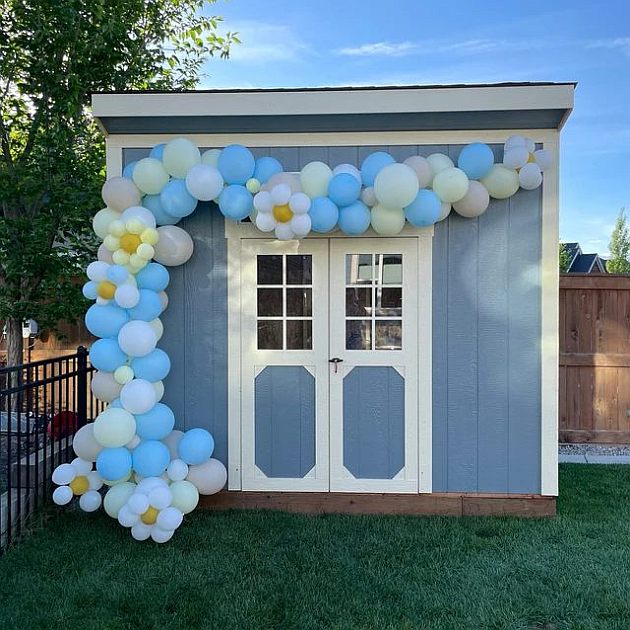 While under current circumstances the birthday celebration may be restricted to household guests this year, make the birthday person feel special and broaden the festivity horizon and extend your merriment outside the house by augmenting the happy birthday décor outdoors too.
Outdoor happy birthday decorations
Add fun yard signs to your lawn with some happy birthday tree decorations so people passing by can give the birthday boy or girl a happy birthday honk. One can add colorful balloons, pom poms and theme decorations to liven up any yard and make a big visual impact.  Choose the happy birthday yard decorations and make this day of the year more jovial and cheerful with these tiny efforts.
Embellish the Cake and Dessert Station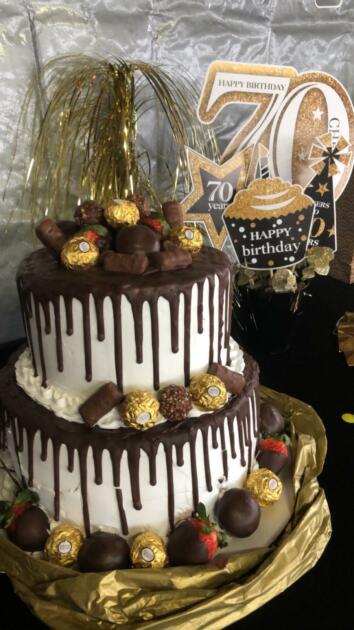 Add a personalized touch to the birthday festivity by having a customized cake! Whether you use unique cake toppers or simply decorate a regular cake with happy birthday cake decorations, they'll be flabbergasted when it's time to blow out the candles. Pamper your sweet tooth and beat any isolation melancholy with the themed Tassel Rainbow Cake Topper, Tissue Paper Flower Cake Toppers, or create a Toy Story Drip Cake, a Chocolate Campsite Cake or a Candy Embellished Drip Cake.
Unique happy birthday cake decorations
Integrate your birthday party themes into the desserts and party favors you serve for the kid's party. Customize your sweet treats and either bake cupcakes yourself or gather the whole family. Put on cute birthday aprons and make epic birthday treats like a 3 or 4 tier cake in their favorite colors. Also make some fun dessert appetizers like tarts or cookies. This is an exciting and delightful way to devote the day together for the birthday person.
Birthday Decorations Ideas at Home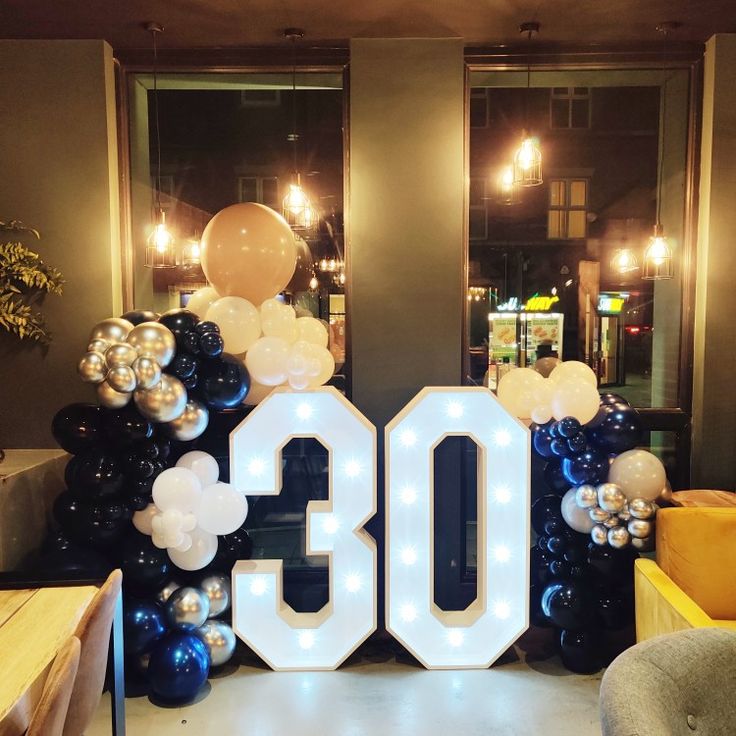 How do you make easy birthday decorations?
DIY banner: Grab some paper, markers, and tape. Write down "Happy Birthday!" on whatever color paper you like—we recommend bright colors for maximum fun! Then hang it up around your house or at the venue where your party will be taking place.
How can I decorate my room without birthday balloons?
Tie balloons onto balloons! It's super easy (and cheap). Just grab some colorful balloons from the grocery store or party store and tie them onto one another. Voila! You have a festive balloon arch that took little to no effort on your part.
New post (1st Birthday Decorations, Banners, Favors, & Party Ideas) has been published on Happy Birthday Decor Ideas – https://t.co/yBL9CB2F0p pic.twitter.com/QABEahHe1I

— EventHomeDecor (@EventHomeDecor) July 7, 2022
Conclusion
Birthday is always something to celebrate. One hits another milestone, learns a lot, and makes a lot of great memories; this all calls for a celebration. Incorporate these fun ideas to celebrate the birthday – choose one, mix and match a few, or be crazy and do all of them, the choice is all yours.