The color blue is often associated with calmness, serenity, and tranquility. But it can also be a fun and exciting color that adds elegance and sophistication to any event. If you're planning a party and want to create a serene yet stunning atmosphere, including the color blue in your décor is a great choice. Here are ten blue party décor ideas that are sure to impress your guests and make them feel blue-tiful.
Blue Balloon Garland & Photo Booth Arch
Create a stunning entrance to your party with a blue balloon arch garland. This décor idea is affordable, easy to make, and will set the tone for the festivities. You can use blue streamers, balloons, or tassels to create a beautiful and memorable backdrop.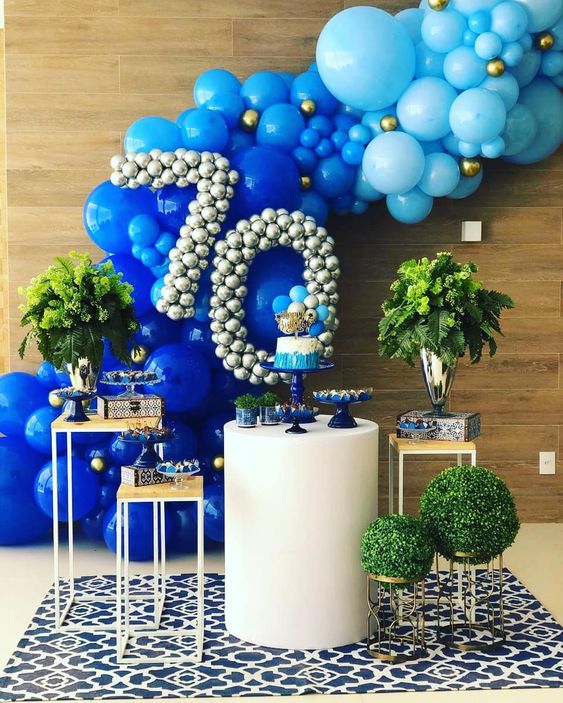 You can add a touch of white or silver to create a classic and elegant look. Mix light and dark blue balloons and string them together to create a beautiful and eye-catching garland. Drape the garland across the entrance, over the dessert table or around the photo booth area. Make sure to take lots of pictures in front of it, as it'll be a great background for your snaps.
Blue Floral Arrangements
Flowers arranged in shades of blue bring a calm and peaceful vibe to any celebration. Blue blooms like hydrangeas, delphiniums, and irises create a beautiful display when mixed with greens and whites. Place them in clear or colored vases to match the theme of your party. Fill your space with the tranquil beauty of blue flowers. You can arrange beautiful blue forget-me-nots in beautiful vases for an elegant touch to any party.
Blue Tablecloths and Runners
Choosing blue tablecloths and runners is a subtle and elegant way to incorporate blue into your party. Add metallic accents to make the party appear more luxurious.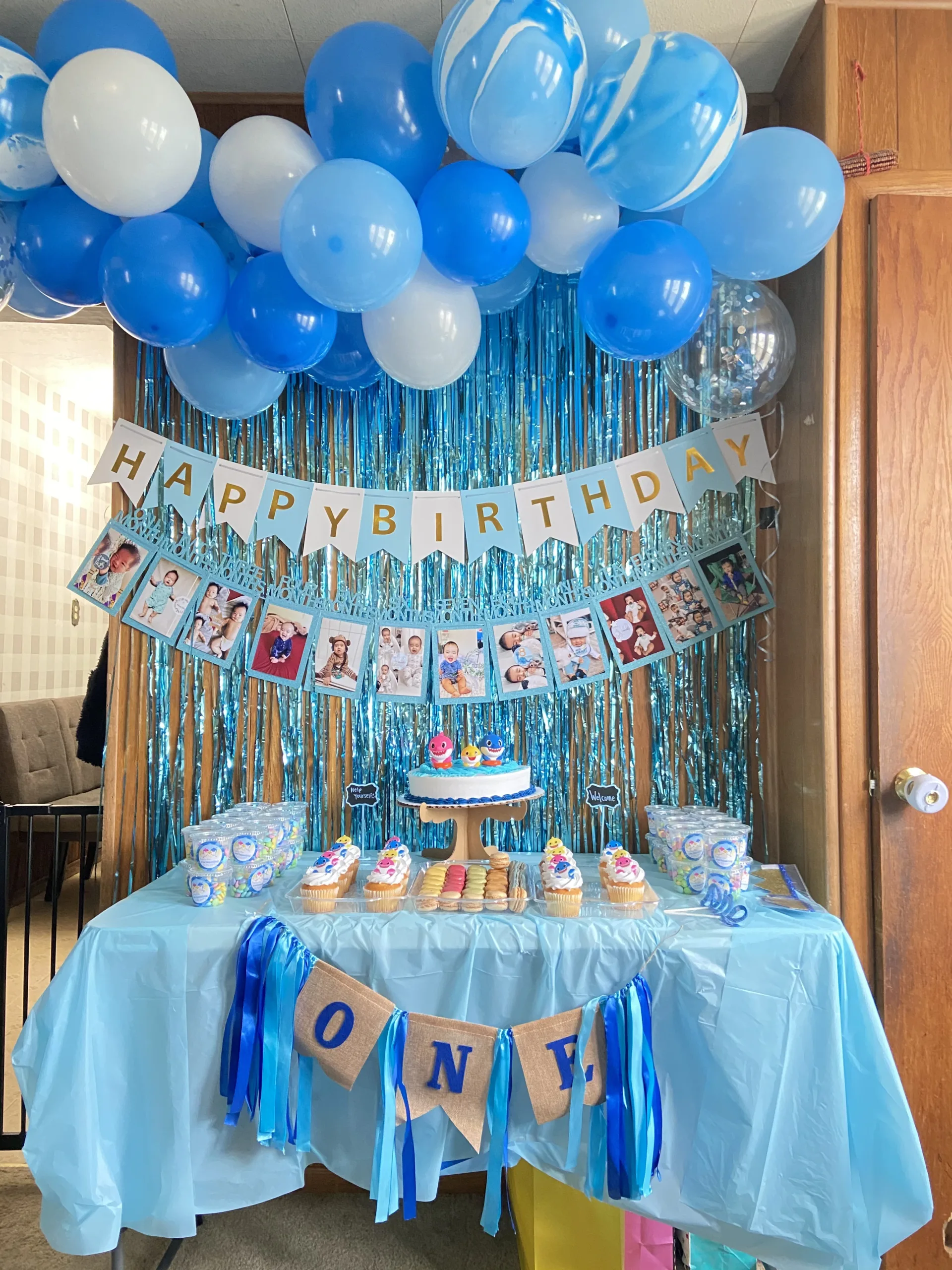 Navy blue or royal blue tablecloths look elegant and stylish, while light blue table runners can add a splash of color to your tablescape. A white or light-colored chair will make the blue pop, creating a cohesive look.
Blue Lighting
The right lighting can set the perfect mood for your blue-themed party. Blue lighting can create a calm and cool atmosphere. You can use LED strip lights in different shades of blue to highlight specific areas or hang lanterns with blue candles to create a welcoming glow. Install blue LED lights around the room or use blue light bulbs to create a beautiful and calming ambiance. The possibilities are endless.
Dessert Buffet and Candy Bar in Blue
A dessert or candy bar in blue will add a playful and fun touch to your party. Blue candy, cake, and cupcakes are simple and affordable party decorations. You can complement the blue with other colors such as white, silver, or pink, depending on your preference. You can create a beautiful blue-themed candy buffet with blue M&M's, blueberry gummies, and blue lollipops. A blue candy bar is not only delicious but also visually appealing. Fill clear glass jars with blue candies such as blue M&Ms, rock candy, and gumballs. Don't forget to add a sign that says "Sweet Treats" or "Sugar Rush" to complete the look.
Blue Tissue Paper Pom-Poms & Fans
Pom-poms and paper fans are an affordable way to add a playful and festive touch to your party. Simply follow a tutorial on how to create tissue paper pom-poms and string them together to create a beautiful blue garland.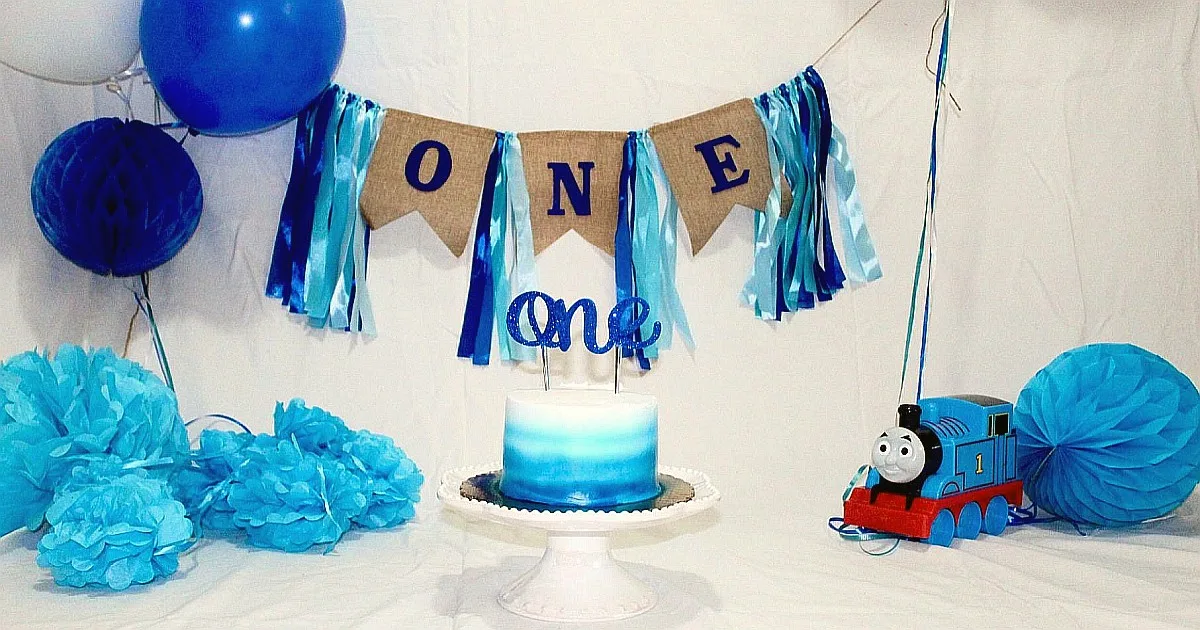 Use blue and white paper fans to create a backdrop or hang them from the ceiling. You can also use them as table decor by placing them in a vase or arranging them on a tray.
Blue Pillows and Curtains
If you're throwing a party at home, adding blue pillows and curtains is an easy way to decorate for the occasion. Blue pillows on your couch or chair will make your guests want to sit down and relax. Replace your curtains with blue drapes to create an elegant and tranquil atmosphere.
Blue Accent Wall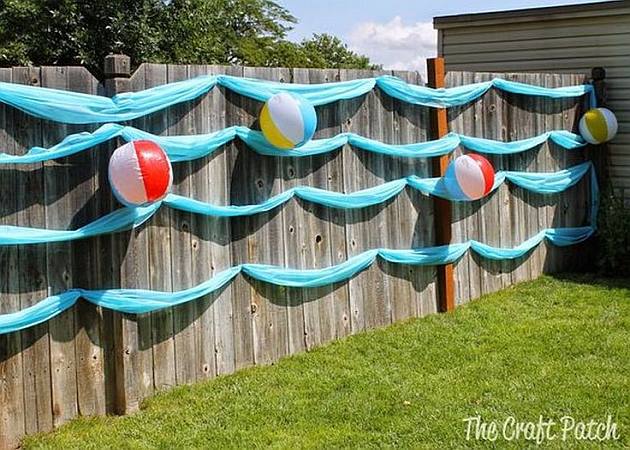 If you want a statement piece for your party, paint one wall blue. This accent wall will make your décor stand out and create a focal point for your decorations. Choose darker shades of blue for a glamorous and sophisticated atmosphere or lighter shades for a tranquil and calming vibe.
Blue Confetti and Streamers
Finally, sprinkle some blue confetti or hang some streamers around your party space. Be sure to use confetti that is biodegradable and environmentally friendly. Once your party is over, your guests can have fun popping the balloons and playing with the streamers.
Blue-tiful Party Decoration Ideas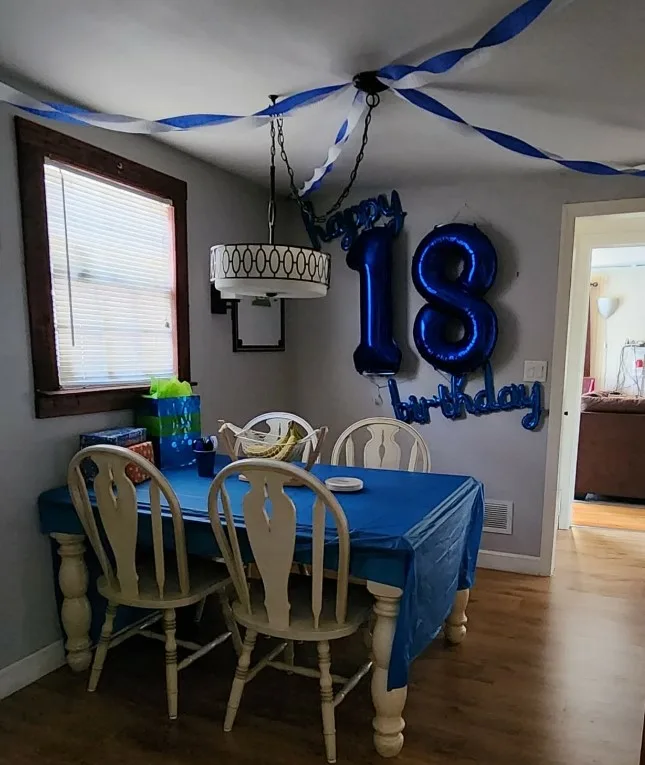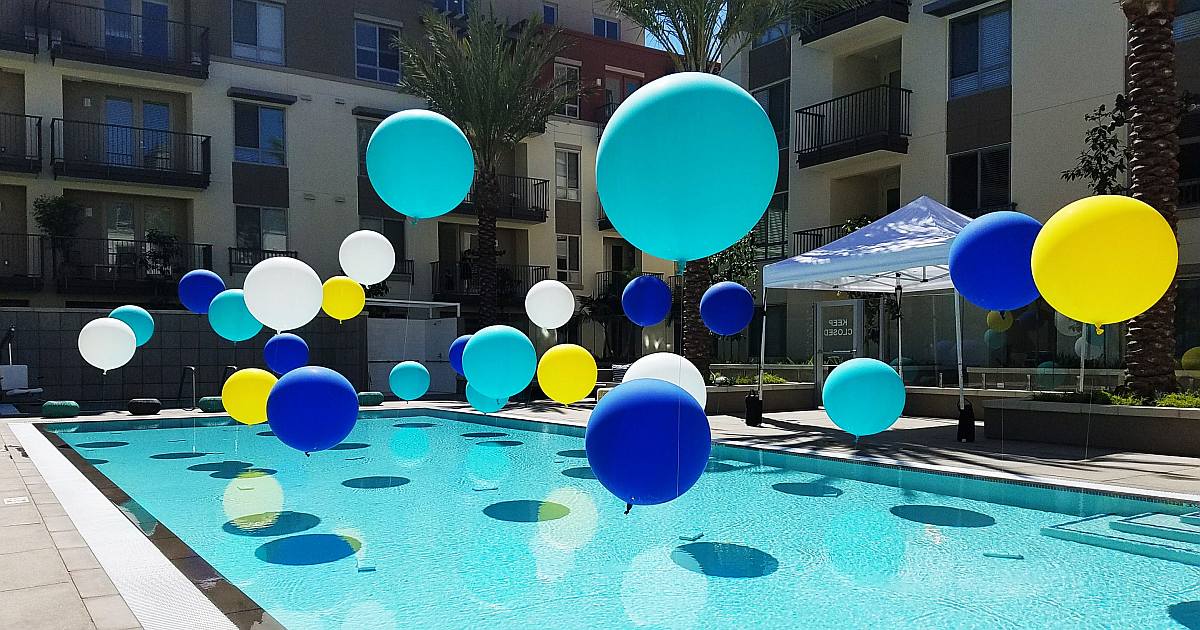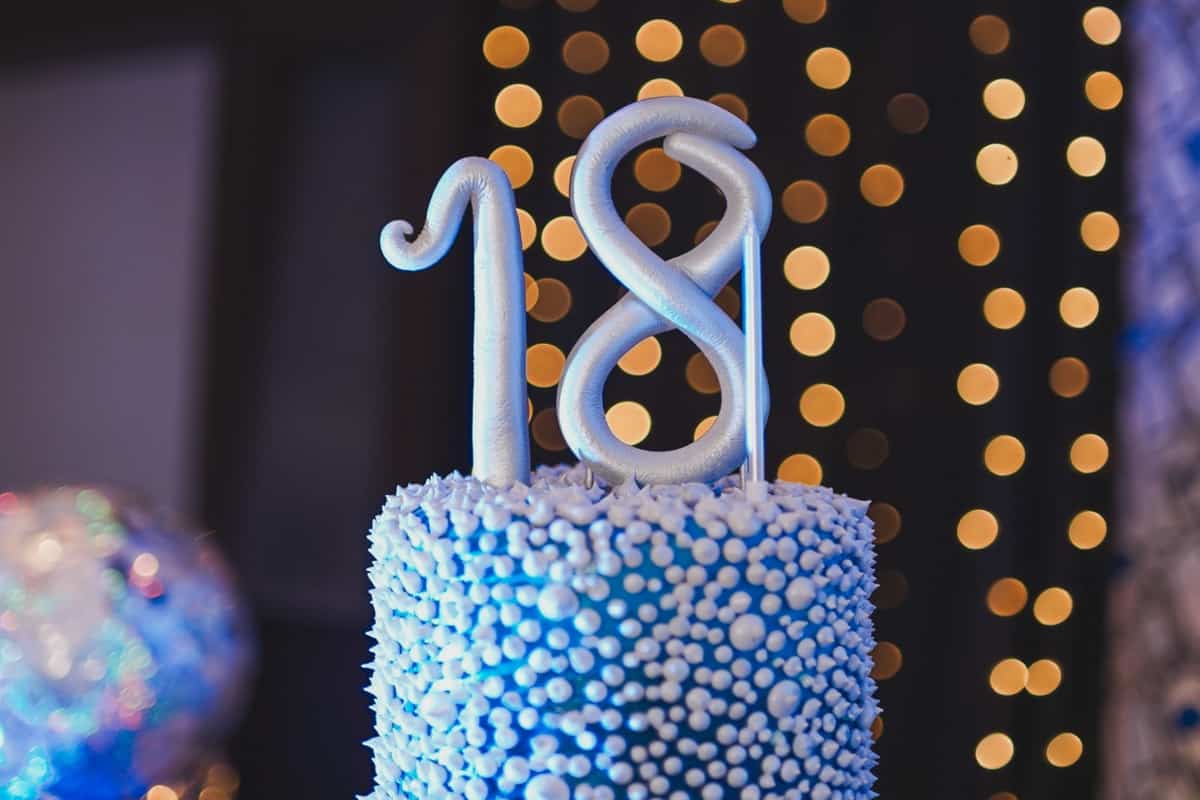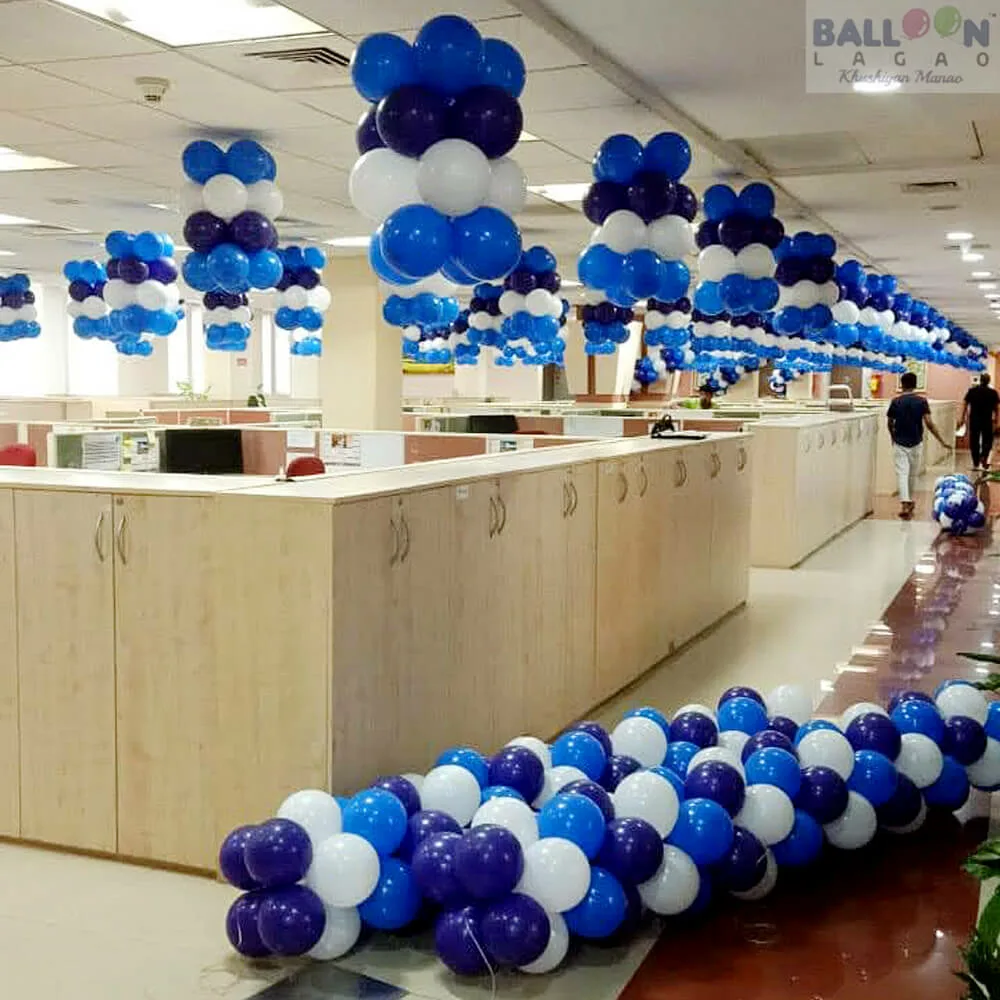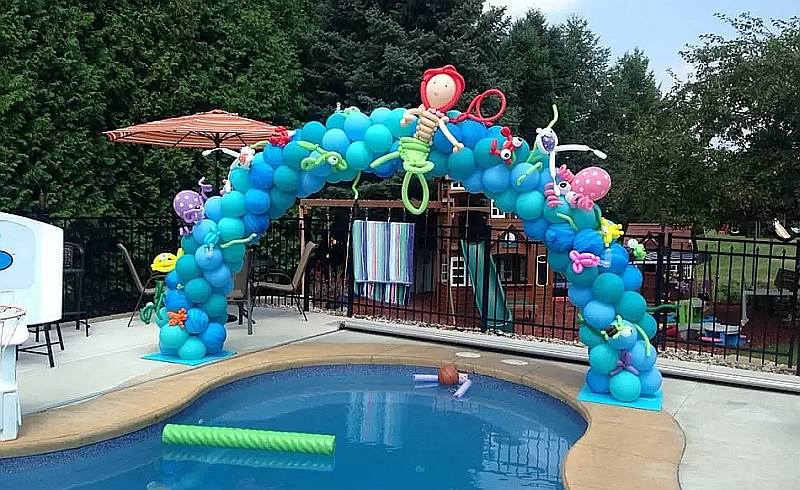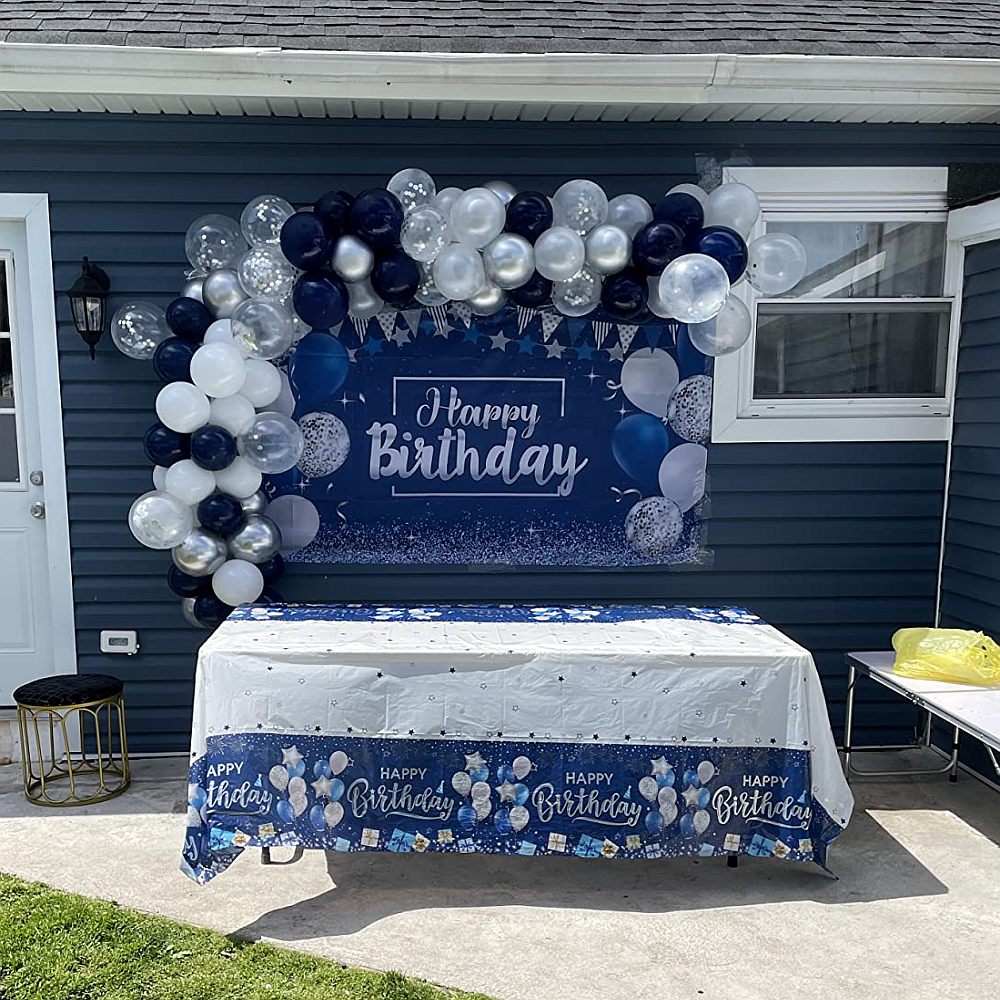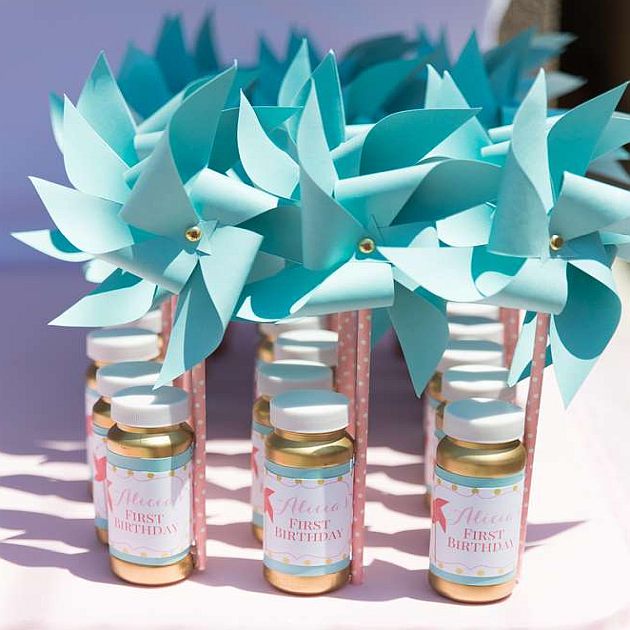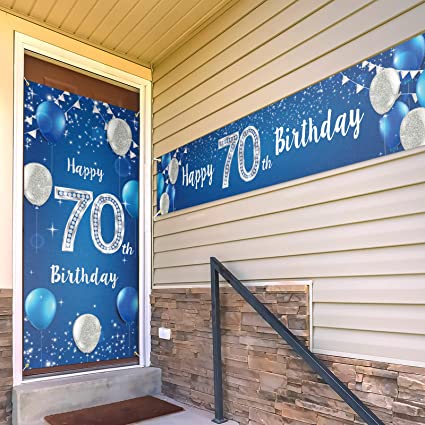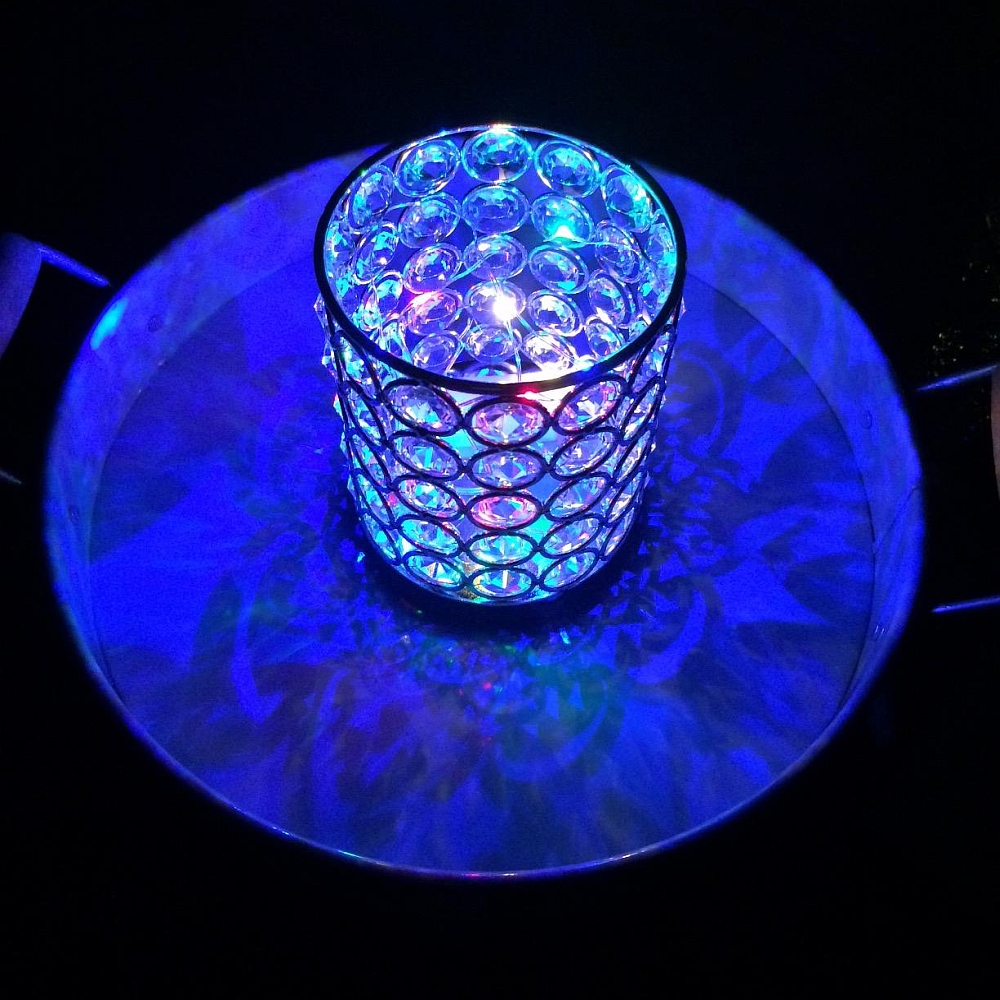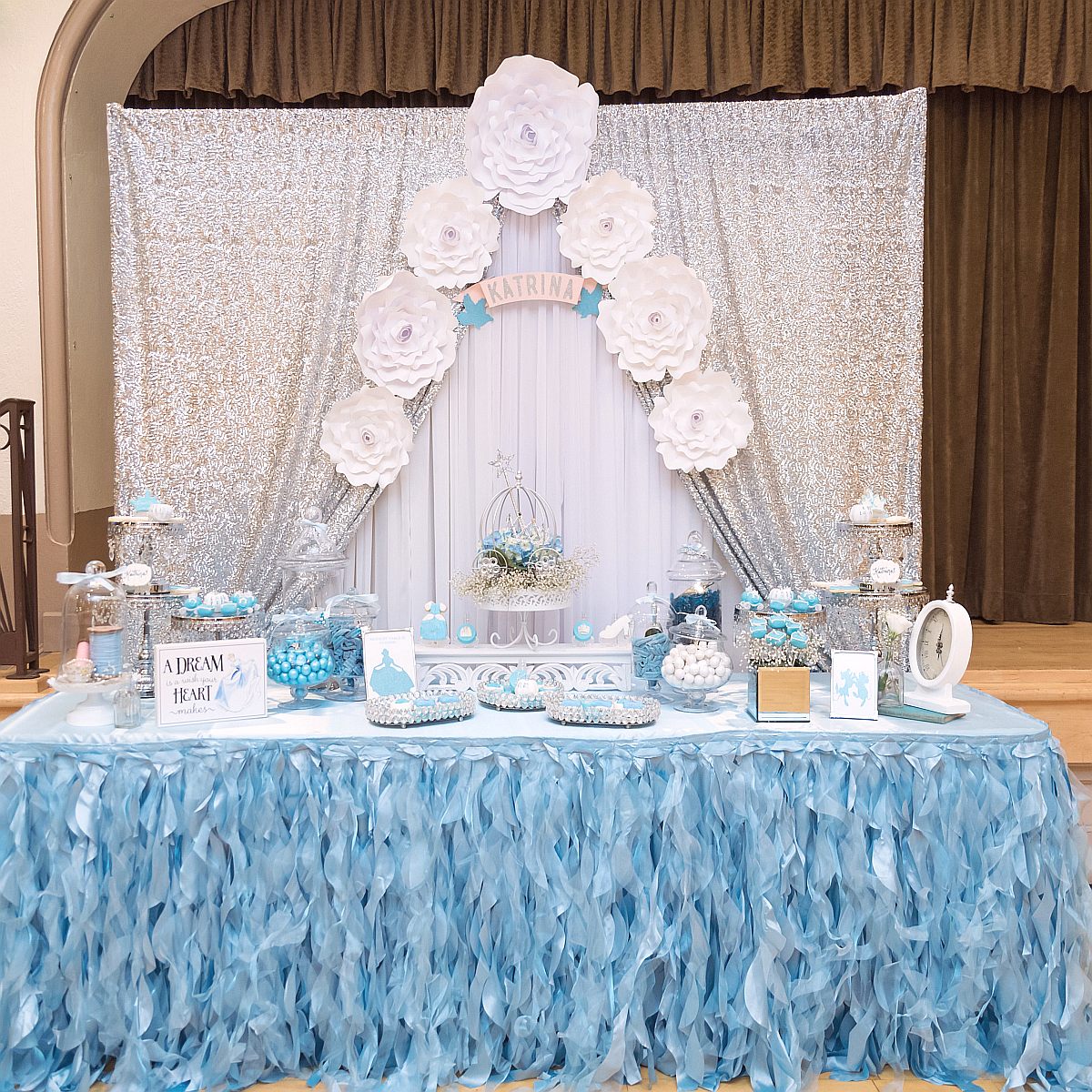 Conclusion
A blue-themed party can be beautiful, sophisticated, and relaxing. By following these party decoration ideas, your guests will feel blue-tiful and remember your party for a long time to come. Remember, the most important thing when decorating for a party is to have fun and let your creativity flow. With these blue decorations, you'll have a beautiful and memorable celebration.