Birthdays are special occasions that deserve to be celebrated. After all, we only turn one year older once a year! They are special occasions to celebrate another year of life with family, friends, and loved ones. Planning the perfect birthday celebration requires creativity, enthusiasm, and sometimes a dash of whimsy.
Birthday Party Decoration Ideas
Whether it's a first birthday or a milestone birthday, throwing an unforgettable party requires a lot of preparation! One of the most critical components is coming up with unique and creative birthday party decoration ideas that will wow your guests. Here are 10 ideas to help make your next birthday bash the talk of the town!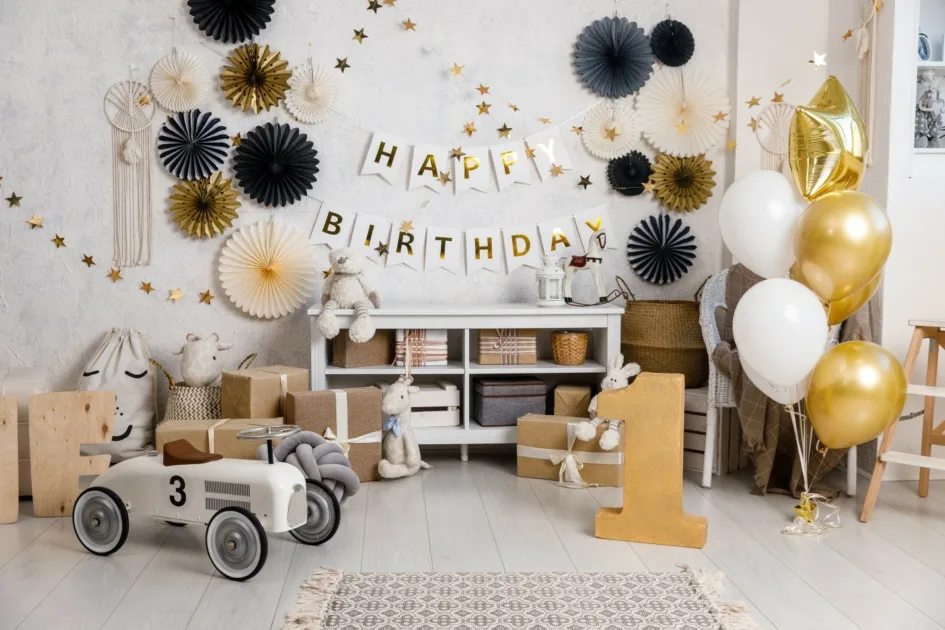 Personalized Banner
Banners are a must-have at any celebration; they make great photo backdrops as well as decorations around the entire venue space! Create a personalized banner for your guest of honor using their photo, name, age (if appropriate), and favorite color scheme. Hang it in a prominent location like over the food table or near the entrance to give your décor that extra touch.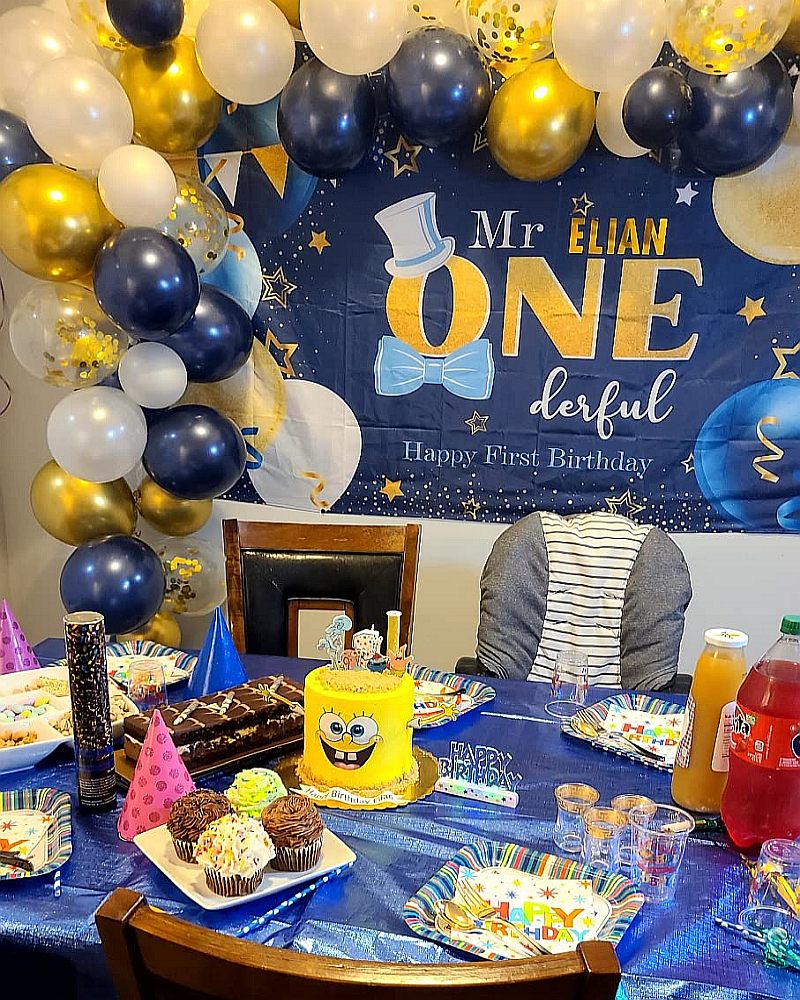 Streamers, Buntings, & Balloons
No birthday is complete without streamers and balloons! Choose colors to match your theme or pick out some metallic streamers for a real festive feel. You can also use balloons to create fun shapes like arches or letters spelling out the guest-of-honor's name. Balloons never fail to bring cheer, and making them into clusters of varying sizes and colors will bring even more life to your party space. You can make balloon clusters in any shape or design, or even use them as a centerpiece on tables. Confetti balloons are another amazing option to add some sparkle & shine at any special event. These unique (yet affordable!) decorations come pre-filled with colorful confetti so all you need do is blow them up & scatter them around wherever needed – instant festive flair guaranteed!! Plus kids (and adults!) love popping these balloons open here & there when least expected too.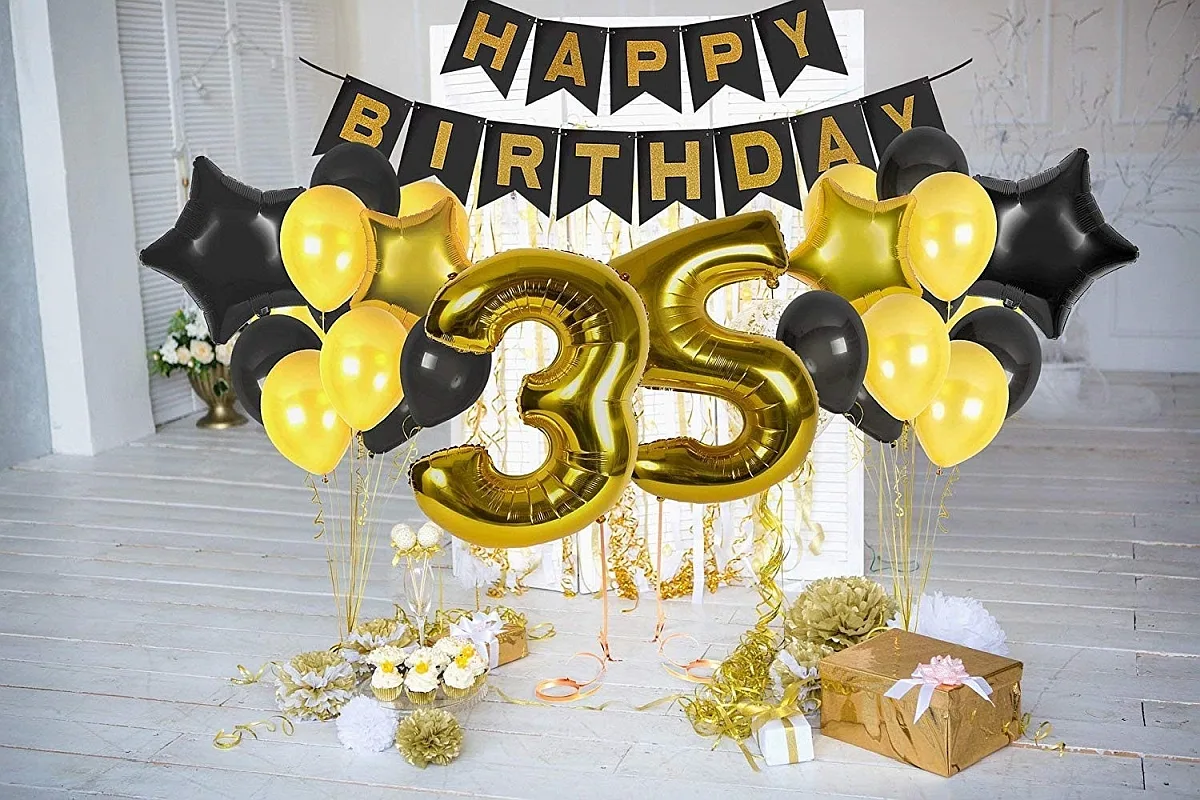 Create a festive atmosphere in your venue by stringing colorful bunting across the walls or along the ceiling. Make sure you pick materials that are durable enough for the bunting to last through the entire event.
Light Up Letters
Light up letters are all the rage these days and they look fabulous in any setting! Spell out "happy birthday" with light up letter signs or customize them with their names or initials for an even more special touch.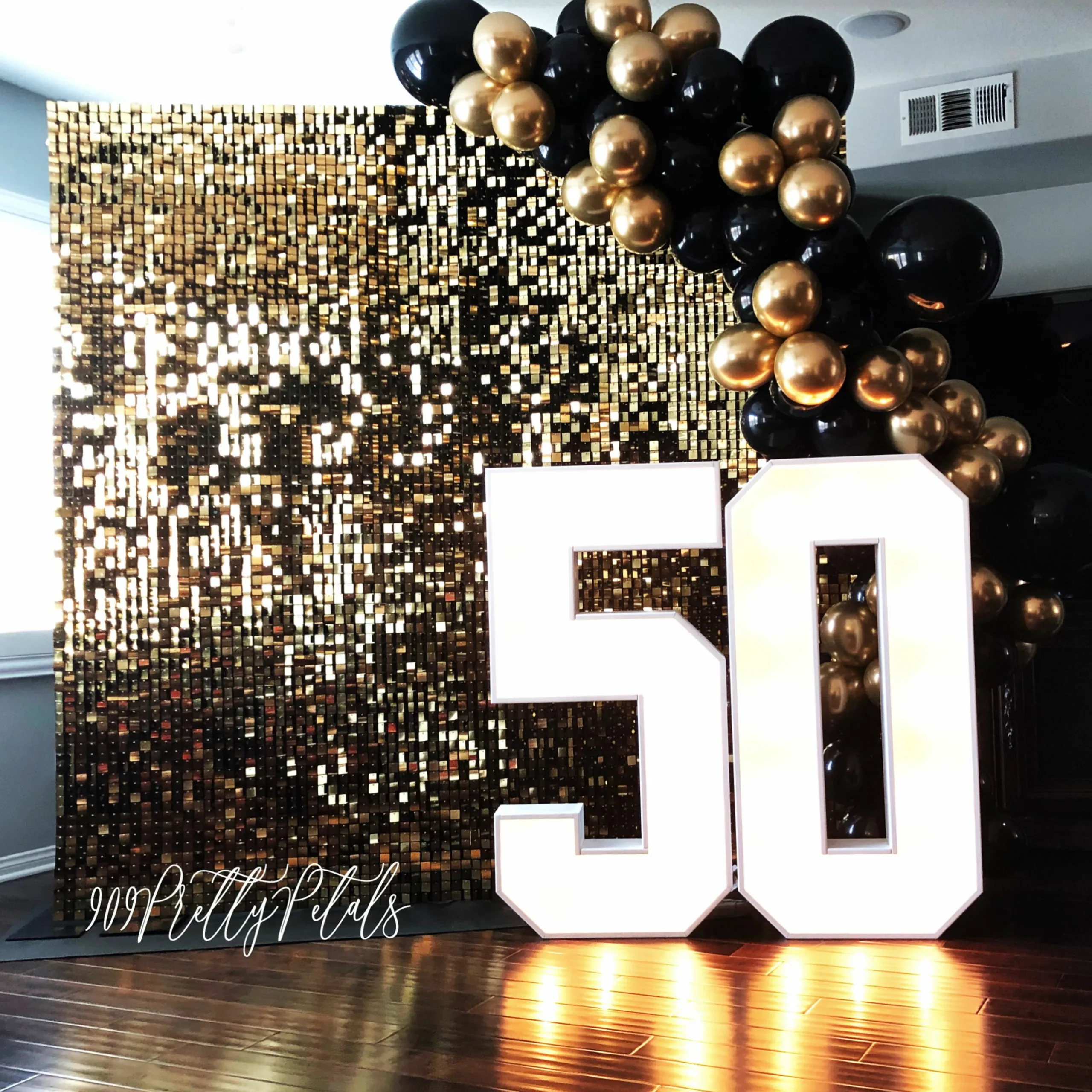 Wall Art
A simple way to decorate any wall is by adding art pieces that fit your theme! For example, if you have an animal theme, hang framed prints featuring animals around the room; if you have a beach theme, hang pictures from your last vacation at the beach; if you have an "underwater" theme, hang shimmery blue fabric from the ceiling as if it were underwater bubbles… you get the idea!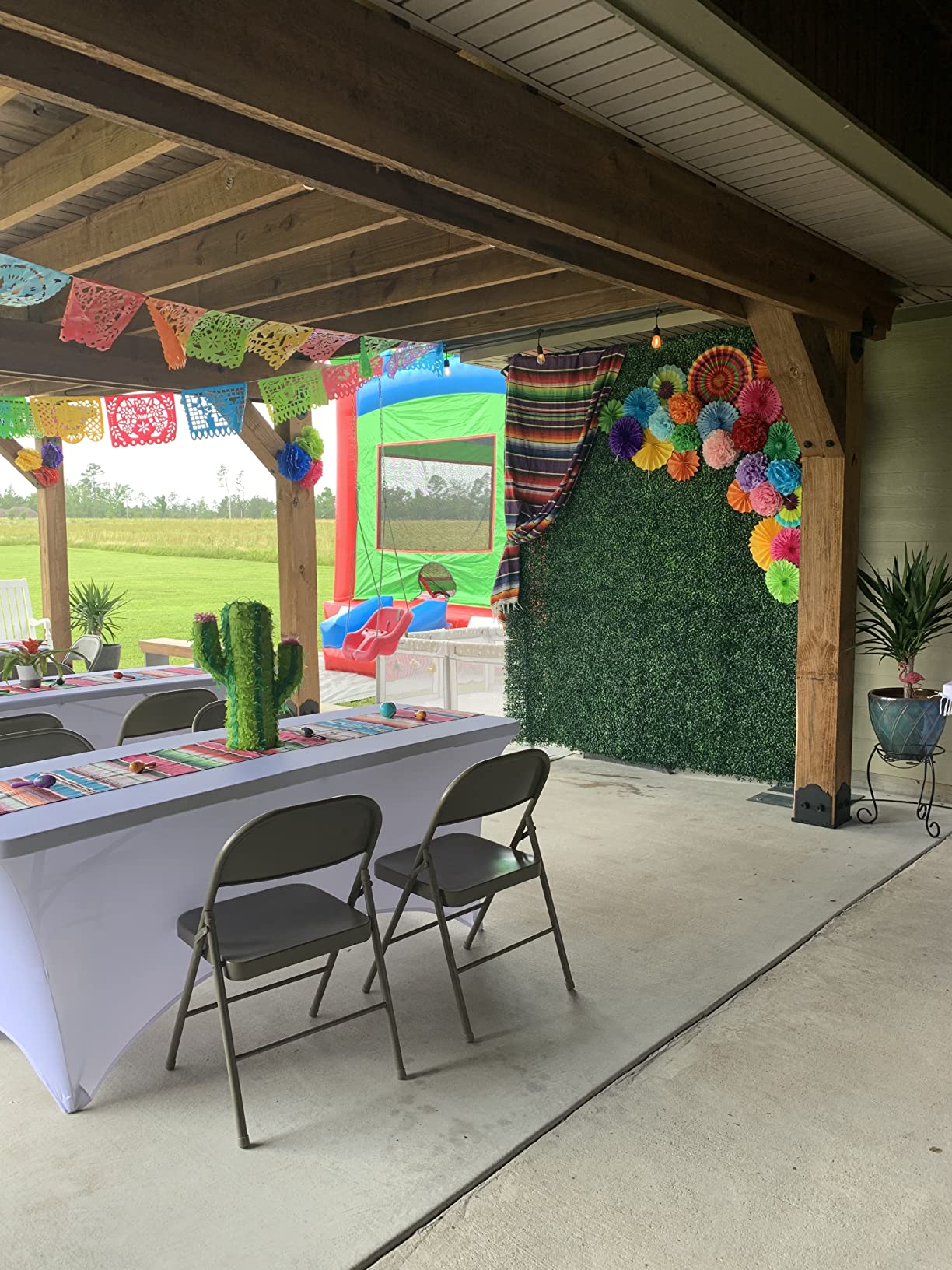 A flower wall is one of the most popular trends today when it comes to birthday parties—and with good reason! It adds a splash of color and texture wherever you place it (try putting it behind the cake table!), plus it makes for fantastic photo ops throughout the night!
Photo Booth Backdrop
Everyone loves taking pictures at parties so why not set up a photo booth? Create a backdrop featuring bold colors and prints to make sure everyone looks great in every photo they take! If you want some instant fun at the party, set up a photo booth with props like hats, glasses, masks, mustaches—whatever fits your theme best, so everyone can snap silly photos during their time there!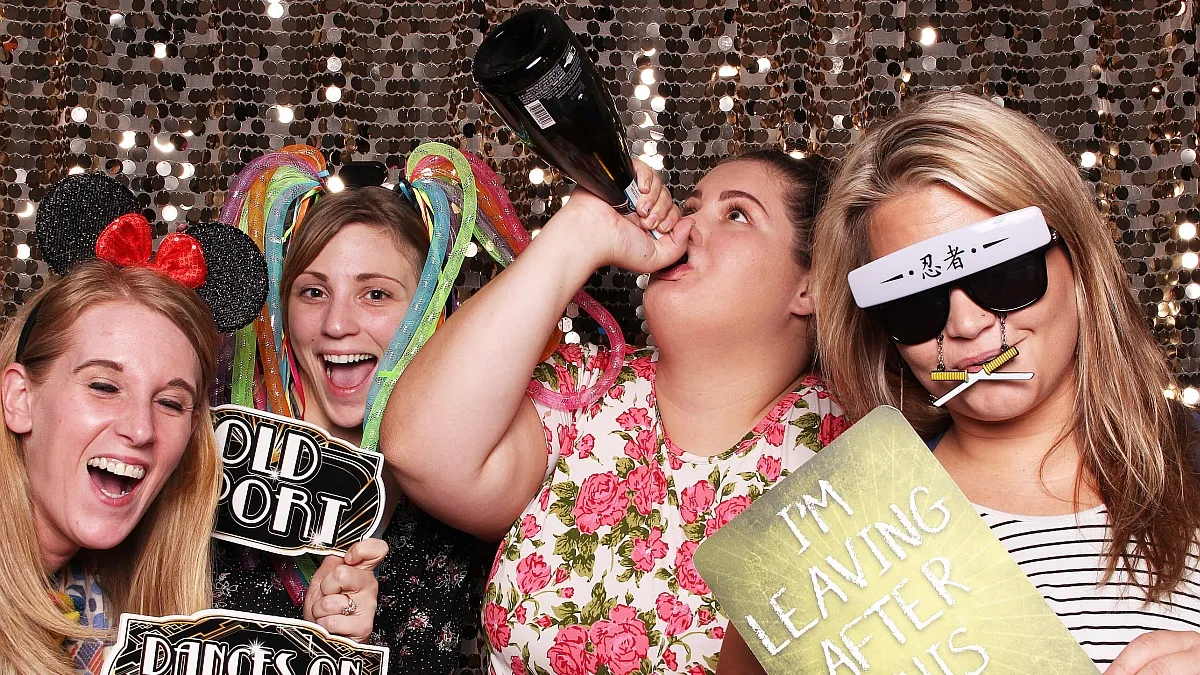 Plus this doubles up as both decoration (because all those props will definitely add some color) and activity (because everyone loves taking goofy pictures).
Table Centerpieces
A surefire way to add some pizazz to any party is by creating beautiful table centerpieces that match your décor perfectly! You can use anything from flowers to candles to mason jars filled with colored water; just pick something that ties into your overall theme and let creativity guide you from there!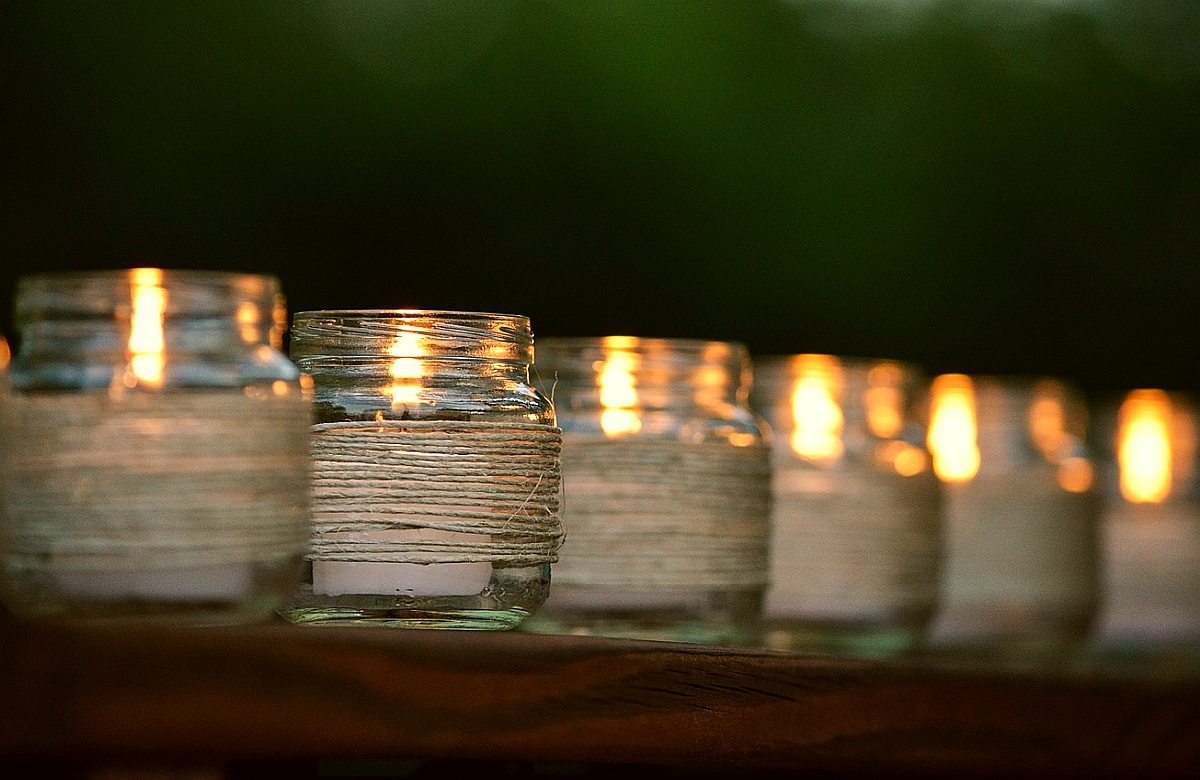 Paper Lanterns
Forgo the traditional string lights in favor of paper lanterns in coordinating colors. Not only is this an affordable decoration option, but it also adds an element of fun and festivity to the venue. Whether you opt for star-shaped lanterns or stick with round ones, these decorations are sure to bring some extra joy to your celebration.  They come in many different sizes and colors so you can mix-and-match according to what fits best in each space within your home/venue plus they give off such nice ambient lighting which adds an extra layer of coziness/warmth throughout any celebration venue!
Hanging Mason Jars
Mason jars are perfect for creating an elegant look in any venue space, especially when filled with colorful flowers or fairy lights! Hang them from hooks or ropes on walls or ceilings—or even from tree branches outside if your venue has an outdoor area.
Cake Toppers
The cake is often one of THE main attractions at any birthday party & cake toppings can really take things next level when it comes down making yours stands out as much as possible amongst guests!! From edible glitter sprinkles through custom designed character figurines made just specifically for YOUR event (& YOUR loved ones!), there's definitely something available whatever style (& budget) requirements may be!!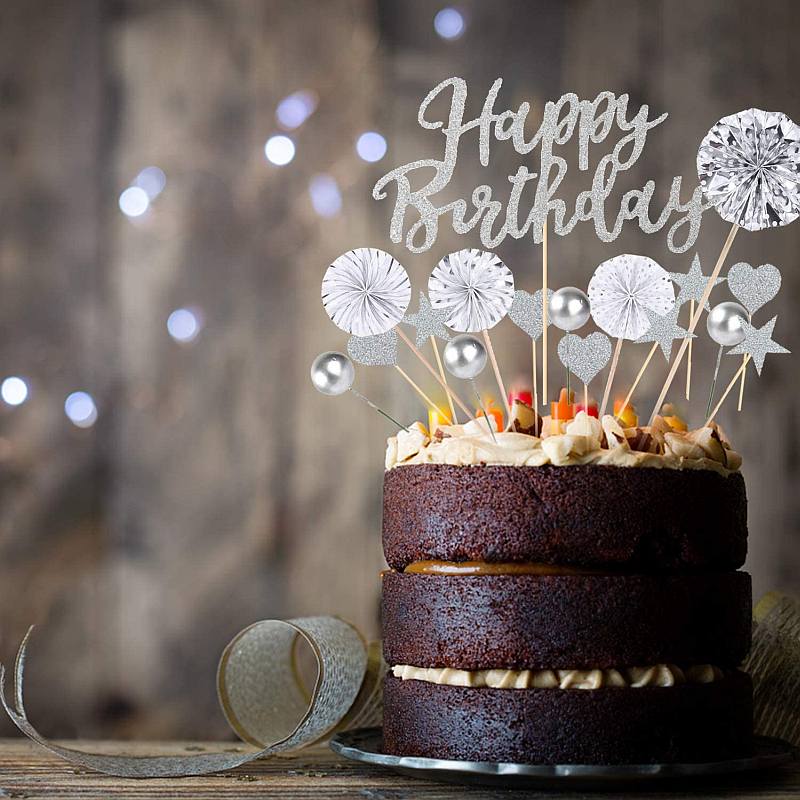 Make your cake stand out by creating custom cake toppers with thin wooden dowels and colorful paper cutouts. With a few simple supplies, you can craft the perfect decorations for any theme or occasion. Use an X-acto knife to create intricate designs like animals, shapes, or even your child's favorite superhero logo!
Flower Garlands
Create beautiful garlands out of fresh flowers such as roses, carnations, lilies, baby's breath and more! These can be hung over tablescapes or strung along walls; either way they add a unique touch that will have guests oohing and ahhing all night long! For an elegant look at your kid's birthday party, hang garland above doorways or windows as well as along mantels or staircases—this will instantly add a touch of style and sophistication without too much effort on your part!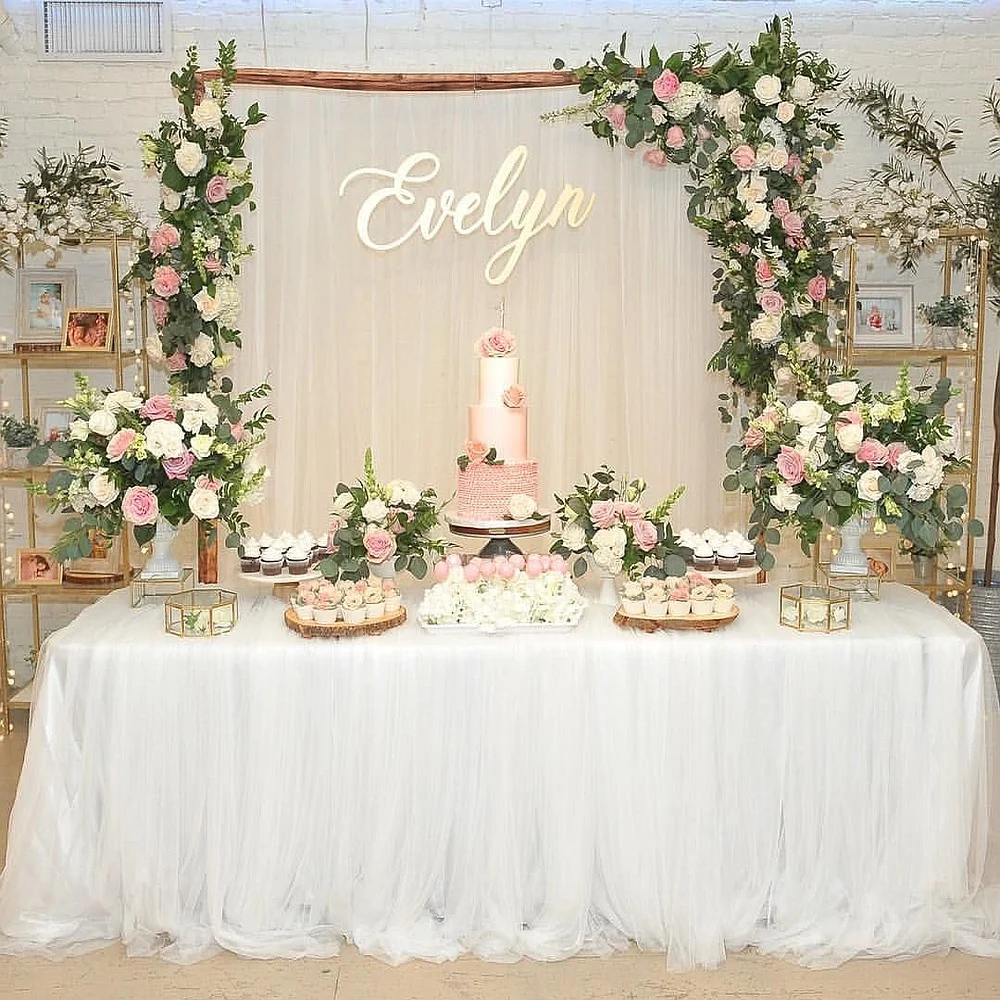 Conclusion
Birthdays only come around once per year so why not make this one extra special? With these ten creative decoration ideas, you'll be sure to throw an unforgettable event that everybody will remember fondly long after it ends! Just don't forget about those delicious snacks & drinks…they're important too 😉 ! Happy celebrating!!!