Birthdays are special, and kindergarteners deserve a special birthday party experience. It can be daunting to plan a birthday party for your little one. There is so much to think about – food, decorations, and activities – but one of the most important choices you have to make is where to host the party.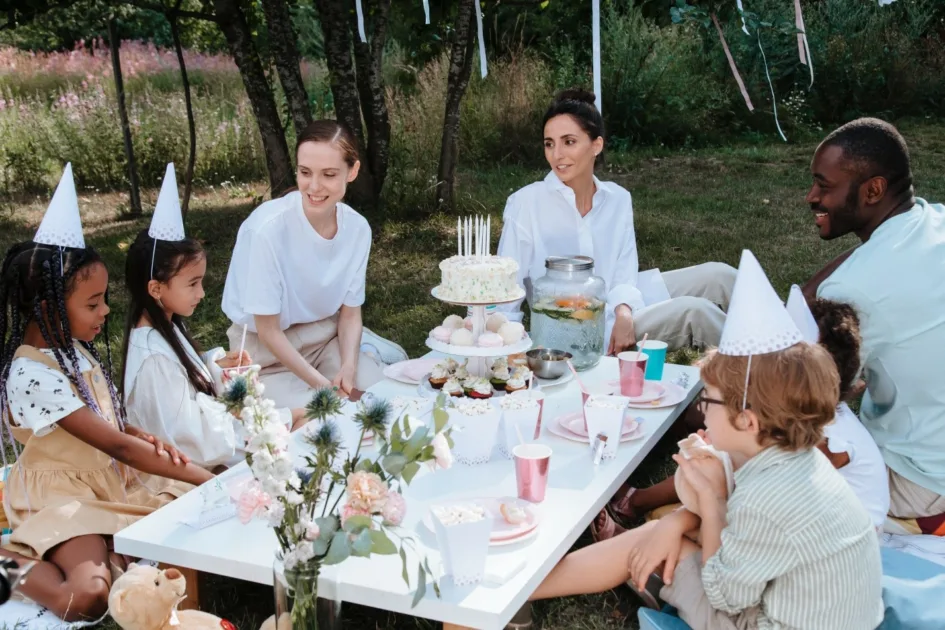 Birthday Party for Kindergarteners
If you're looking for places to host a birthday party that your kindergartener will love, look no further! Here are some great options that will make your child's special day unforgettable.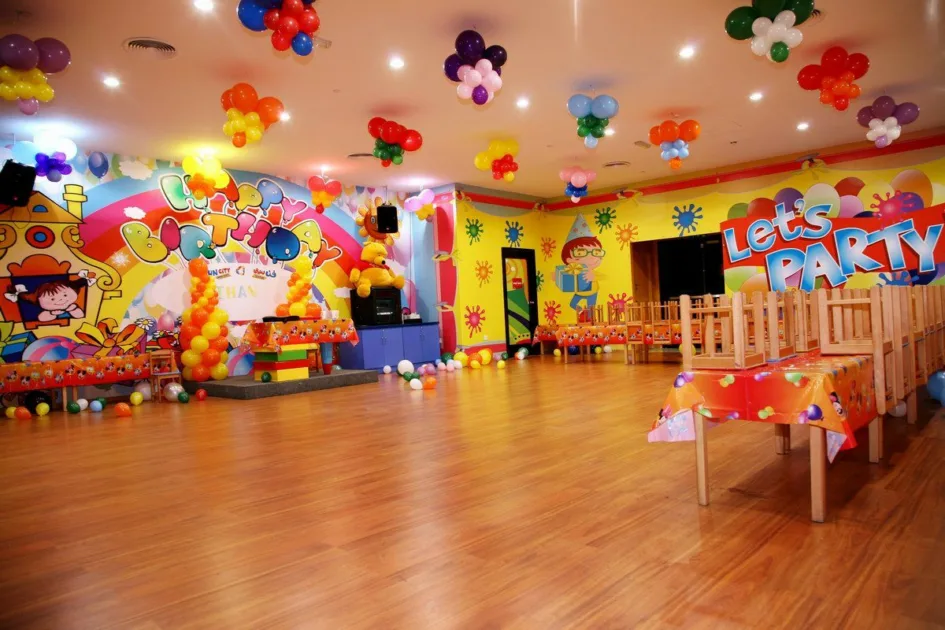 Outdoor Park
If the weather is nice outside, why not host a birthday party at an outdoor park? This is especially great if your child loves spending time outdoors or has always wanted to try out some new sports. Many parks also offer special amenities such as picnic tables and grills that you can use for snacks and meals to serve at the birthday party of your kindergartener. Just make sure you check the forecast beforehand in case it rains!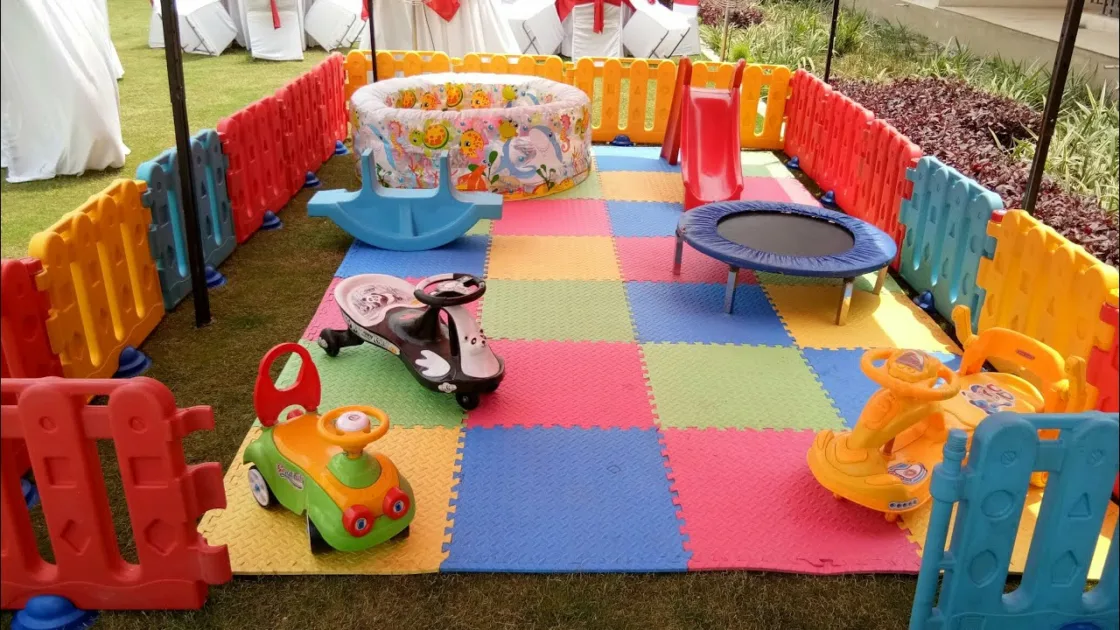 Some parks even offer pavilions with running water so you don't have to worry about drinks getting too warm in the sun. Many parks also have playground equipment that the kids will love playing on during the birthday party. Just remember to bring some insect repellent if it's summer!
Indoor Playground
An indoor playground is always an excellent choice when hosting a party for younger children. Indoor playgrounds usually have all sorts of fun activities and equipment that your child and their friends can explore, such as slides, ball pits, trampolines, obstacle courses, and more.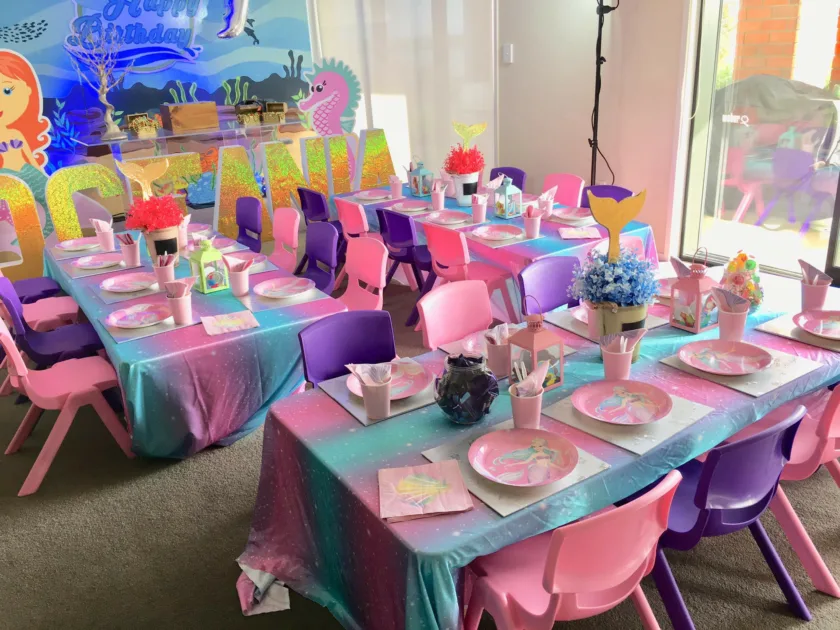 Plus, they provide a safe environment with plenty of space so that parents don't have to worry about running around after their kids all day.
Roller Skating Rink
Roller skating rinks provide endless entertainment for young children. Not only will they get to practice their balance while gliding around the rink on skates; they'll also get to enjoy some classic games like musical chairs or limbo.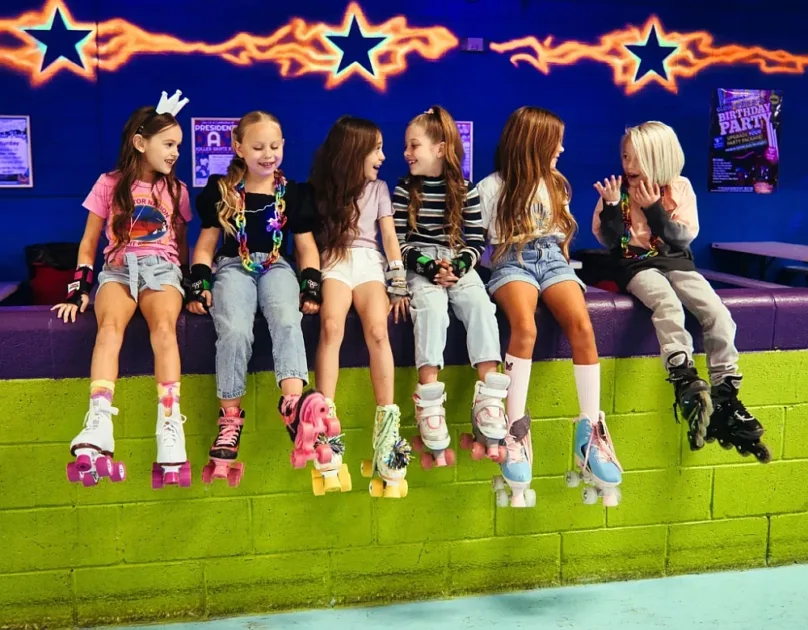 Plus, most roller skating rinks offer private rooms where you can host cake and ice cream afterward to celebrate the birthday party of your kindergartener. 
Children's Museum/Discovery Center
Most cities and towns have a children's museum or discovery center where kids can explore different exhibits and participate in interactive activities. This is an excellent option if you want your child's guests to stay entertained throughout the entire duration of the birthday party.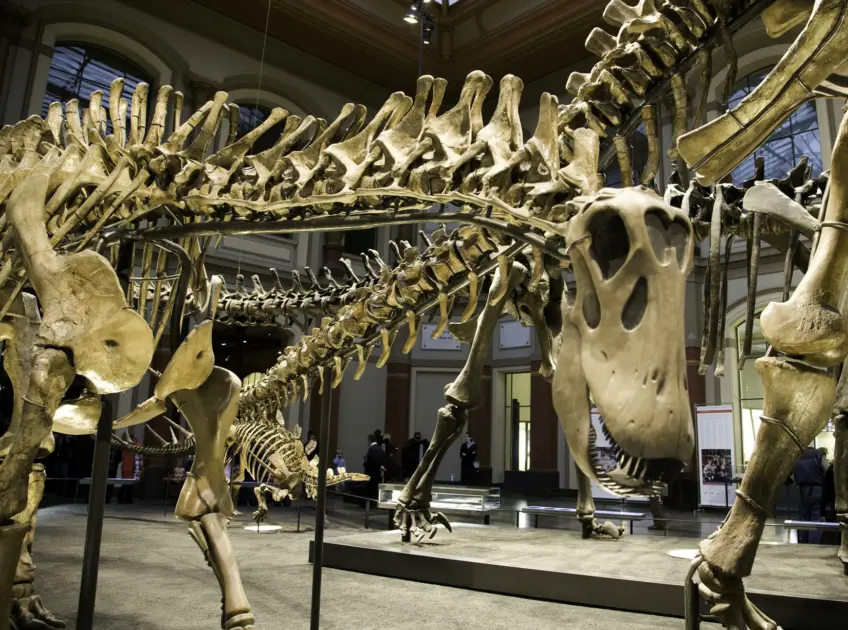 You can also usually get discounts on admission fees for large groups, which means more money saved for other aspects of the party!
Sports Activity Center
 If you have an active group of kids who would rather run around than sit still, consider booking space at a sports activity center or trampoline park. Not only will this provide them with plenty of physical activity, but it also ensures that everyone stays safe since all activities are supervised by trained professionals.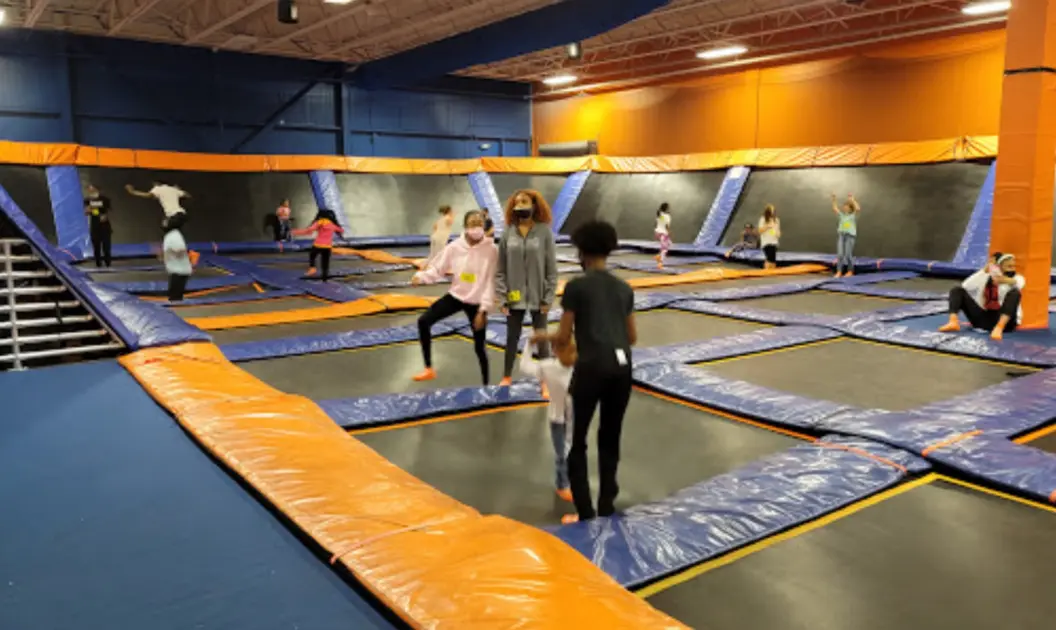 Plus, it's sure to tire even the most rambunctious group out in time for cake and presents!
Birthday Party Ideas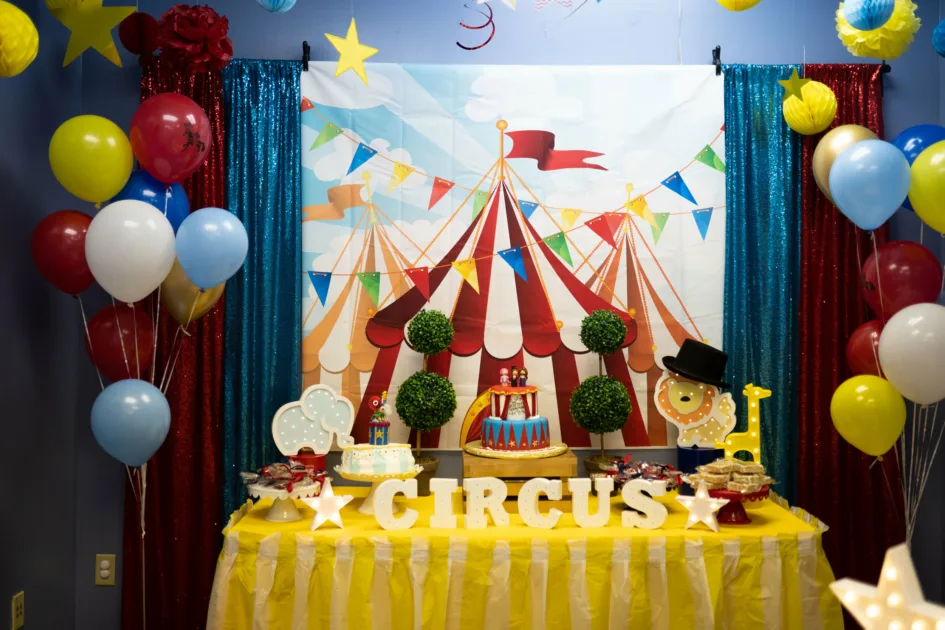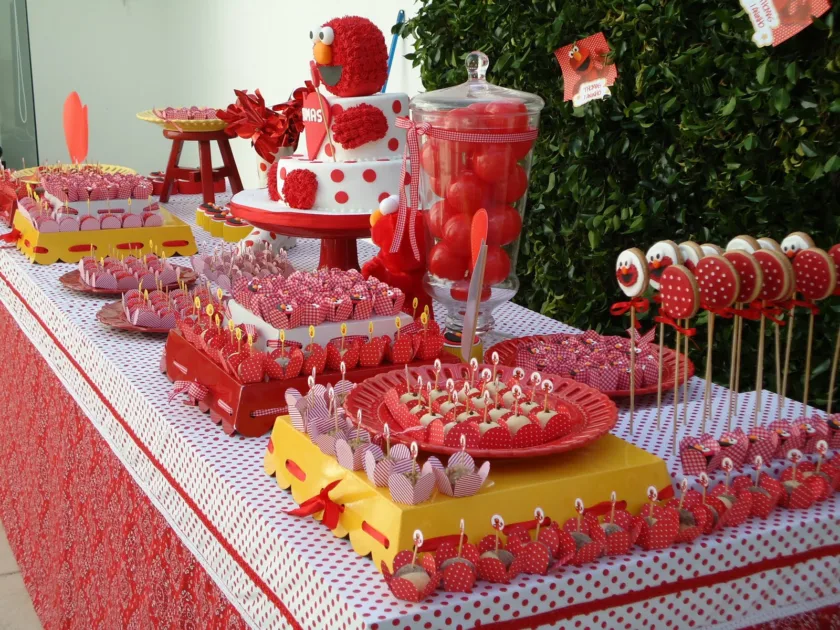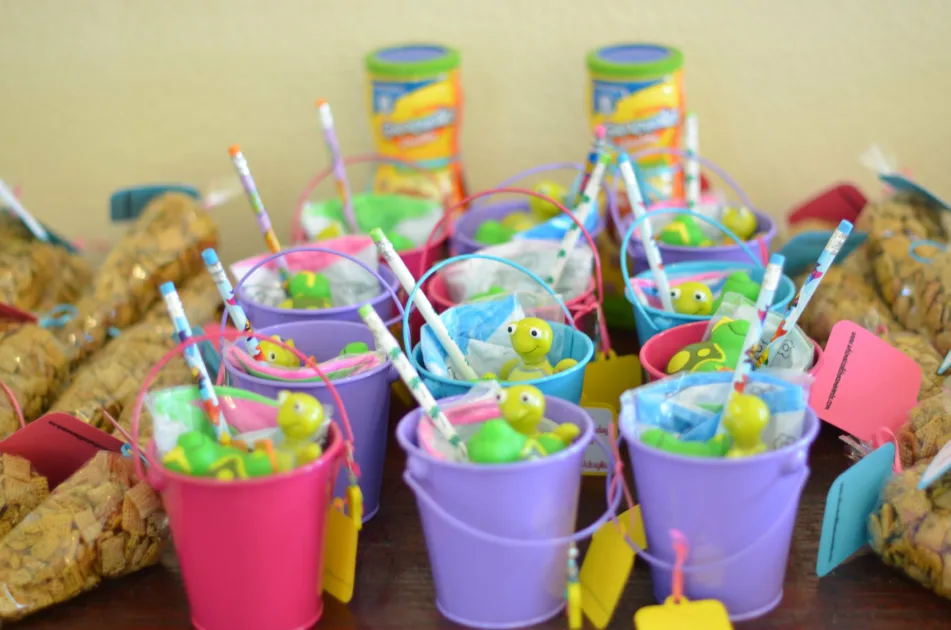 Conclusion
No matter what type of venue you choose for your child's birthday bash, it's important to focus on making sure they have a fun time with their friends while staying safe at all times. With just a bit of research into local birthday party places near you, you will be able to find one that fits both your needs and budget perfectly! Whether it's an indoor play center or an outdoor park – or something else entirely – make sure it meets all safety standards before deciding on a place for your little one's big day! Happy planning!