Are you ready to throw a pool party but don't know how to make it stand out? Look no further than pool balloon decor! There are endless possibilities when it comes to incorporating balloons into your pool party design. From pool bouquets to balloon arches, there is something for everyone! Let's explore some of the awesome ways you can use balloons to make your next pool party unforgettable.
Gather Supplies for Pool Party Decorations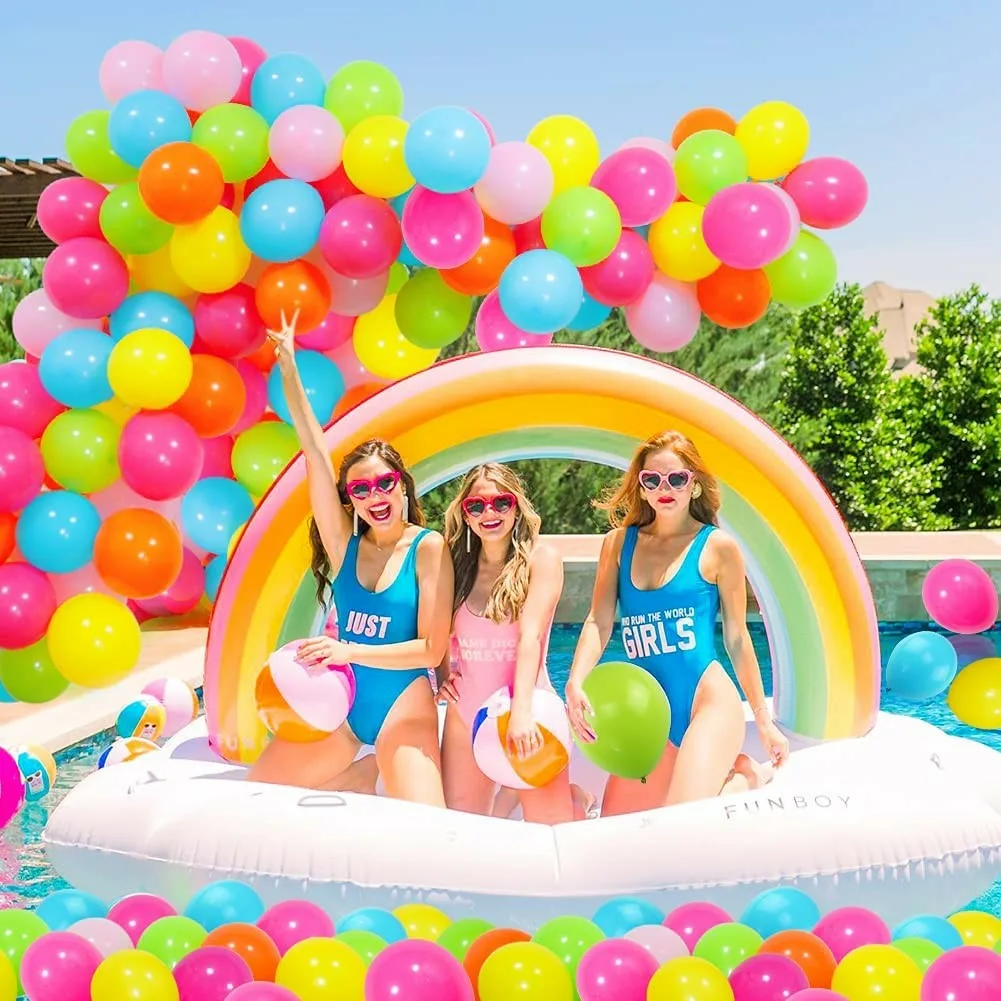 Start by gathering the supplies you'll need for your pool balloon decoration. You may want to consider getting some helium balloons in colors that match the theme of your event, as well as some balloon weights to hold them down. If you want something extra special, you could also get some LED lights or glow-in-the-dark sticks so that your balloons will light up in the dark. Once you've gathered all the supplies, it's time to start decorating!
Balloon Arrangements
When it comes to arranging your balloon decorations, there really isn't a right or wrong way—you just have to use your imagination! Think about what colors would look best with your existing décor and what type of arrangement will fit in best with the space available. You can also mix and match different sizes and shapes of balloons for added visual interest. If you're feeling especially creative, why not try making balloon animals or other shapes?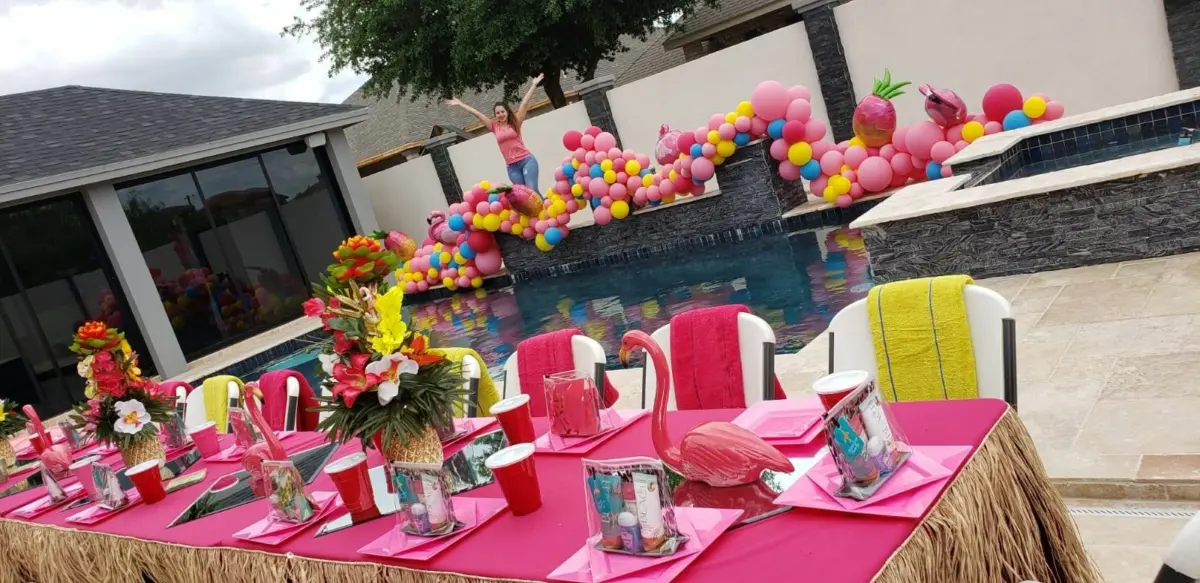 Set Up Your Balloons
When setting up your balloons, think about how you want them arranged around the pool area. Do you want them just floating in the water? Would you like them clustered together in one spot? Or would you prefer a mix of both? You could also try creating different shapes with your balloons, such as hearts or stars, which can look really beautiful when illuminated at night. Once you've decided on a layout, start tying and attaching each balloon until you're happy with the result.
Pool Bouquets
Pool bouquets are a great way to add a festive touch to your pool party. You can fill up the air with balloons in any shape or color that you choose. For example, if you want an extra special touch, add mini beach balls or starfish for an ocean-themed party. Or if you just want some simple and classic decorations, regular round balloons will do just fine! Be sure to attach the bouquet securely around the edge of the pool so it doesn't float away.
Balloon Arches
A balloon arch is another way to create an eye-catching focal point at your pool party. To create an arch, start by attaching two clusters of balloons on either side of the entrance to the pool area. Then stretch out one line of balloons from each cluster until they meet in the middle and create a bridge over the entrance. This adds a simple yet elegant decoration that will be sure to wow all of your guests! Plus, this type of decoration can easily be made with different colors or shapes of balloons depending on what kind of look you're going for.
Floating Balloons
If you want something more subtle yet still beautiful, floating balloons are perfect for your next poolside celebration! All you have to do is fill up helium-filled balloons in different sizes and let them float around the edges of your swimming pool.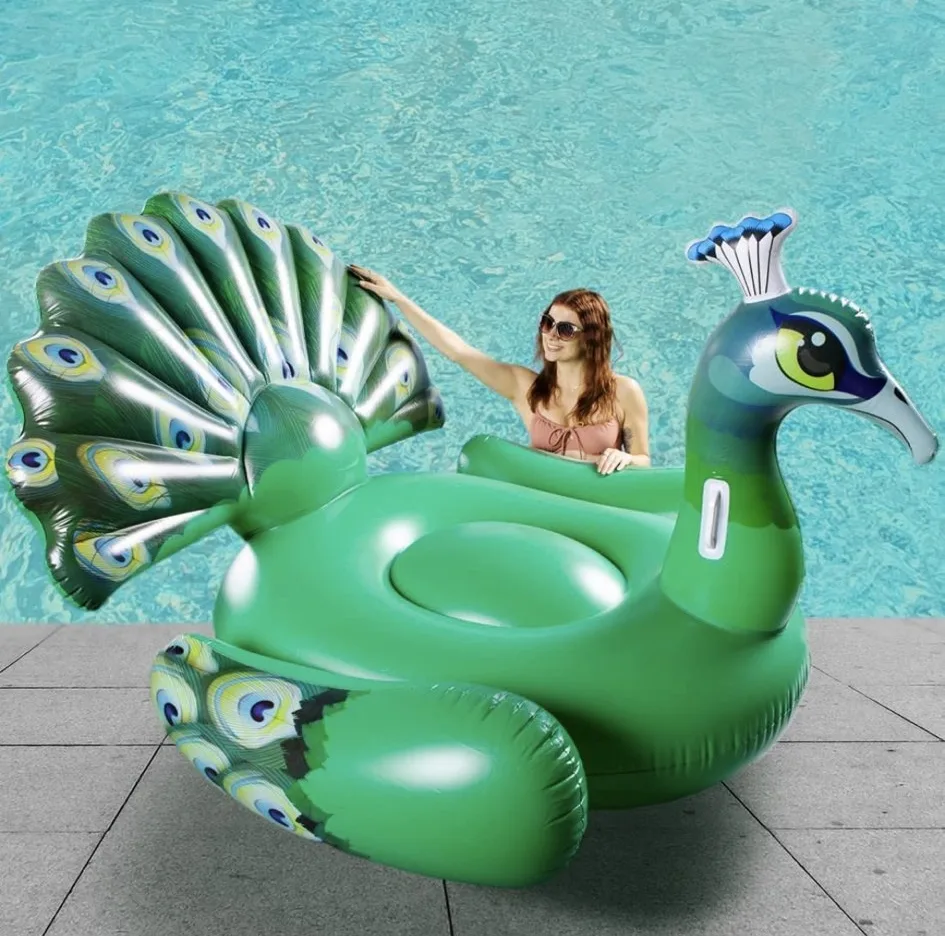 This creates a beautiful effect that looks like stars twinkling in the night sky – perfect for evening parties! Plus, these types of decorations are easy, inexpensive and take almost no time at all!
Creating Wall Décor With Balloons
If you want to create a unique wall decoration using water balloons, start by filling multiple balloons with water as described above and tie them off when done inflating each one. Then gather all the filled balloons together in a bundle and secure them at their center point using rubber bands or ribbon ties so they form a circular shape (like a pom-pom). Hang this balloon bundle on your wall using fishing line or even clear tape depending on what kind of surface it's going on—and voila! You now have an eye-catching piece of décor that adds an extra bit of color and life to any space!
Make A Wreath Of Colorful Balloons
Another fun idea is to make a wreath of colorful balloons around the edge of the pool. All you need is some string and helium-filled balloons in various colors and sizes. Securely attach one end of the string around the edge of the pool, then begin connecting each balloon with its own piece of string until it forms a circular shape that surrounds your entire pool area.
Decorate The Pool Steps With Floating Balloons
Add a pop of fun and color to your pool party by decorating your pool steps with floating balloons. All you need is some helium-filled balloons that are weighted down with fishing line or ribbon so they don't float away. You can arrange them in various shapes along the steps leading up to the water for an interesting effect that will bring life to your party space!
Tips For Making Your Balloon Decoration Last Longer
If you want your balloon decorations to last longer than just one day, there are a few things you can do. First, make sure that the balloons are filled with helium instead of air so they won't deflate quickly. Second, keep them away from direct sunlight as much as possible; this will help prevent them from fading too quickly. Finally, if you're using any type of adhesive (e.g., string) to secure them in place, make sure it's strong enough so they won't get blown away by windy weather.
Pool Party Ideas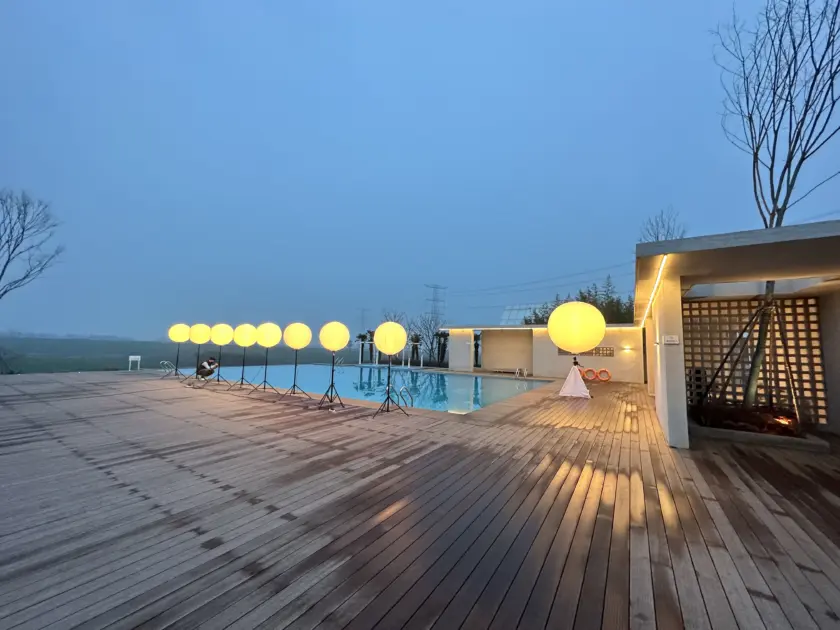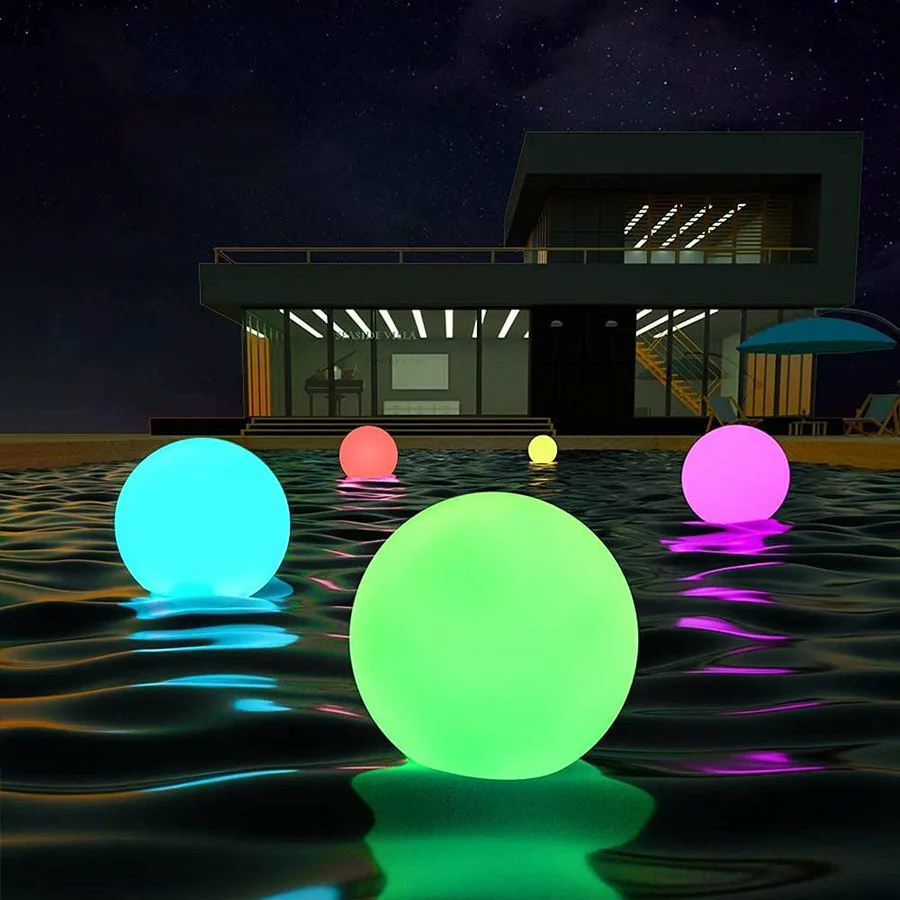 Planning to host a pool party? The great decoration can catch everyone's attention.🤩🤩#loftek #LED #ledlight #ledlighting #light #lighting #lightdecor #lightdecoration #ball pic.twitter.com/lv2vfZXsyA

— LOFTEK (@LoftekOfficial) July 16, 2022
Conclusion
No matter what type of look you're going for at your next poolside celebration, there's no doubt that adding some festive balloon decorations is a great way to make it memorable and unique! Whether you choose bouquets, arches or floating balloons – there are countless ways to incorporate fun and colorful decorations into your event. With these ideas in mind, get ready for an amazing summertime bash that everyone will remember!