Balloons are an integral part of a birthday decoration irrespective of the age of the birthday person. They add a fun and colorful vibe and create a delightful ambiance for the festivity. There are many interesting ways to incorporate balloons into the birthday decor to make the celebration livelier and more exciting. Ahead we've listed some awesome and exciting decoration ideas with balloons to inspire you to add a spectacular appeal to the birthday party!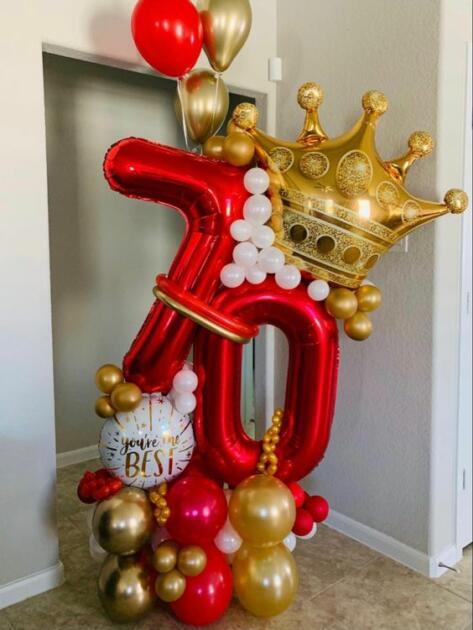 One of the simplest ways to create a pretty backdrop for the birthday celebration is using balloons. You can design wonderful and eye-catching backdrops with different colors and sizes of balloons to jazz up the party ambiance. For a simple yet alluring backdrop, install a round arch stand and creatively arrange balloons on it along with a "happy birthday" neon light sign in the middle to exude an electrifying charm.
Perky Backdrop Decor
Similarly, you can cover the backdrop wall with balloons of varying sizes for an interesting visual appeal. If you want to add a whimsical flair to your birthday backdrop, place a balloon arch alongside curtains, LED lights, vinyl backdrops, flowers, or grass wall panels to impart a mesmeric charm to your birthday party decor.
Dazzling Ceiling Decor
Bring a pop of color to your party space with marvelous ceiling decorations using balloons and other accent pieces. One simple way is to cover the ceiling with helium balloons tied with curling ribbons to impart a majestic allure. If you want to add a touch of nostalgic charm, attach pictures on the other end of the ribbons for a heartwarming display.
You can also use colorful crepe papers as ceiling drapes and set a bunch of vibrant balloons in the middle to add extra pizzazz to the birthday decor.
Fascinating Balloon Table Centerpieces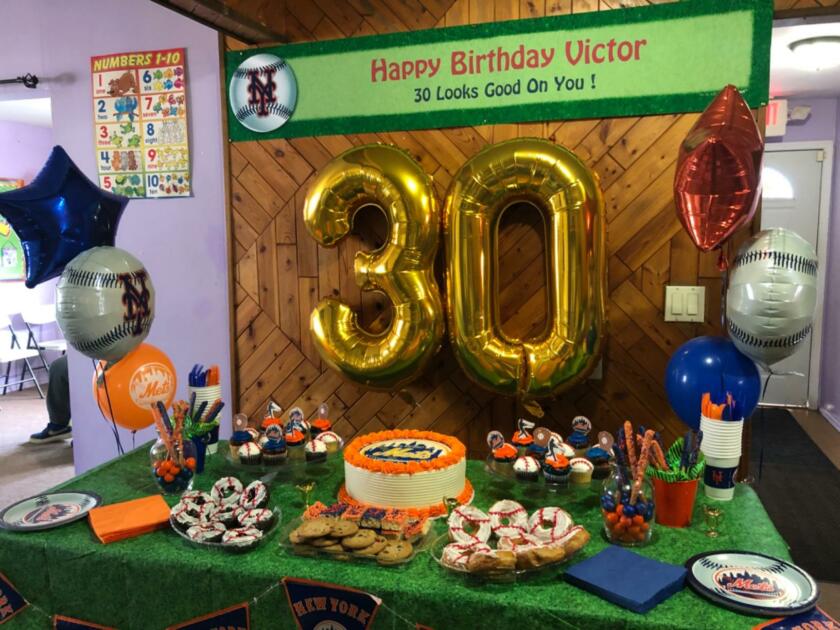 Design striking, affordable, and easy-to-make centerpieces for the birthday table decor. Make a cute table runner by combining small balloons for wonderful birthday table decorations. Another enthralling centerpiece idea is to position a giant balloon covered with tulle fabric and ribbon on a balloon stick stand and place it in a small bucket decorated with tulle fabric for an exquisite display.
Ideas for balloons decoration
You can also arrange a bunch of balloons on the base of glass candle holders to pep up your candle decoration. Similarly, insert a few helium balloons in a gorgeous clear display box to add an oomph factor to the table decor.
Striking Balloon Column Decor
Impart a cheerful allure to the decor with flamboyant birthday balloon decorations. With balloon columns, you can add a splash of color and augment the birthday decoration to a whole new level. You can place them on the entrance, hallways, on the side of the backdrop, or alongside the tablescapes for a vibrant and quirky display.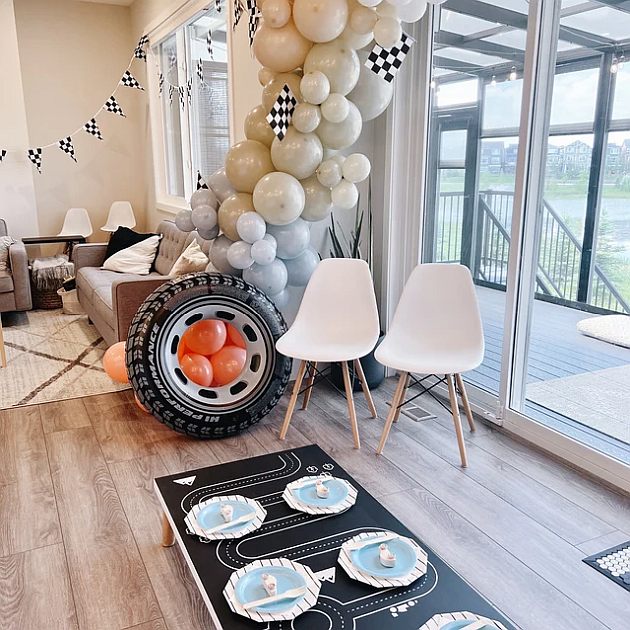 Moreover, customize these balloon columns according to the birthday decor theme and style. For instance, make a balloon column for the mermaid-themed party in the shape of a fish tail and place a tail foil balloon on top to exude an enchanting flair.
New post (Happy Birthday Decor Checklist) has been published on Happy Birthday Decor Ideas – https://t.co/Wdhg15Dgty pic.twitter.com/dBZKJwFTj2

— EventHomeDecor (@EventHomeDecor) July 14, 2022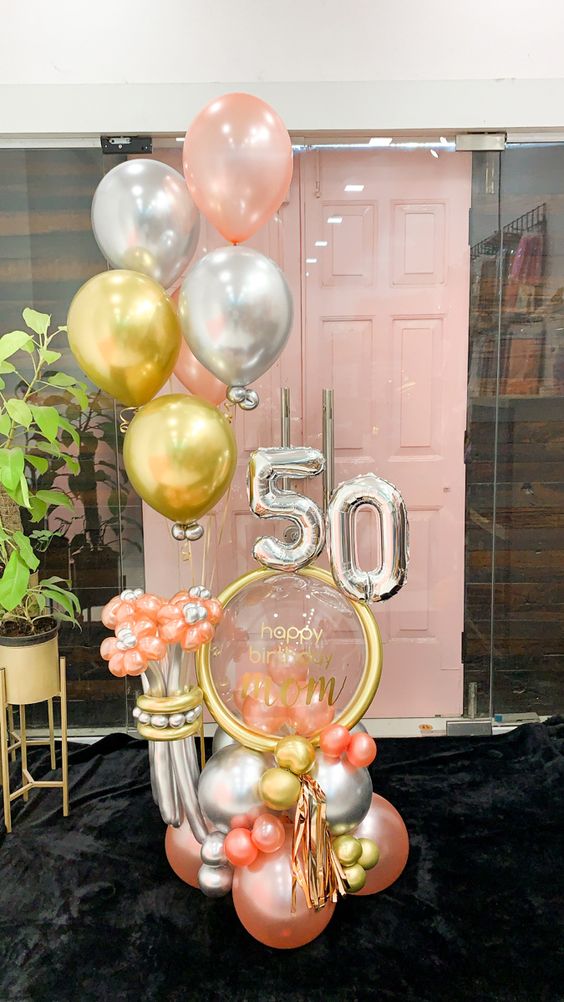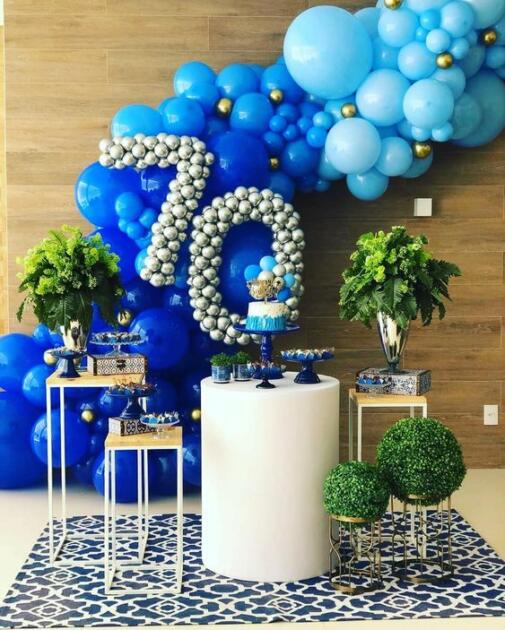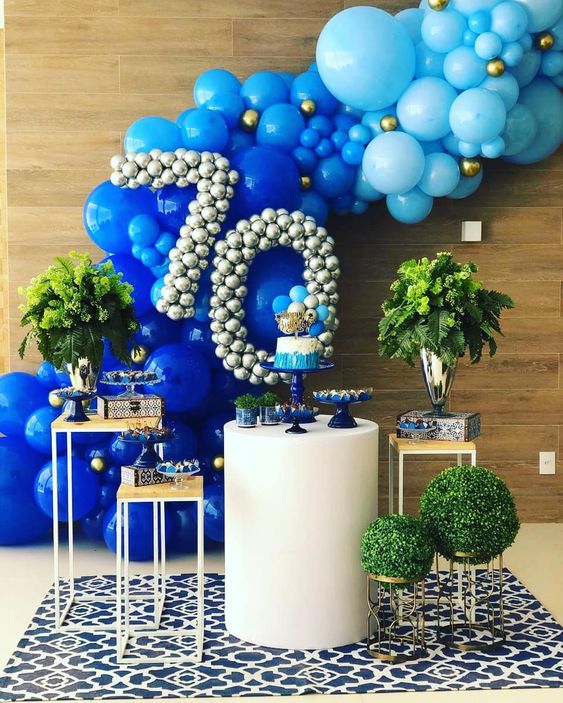 Conclusion
Make your party decor fun and exciting with a unique and fabulous birthday decoration. So, design innovative and stylish birthday balloon decorations to take your decor up by several notches!