Wish happy birthday to sister and cherish her special day with a grand celebration. Make her feel like a princess on her birthday by planning different activities and surprises to show your love and affection.
How to Wish Happy Birthday to my Sister
There are many simple yet fabulous ways to make her day exciting and memorable. For instance, you can surprise her with a cake at midnight, decorate the home with balloons, organize a thematic birthday party, or set up a breakfast table to make your sister feel delighted and honored.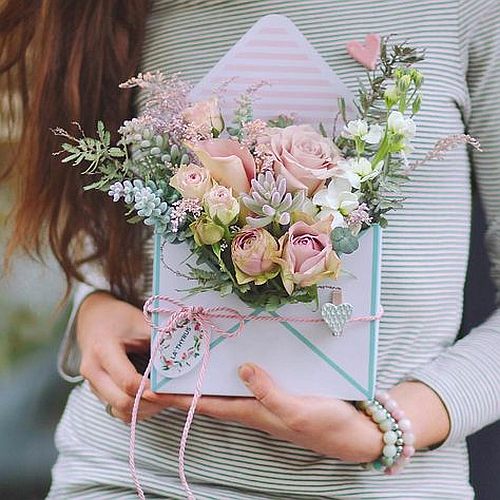 Ahead we've listed some inspiring ideas so that you can say happy birthday to sister in style.
Make The Breakfast Special
Arrange a splendid breakfast table to wish happy birthday to the best sister. Imbue a magical appeal into your table decor with Cinderella themed decorations.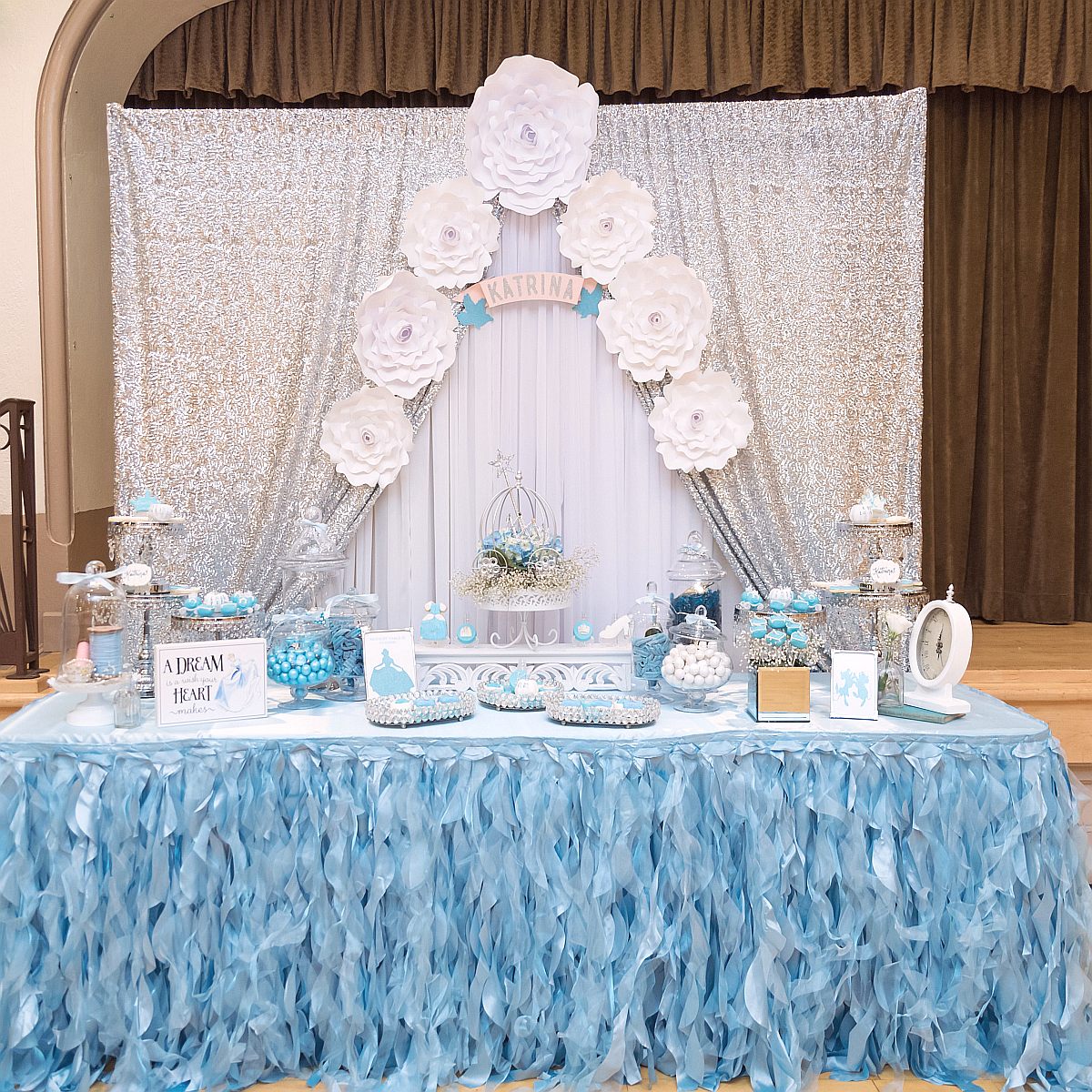 Adorn the table with an ice blue tablecloth and arrange gorgeous white hydrangeas along with ice blue feathers in pretty vases to exude an exquisite floral flair. Also, place carriage shaped candle holders and position crystal glass shoes to impart a peppy vibe.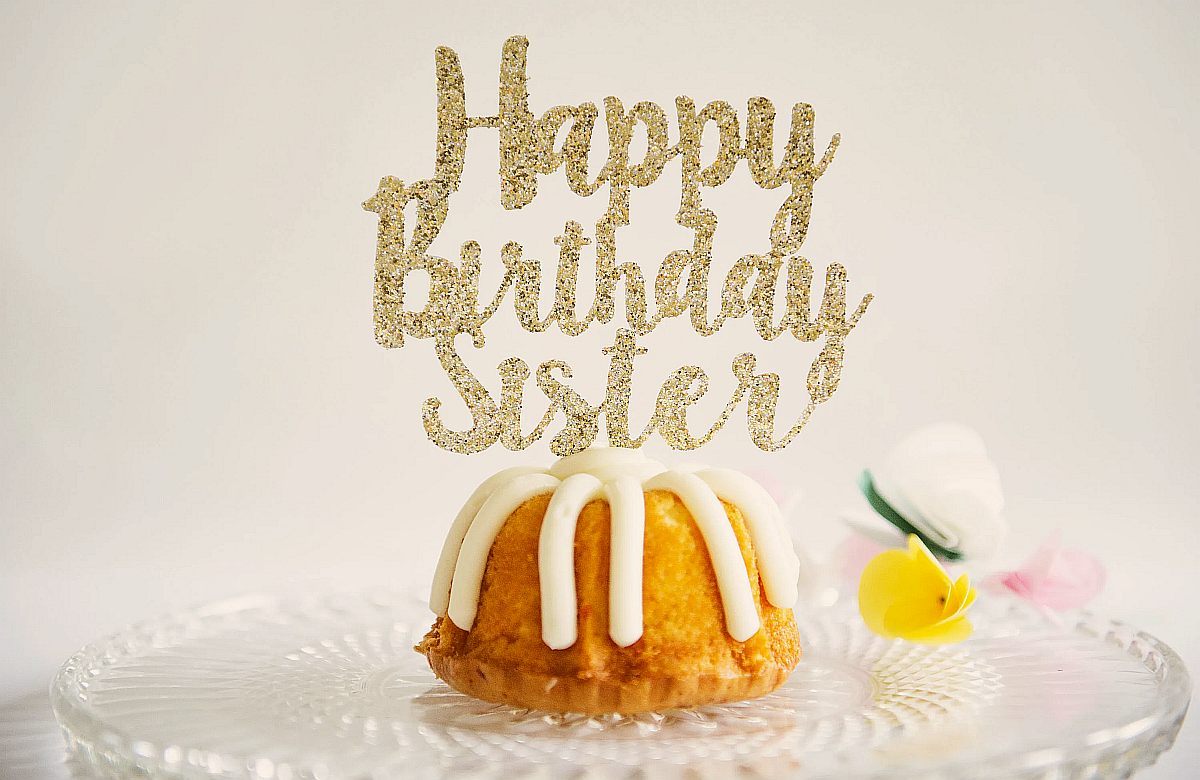 Glam up the place setting with clear acrylic chargers and ice blue napkins for an enchanting tabletop decor. Moreover, bedeck the chairs with ice blue organza sashes to ooze a fanciful flair.
Plan A Surprise Birthday Party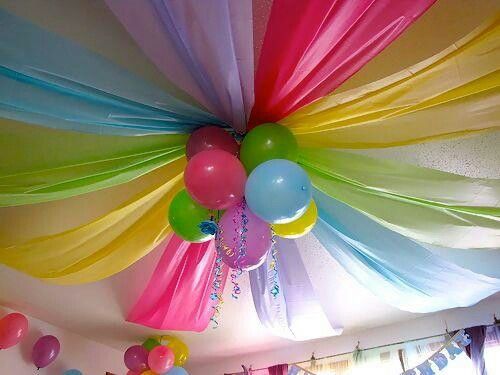 Surprise the birthday girl with a spectacular room decor using simple birthday decorations. You can cover the room ceiling with helium balloons and attach pictures of you and your sister to them with curly ribbons to exude a nostalgic charm.
Also, place a birthday banner on the headboard and scatter balloons on the floor for a lovely appeal. Lastly, arrange a birthday cake along with gifts on the table to complete your surprise party decor.
Host A Thematic Party
Plan a rocking thematic birthday bash for your sister to make her day unforgettable. There are plenty of themes for a girl's birthday party but to make the celebration unique, select the theme keeping the likes and hobbies of the birthday girl in mind to organize a wonderful party.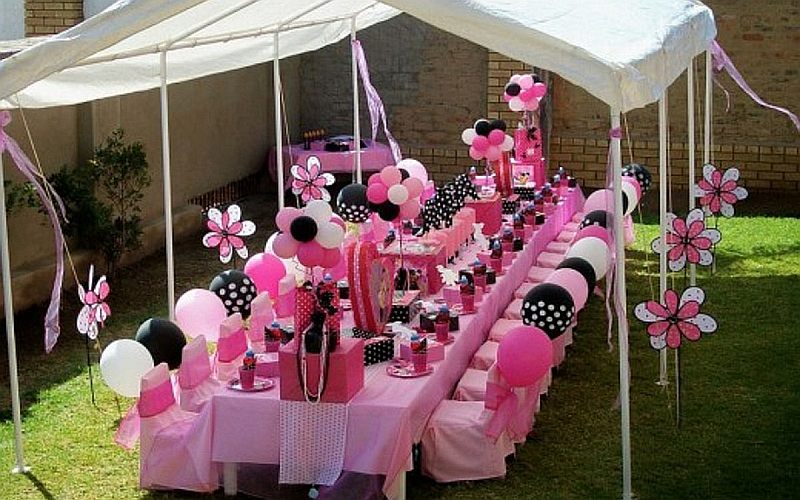 You can also pick from the popular themes like princess, hello kitty, Minnie mouse, frozen, mermaid, masquerade, disco, rock star, pink and gold, or garden theme to take your festivity to a whole new level of fun and excitement.
DIY Decorations For The Party
Make the birthday girl feel special and craft some lovely decorations for the festivity. Design cute floral teddy bears by covering Styrofoam balls with rose foam flowers and placing a ribbon bow in the center to impress your sister. Whereas, wish happy birthday to your sister in style by designing pretty headbands for the person of the hour and her friends.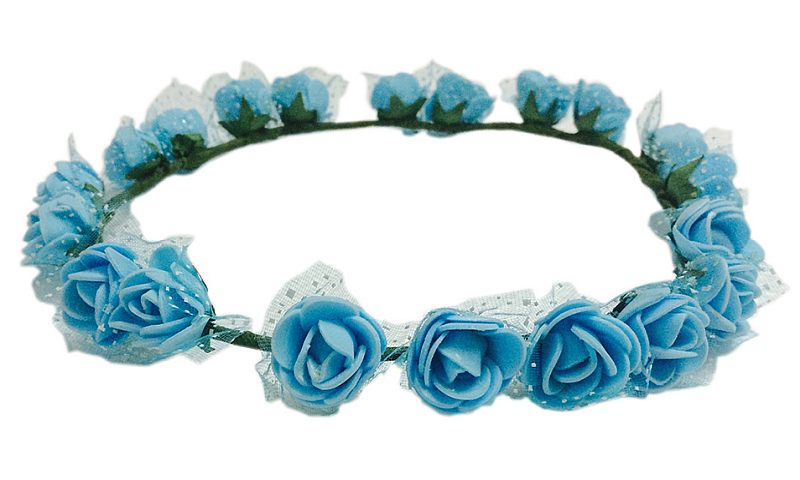 You can create stunning headbands by decorating plain headbands with foam flowers, pearls, ribbon bows, gems, and pom-poms. Moreover, for the thematic birthday party, you can craft headbands according to your theme or attach a mini party hat or letters to display your special celebratory message for a colorful and cheery party look.
Sister's Birthday Gifts
Find out some of the best birthday gifts for sister on Amazon, Etsy, Walmart, Target, efavormart, ebay, Wayfair…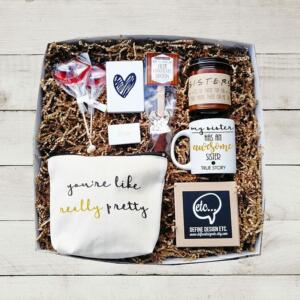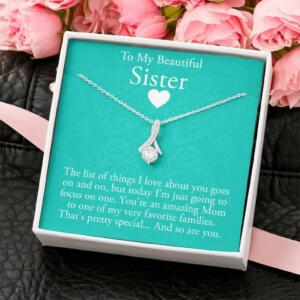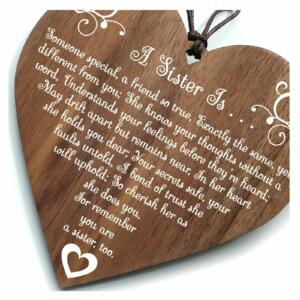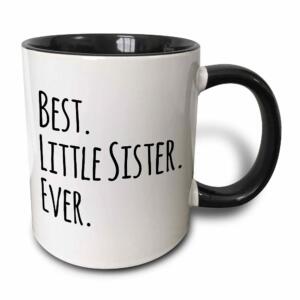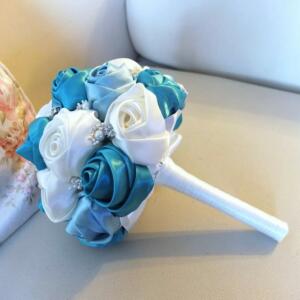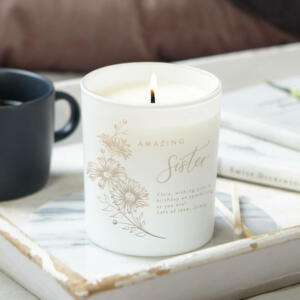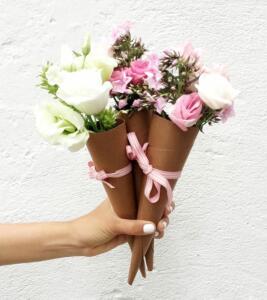 Cake Ideas for Sister Birthday
These (13th, 15th, 21st,…) birthday cake ideas are sure to put a smile on anyone's face!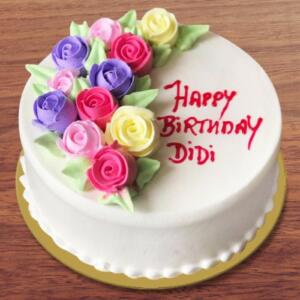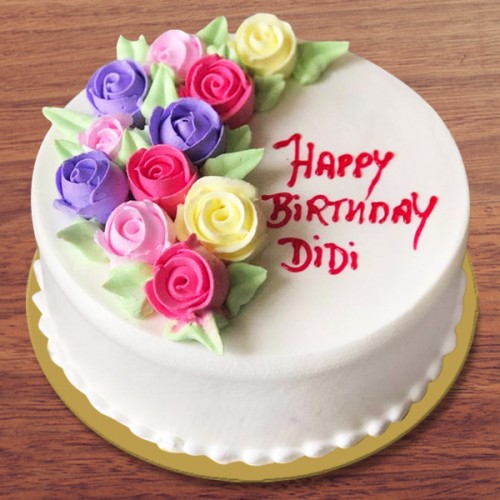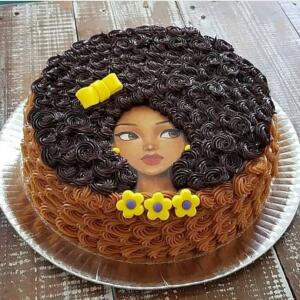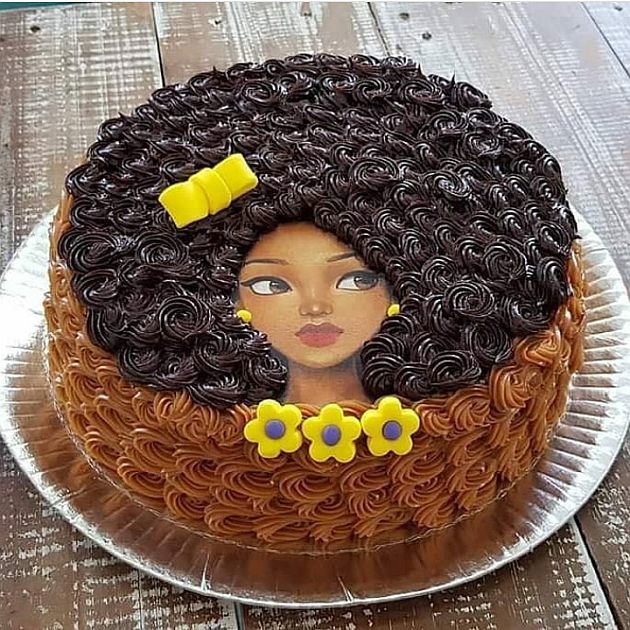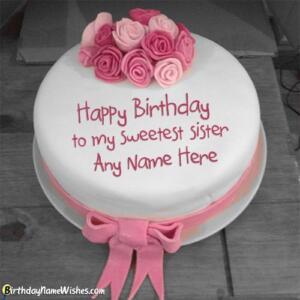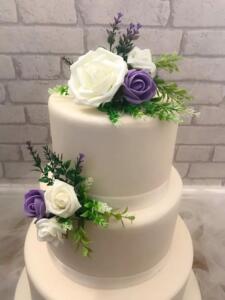 Birthday Ideas for Sister
Finally, let me just list some unique birthday decorations: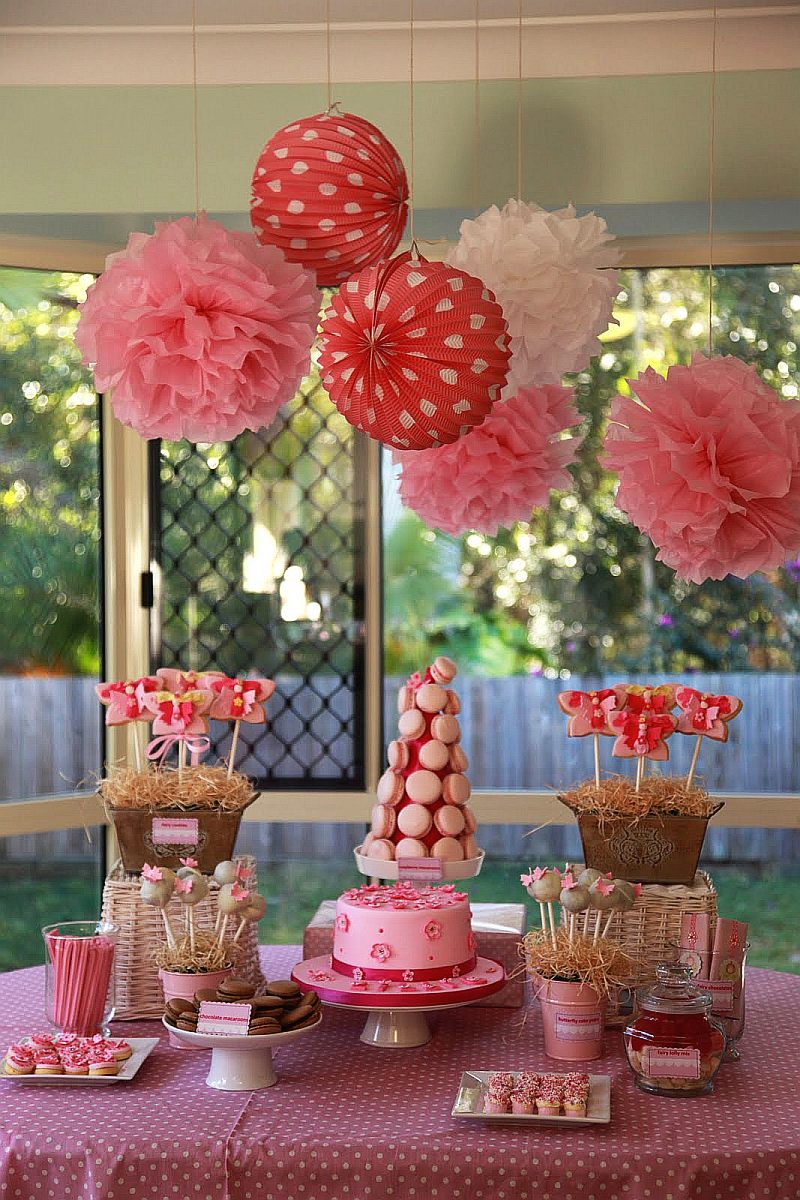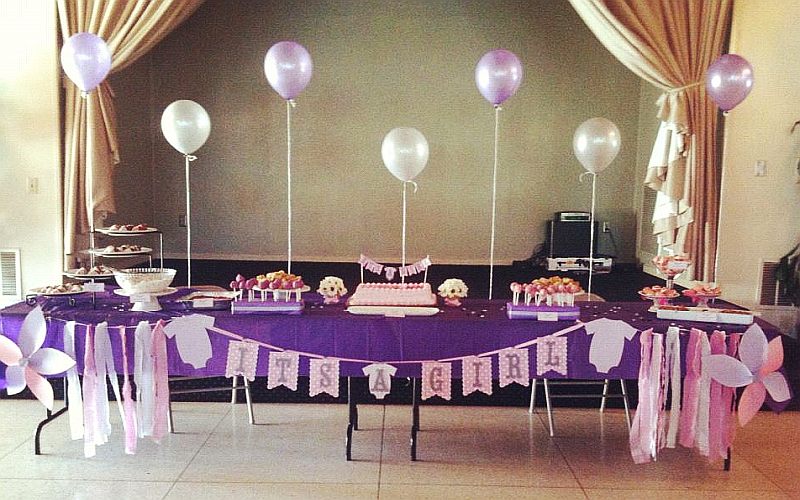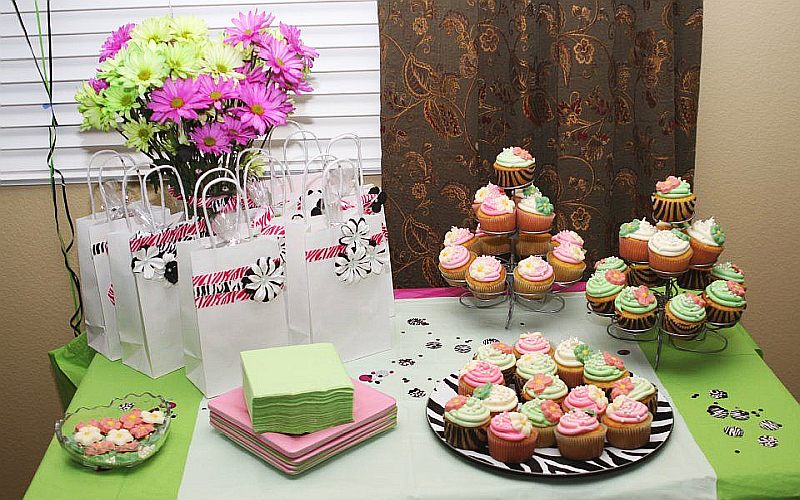 Where to Buy Birthday Decorations
ebay
wayfair
efavormart
amazon
---
Did I mention it's my birthday?
My mum and sister made me this cake 🥰 #twitchstreamer #HGGA pic.twitter.com/5QbTg9G3Jv

— ArchiTenshi (@ArchiTenshi) June 29, 2022
Conclusion
These are some wonderful and exciting ways to make your sister's birthday unforgettable. So, use these ideas to wish birthday to sister in a heart touching manner.