Get ready to make your birthday celebration a gathering to remember! One of the best ways to thank your guests for joining in on the festivity and making them feel special is by giving out event souvenirs. Birthday party favors for adults are an absolute must, and in this article, we'll share some amazing ideas that are both practical and memorable, without breaking the bank.
Goodies for Grown-Ups: Practical and Memorable Birthday Party Favors for Adults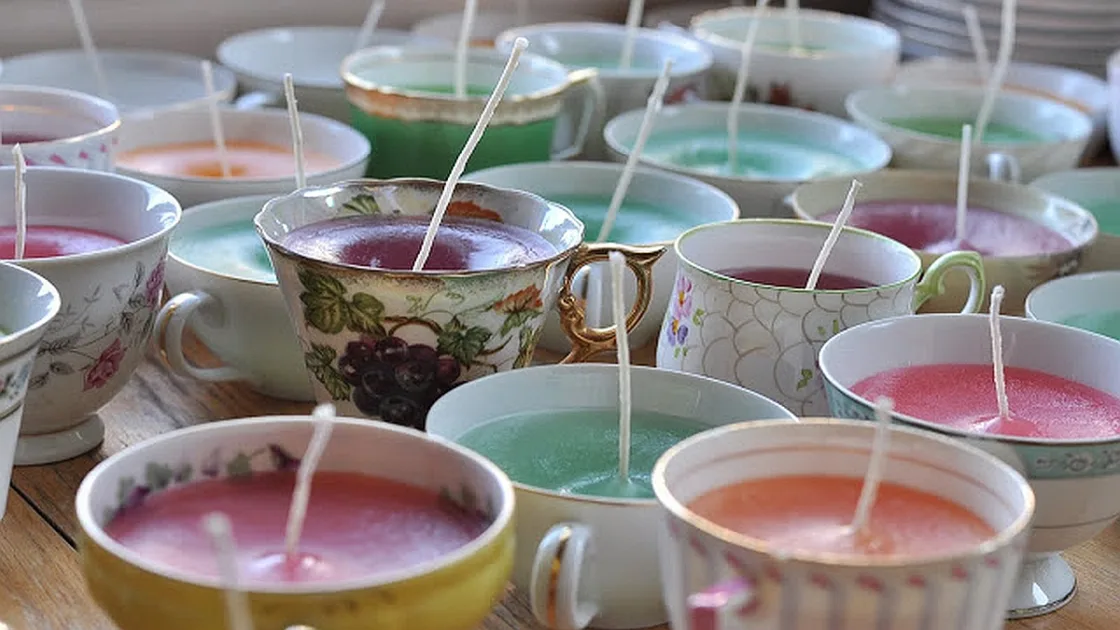 Whether you're looking for DIY party favors or affordable options, we've got you covered. So, buckle up and get ready to discover some fantastic party keepsakes that will leave your visitors feeling thrilled!
Functional Souvenirs with a Twist
When it comes to birthday party favors for adults, the same old boring trinkets just won't cut it.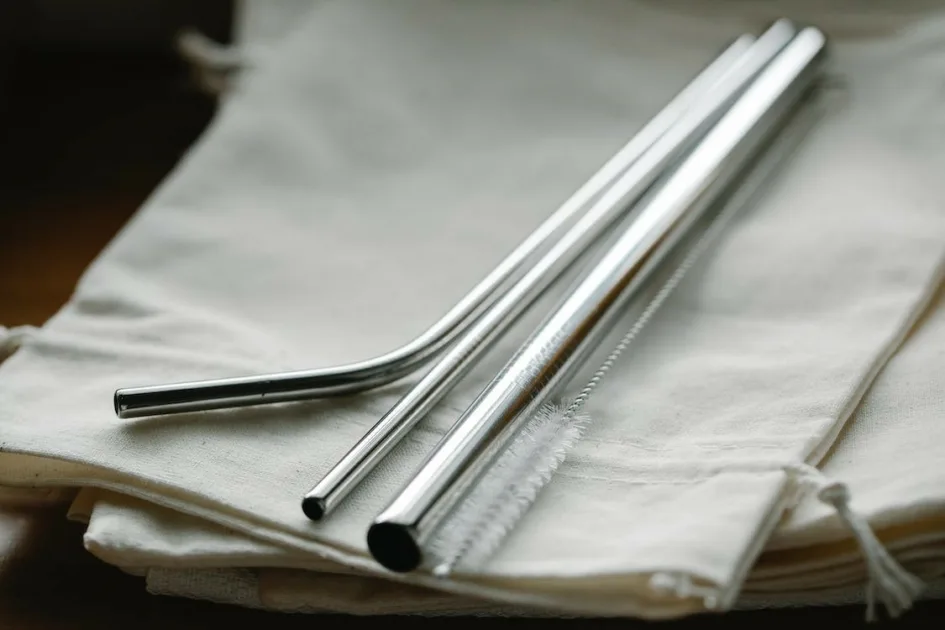 That's why we've got some quirky suggestions for functional souvenirs with a twist that will have your guests buzzing long after the celebration's over.
Reusable straws with carrying cases – How about adding a fun twist by making the carrying case itself convenient? Create a carrying case that doubles as a keychain or a bracelet, making it easier for your visitors to take their straws with them wherever they go.
Monogrammed tea towels or dishcloths – Make these kitchen essentials stand out by adding unique and playful designs, such as a funny quote or a cartoon image. You could also include a recipe for a favorite dish, printed right on the towel or dishcloth.
Notepads or sticky notes – Add a twist to these everyday office essentials by creating a custom design that matches the party's theme or color scheme. You could also include a few entertaining prompts or trivia questions on each notepad or sticky note, encouraging your attendees to engage in some friendly competition.
You may wonder why these types of functional souvenirs are such great choices for celebration tokens. It's because these favors not only serve a practical purpose but also add an element of uniqueness to express gratitude towards your loved ones for their presence. Now, get creative and give your visitors something they'll truly appreciate!
Personalized Party Perks
In the context of a birthday bash, the goal is to create an experience that your guests will never forget. And what better way to achieve that than with unforgettable and personalized party perks?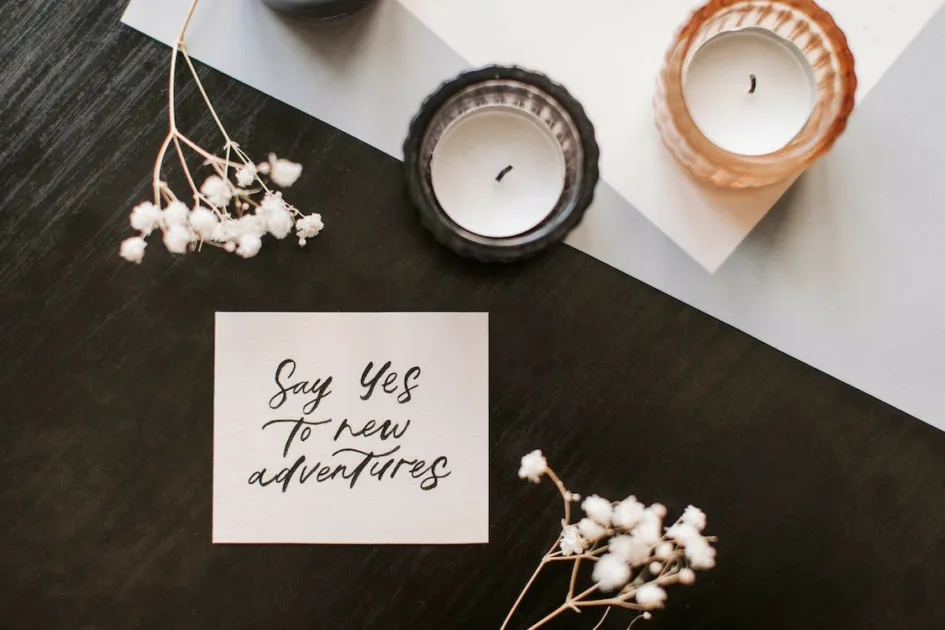 Here are some ideas for striking birthday party favors for adults.
Custom Cocktail Kits: Help your guests bring the shindig home with a custom cocktail kit. Include a specialized recipe card, mini bottles of alcohol, and mixers in a cute bag or box.
Coasters with Initials: Coasters are always a sensible party favor, but add a personal touch with monogrammed initials. Your visitors will treasure the thoughtfulness and practicality of this favor.
Personalized Candles: Scented candles are always a crowd-pleaser, but take it up a notch by adding an individualized touch. Customize the label with your guest's name, favorite scent, or even a special message.
Providing personalized party souvenirs for your event is an excellent approach to creating a noteworthy occasion for your visitors and these special keepsakes serve as a great way to show your appreciation for their company.
Budget-Friendly Giveaway Options
Hosting a birthday soiree can quickly add up, especially when it comes to birthday treats. But don't worry, you don't have to sacrifice creativity or quality to stay on budget. Let's explore some budget-friendly giveaway options that won't break the bank but will still be significant for your recipients.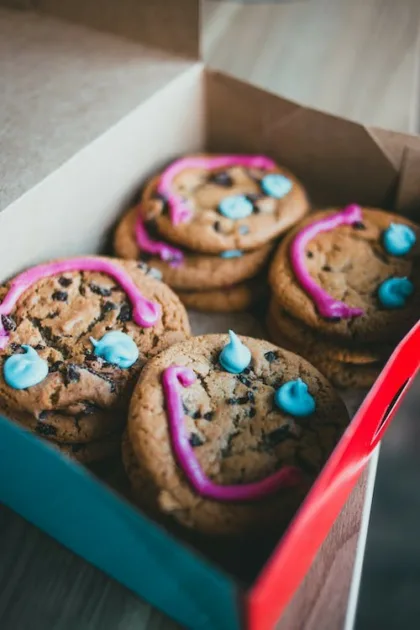 Firstly, homemade treats are always a hit! Whip up some delicious cookies or brownies, package them in cute bags or boxes, and voila! You have delightful and personal party favors that your visitors will appreciate.
Another idea is to make DIY crafts. Get resourceful with some affordable supplies like paint, ribbon, or washi tape, and create remarkable favors like painted mugs or custom keychains. Your guests will love the personal touch!
If you're looking for something more useful, consider gifting small plants or succulents. These little green gifts are not only budget-friendly but also environmentally friendly, making them a superb option for the eco-conscious host.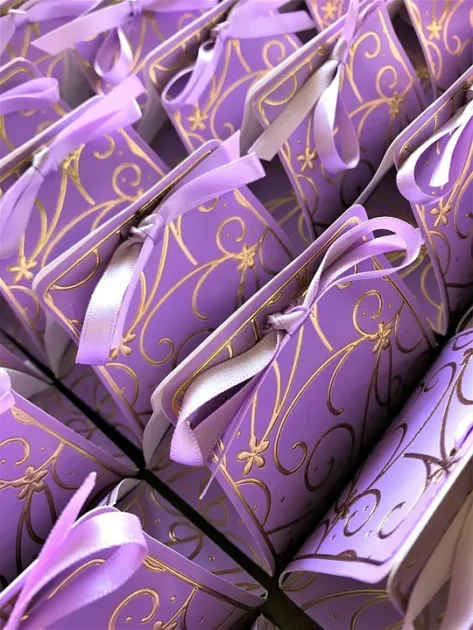 Budget-friendly party favors are a wonderful idea to save money and they can also add a personal touch that your guests will definitely acknowledge. Plus, with DIY and homemade choices, you can have fun getting creative and adding your own thoughtful detail to your ideas for birthday party favors for adults!
Conclusion
Expressing your gratitude to your guests for celebrating with you can be brilliantly achieved through giving out party treats and souvenirs. With these practical, one-of-a-kind, and budget-friendly options, you can ensure that your guests leave with a memorable keepsake that they can enjoy long after the celebration is over. Whether you opt for functional gifts with a twist, personalized party perks, or budget-friendly DIY options, your family and friends will appreciate your consideration and creativity. So, start planning your next birthday bash with these amazing birthday party favors for adults!