Make your birthday celebration livelier and exciting with a fabulous happy birthday decor. You can design a unique happy birthday backdrop for the festivity by incorporating decorations like balloons, curtains, paper decorations, LED Lights, and other decor accents in a creative way to create a marvelous and visually appealing ambiance.
Unique Birthday Backdrop Ideas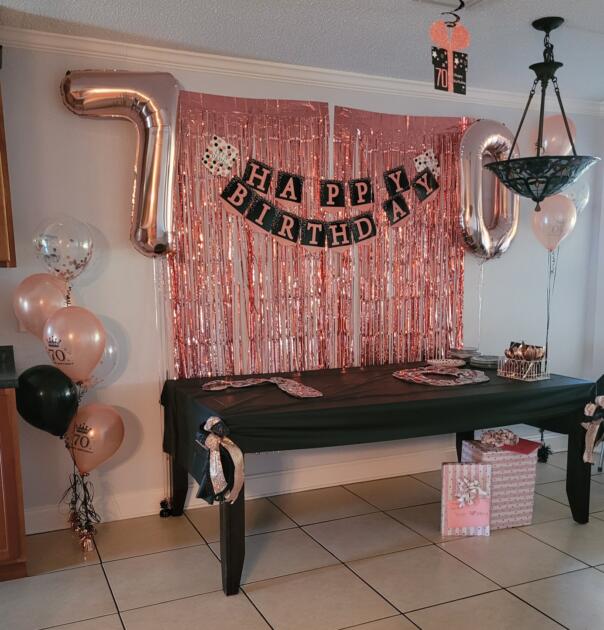 Here we've collated some DIY birthday backdrop ideas to inspire you to make your celebration unique and unforgettable.
Lovely Balloon Backdrop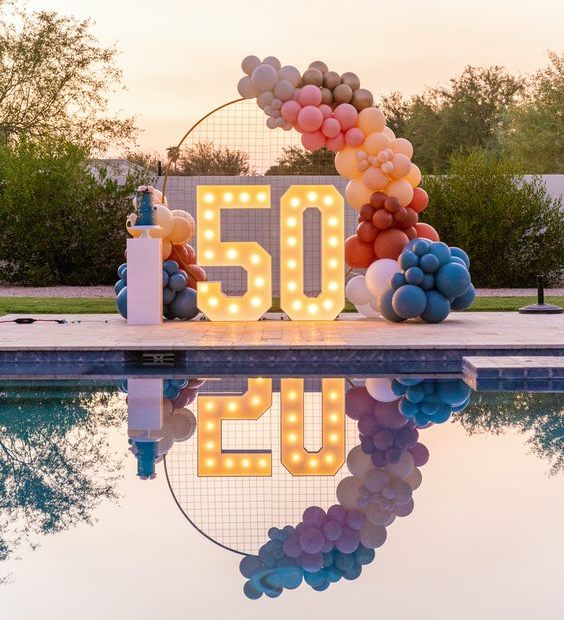 Balloons are essential decor accents to create a lively and cheerful atmosphere for your birthday party. Using them you can design some amazing backdrops to add color, fun, and excitement to your birthday party decorations. Make a charismatic backdrop with foil letter balloons and display your messages, wishes, or the name of the person of the hour in style imparting a chic and peppy appeal to the happy birthday backdrop.
Vinyl Backdrops
Similarly, for a thematic birthday party, you can use foil balloons in different shapes to synchronize the backdrop with the overall decor. Whereas, for a stunning birthday balloon backdrop, combine balloons with foil fringe curtains, vinyl backdrops, banners, flowers, vines, garlands, or paper decorations to augment the visual aesthetics manifold.
Gorgeous Backdrop Decor With Paper Decoration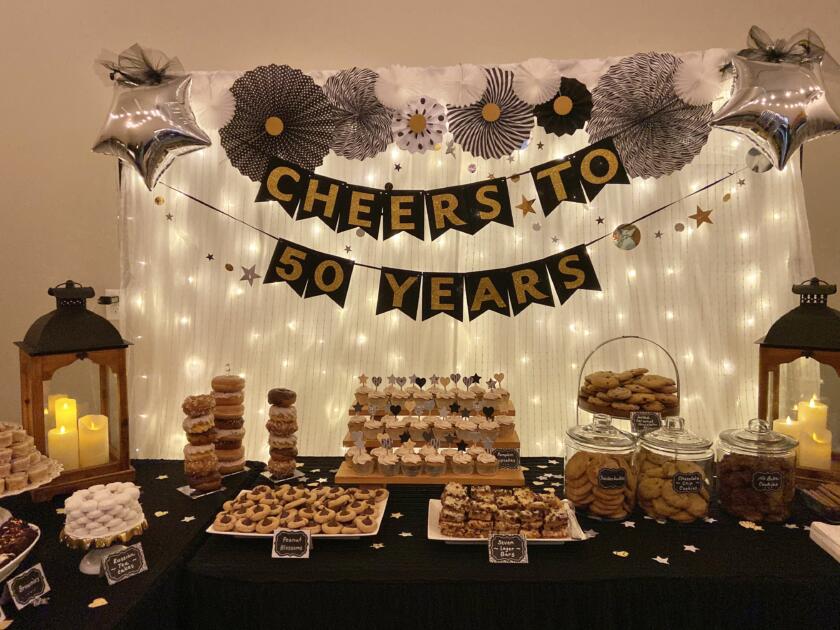 Add a splash of color to your birthday backdrop using striking paper decorations. Create a vibrant backdrop for the birthday festivity by arranging pretty paper fans, honey comb pom poms, and giant paper flowers for a whimsical display. However, for a simple yet wonderful happy birthday wall backdrop, attach lovely crepe paper streamers to the wall along with pom poms flowers to usher in an enticing allure. Also, suspend circle dot paper garland from the wall and arrange balloons on top to impart a perky flair.
Happy Birthday Wall Backdrop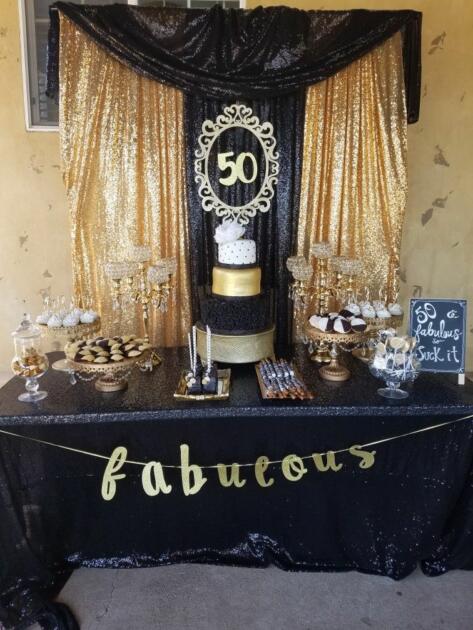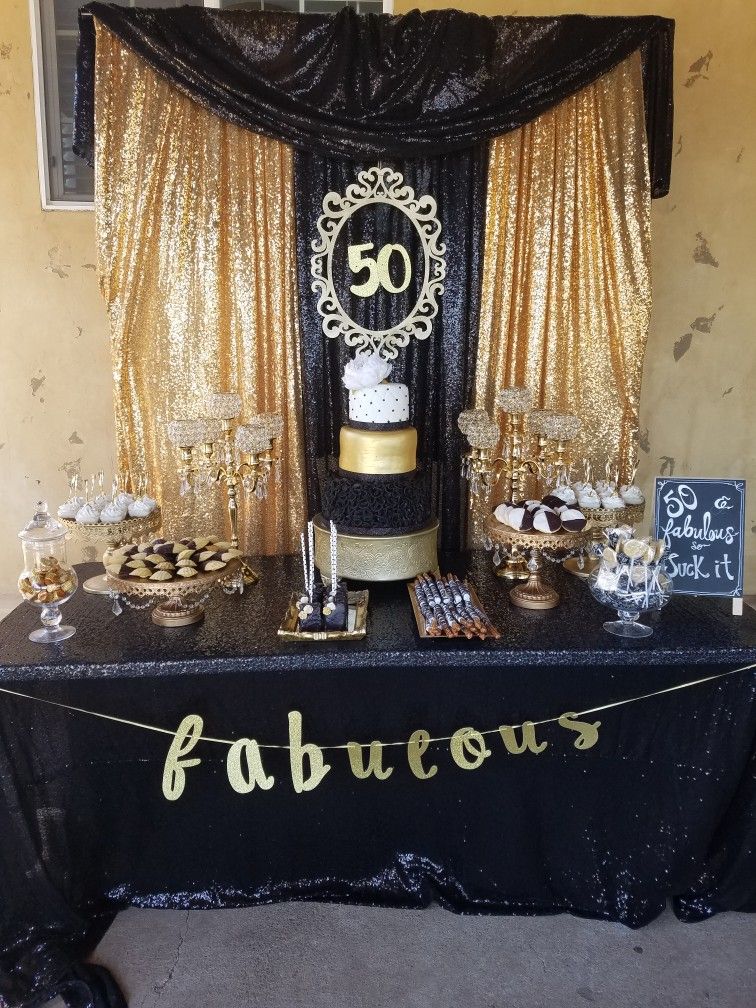 However, if you want to exude opulence, install a backdrop stand and stylishly cover half of it with a gold sequin curtain and the other half with large paper flowers to add a wow factor to your birthday decorations.
LED Lights Birthday Backdrop
Ooze sparkle and glow into your party space with a gleaming happy birthday backdrop decor. For this purpose, hang fairy string lights along with a banner on top of sheer curtains and scatter some balloons at the base to exude a glamorous allure. Similarly, bring a nostalgic appeal to the decor by suspending a birthday banner, pennant flag banner, fairy string lights, and string lights with clips to make a spectacular birthday photo backdrop.
LED Marquee Letters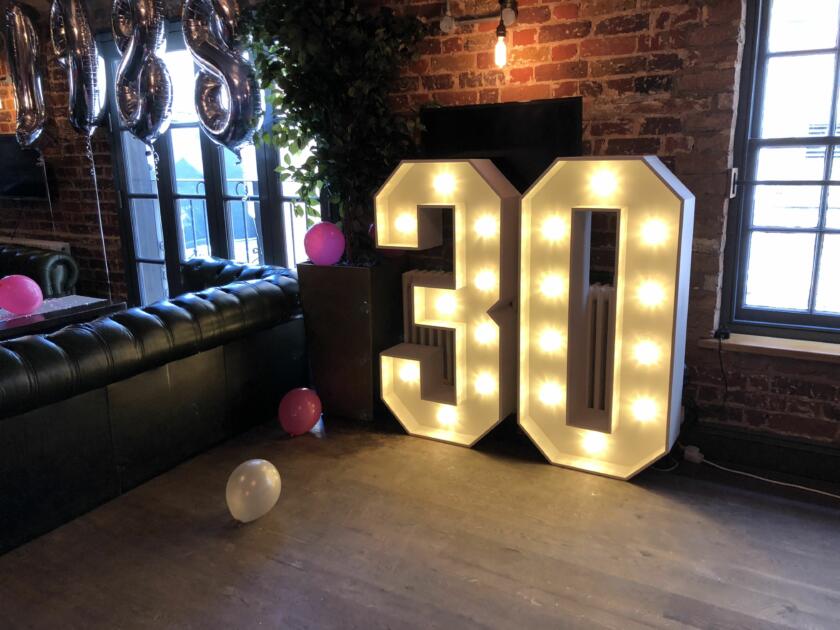 If you want to imbue a mesmerizing charm, place tall LED marquee letters or numbers and set balloons along with flowers and foliage around them to usher in a shimmery glam. In case you're looking to create a funky vibe, simply place a neon LED light sign along with other happy birthday decorations for an electrifying display.
Personalized birthday backdrops
Stunning personalized birthday backdrops are the perfect way to bring your decorating style into your party planning.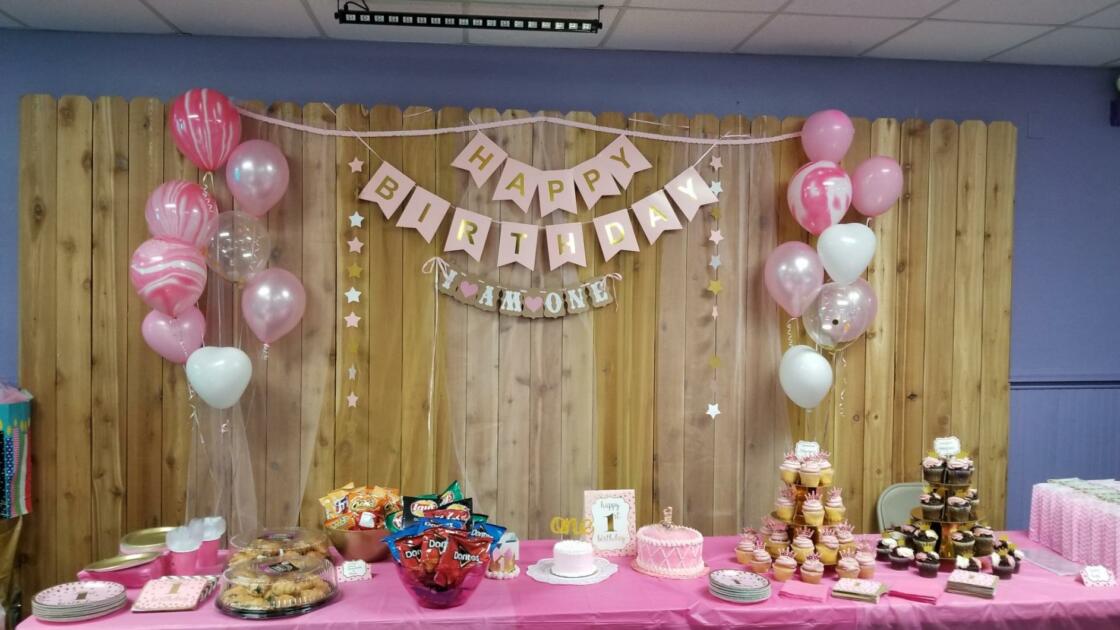 More DIY Birthday Backdrop Ideas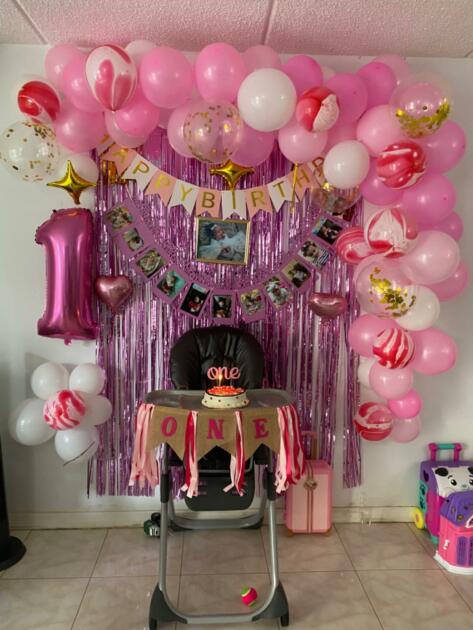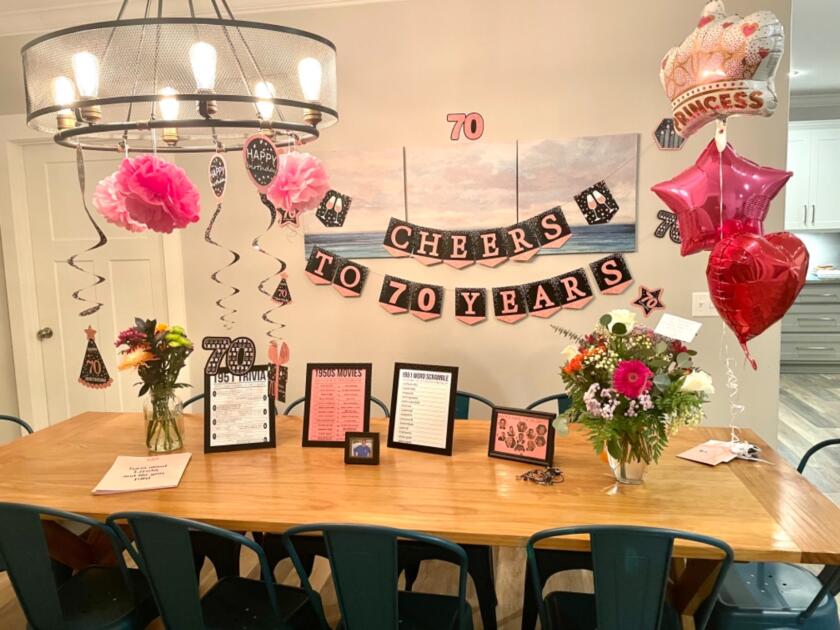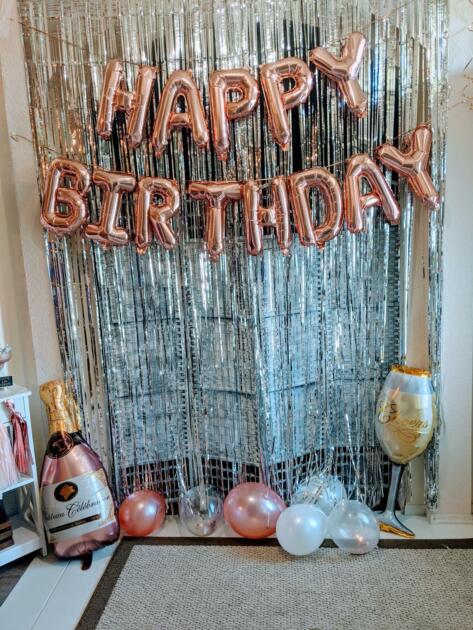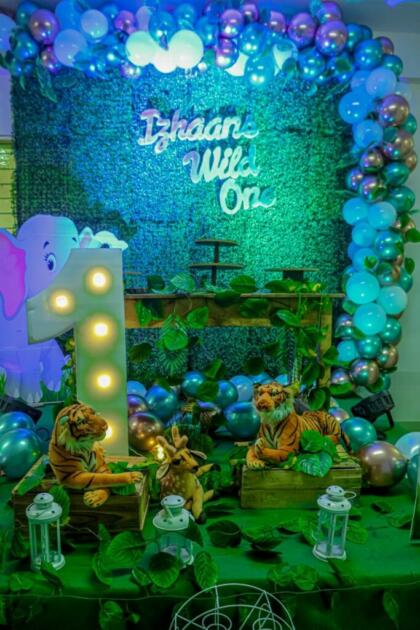 New post (Stunning Ideas for Outdoor Happy Birthday Décor) has been published on Happy Birthday Decor Ideas – https://t.co/smsrqsUEfN pic.twitter.com/Xxca8KZt9a

— EventHomeDecor (@EventHomeDecor) July 10, 2022
Conclusion
Get creative and design eye-catching backdrops for the birthday party by innovatively using simple decorations to take your celebration to a whole new level of fun and excitement. Incorporate these ideas in your next festivity and rock the happy birthday decor in style.