Are you looking to throw a birthday celebration that your guests will be talking about for years to come? Choosing the right birthday party themes for adults can take a regular gathering and turn it into something truly unforgettable. In this blog post, we'll discuss how to choose a party theme that will make your birthday celebration one for the books.
Amazing Birthday Party Themes for Adults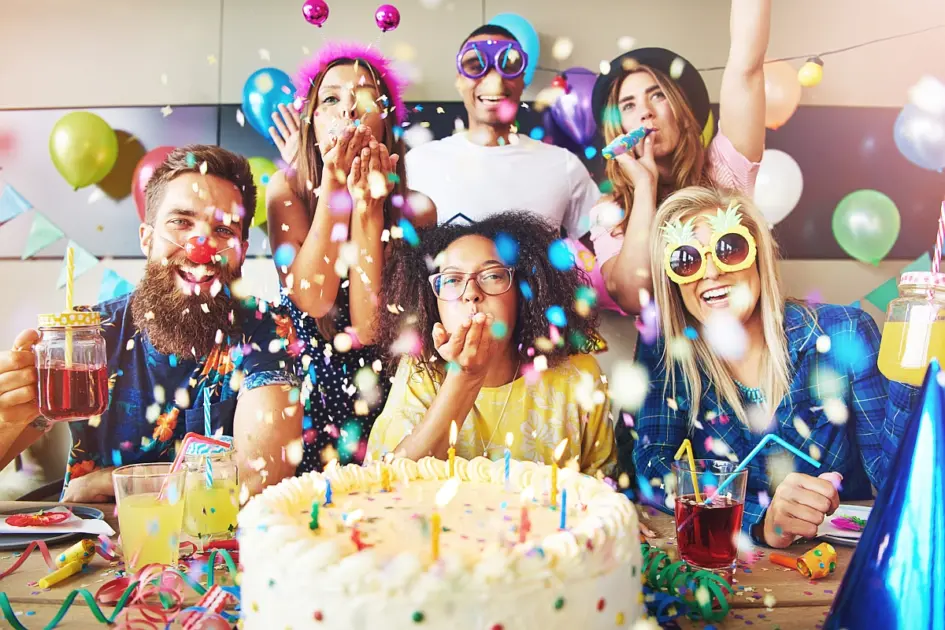 Maybe you're wondering why themes are important, well, for starters, they set the tone for the entire event. Choosing a concept helps you create a cohesive atmosphere and can give your guests a delightful and exciting framework to work within. Whether you're going for a classic, elegant vibe or a wacky, over-the-top trend, a great party theme is a surefire way to make your birthday celebration unforgettable.
Consider the Celebrant's Interests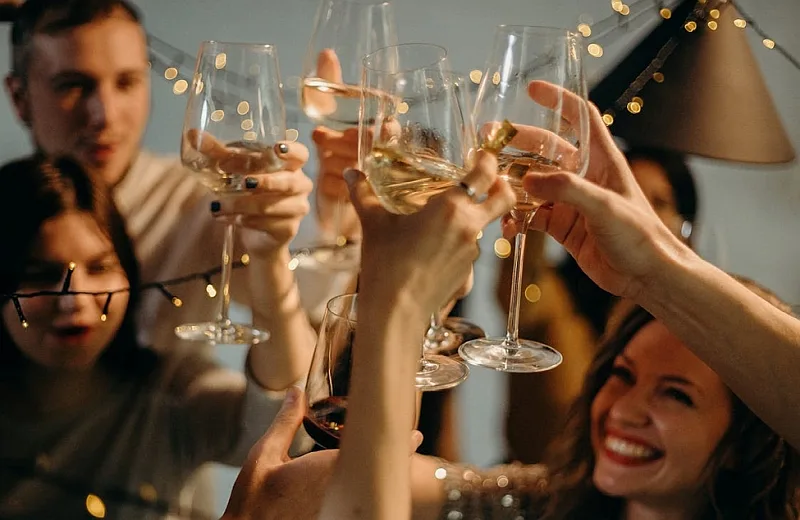 When it comes to planning a birthday party, the guest of honor is the star of the show. That's why it's so important to consider their interests when choosing a motif as it shows that you've put thought and effort into the get-together, which can make them feel extra special on their big day. A great party theme should reflect the personality and preferences of the birthday celebrant and create an atmosphere that they'll truly love. Here are some ideas to get you started:
Deciding on a celebration concept centered on the celebrant's hobbies or favorite leisure activities is a great way to create an event that truly reflects their personality and interests.
A birthday motif focusing on the celebrant's preferred films or TV shows can be an excellent way to add a distinctive and customized element to the event.
Integrating the celebrant's favorite colors and patterns is a simple yet effective way to make the shindig feel personal and special. If the guest of honor loves luxury and glamour, a black and gold theme would be perfect. You can incorporate black and gold decorations throughout the venue, such as balloons, streamers, and table runners.
By tailoring the theme to the guest of honor, you can create a truly original and personalized celebration that they'll love. So, get creative and make their birthday one to remember!
Think Outside the Box
Don't limit yourself to the usual concepts when deciding on a birthday party theme for an adult. It's time to think outside the box and come up with a one-of-a-kind and memorable motif that will make the guest of honor feel special.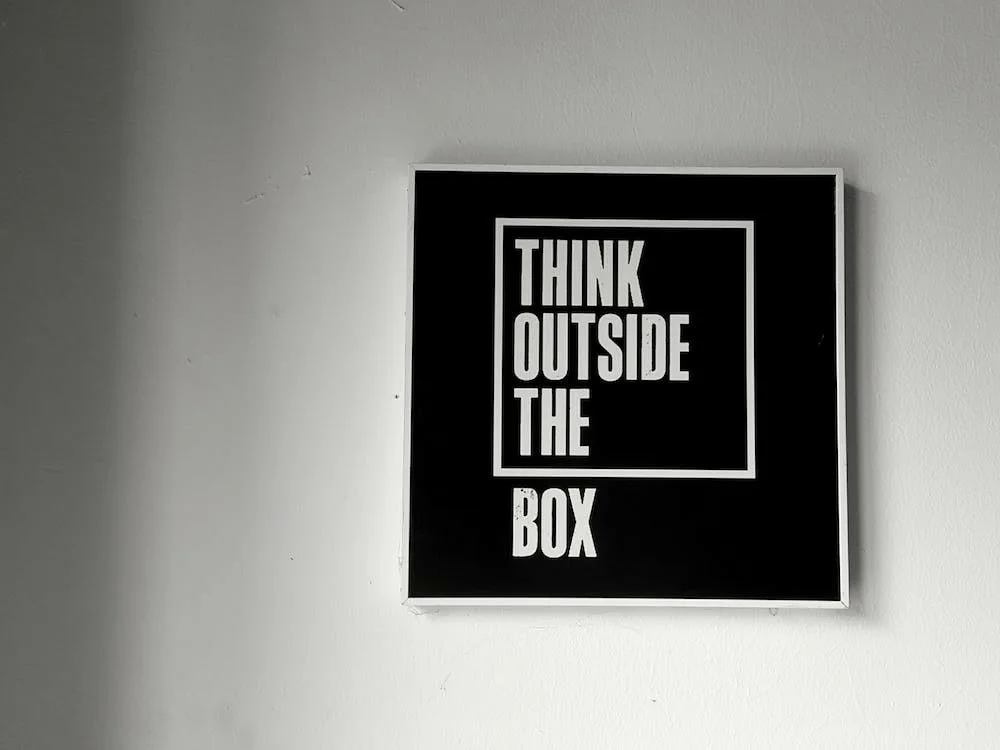 Consider unconventional party themes, such as a murder mystery party or a costume party where guests dress up as their favorite fictional characters. Why not organize a "reverse birthday" party, where the celebrant gives gifts to their guests instead of receiving them? Or, host a "decade's" party where each room of the house is decorated to represent a different decade. The possibilities are endless, so don't be afraid to get creative and think outside the box. Your guests will appreciate the effort you put into planning a non-traditional celebration that stands out from the rest.
Take Into Account the Season and Venue
When deliberating on a birthday party theme for an adult, it's important to take into account the season and venue where the social gathering will take place. The right idea can really be enhanced by the season or location. For instance, a beach party works best in summer, while a cozy winter wonderland theme can make a December birthday feel extra special.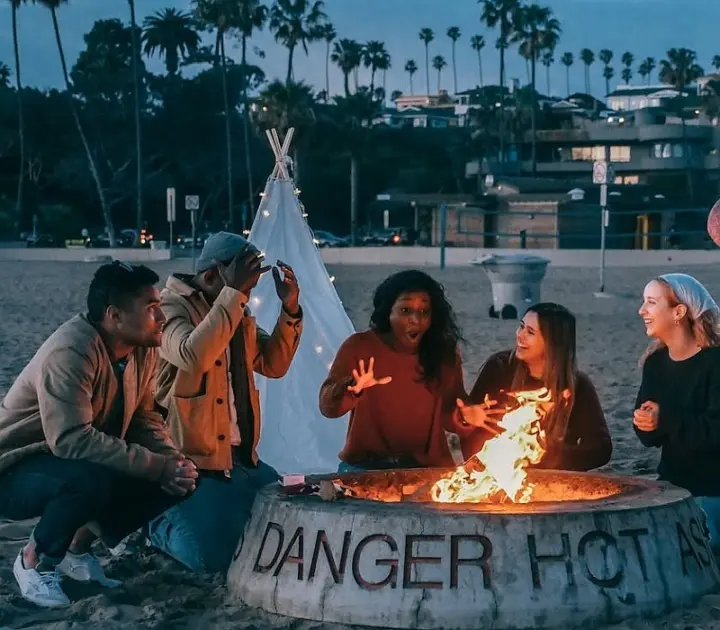 If the shindig will be held in a specific venue, such as a restaurant or outdoor space, you can tailor the style to match the surroundings. In particular, a vineyard setting can inspire a wine-tasting party, while a rustic barn calls for a country-style hoedown. By considering the season and venue, you can create a cohesive and memorable party experience that truly fits the occasion. So don't be afraid to let the location and season inspire you as you choose the perfect party theme.
Get Input from the Guests
Let's face it, planning a birthday reception can be overwhelming, but getting input from your guests can make it much easier! By soliciting feedback from invitees, you can ensure that everyone has a great time and feels included in the celebration. Not only does this help take the pressure off of you as the host, but it also makes the gathering more collaborative and engaging for everyone involved.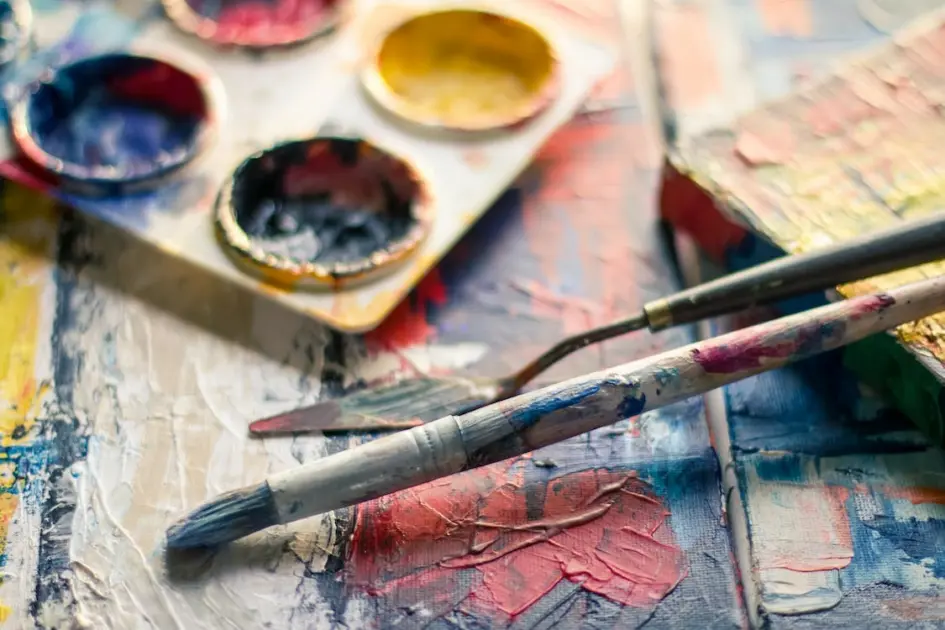 There are plenty of ways to gather input from guests, whether it's through a survey or poll, asking for suggestions in the invitation, or even just having casual conversations with your guests. So why not involve your friends and family in the party planning process and come up with some awesome collaborative party theme ideas together?
Adult Birthday Party Ideas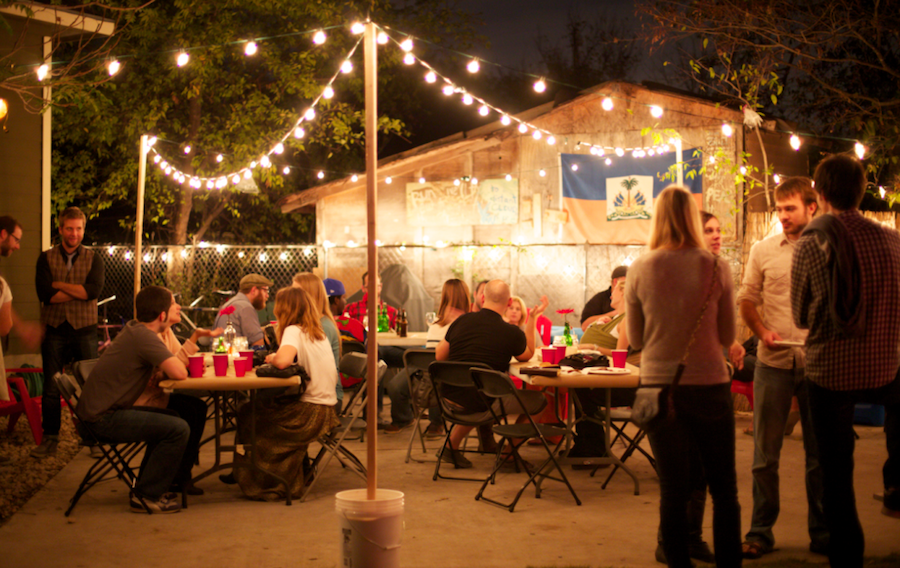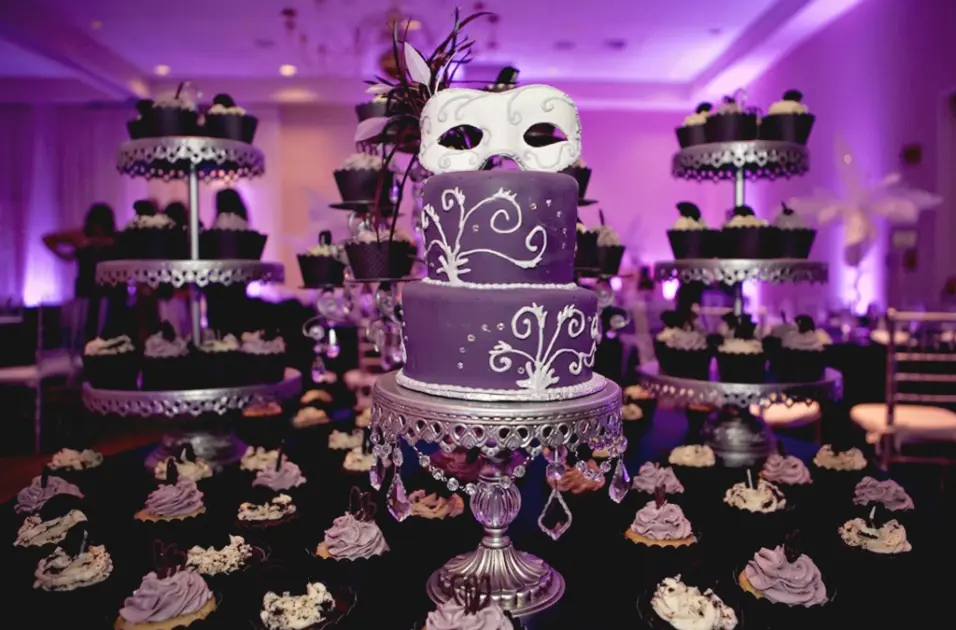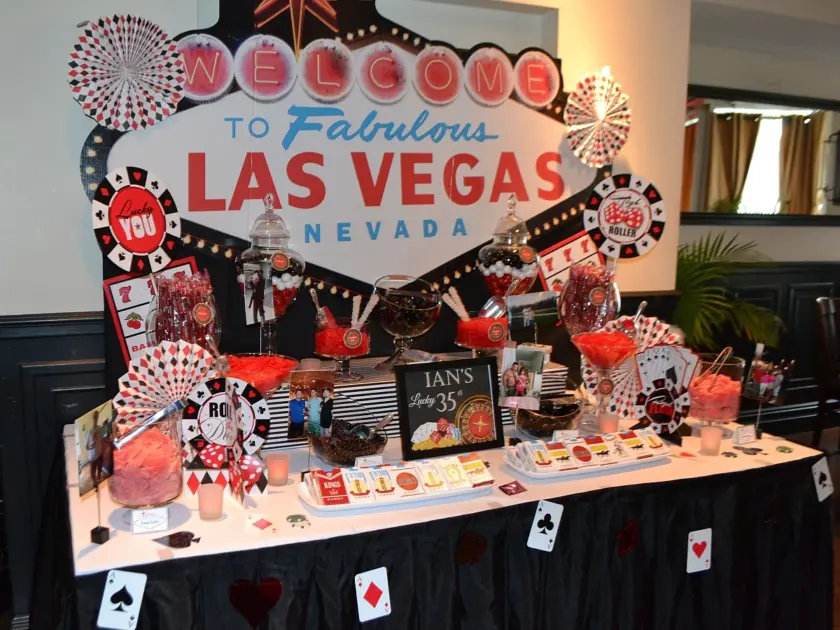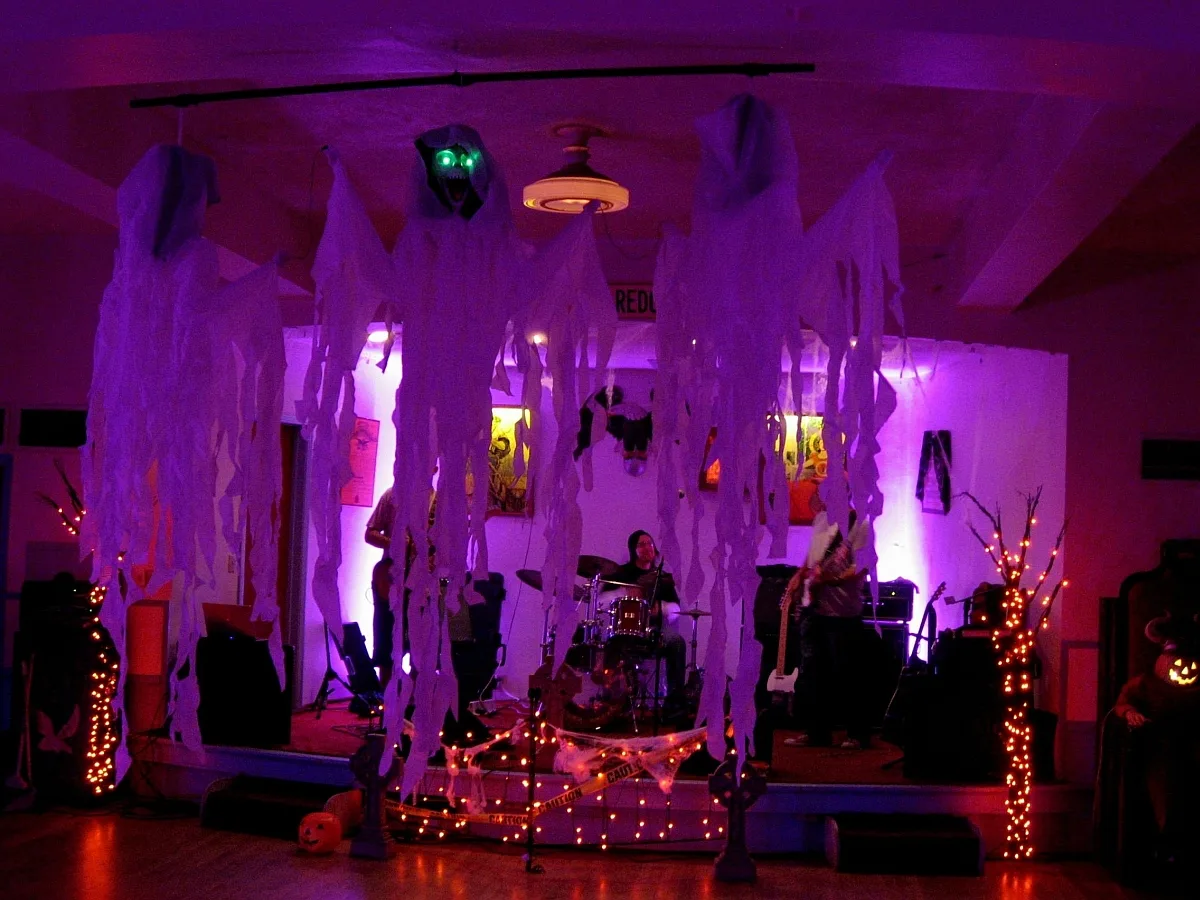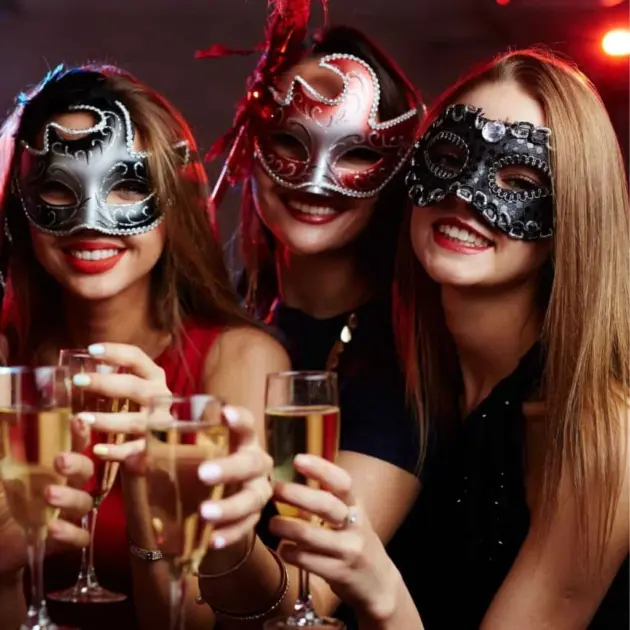 Why would she dress up to go to Dave and busters.. pic.twitter.com/I6qoKzaRti

— ♥️ (@majlondon) March 30, 2023
Conclusion
In conclusion, choosing the perfect birthday party themes for adults can make all the difference in creating an unforgettable event. By considering the interests of the guest of honor, thinking outside the box, taking into account the season and venue, and getting input from guests, you can create a unique and personalized party experience that everyone will love. So don't be afraid to get creative, have fun, and make your next birthday celebration one to remember!