Happy birthday décor involves many ideas and plans to come together on the same page such as the wall décor, birthday backdrop décor and so on in order to pull off that amazing sight. But the most important décor is the happy birthday cake décor.
Be it for a cuddly little toddler or a young lovely child or even adults, the birthday cake décor is always special and anyone would want it to be top notch.
How to Decorate with Unique Cake Toppers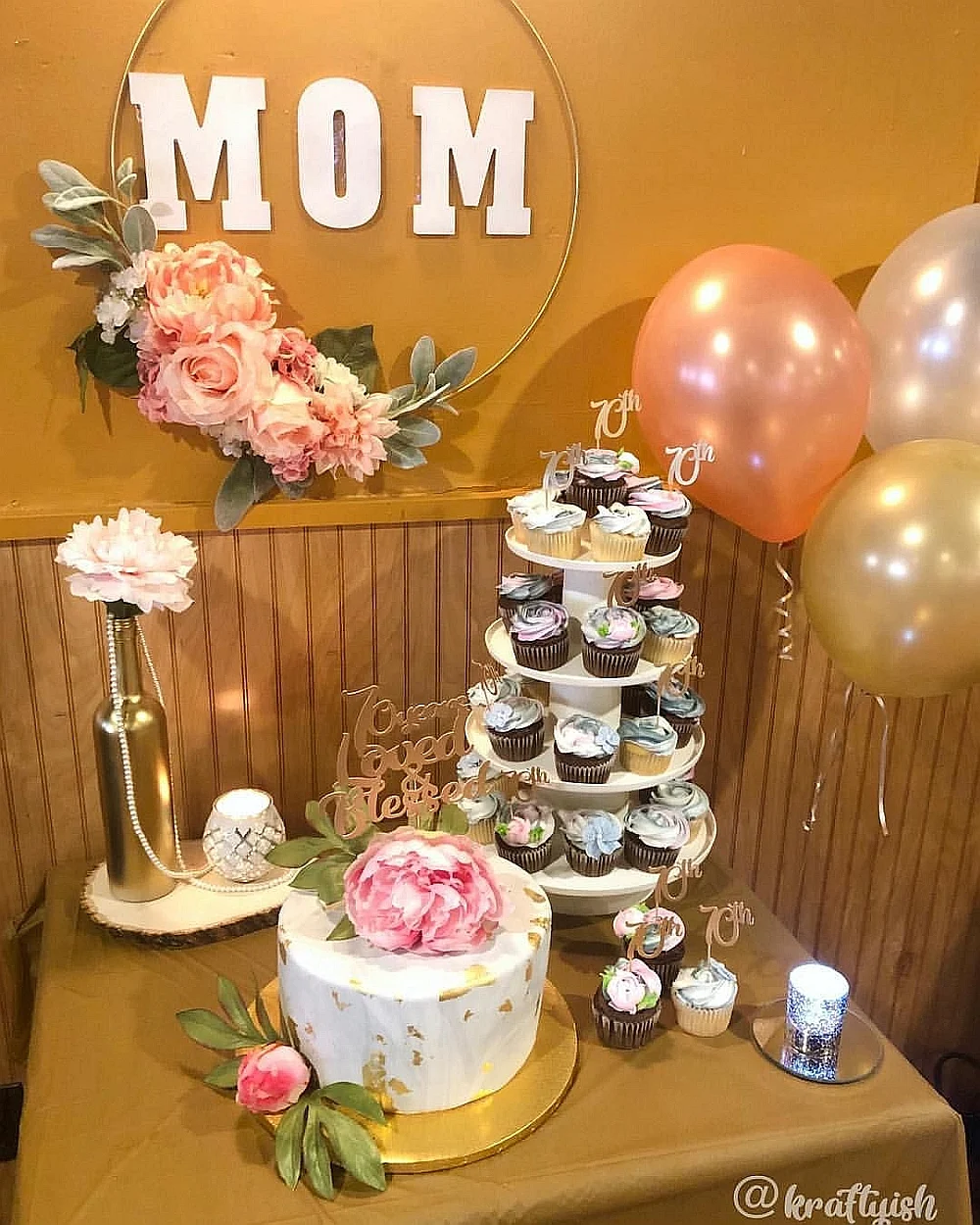 People go any distance to make it a lovely looking cake by focusing on lots of details and designs as it means a lot to the special one cutting it making the moment a cherishing one of the entire birthday. Let us take a look at what are the current trends that people employ as birthday cake décor in order to make the cake look very delectable and irresistible.
Cake Toppers for that Top Notch Look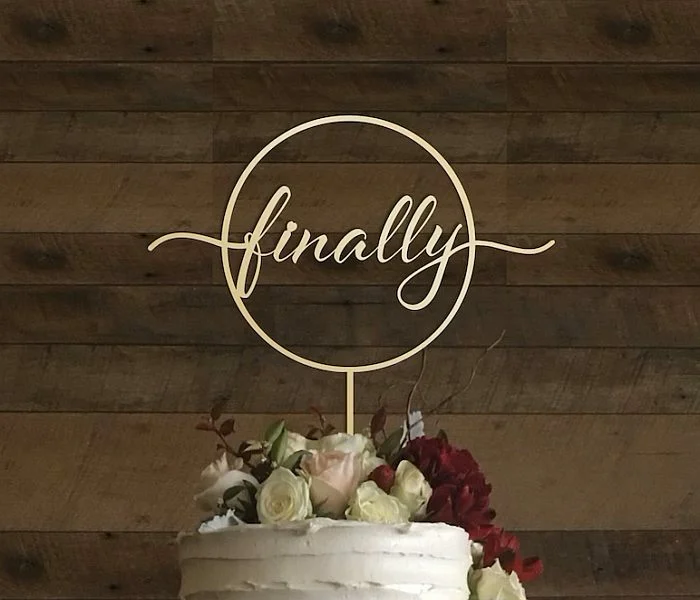 If some years ago cream designs and pictures being part of the birthday cake icing proved to be the most widely used happy birthday cake décor, the modern day creative methodologies of cake décor involve creative designs that are flamboyant and captivating. The idea of using cake toppers has revolutionized the whole colorful process of birthday cake décor.
Elegant Cake Toppers
People of the last decade might at once think only about candles when they hear of cake toppers but there are other alluring and cheeky looking cake toppers that beat the candles by a far distance with their charming varieties. Centerpieces, colorful balloons and edible cake toppers are the most widely used ones which make the birthday cake visually alluring.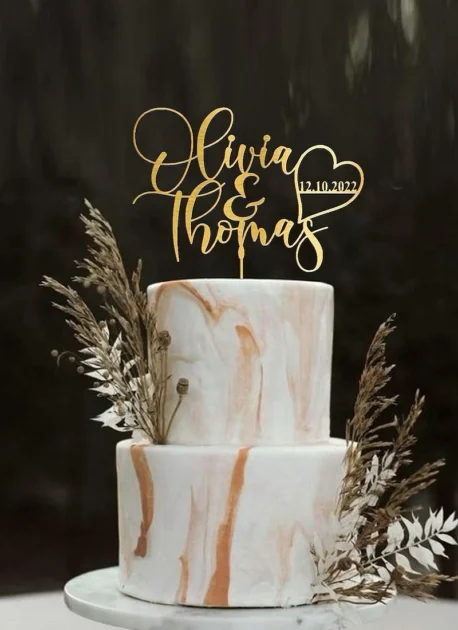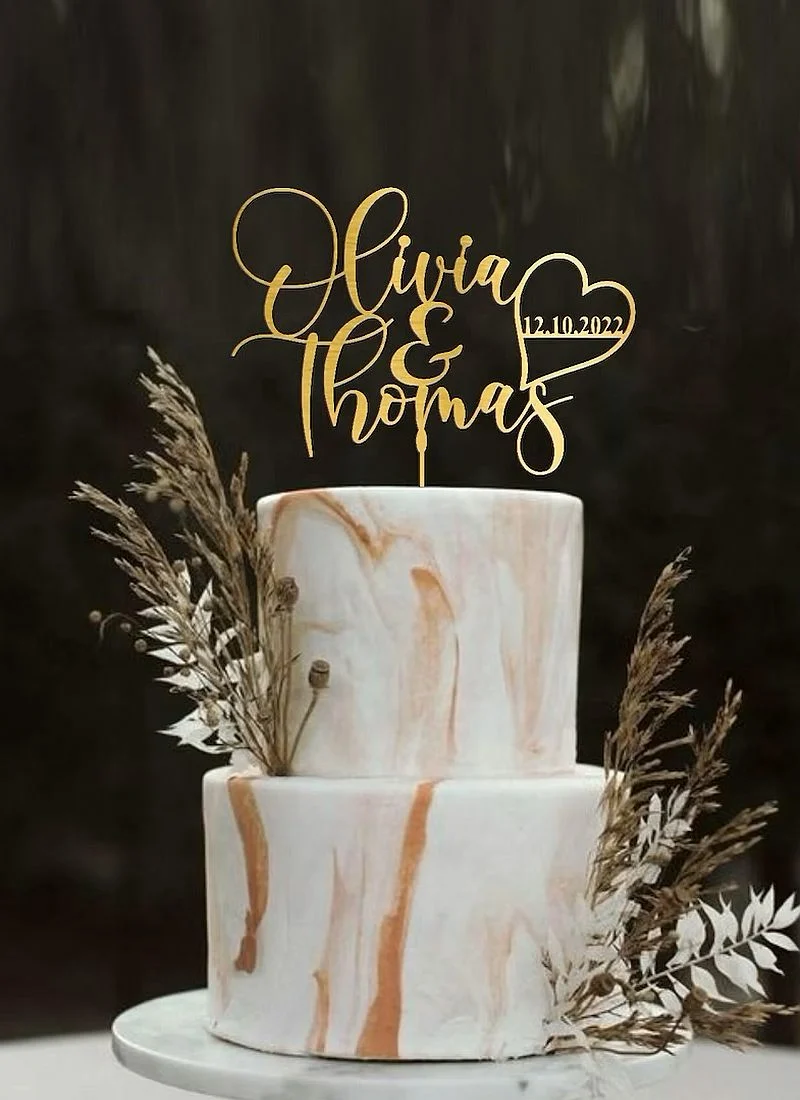 Centerpieces and Metallic Cake Toppers
Happy birthday cake décor gets an amazing look with centerpieces used atop the birthday cakes. Centerpieces are mostly small to medium sized decorative figurines and supplies that are perched on top of the cake. Figurines like Eiffel towers, royal crowns or other artistic design pieces are used on top of the cakes to induce that exceptional feeling within that special person of the day. These decorative items make the birthday cake exude grandeur.
Cake Topper Decorations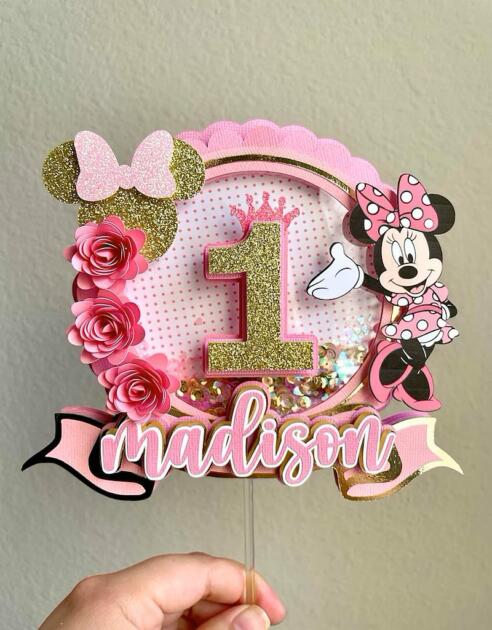 The other centerpieces used as cake toppers are number toppers or alphabet toppers that are used on top of the birthday cake in order to signify the moment being celebrated, such as the first birthday event or maybe even an anniversary for the Mr. and Mrs. and so on.
Confetti Paper Fans and Balloons Cake Toppers
The happy birthday cake décor exhibits a very colorful and charming look when confetti paper fans and colorful balloons are used as birthday cake toppers. These vivid cake toppers make the birthday cake become a visual treat with their colorful vibrancy that brings a joyous vibe and immediately spreads a smile on the toddler's and young kid's faces as these cake toppers look so cheerful just like those kids. And above everything, it is only fair on their part to get such an amazing and elated feeling on the special day of their lives with such happy birthday cake décor.
Edible Cake Topper Ideas
Edible cake toppers are of late finding their way to the top of the cakes with emotional messages written to the special person. At times they even bear messages about the moment of celebration just for making it even more special.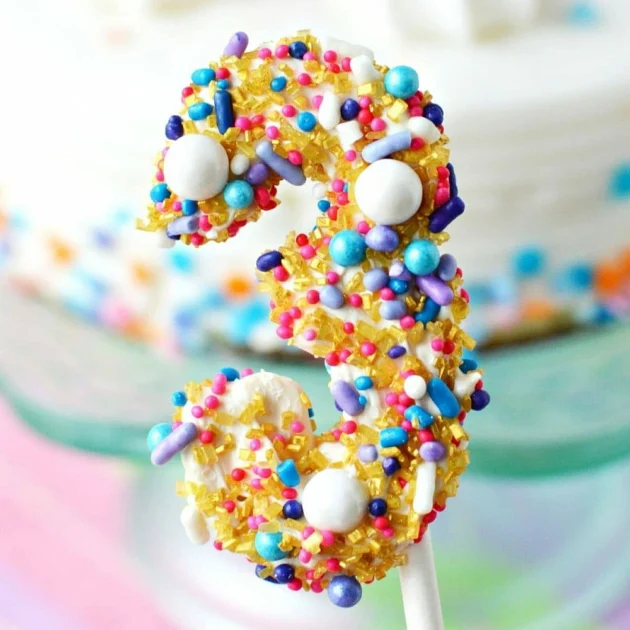 These edible cake toppers are made with eatable cream or mostly white chocolate, hence they make up for irresistible cake toppers making the happy birthday cake décor look visually sweet and literally too.
Where to Buy Cake Toppers
Efavormart
Hobby Lobby
Etsy
Mi first cake decor 🎂 pic.twitter.com/nR3NLF2F9D

— nec (@eflowerz__) February 22, 2023
Conclusion
These birthday cake toppers add a sweet touch of perfection to the cake leading to many sweet memories with the kids and adults equally. Kids love them for their spectacular looks and become elated. Once the party is done, the cake toppers such as figurines can make up for good décor items at your tables or showcases and hence even the adults love them too!