Does your little one love animals? If so, why not plan a zoo-themed birthday party? A zoo themed party is a great way to bring the excitement of the zoo right to your home.
How to Plan a Zoo Birthday Party?
From fun decorations to tasty treats and engaging activities, here's how to plan the perfect zoo birthday party that your child and their friends will never forget!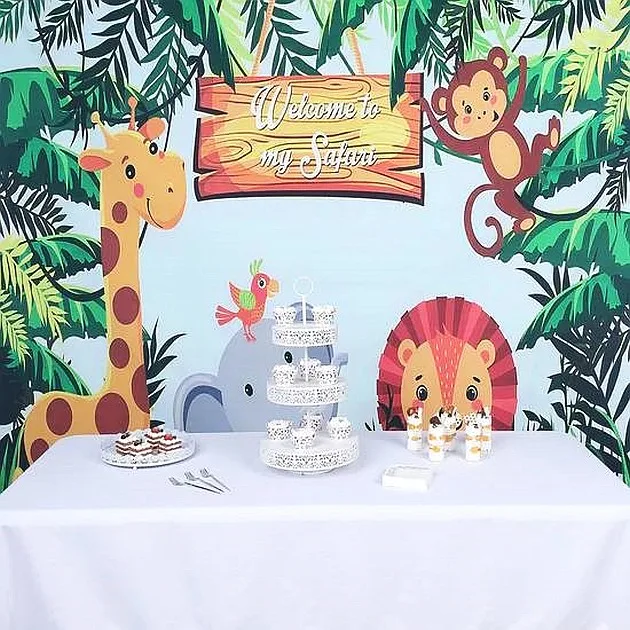 Zoo Birthday Party Invitations
When it comes to sending out the invitations, get creative! You can make your own using construction paper cut into animal shapes or even buy themed invitations from a store. If you go the DIY route, make sure you include all the necessary information such as date, time, location, and RSVP instructions.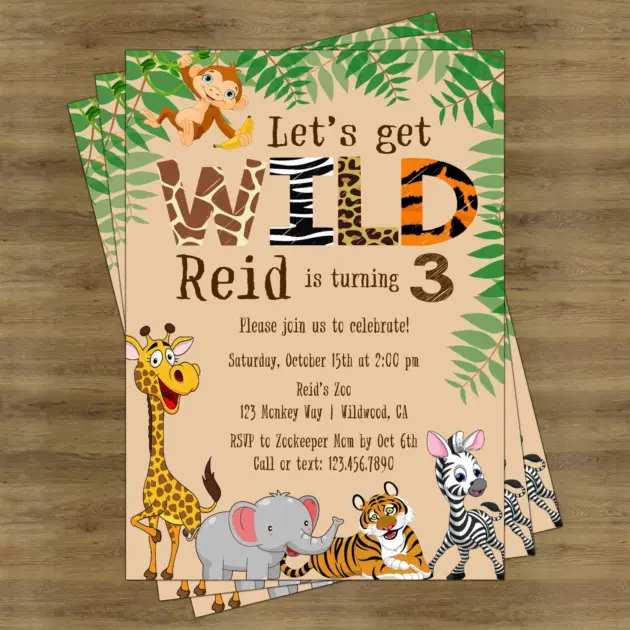 Don't forget to let your guests know that this will be an animal-themed event!
Choose the Theme & Decorations
The first step in planning a successful zoo-themed birthday party is deciding on a theme. Will it be safari-style with plenty of animal prints, or more modern with bright colors and cartoonish animals? Once you have chosen a theme, it's time to get decorating. Turning your home into a mini-zoo is easy with the right decorations. Hang up colorful animal balloons around the room or even set up an inflatable giraffe in the corner.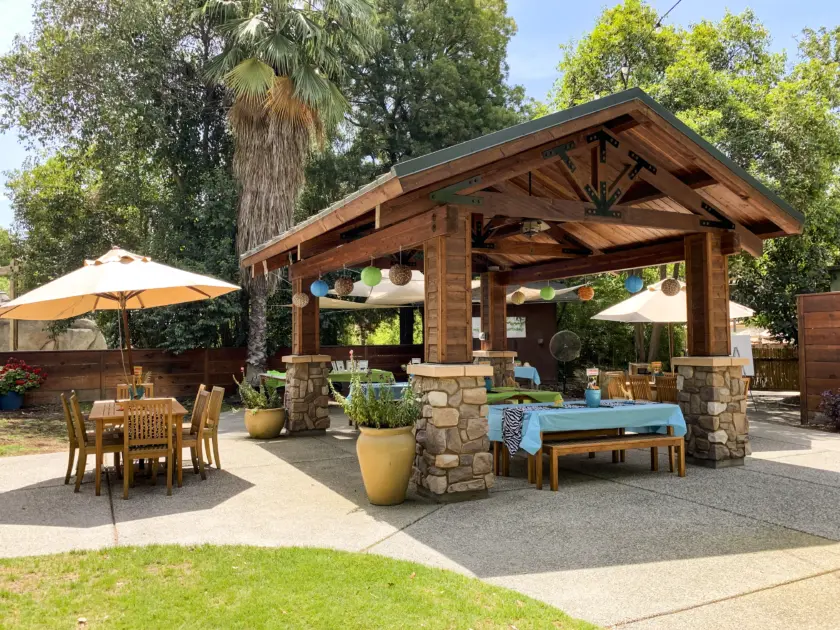 You can also create a backdrop of bright green grass and trees along one wall. Just use your creativity and imagination—and don't forget to keep safety in mind at all times! Hang up balloons in zebra stripes or tiger stripes, string up some paper bunting featuring colorful jungle animals, and arrange some stuffed animal toys around the room to create an exciting atmosphere. You can even make your own custom banner featuring your child's name in bold lettering surrounded by cute cartoon animals.
Plan Fun Activities & Games
Next comes all the fun stuff! Make sure there are plenty of activities to keep everyone entertained during the party. Have each guest dress up like their favorite animal or play games like pin the tail on the donkey or pass the elephant trunk (like hot potato). You could also give out themed prizes such as stuffed animals or candy shaped like zoo animals when they finish playing. If you have access to a backyard, you could even set up an outdoor obstacle course with large inflatables for some extra fun!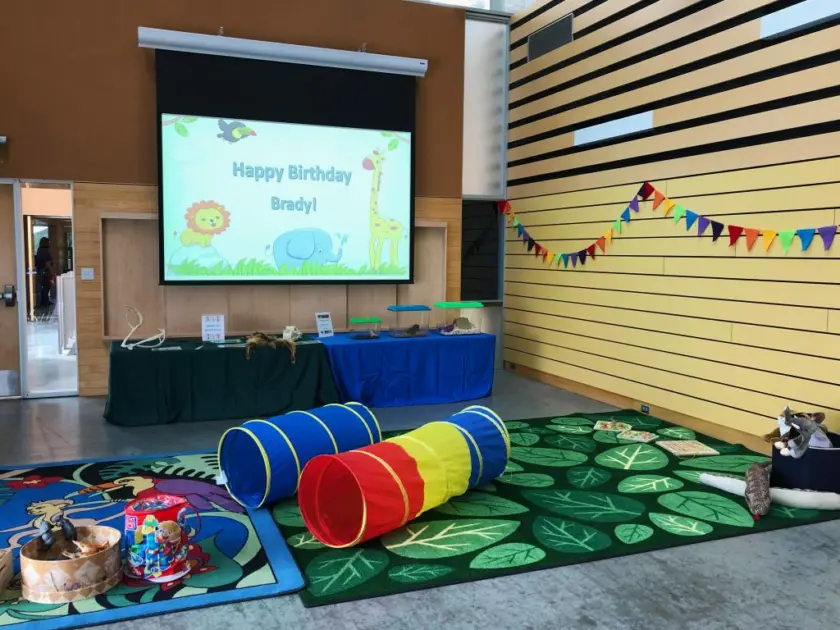 Put together some craft activities where kids can make their own masks or papier mâché animal statues. For games, try setting up some bean bag tosses with cutouts of lions and tigers as targets, or organize an activity where kids have to match different animal cards together—the possibilities are endless! Finally, don't forget about hiring an entertainer like a face painter or balloon artist who can help keep everyone entertained throughout the day.
Zoo Birthday Party Favors
Let's see some favor ideas: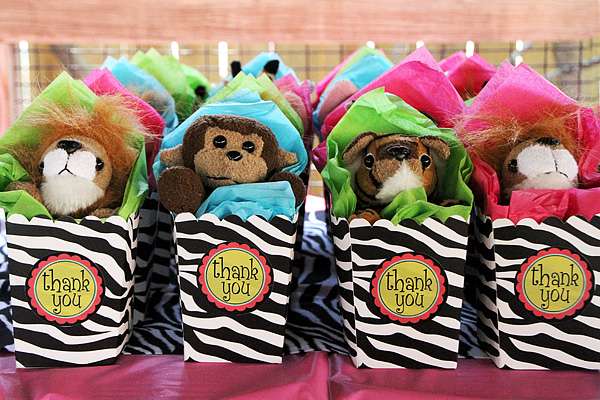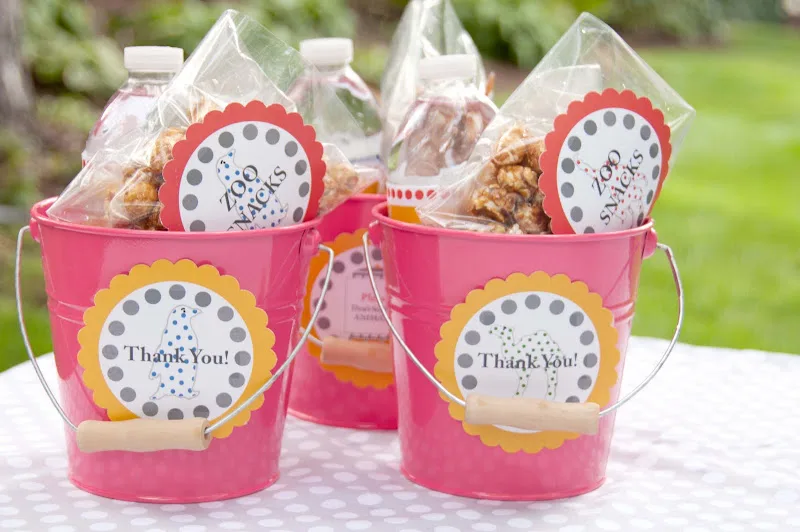 Safari Animals Birthday Cake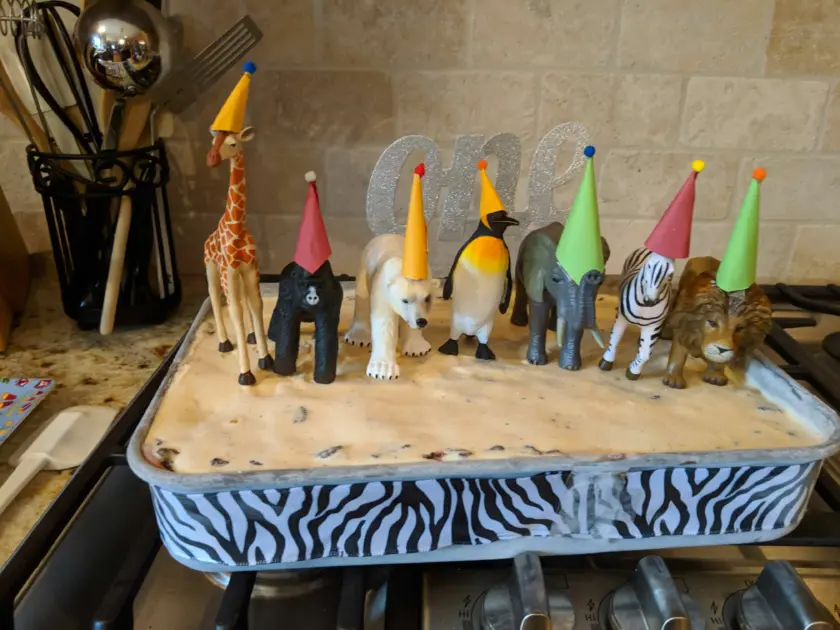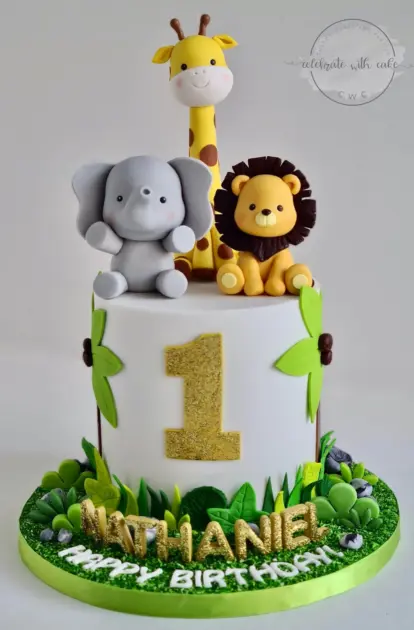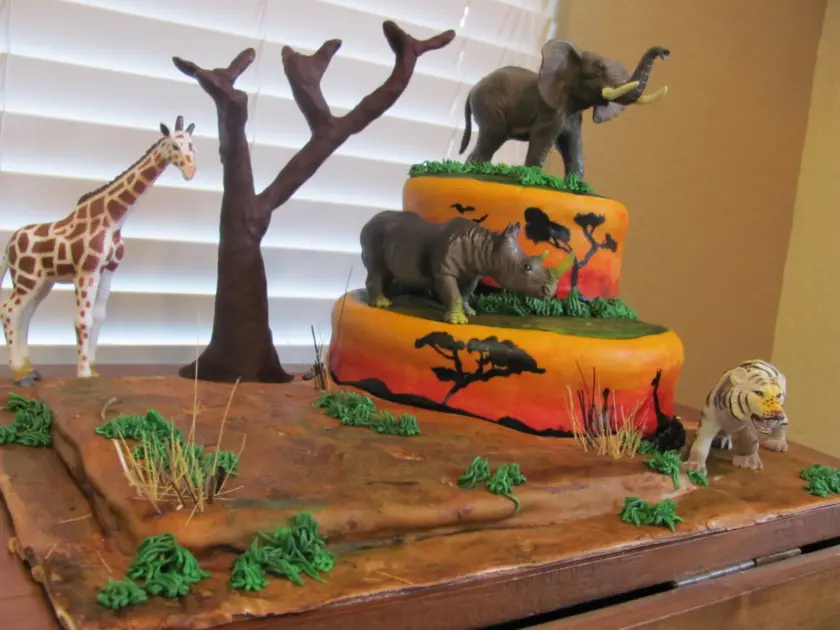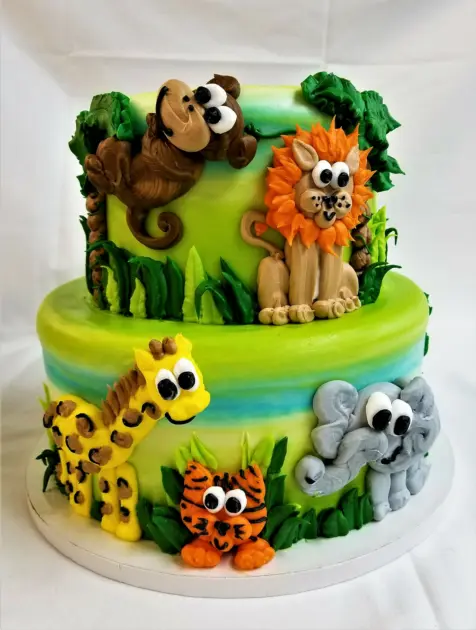 3YO's zoo themed birthday party is today. Cupcakes are finally complete. Which one's your favorite? pic.twitter.com/hcCzflnJ3Z

— Romp and Roar (@RompAndRoar) September 4, 2022
Think Up Tasty Treats
Last but not least comes food. When it comes to serving food at your child's zoo birthday party, there are lots of options available.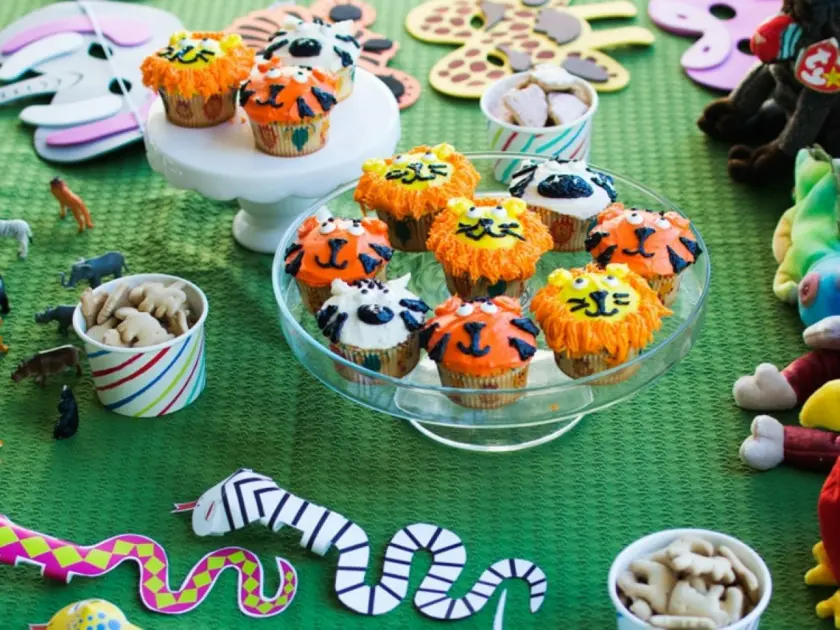 Why not try setting up a mini buffet table full of delicious snacks like popcorn shaped like zebras and elephants? Or go all out with cupcakes decorated with fondant lion heads or pandas made from marshmallows? You could even serve fruit skewers arranged into different shapes such as giraffes and monkeys—it's sure to be a hit with both children and adults alike!
Zoo Birthday Party Supplies
Some Stores:
DIY Zoo Birthday Party Ideas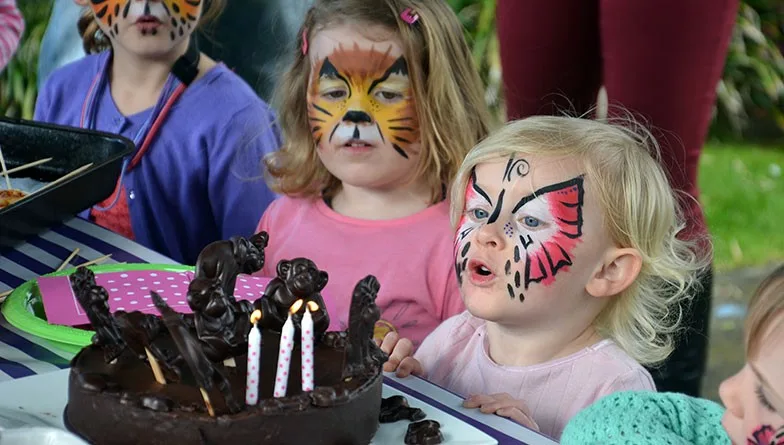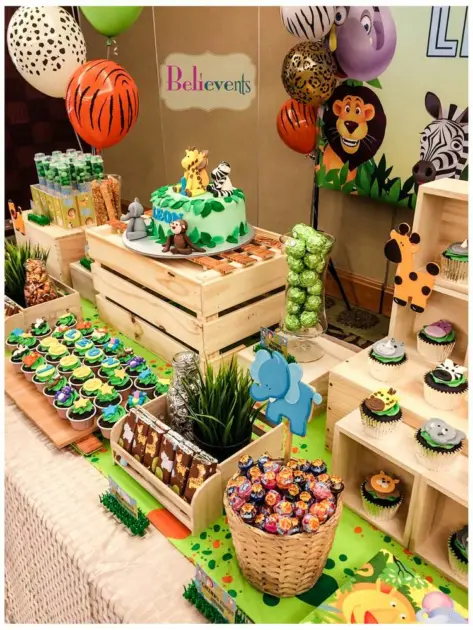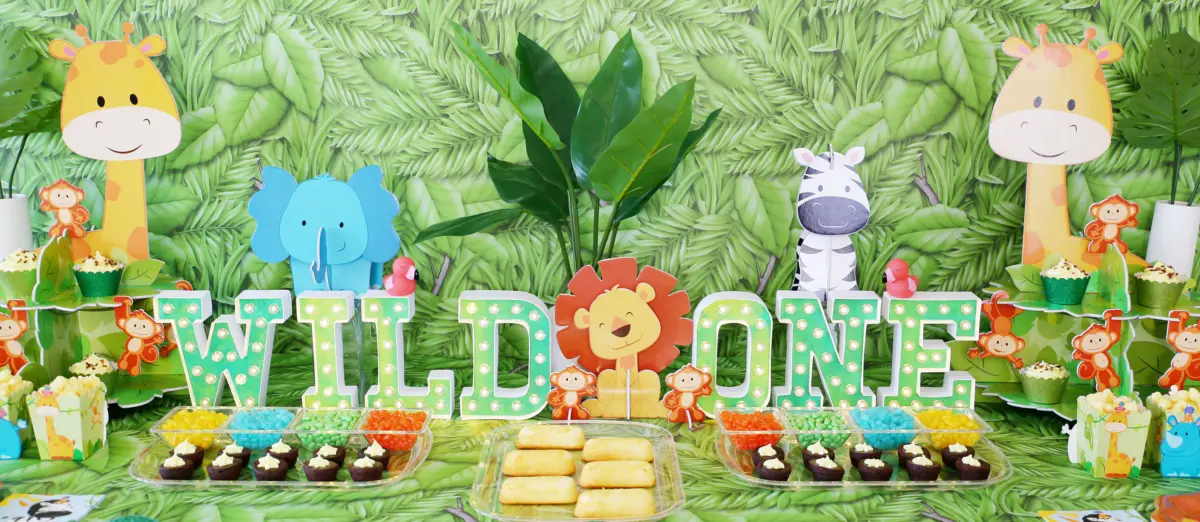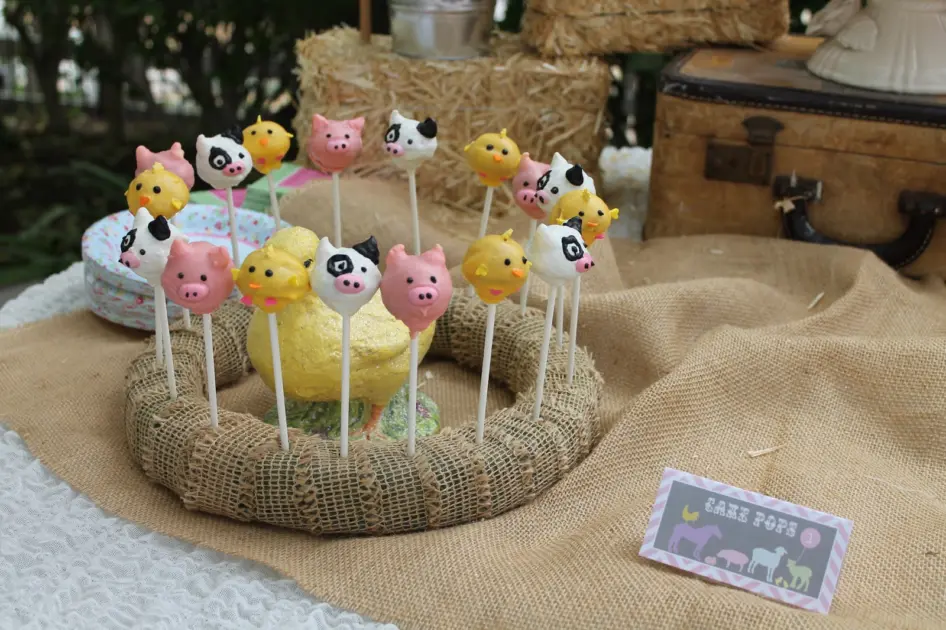 Conclusion
A zoo-themed birthday party is sure to be a hit for children of all ages! With some thoughtful planning and creative decorations, you can easily turn your home into an unforgettable mini-zoo filled with color and life. Invite friends over, dress them up in costume, play some fun games, and enjoy delicious treats—it'll certainly be a wild experience that no one will soon forget! So start planning today to ensure that your child has the best possible birthday celebration ever this year!