Birthdays are a cause for festivity and celebration, and 1st birthday is always a special milestone in both the parents and child's life. The candles, lights, colorful balloons, birthday gifts, party themes, wishes from your loved ones and most notably the happy birthday décor make you feel ecstatic on the big day.
Princess Birthday Party Decorations
The 1st birthday is such an eminent milestone in your baby girl's life. Plan Flamingo themed birthday party decorations for your little princess's momentous day. Flamingo represents tranquillity, contented life, family, caring for your family and relationships.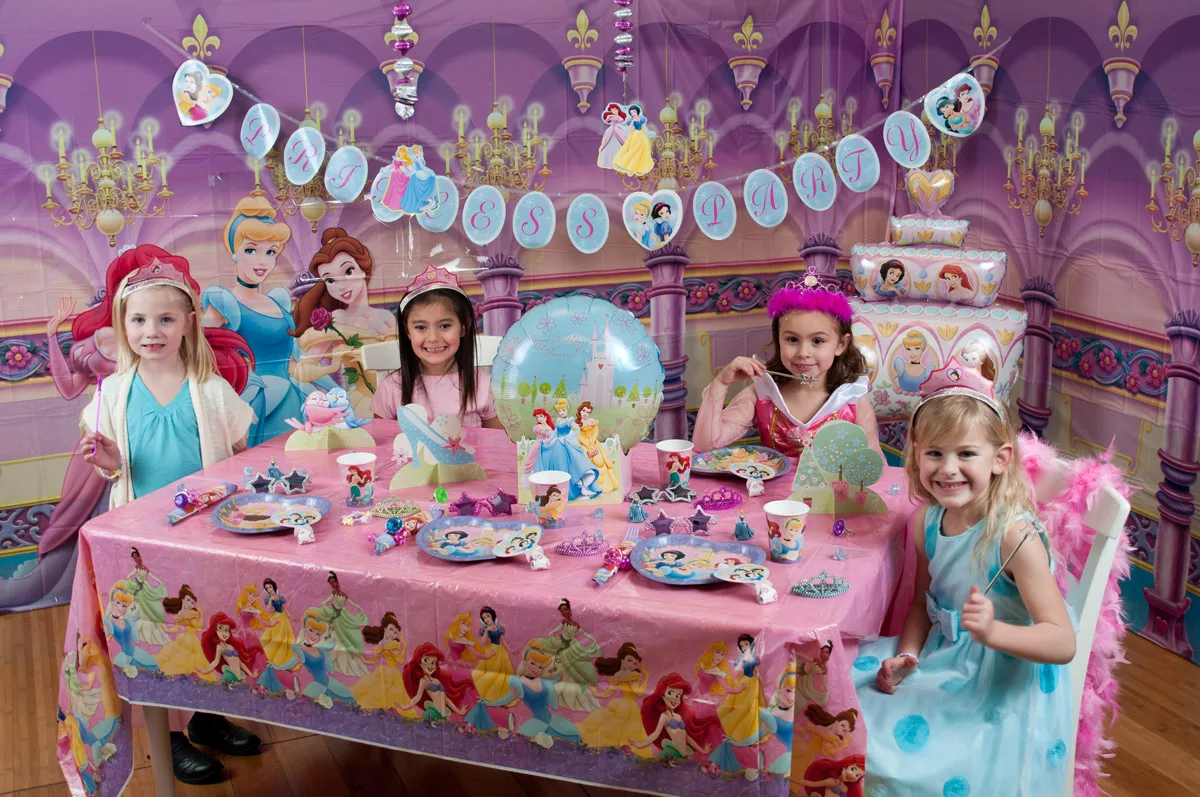 Wish your princess a serene life with loved ones around with the pinky décor palette. Get inspired and recreate a fairy-tale, magical birthday party for your little one.
Pink Backdrop for Your Fairy
Stylishly elevate your birthday party decorations in gorgeous hues of pink for a surreal experience. With the posh party ideas, use an elusive backdrop that won't take away the attention but look spectacular and augment the overall aesthetics.
Embellish it with exciting flamingo themed party decorations that will bring in the jovial charm along with the happy birthday foil balloons decoration items and birthday banners. To add a dreamy and elegant show stopper to the birthday table set-up, adorn a balloon arch stand and style it with gorgeous balloons in beautiful pastel hues of pink and rose gold.
Cake and the Dessert Station
One of the most photoed moments at a child's 1st birthday party is the little angel's face covered in cake and icing. Complement your happy 1st birthday cake decoration according to the theme and top it with flamingo cake toppers.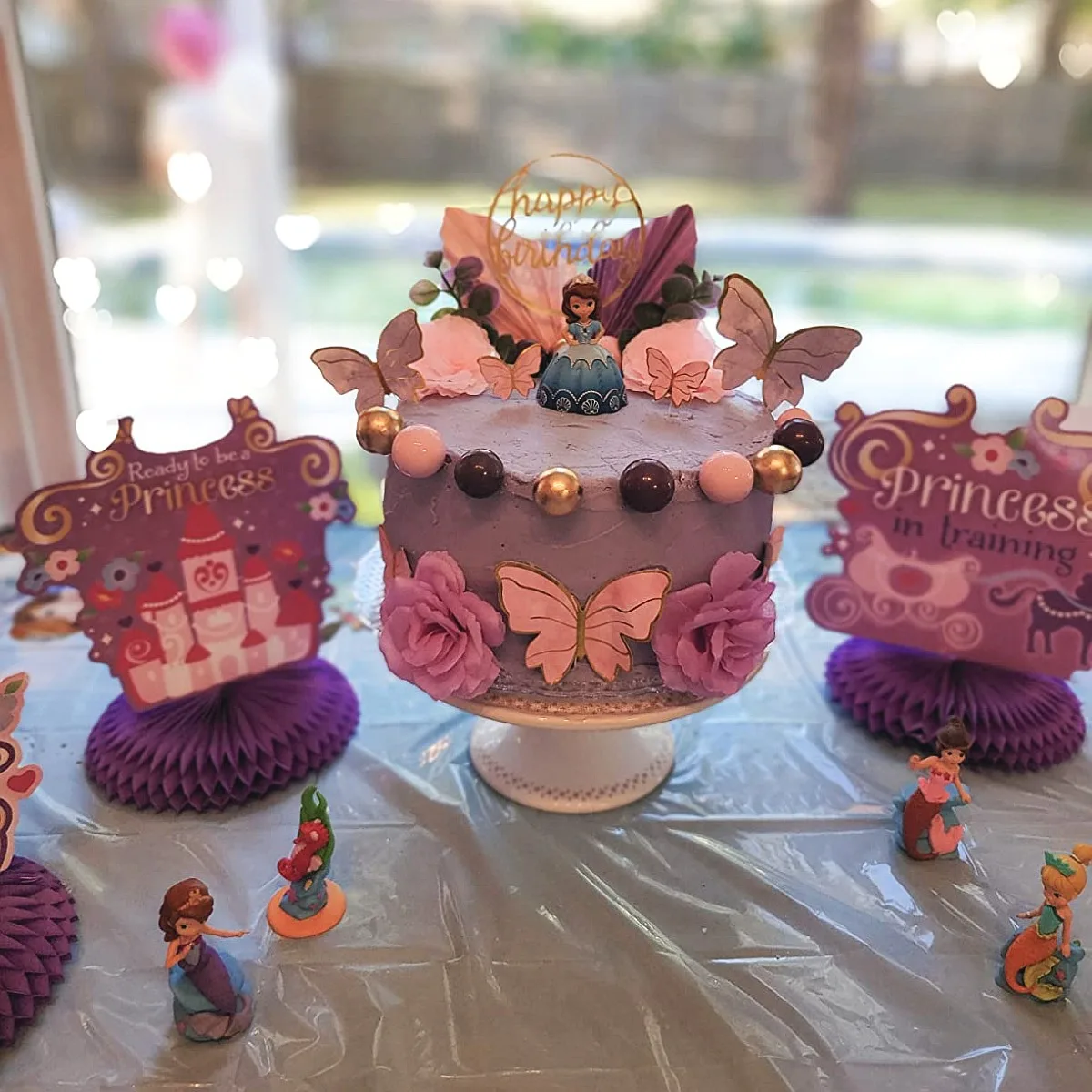 A dessert table with a sweet spread is all you want to complete your birthday party celebration with sheer satisfaction. Kids love desserts and all the sweet candies; a flamingo theme dessert station will undeniably add that wow factor into your birthday party exhibiting a new level of fun and excitement.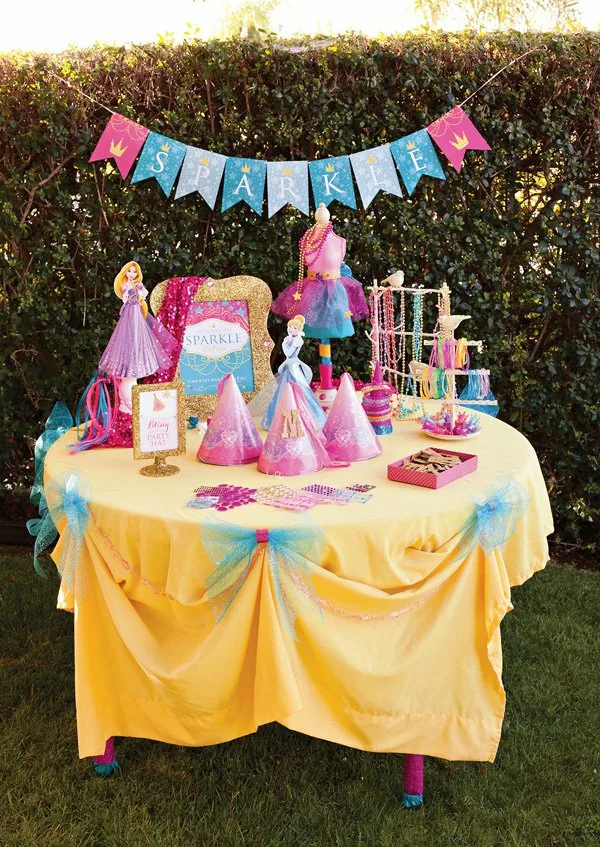 The Goodie Bags
A separate party favor table is always the apple of the eye of the happy birthday décor. Hand out goodie bags to each child as it's the basic party etiquette and make them reminisce how much fun they had at the birthday party.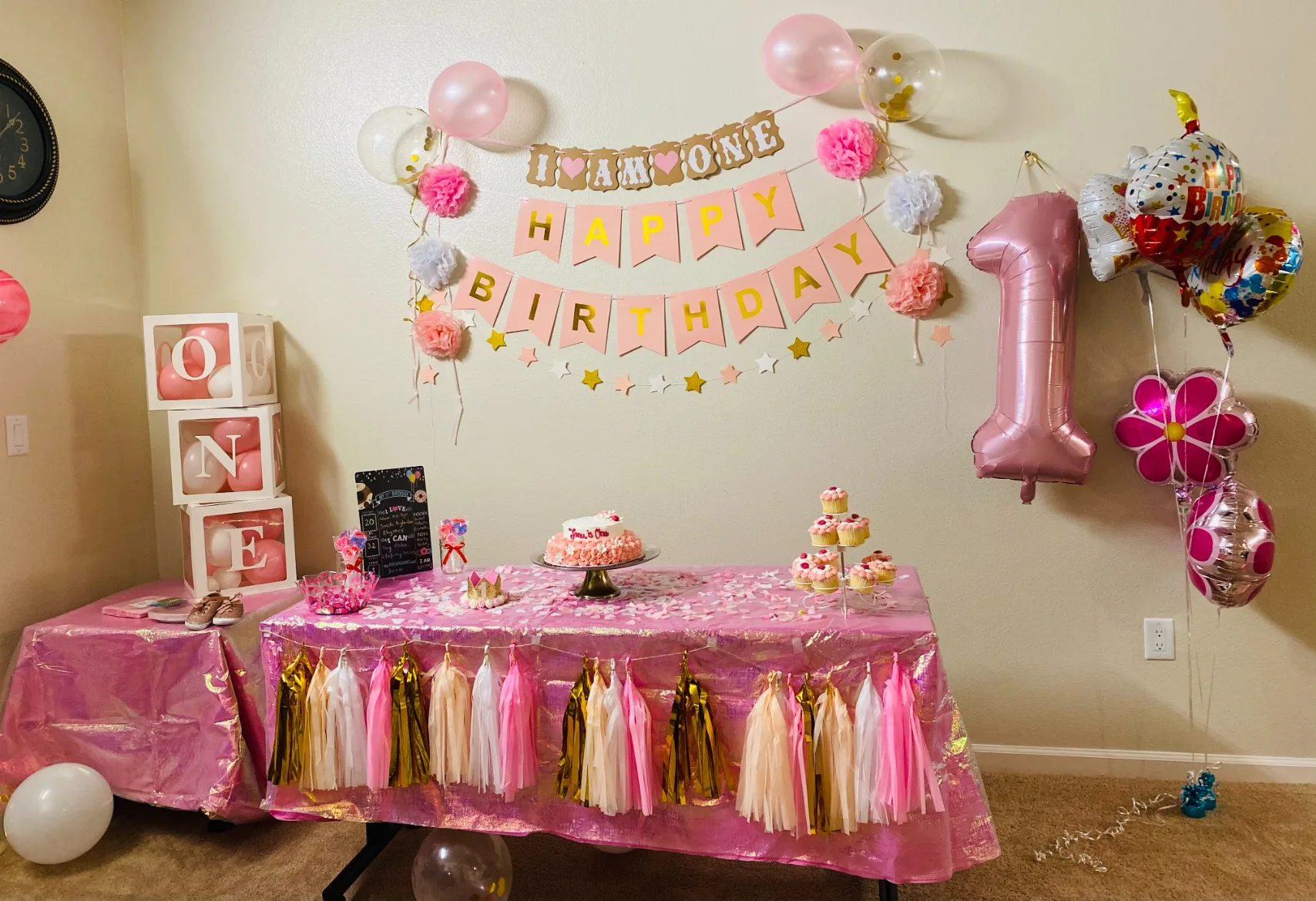 Be creative and decorate stunning DIY Flamingo goodie bags to give that tailored touch to your birthday celebrations.
DIY Princess Decorations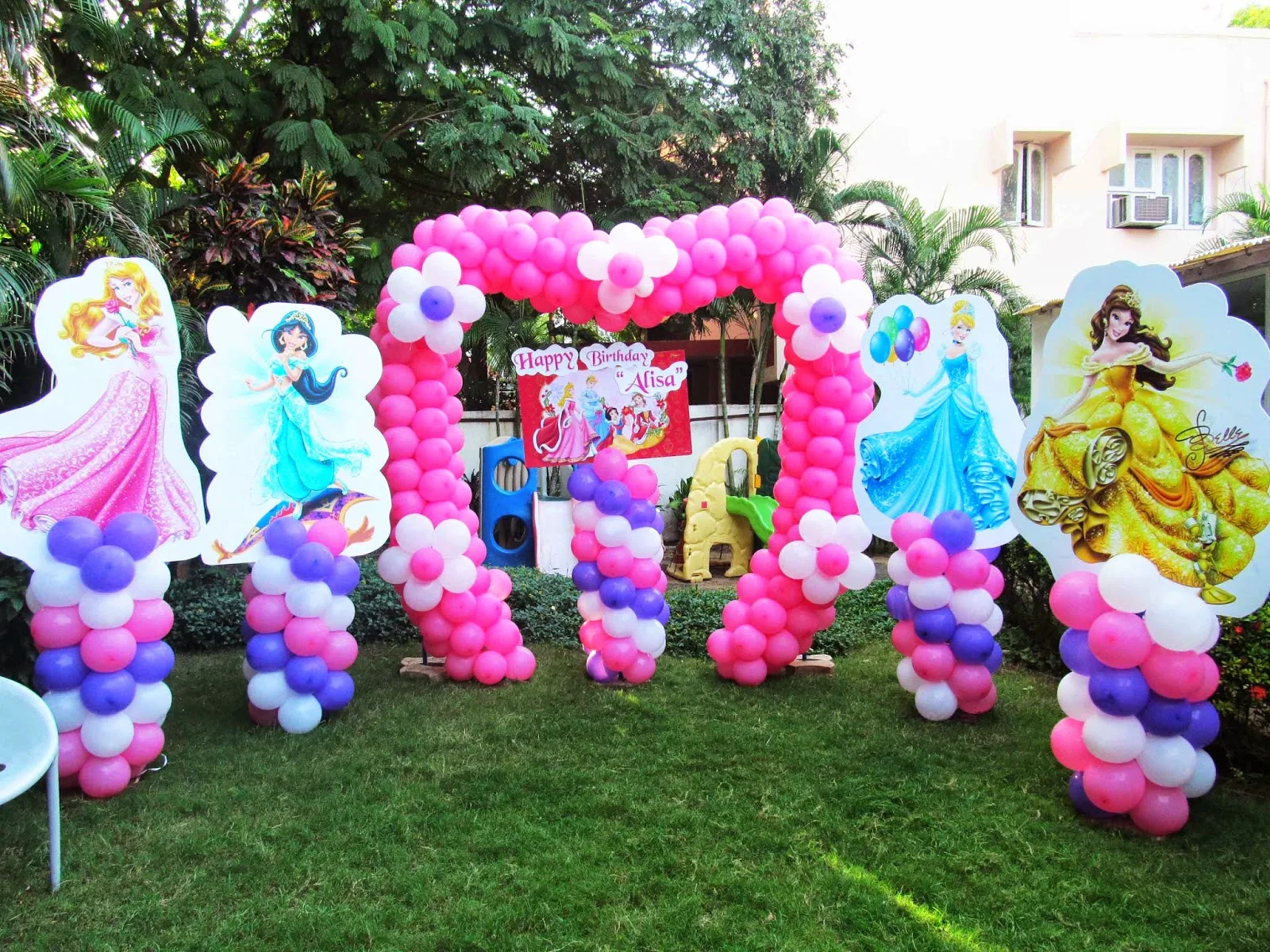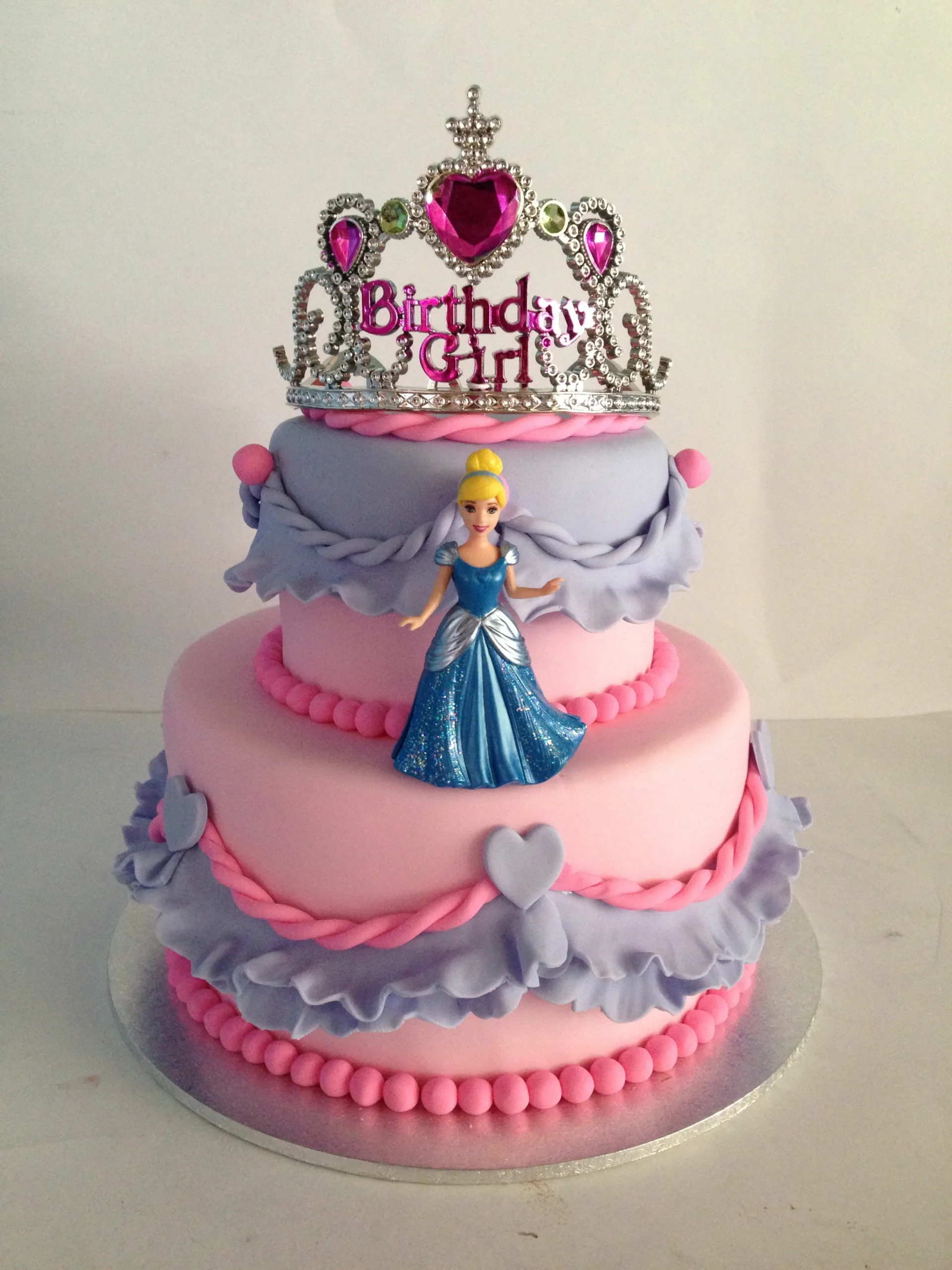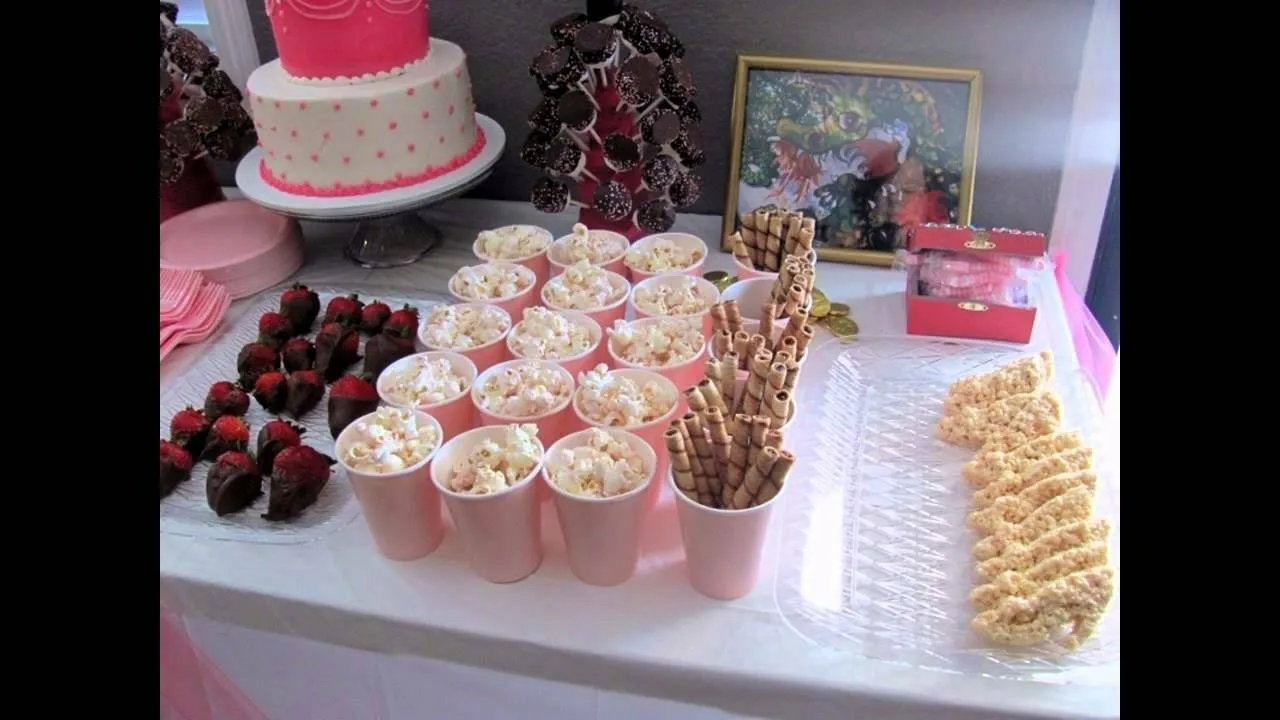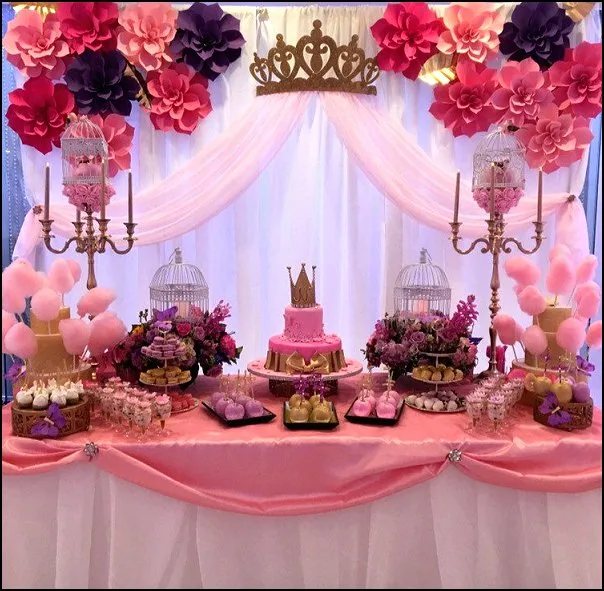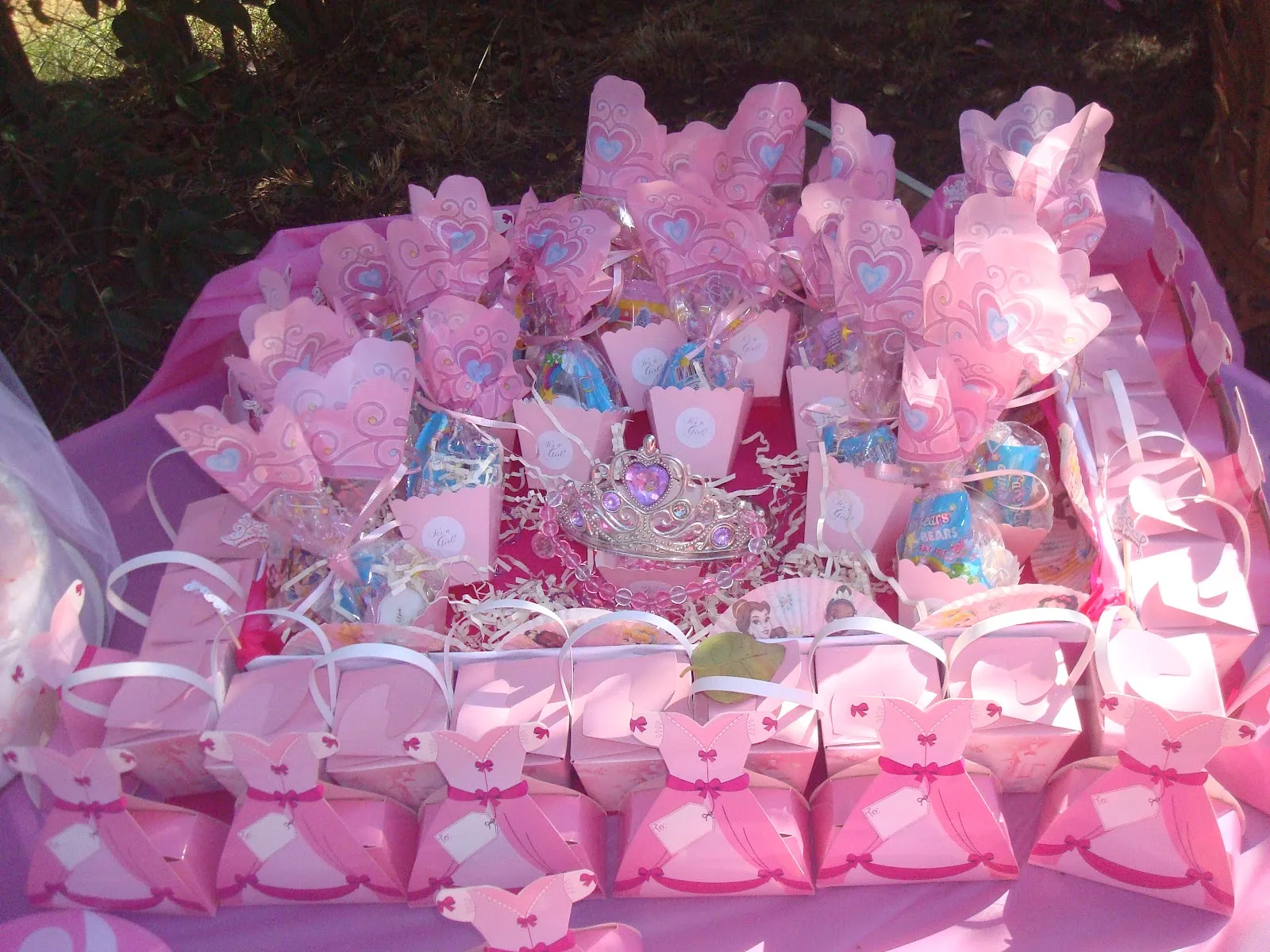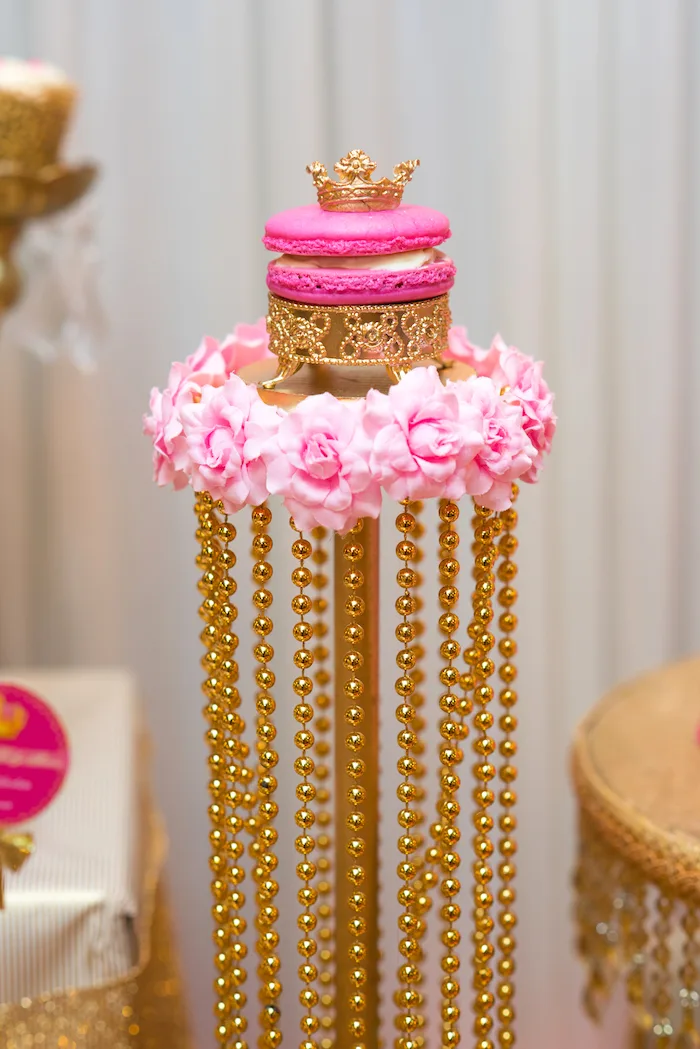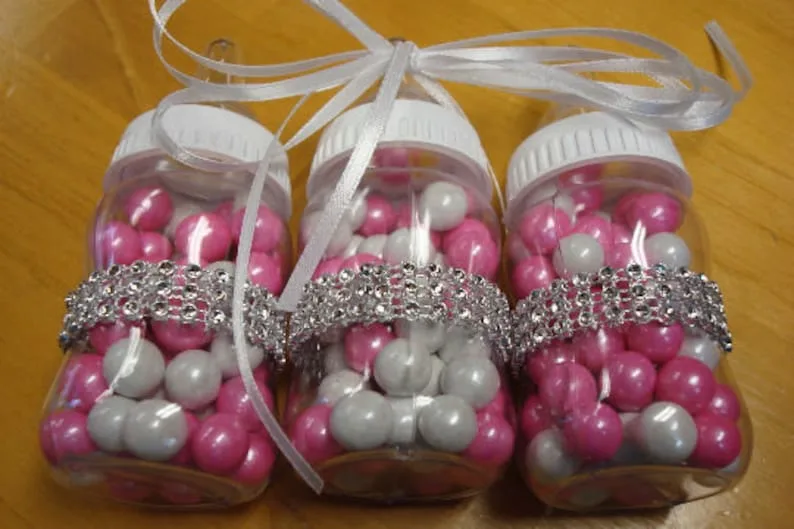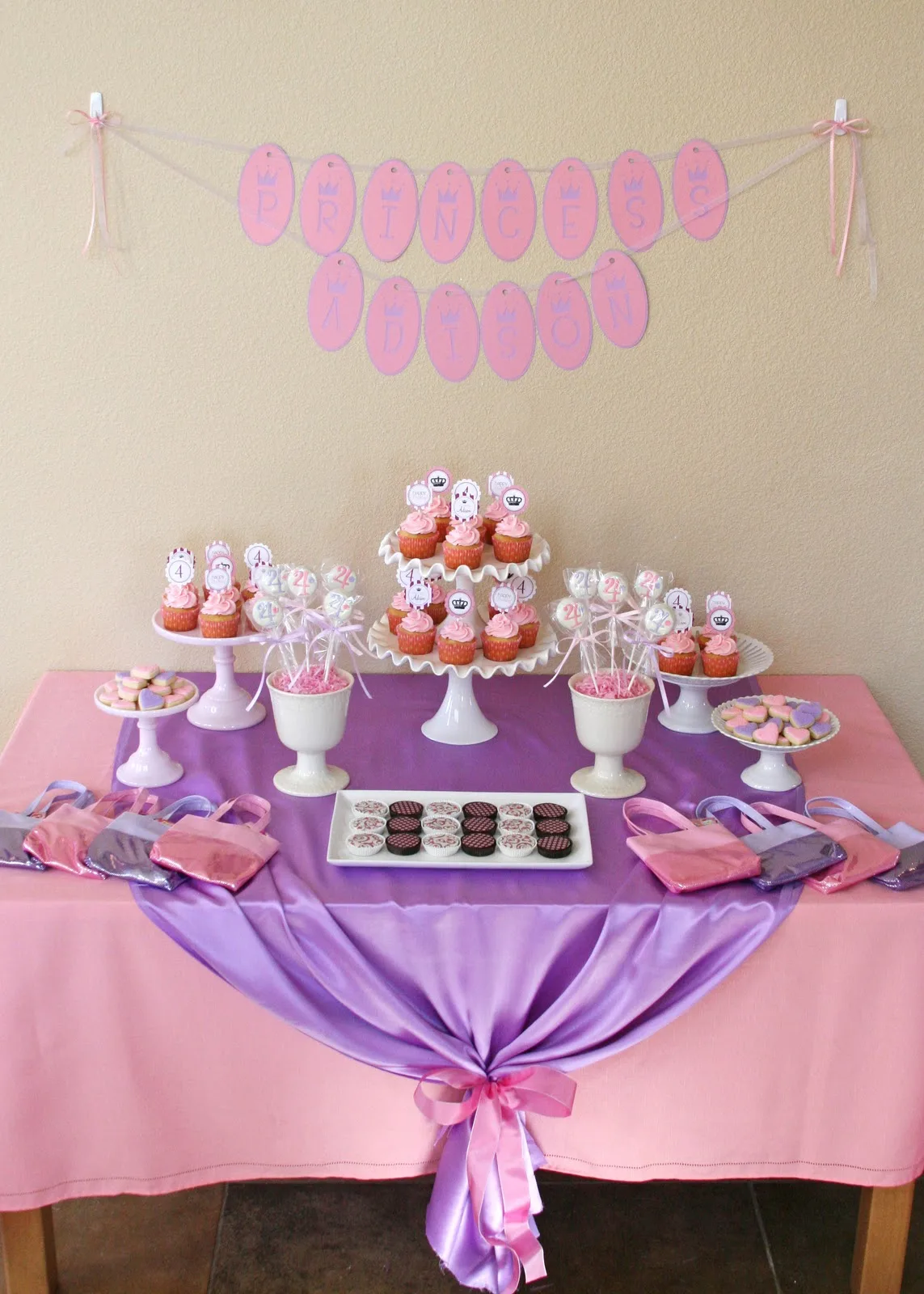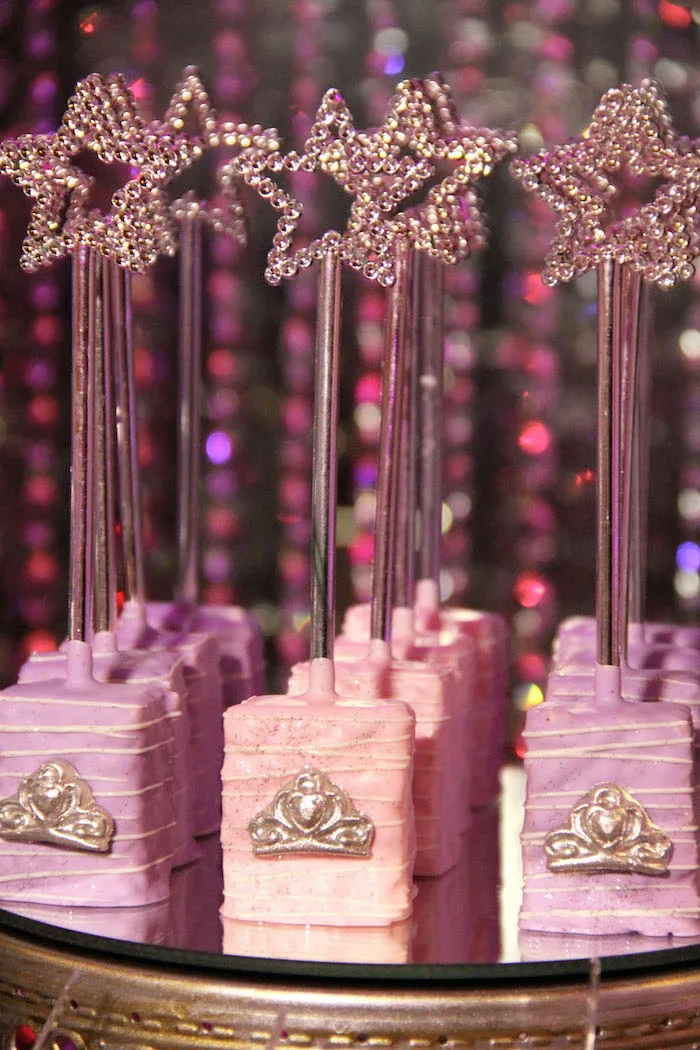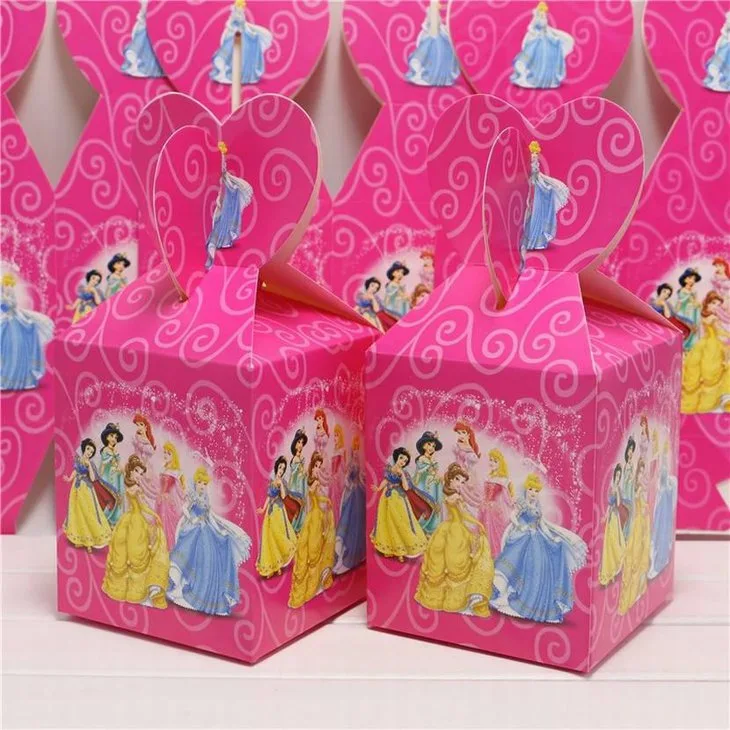 princess cake pic.twitter.com/FwEe3cI50K

— 𝒇. (@momentsofence) October 13, 2022
Conclusion
Kids will treasure these precious memories which you will create for them in these times. Celebrate their birthday party and accentuate the happy birthday décor with the best of arrangements. Pep up the ambiance into a jubilant play land, spreading joyful colors around and live life to the full. Plan a birthday party for your princess in style and elegance to mark her first milestone and lift the spirits of your guests by enjoying the festivities in the ease of your home.
These little gatherings epitomize the joy of sharing and a sense of belongingness, as the cake is shared among all the guests attending the party.