Birthday parties are always a blast—but what would a birthday bash be without balloons? If you're looking to spice up your party decorations but don't want to use balloons, don't worry; there are plenty of creative alternatives that can help you make your special day even more memorable.
Best Birthday Decoration Ideas without Balloons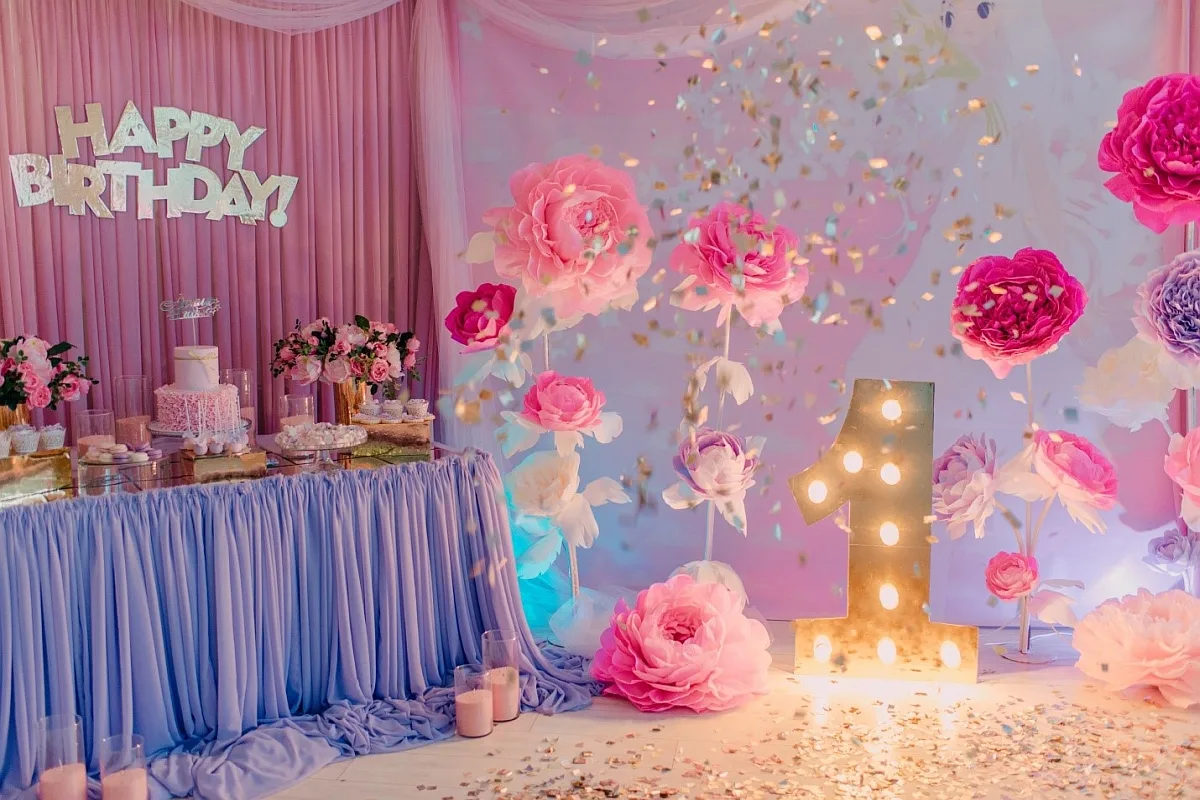 Read on for some great ideas for decorating your next birthday celebration without balloons!
Streamers and Ribbons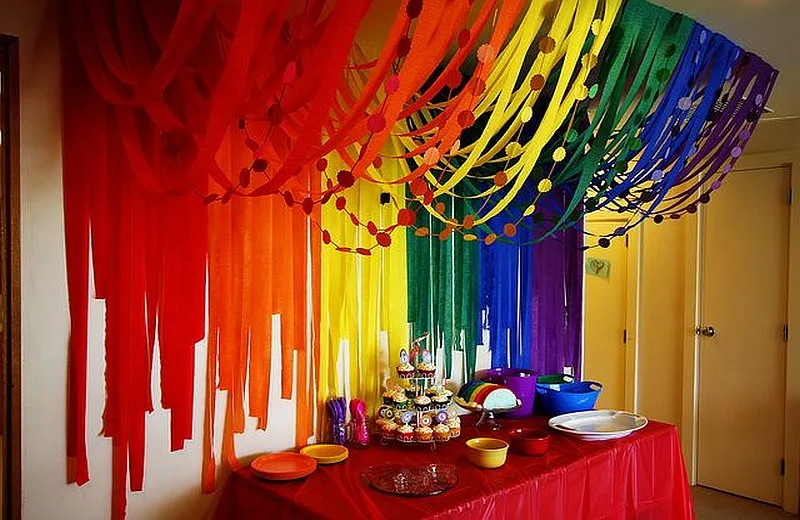 Streamers and ribbons are one of the most popular and versatile decorations around .These decorations can add so much life to your home or venue with their bright colors and festive appeal. Streamers can be hung from walls, railings, and ceilings to create an eye-catching display. Ribbons can also be used in creative ways like tying them around door handles for a sweet surprise when guests walk into the party space.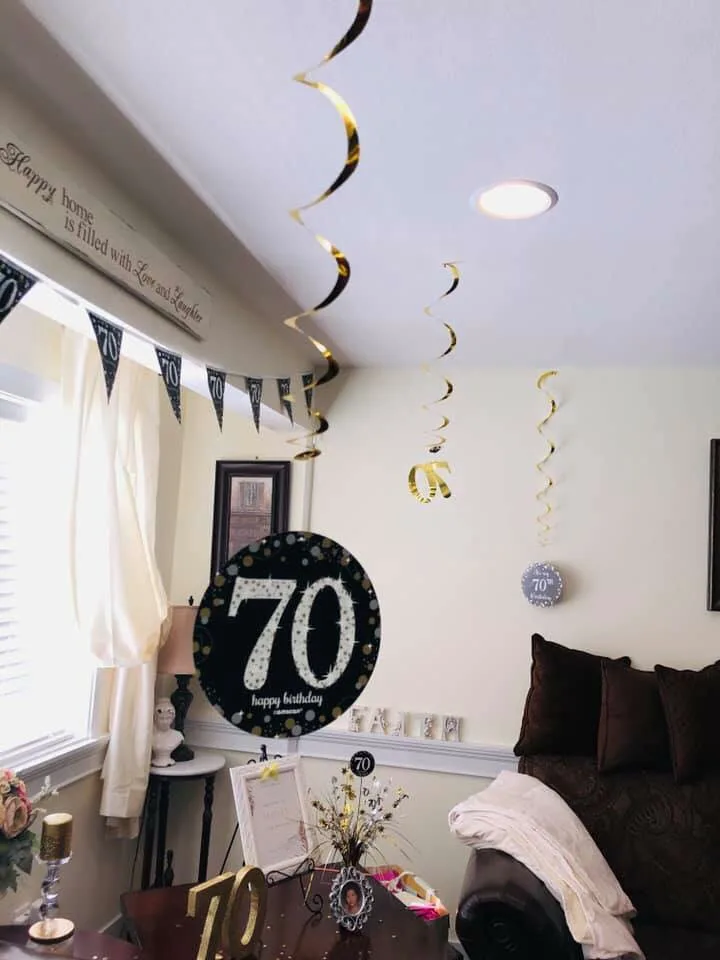 They come in an array of colors and styles, making them perfect for any party theme. For extra pizazz, hang different sizes and shapes of streamers in alternating patterns. The great thing about streamers is that you can customize the colors and lengths depending on your party's theme. For instance, if you're hosting an under-the-sea themed birthday party, you could get blue streamers with seashell cutouts or ocean animal cutouts along the length of them.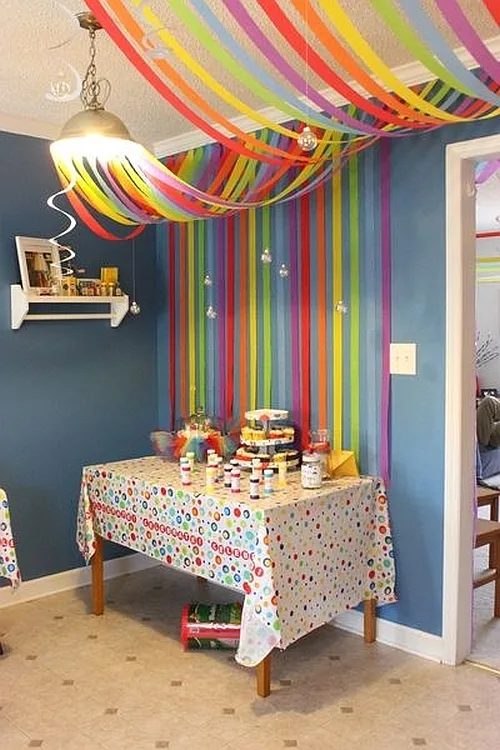 You can also combine different colors of streamers together to give your space more life and color. And as an added bonus, they don't require any helium or complicated installation tools!
Banners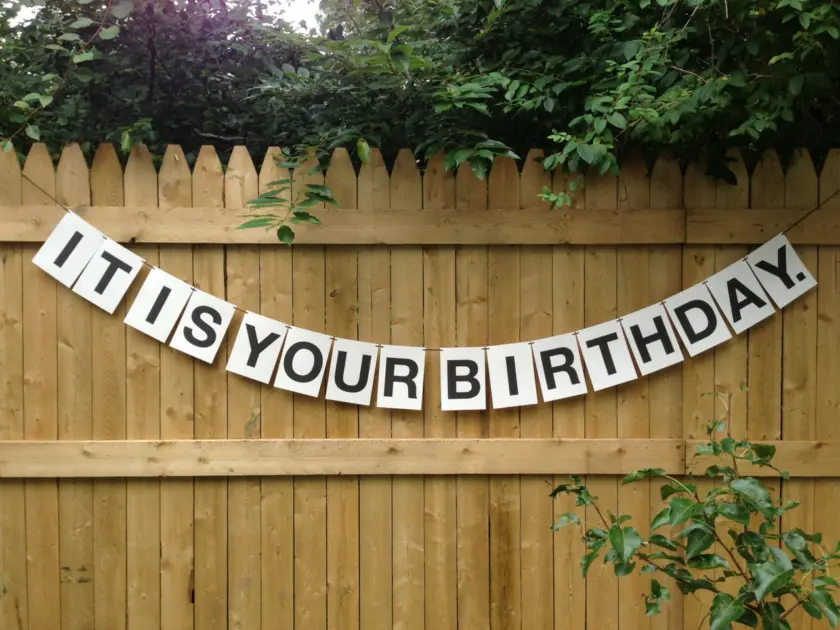 Banners are another great decoration option for birthdays without balloons. Banners come in all sorts of styles – from plain paper ones with just text on them (perfect for creating personalized messages) to ones made with fabric or burlap (ideal for rustic themes).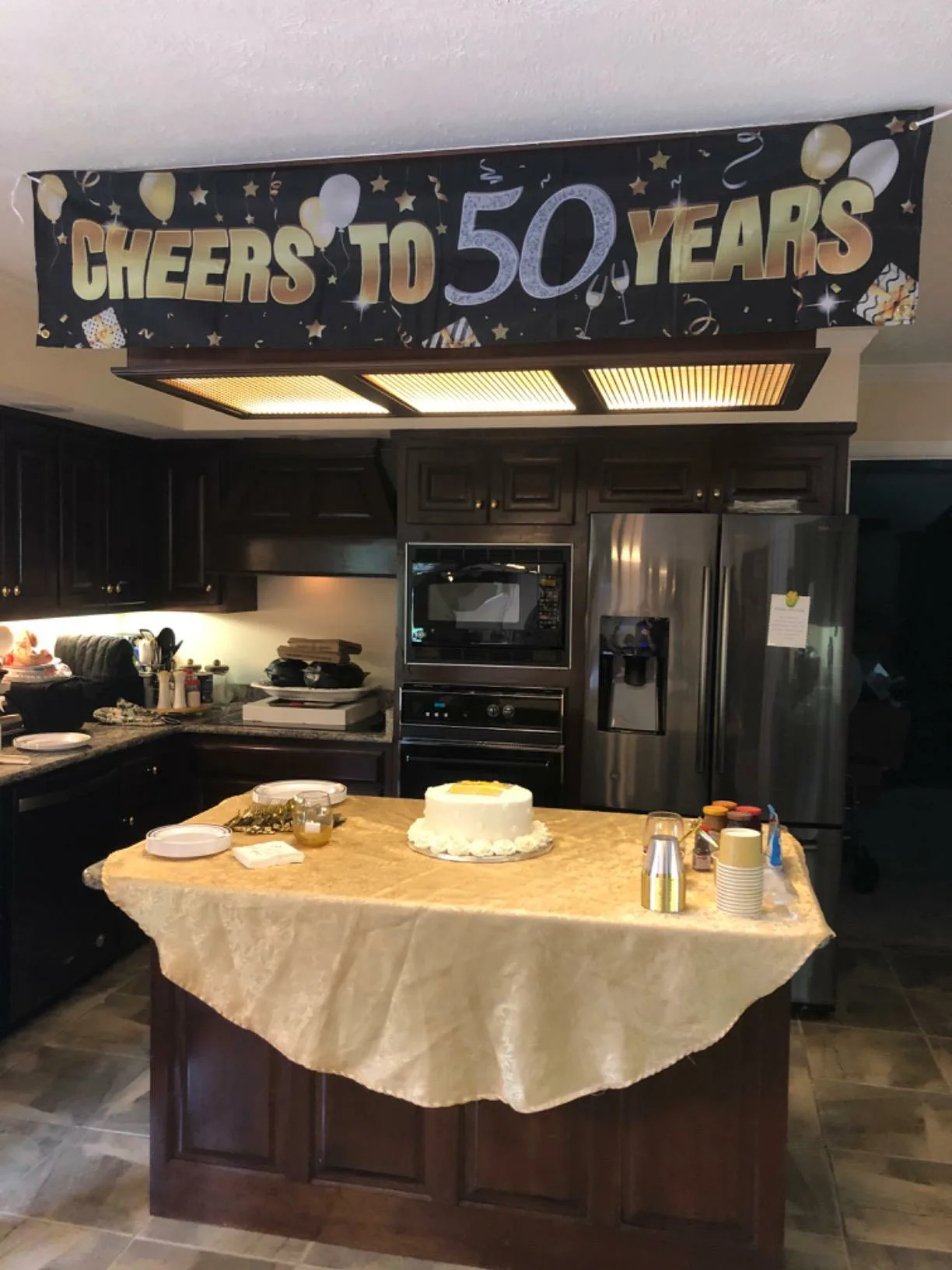 They're also easy to hang up using tape or command strips – no need for helium here either! Plus, banners can be customized with images or quotes related to the theme of the party.
Table Decorations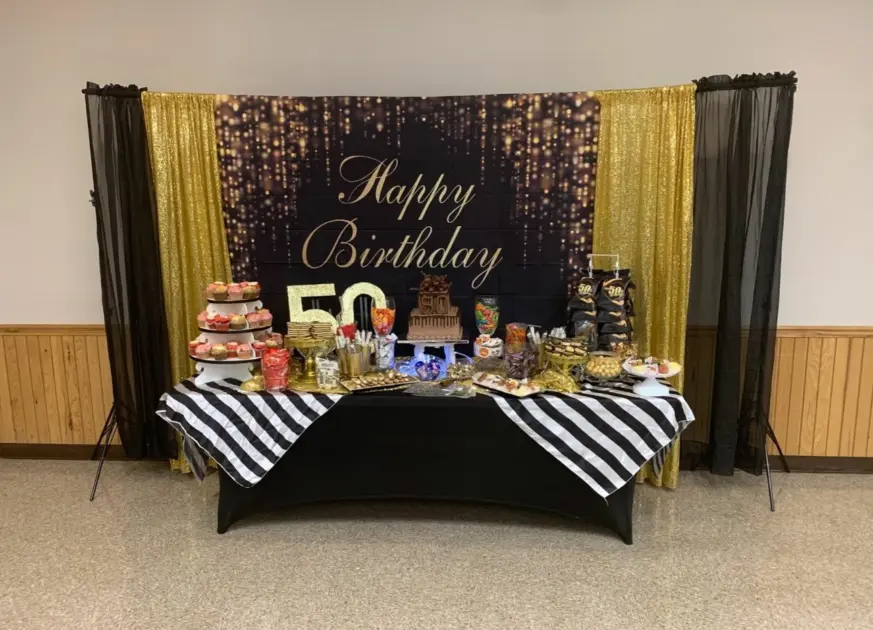 Table decorations can also make a huge impact with relatively little effort. Tablecloths are an easy way to add color and texture; they come in many different materials including paper, plastic, fabric, burlap, etc., and you can match it to the color scheme of your party or choose something more neutral if you want the focus elsewhere. You can also add table runners for an extra pop of color or themed napkins or plates for a cohesive look that doesn't include any balloons whatsoever!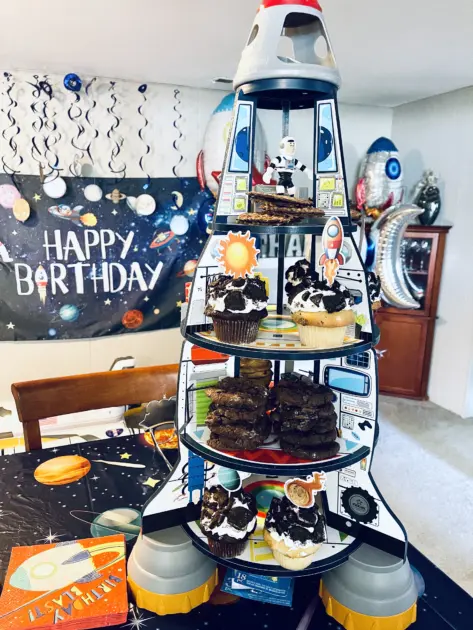 For smaller spaces like coffee tables or side tables, centerpieces are a fantastic way to bring everything together without taking up too much room on the actual table surface. Centerpieces don't have to be complicated; even just a few candles arranged in an aesthetically pleasing way would do the trick!
Paper Lanterns
Paper lanterns are a great way to brighten up any room with their warm glow. You can find paper lanterns in just about any color or pattern imaginable, so they're perfect for adding a unique touch to your birthday decorations.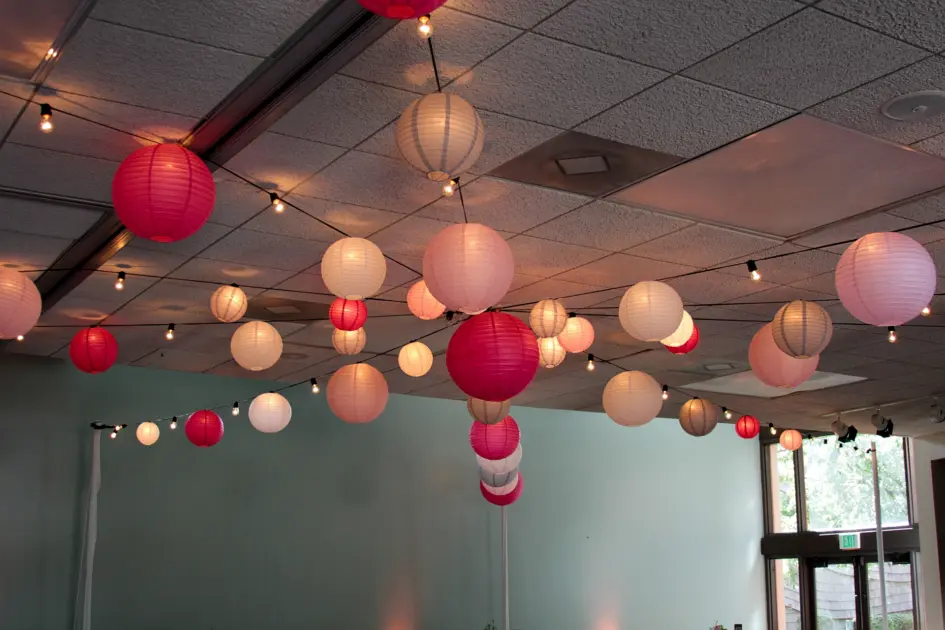 String several together and hang them over the dance floor or gift table for extra flair. Or create an eye-catching display by hanging them at varying lengths throughout the room.
Confetti
No decoration is complete without confetti! This small detail adds so much joy and excitement when it gets thrown as part of the festivities or sprinkled around the party area as decoration. Whether it's sprinkled down from above or scattered across tables or countertops, it will definitely add some sparkle and shine to your party decor. You can make your own confetti using colorful paper cut into small circles and squares or buy pre-made biodegradable confetti made out of tissue paper or wood fibers that won't harm the environment after its use at the party!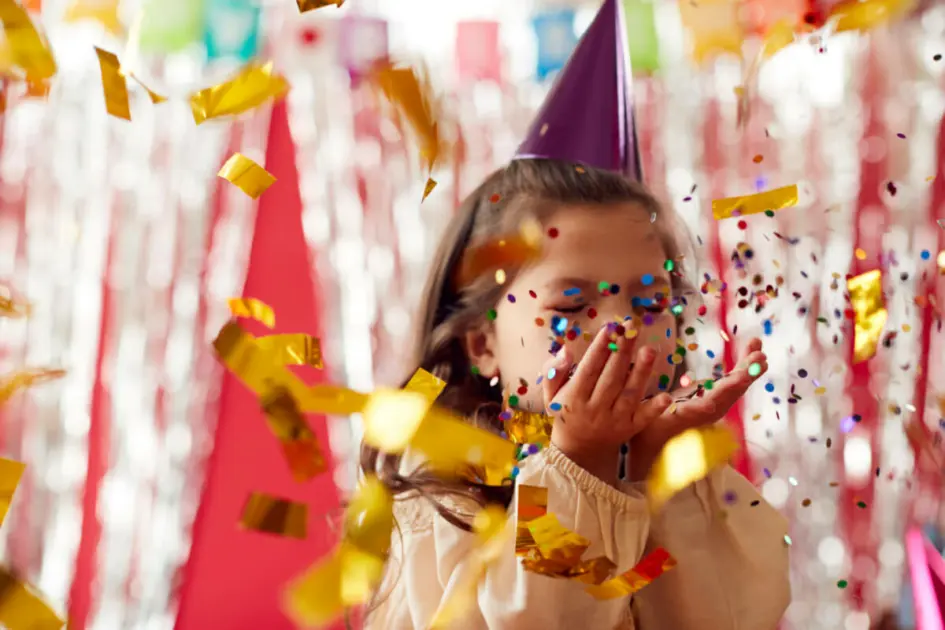 Choose confetti in coordinating colors that match your party theme, such as metallic gold stars for a glam feel or vibrant rainbow circles for a fun pop of color. Just make sure the area is covered with something waterproof first so the cleanup process is easier!
DIY Decorations without Balloons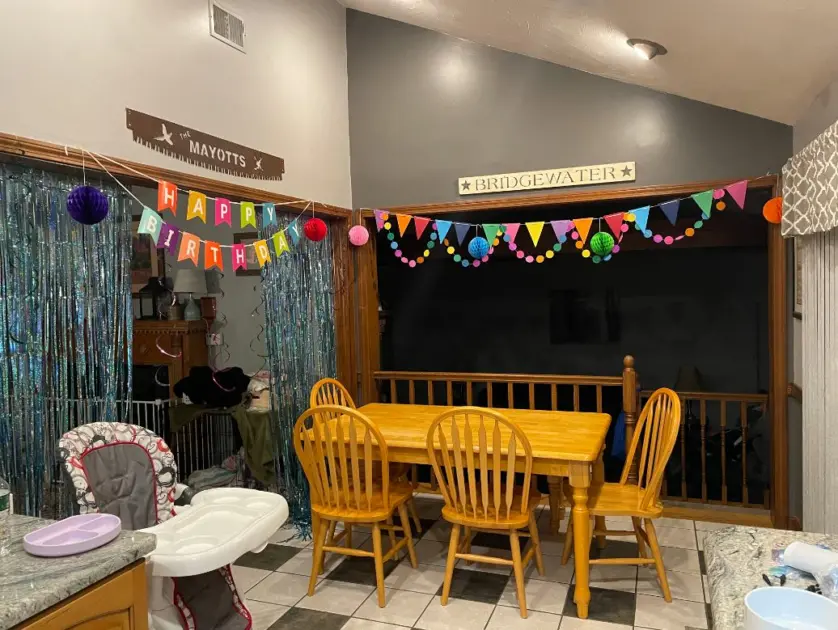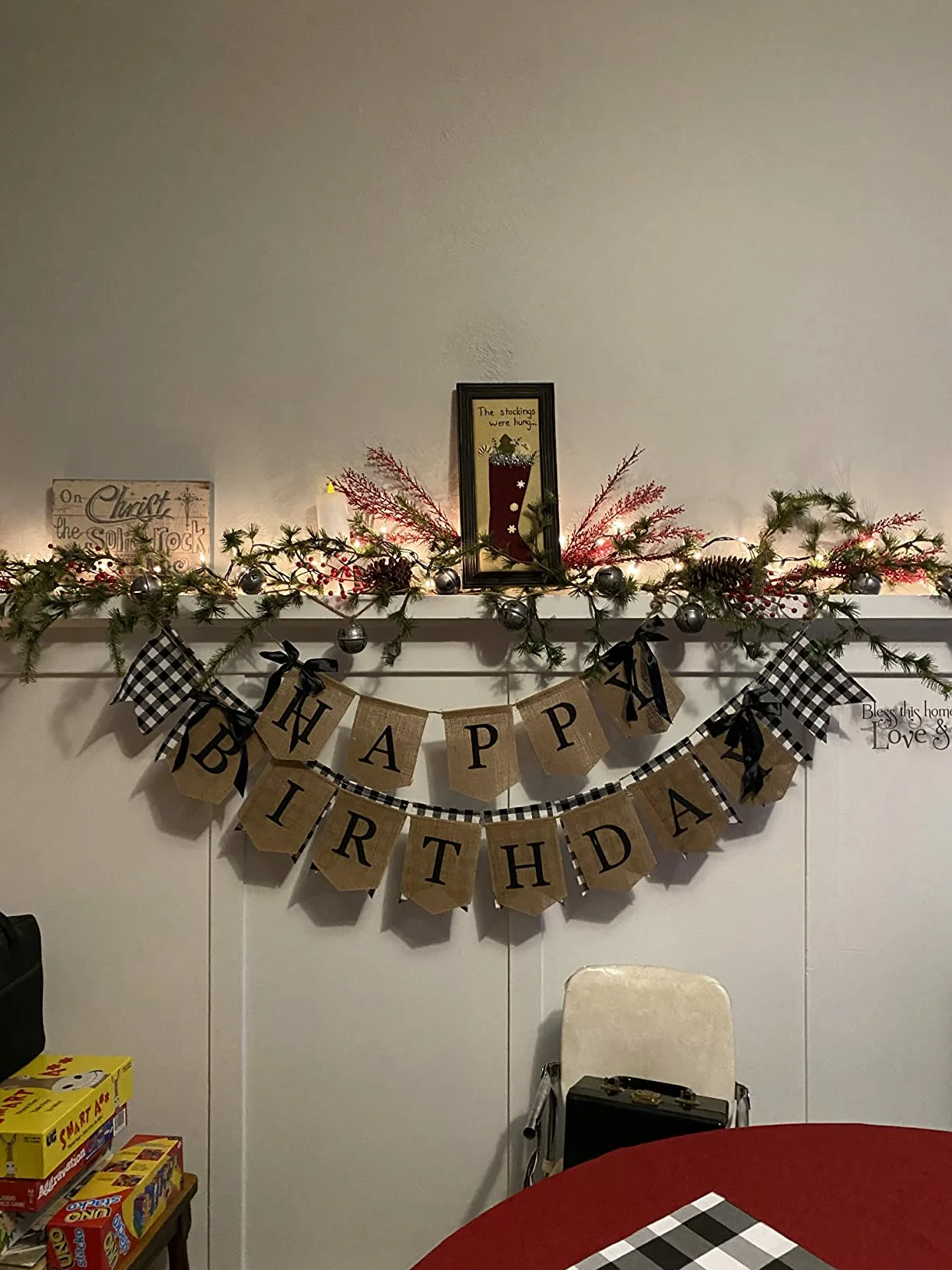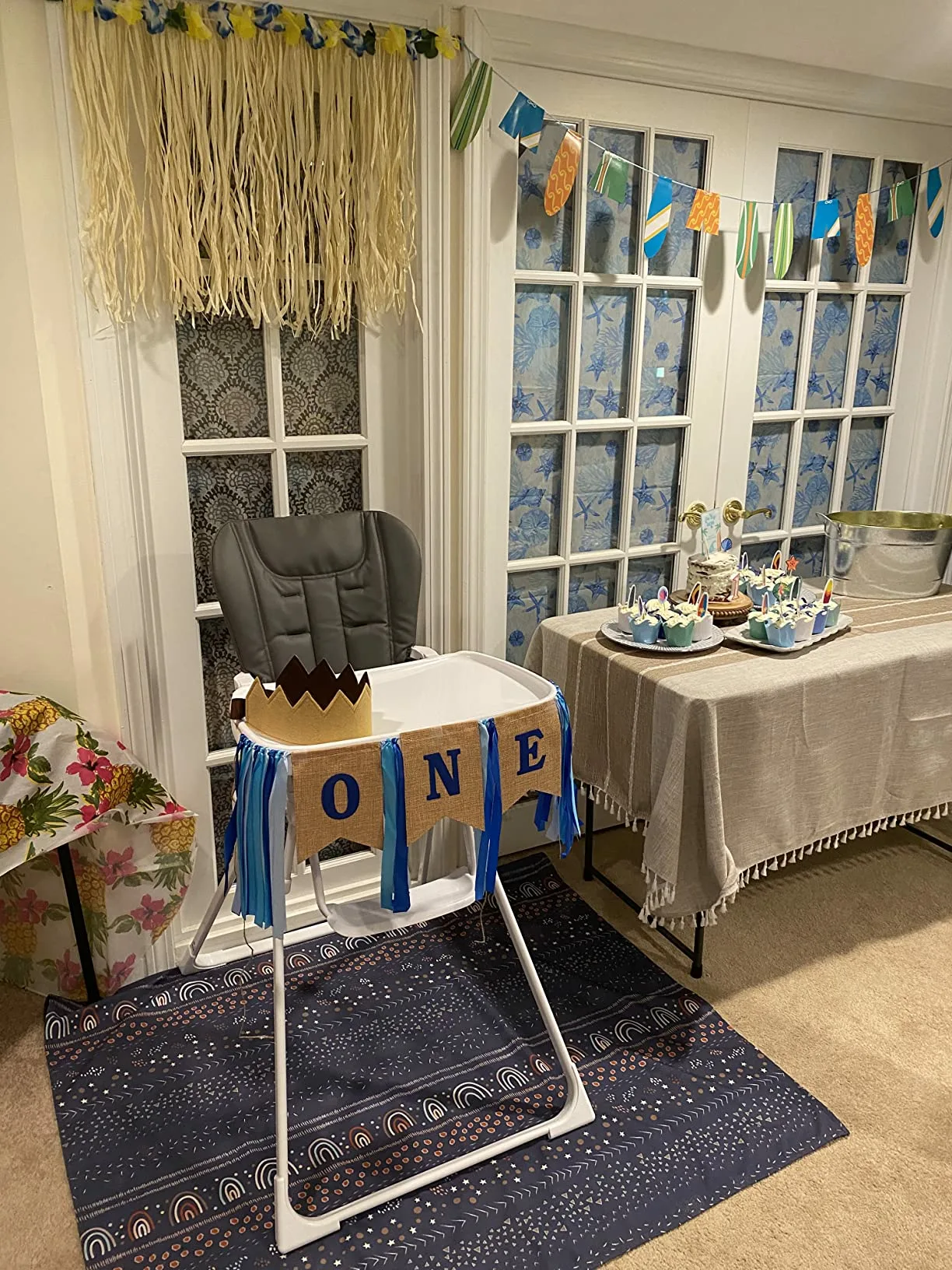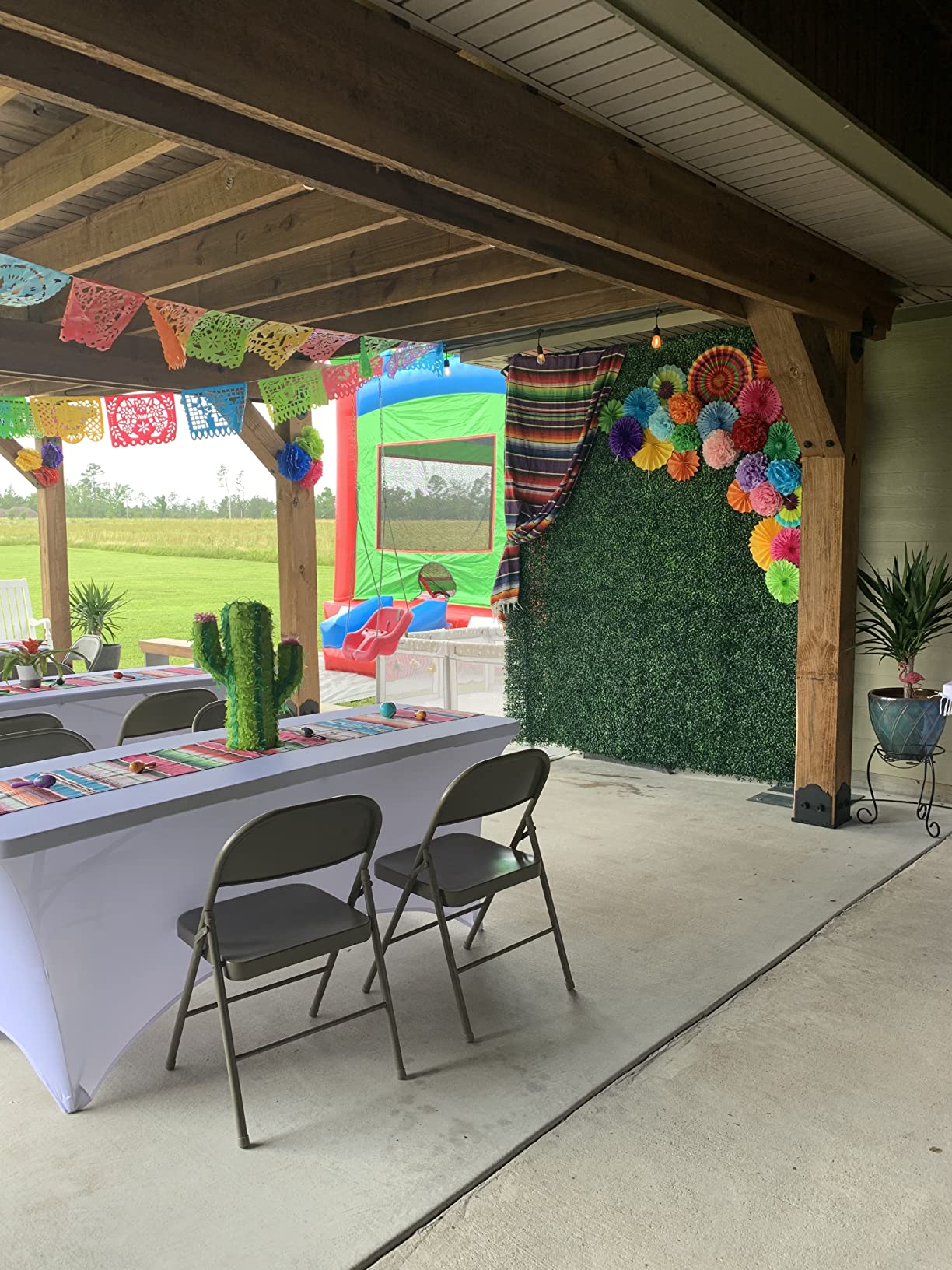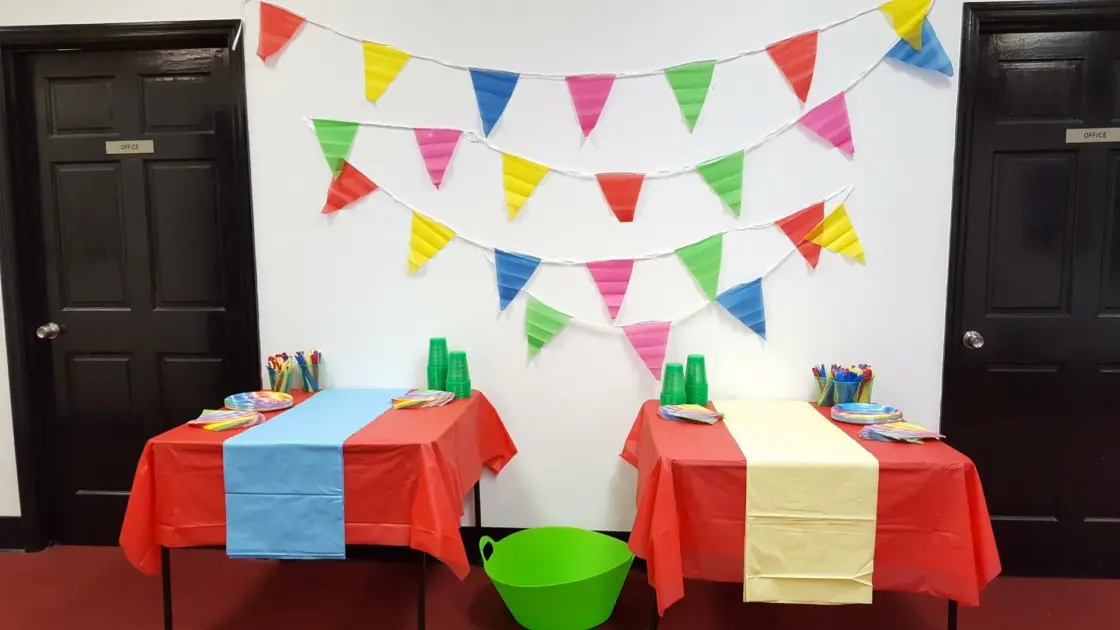 Conclusion
Birthday decorations don't need to include balloons in order to look festive and inviting! With just few colorful and fun décor alternatives, you can create a beautiful environment that will make any birthday celebration even more special. So the next time you're planning a birthday bash without balloons, consider embracing these alternatives instead! Your guests will love them just as much as they would any balloon-filled event – maybe even more so!