A theme-based kid's birthday party can provide excitement and anticipation for your child throughout the lead-up to the big day, and will give them something to look forward to long after the cake has been cut.
Pirate Party Decoration ideas
Keep scrolling to discover unique and thrilling birthday party themes using some chic birthday party supplies for kids that will help make their special day one they'll never forget.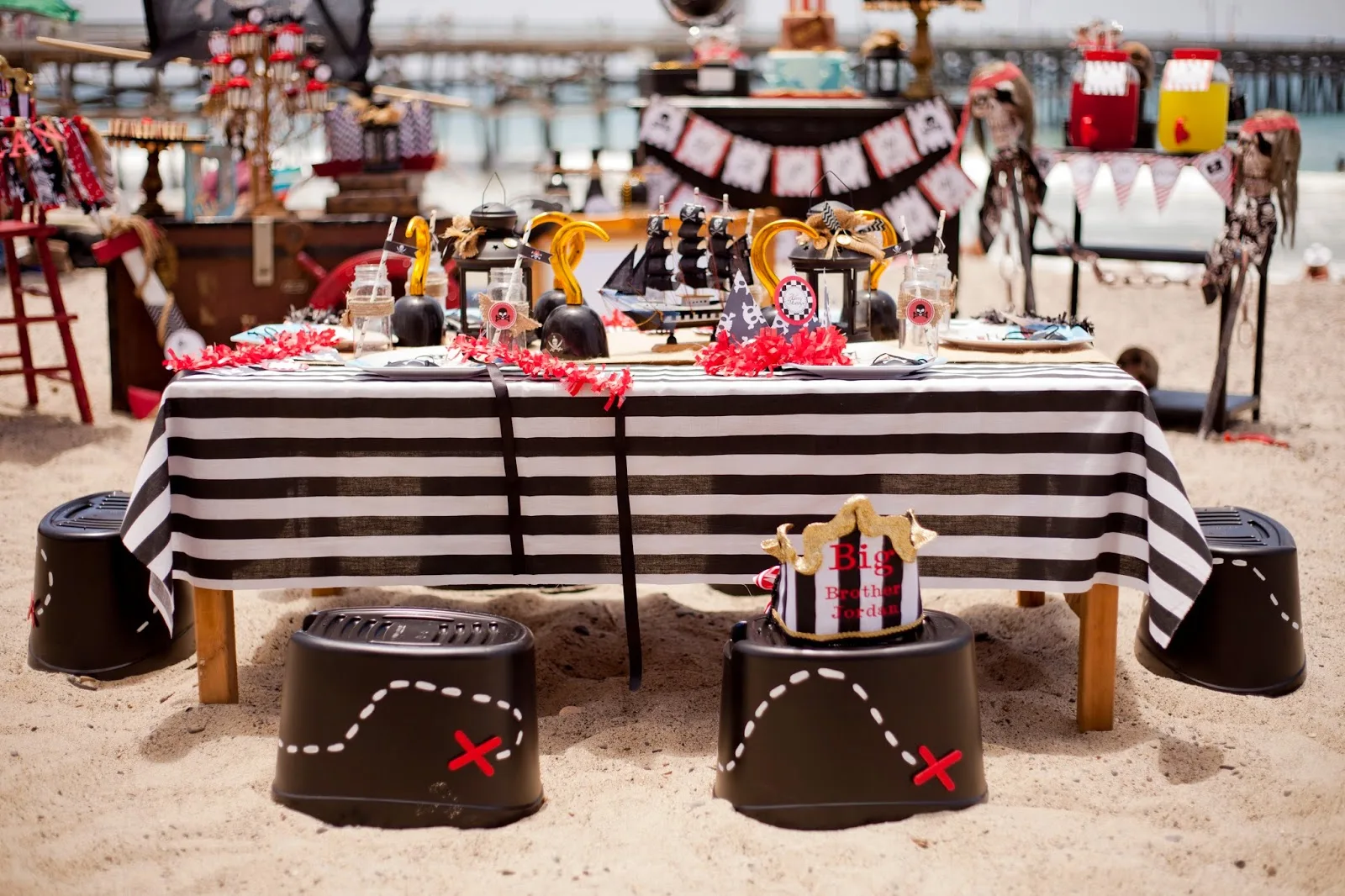 Pirate Banners
Ahoy, mateys! Set sail on an adventure with a pirate-themed birthday bash! This birthday theme is surely going to rock for kids who love excitement and adventure.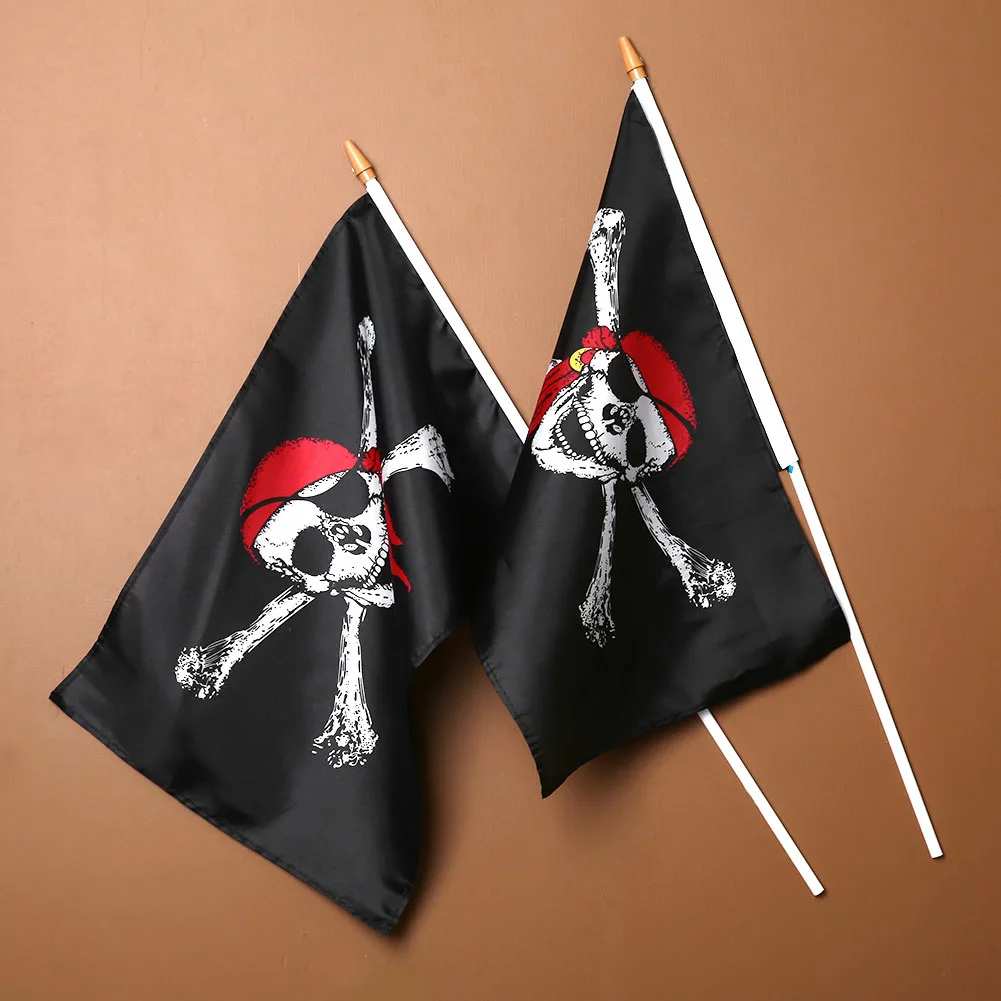 To get started, decorate with all things pirate, including party banners, streamers, and balloons in your child's favorite colors. Black and white streamers can mimic the flag of a pirate ship, and pirate-themed birthday banners can feature skull-and crossbones motifs.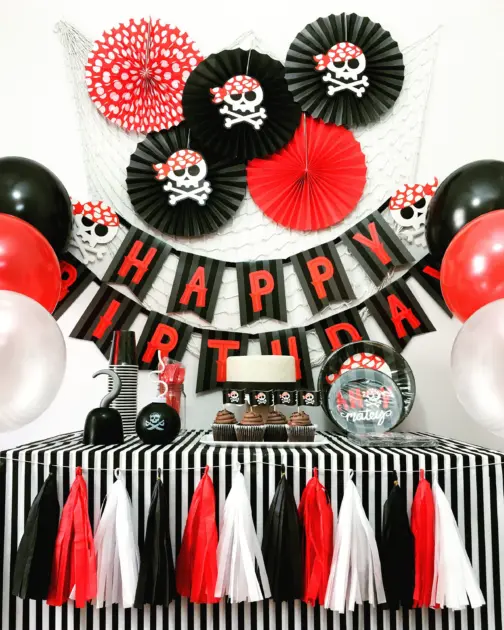 Pirate Birthday Cakes
For a cake that's classy as well as pirate-themed, opt for a customized confection in the shape of a pirate ship or treasure chest, and for some exciting activities for the kids, you could have a coloring station where kids can color in their favorite pirates, or even play pirate games like freeze tag or obstacle course races.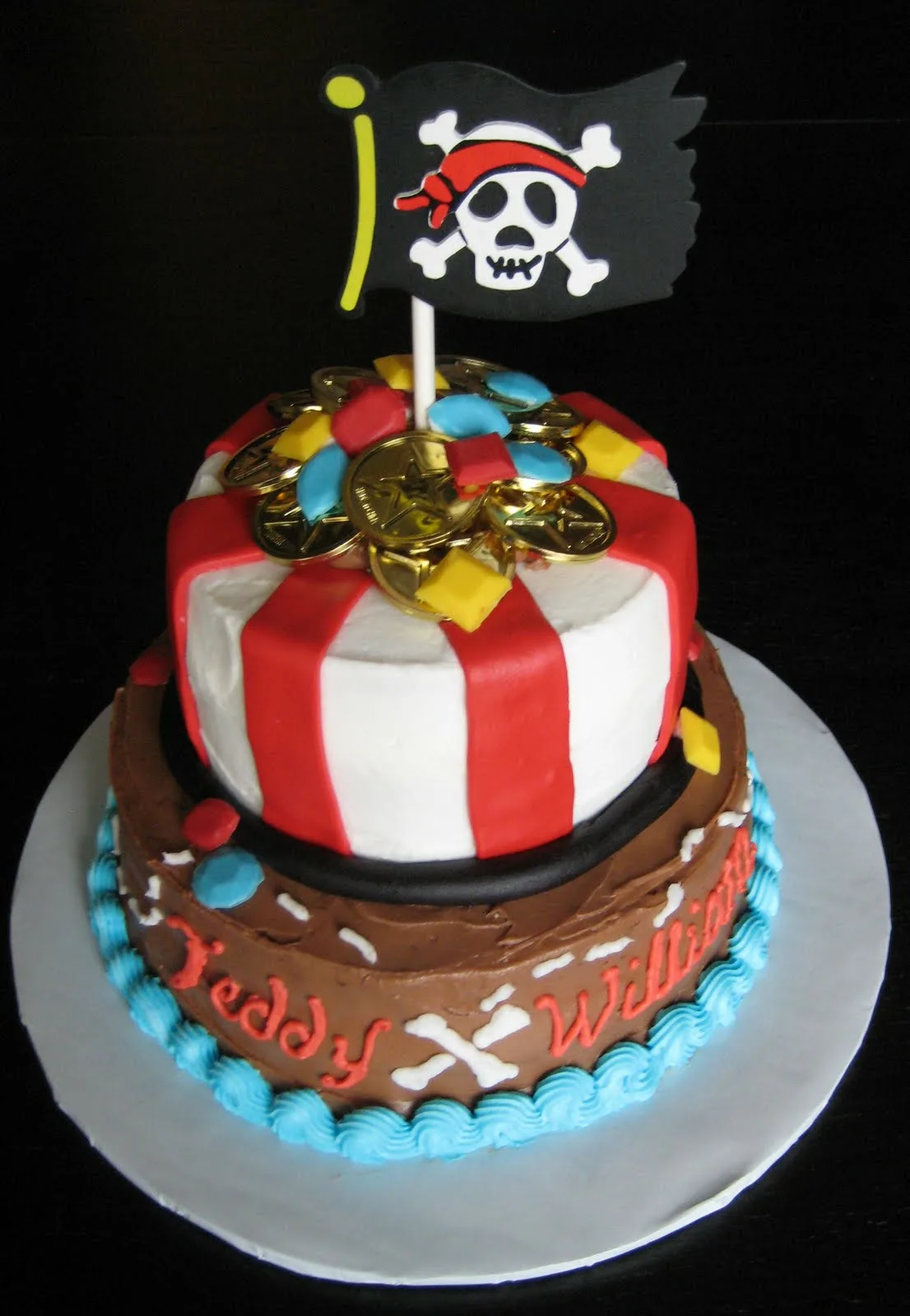 Pirate-themed birthday favors
Be sure to send birthday guests home with pirate-themed birthday favors, such as eye patches or plastic swords so that they can remember your fun-filled celebration for long.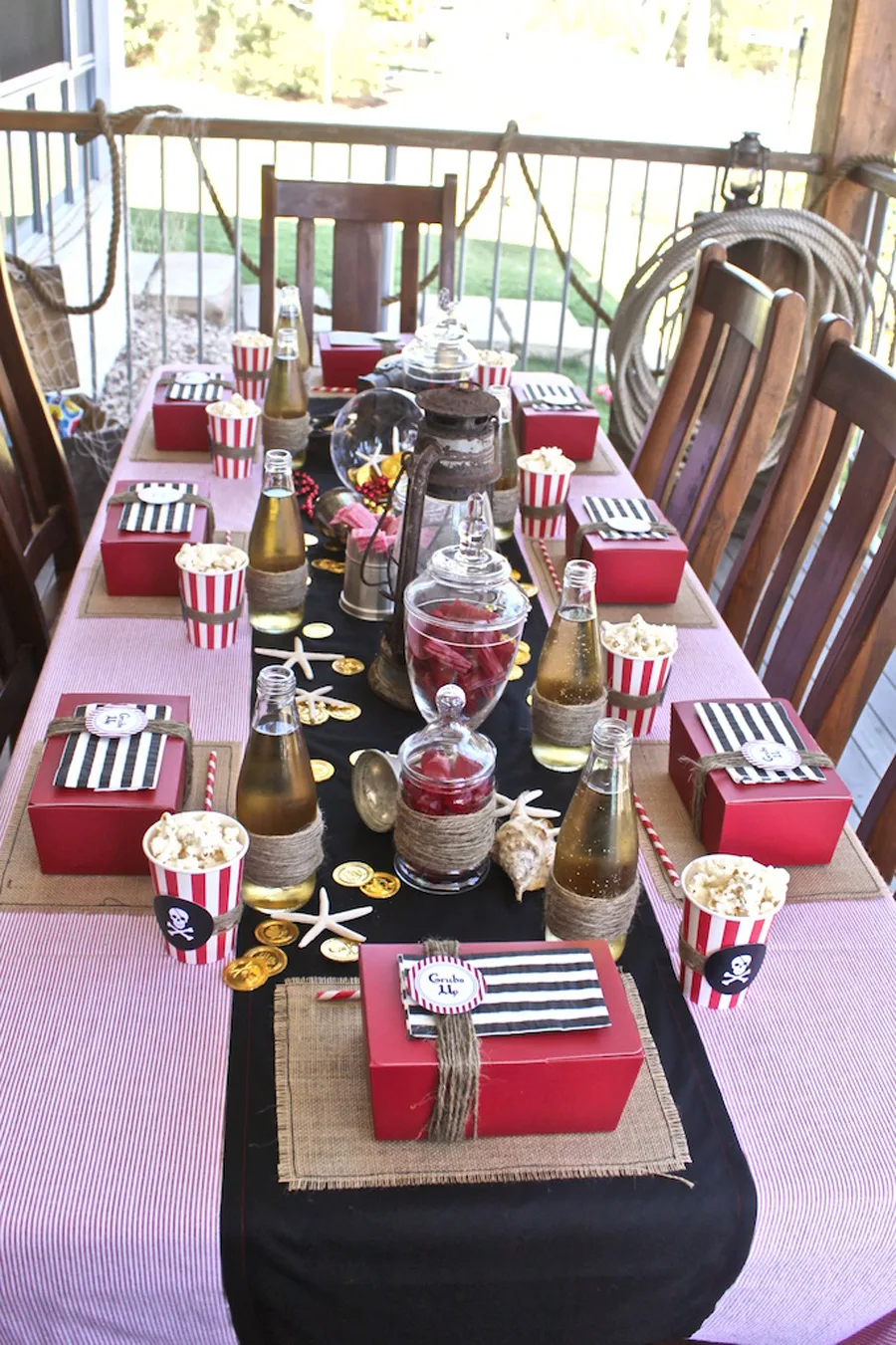 Last but not the least, let your child dress up as their favorite pirate for the day and have their friends do the same!
DIY Pirate Parties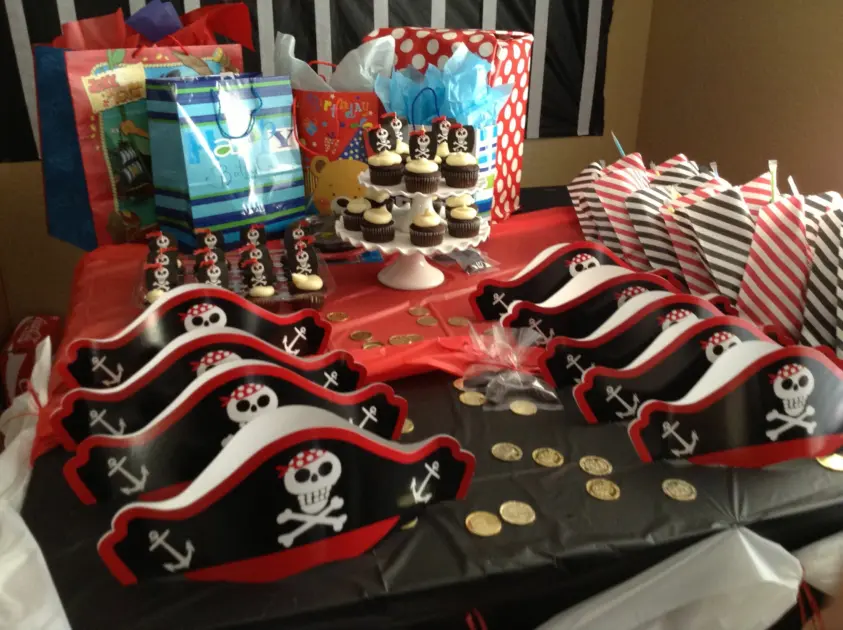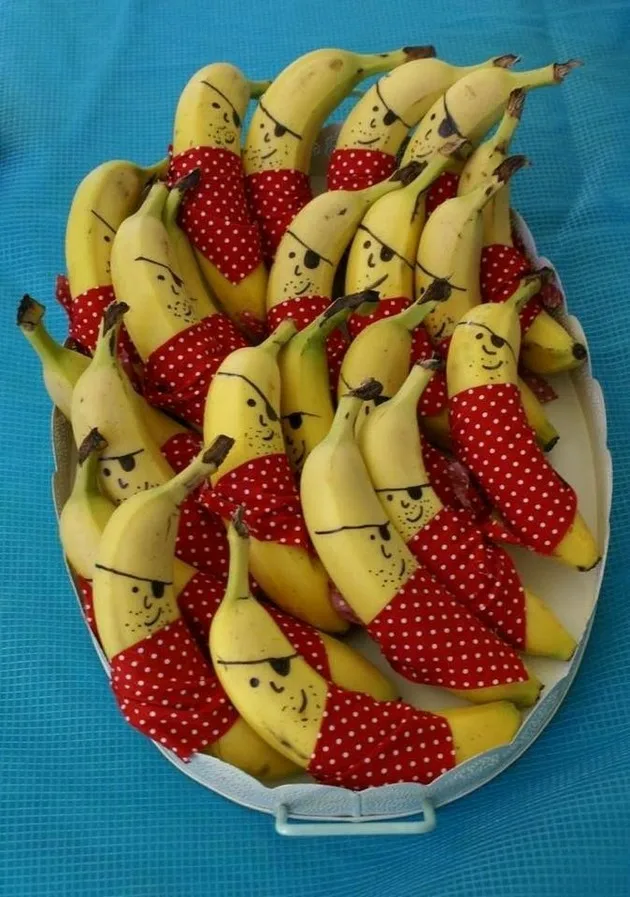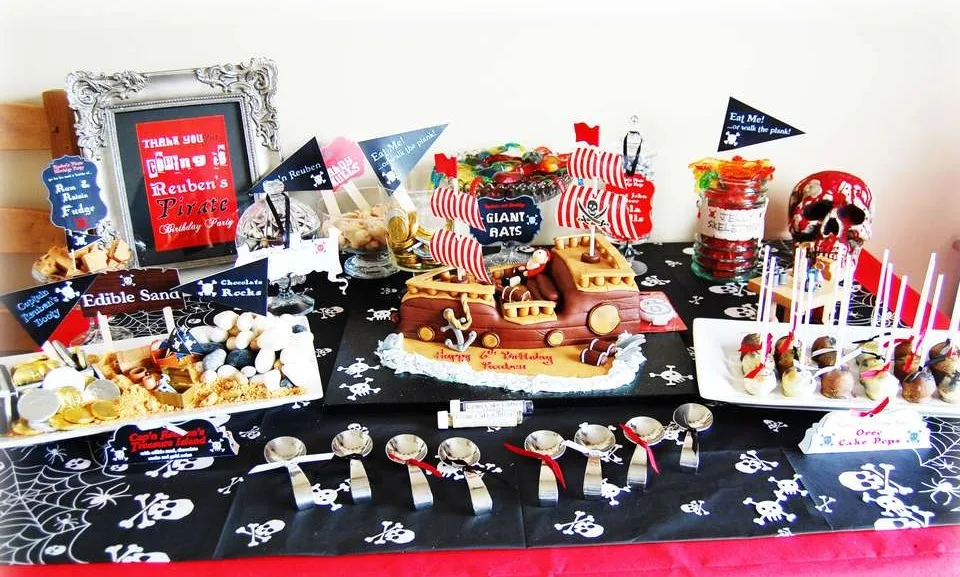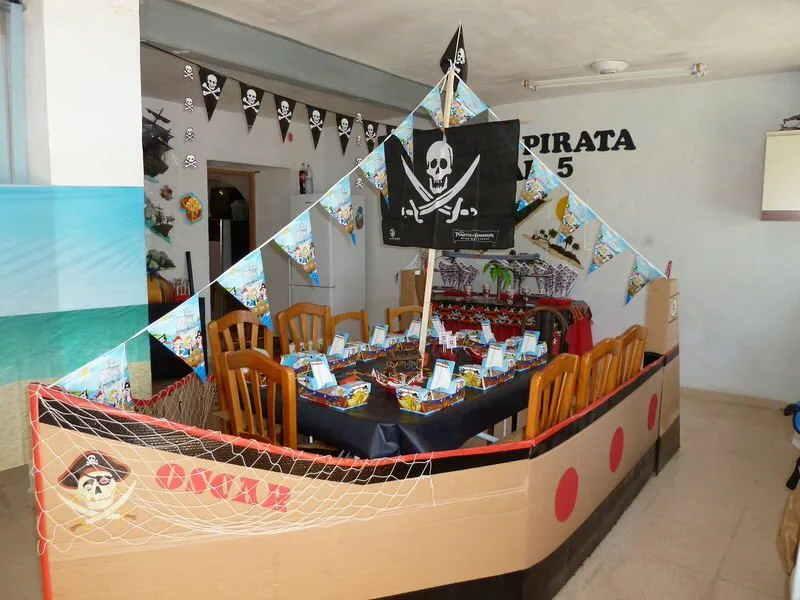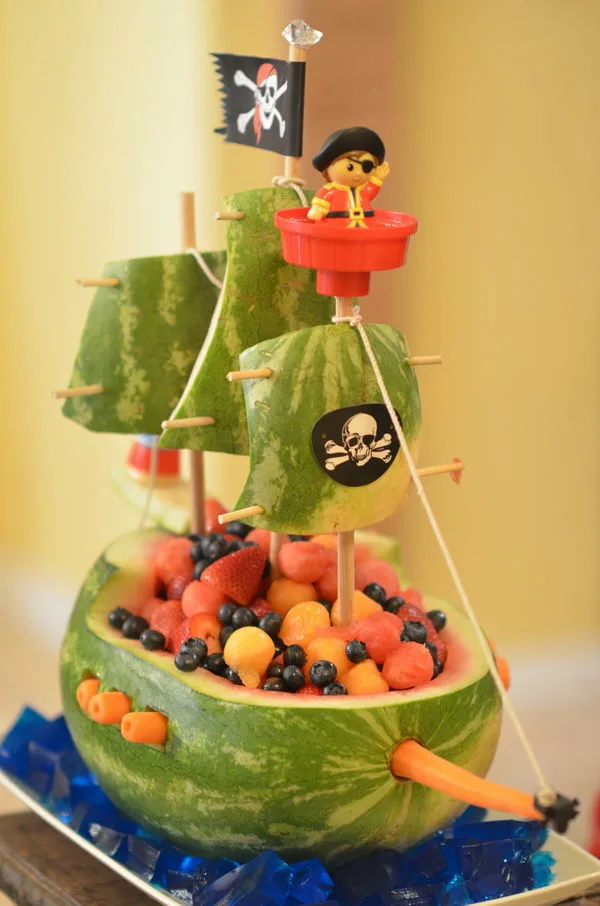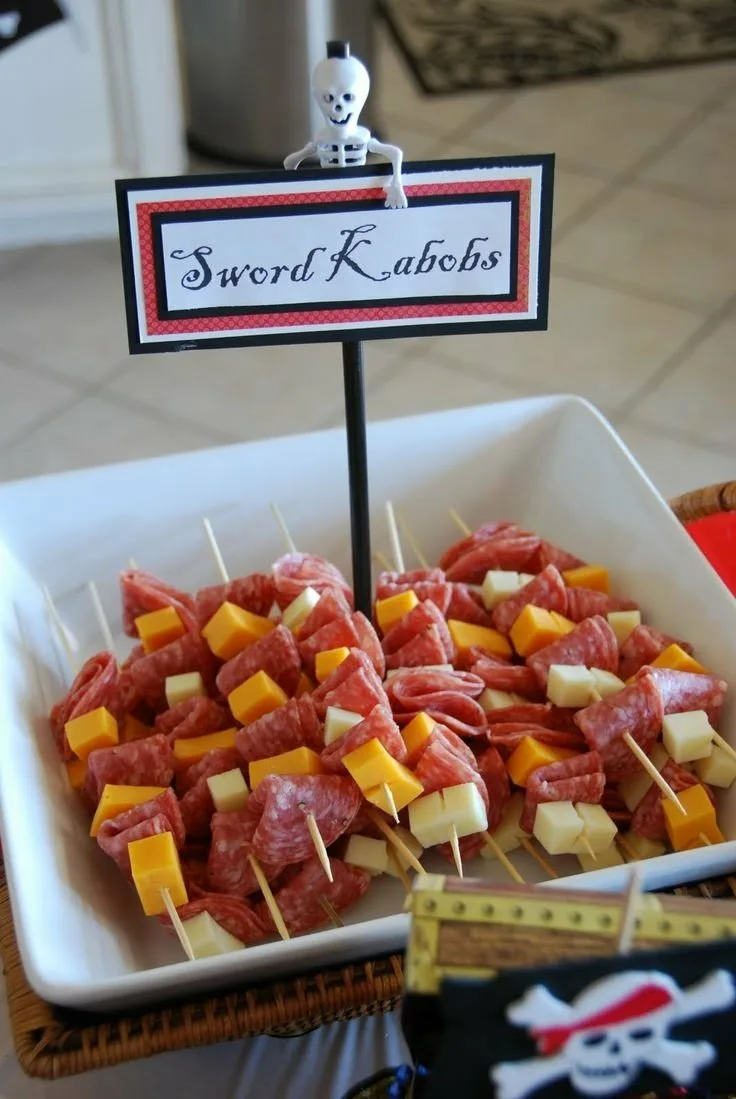 Conclusion
By using these birthday decoration ideas above, you're guaranteed to make your kid's birthday party extra special and unforgettable.