Aloha! What's up? Ready to plan an unforgettable birthday party in Honolulu, Hawaii? There are numerous imaginative possibilities accessible to fulfill any preference and budget. From daring exterior activities (Honolulu parks, coastline, mountains, inflatable play facilities, Honolulu amusement & trampoline parks,…) to imaginative arts and crafts classes, and other interior places (Honolulu restaurants, bars, resorts, Honolulu galleries, swimming pool,…), there is something for all your dear ones.
About Honolulu, Hawaii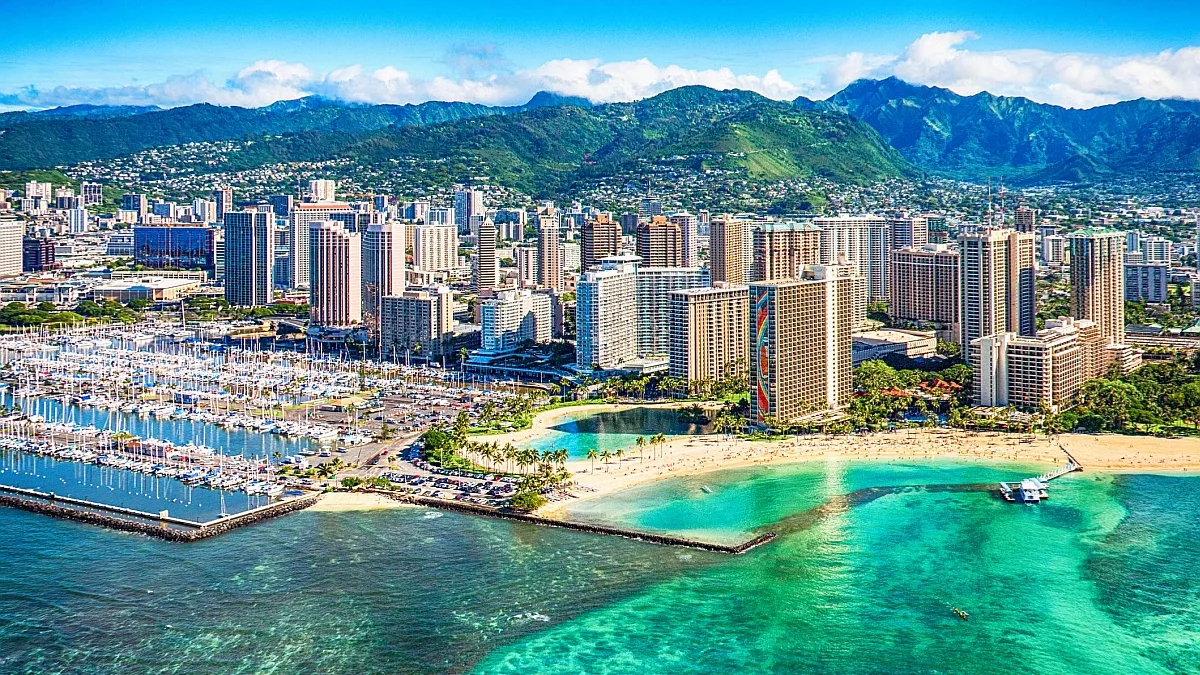 Honolulu is the capital and largest city of the U.S. state of Hawaii, on the island of Oahu. Honolulu is a major tourist destination, with an abundance of attractions. The city is also known for its vibrant nightlife and has a variety of restaurants, bars, and clubs.
Honolulu Birthday Party Places
With so many beautiful and exciting options, you're sure to find the ideal spot to create a memorable experience for everyone involved. Let's review some of the best birthday party venues in Honolulu for kids and adults:
Beach Parks
There's no better place to celebrate a birthday than on one of the stunning beaches in Honolulu. Many beach parks offer pavilions, picnic tables, and even grills for rent, making it easy to host a party with breathtaking ocean views. Some popular beach parks include Ala Moana Beach Park, Kapiolani Park, and Magic Island.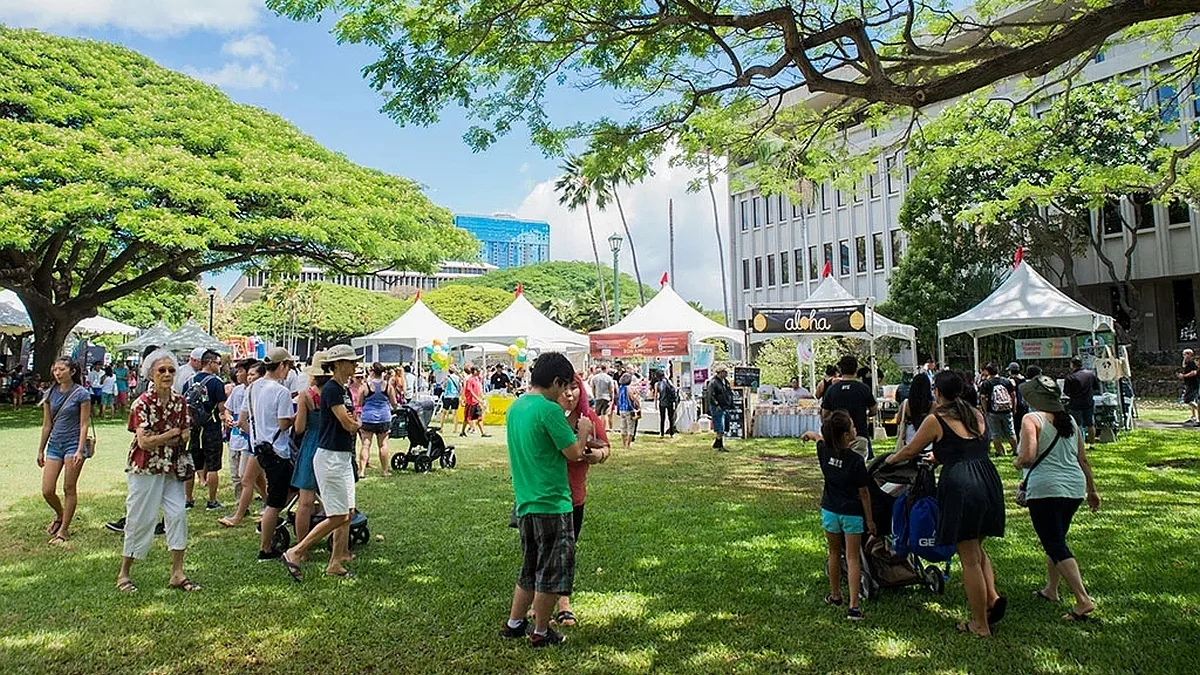 Water Activities
Take the party to the next level with a fun and adventurous water activity. There are plenty of options to choose from, including snorkeling, surfing, stand-up paddleboarding, and even jet skiing. Take advantage of the warm Hawaiian waters and create a one-of-a-kind celebration.
Indoor Play Centers
If you're looking for an option that's more weatherproof or offers a variety of activities, consider an indoor play center. These facilities offer options like bounce houses, laser tag, arcade games, and more. Some great indoor play centers in Honolulu include Fun Factory and Chuck E. Cheese's.
Cultural Sites
Honolulu is rich in culture and history, making it an ideal location to celebrate a birthday. Take your party to one of the many cultural sites, like the Polynesian Cultural Center or the Honolulu Museum of Art. These venues offer unique and educational experiences for all ages.
Botanical Gardens
Escape the hustle and bustle of the city and immerse yourself in the beauty of nature. Botanical gardens like the Lyon Arboretum and Foster Botanical Garden offer serene settings for a birthday celebration. With opportunities to explore and learn about various plant species, it's an ideal location for nature lovers.
Adventure Parks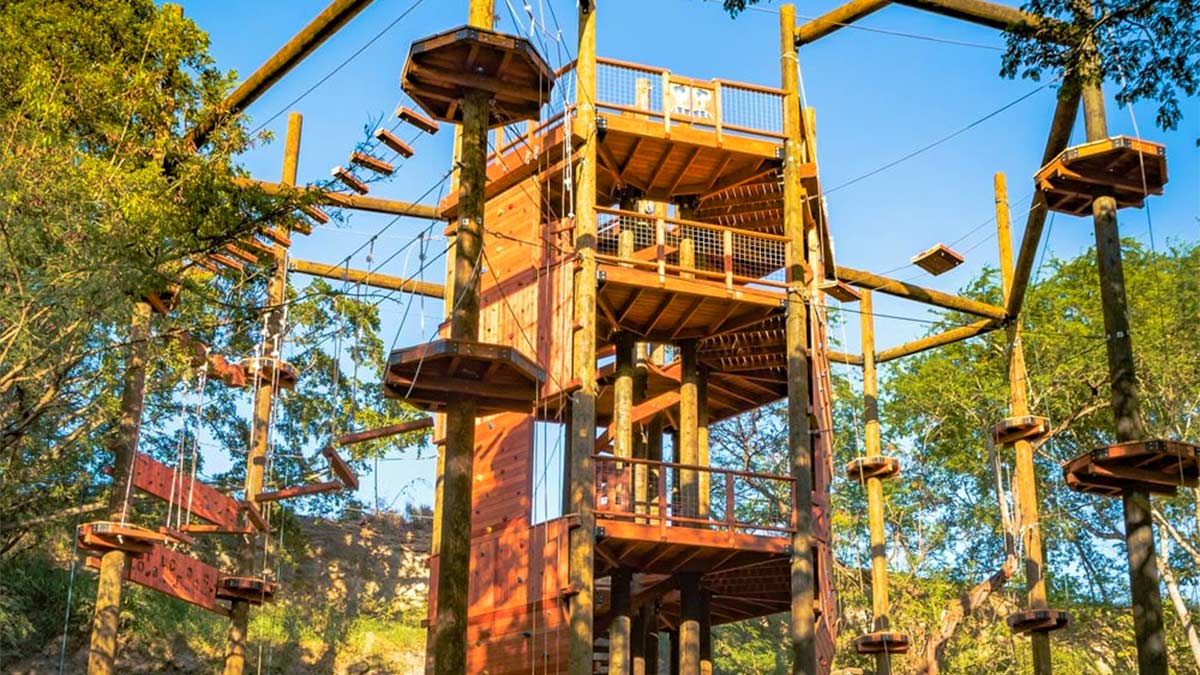 For the thrill-seekers, adventure parks like Kualoa Ranch and Coral Crater Adventure Park offer exciting options like ziplining, ATV tours, and obstacle courses. With stunning views of the mountains and ocean, these parks offer an unforgettable experience.
Yacht or Catamaran
Take the party to the water on a private yacht or catamaran. Enjoy the gorgeous scenery while indulging in delicious food and drinks. Some companies offer packages that include snorkeling or sunset cruises, making it a unique and unforgettable celebration.
Sports Venues
For the sports enthusiasts, Honolulu offers options like the Aloha Stadium or the Neal S. Blaisdell Center. These venues offer opportunities to watch sports events or concerts, making it an ideal location for a sports-themed birthday party.
Rooftop Venues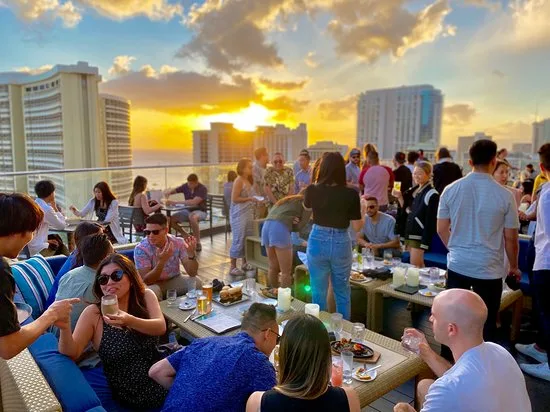 Take in the stunning views of Honolulu's skyline by hosting a party at one of the many rooftop venues. Options include venues like Top of Waikiki or SKY Waikiki, which offer a sophisticated atmosphere and delicious cuisine.
Luau
What better way to celebrate a birthday in Hawaii than with a traditional luau? Enjoy authentic Hawaiian cuisine, hula performances, and fire knife dancing at venues like the Polynesian Cultural Center or the Paradise Cove Luau.
Birthday Party Ideas in Honolulu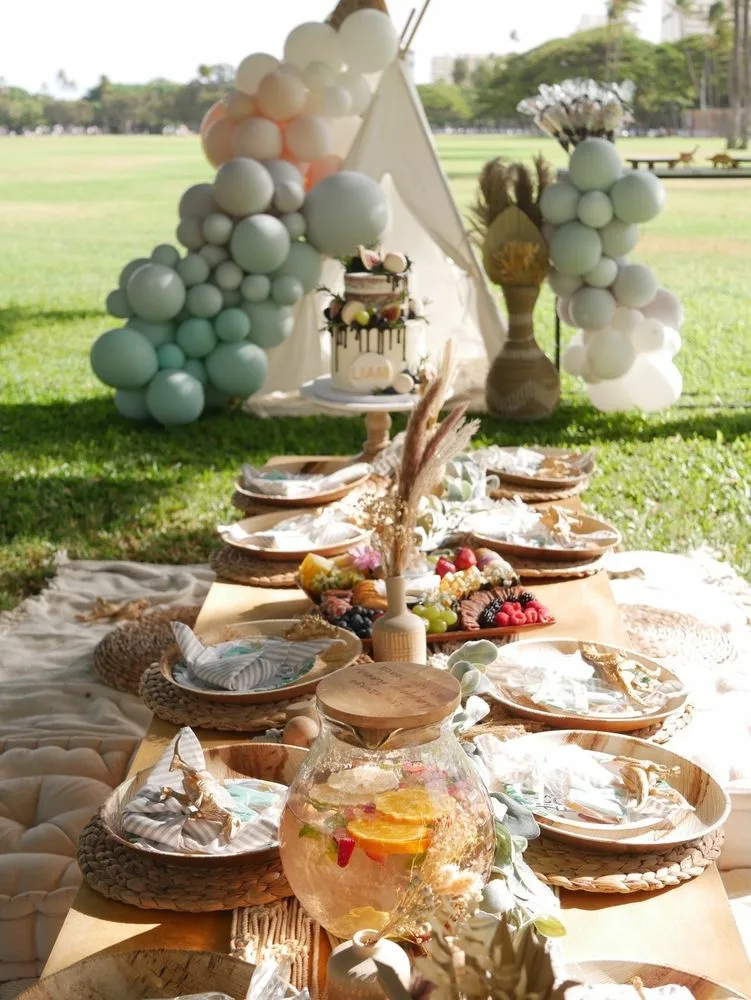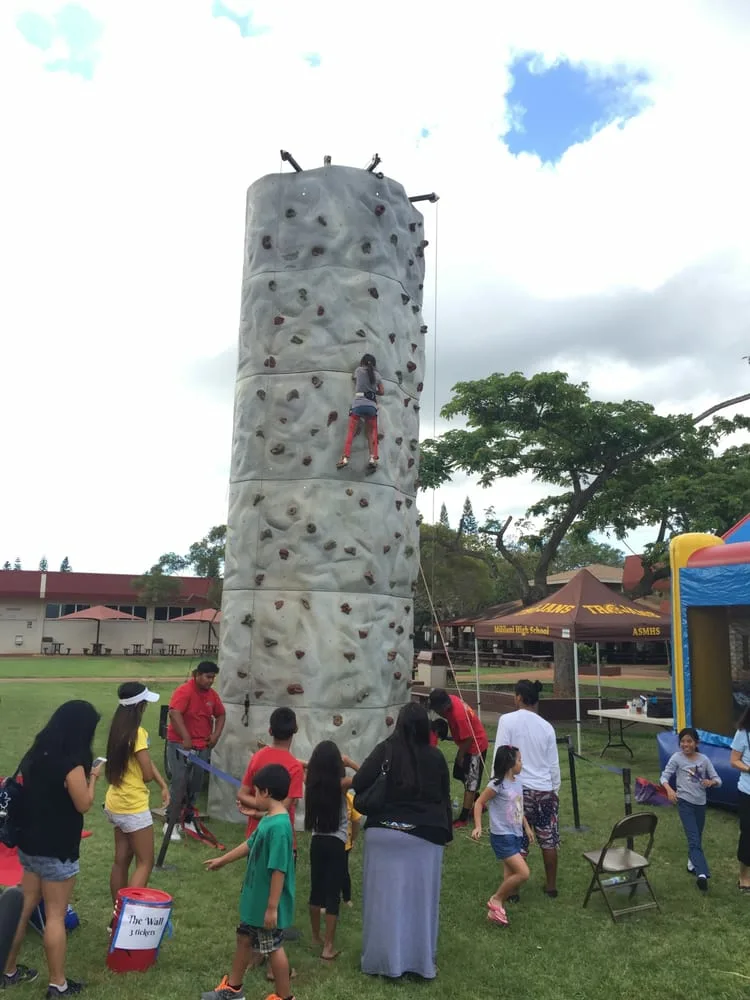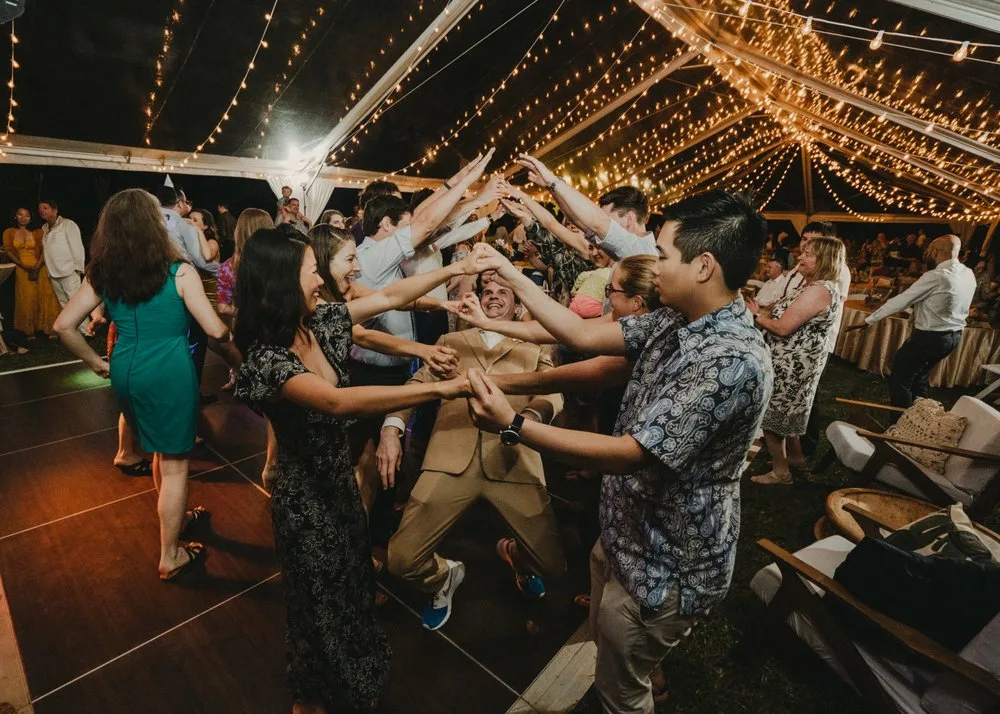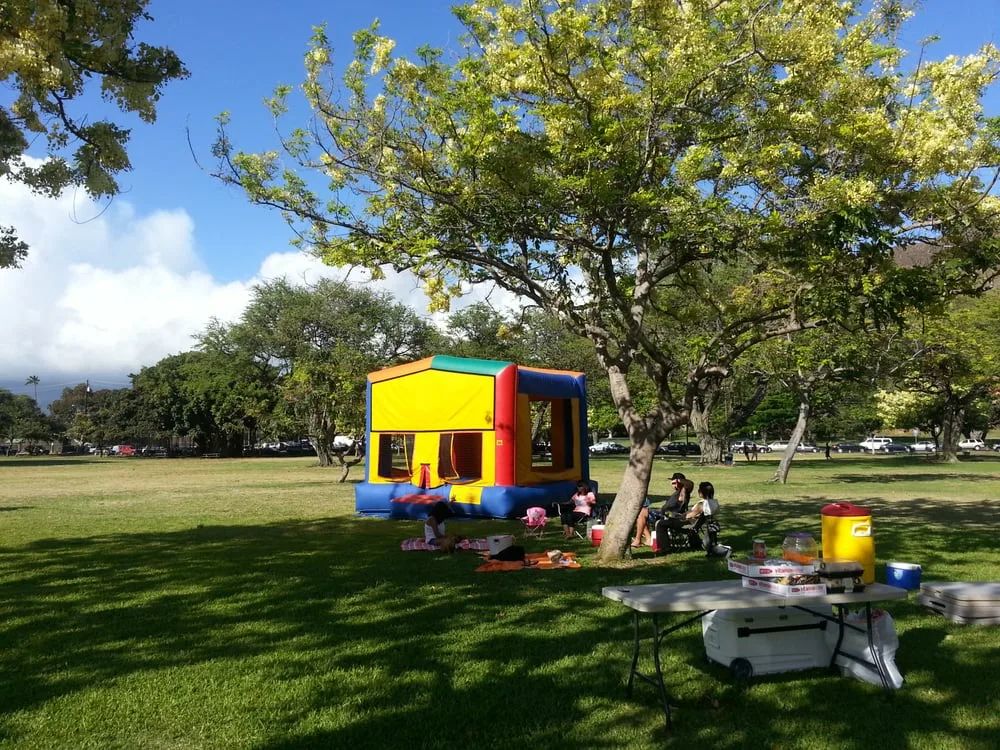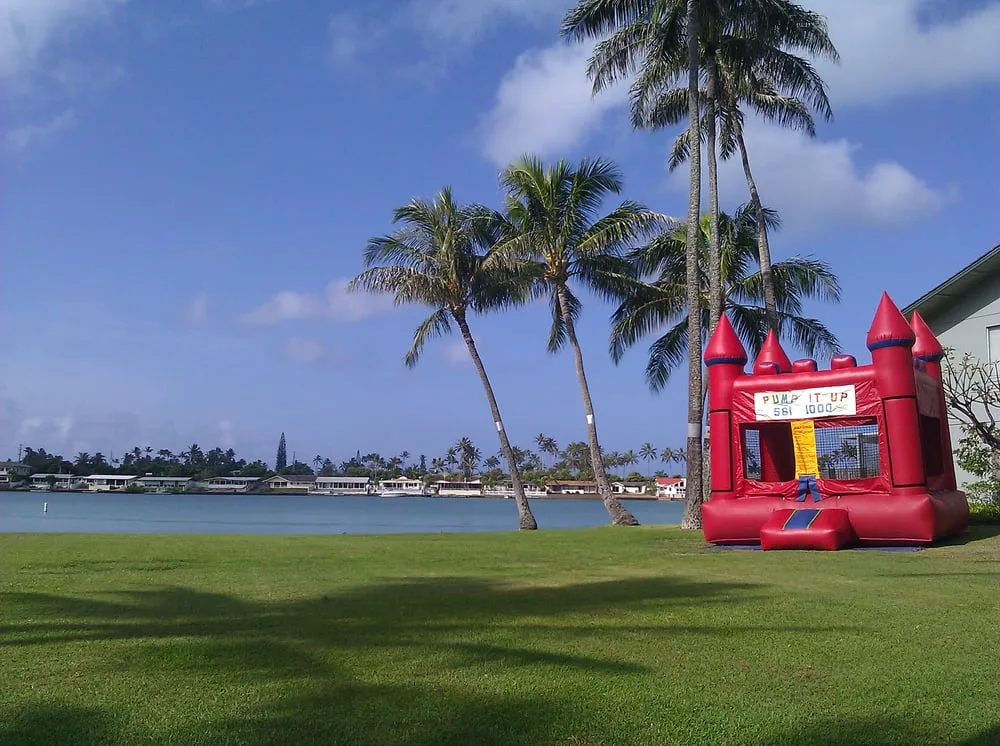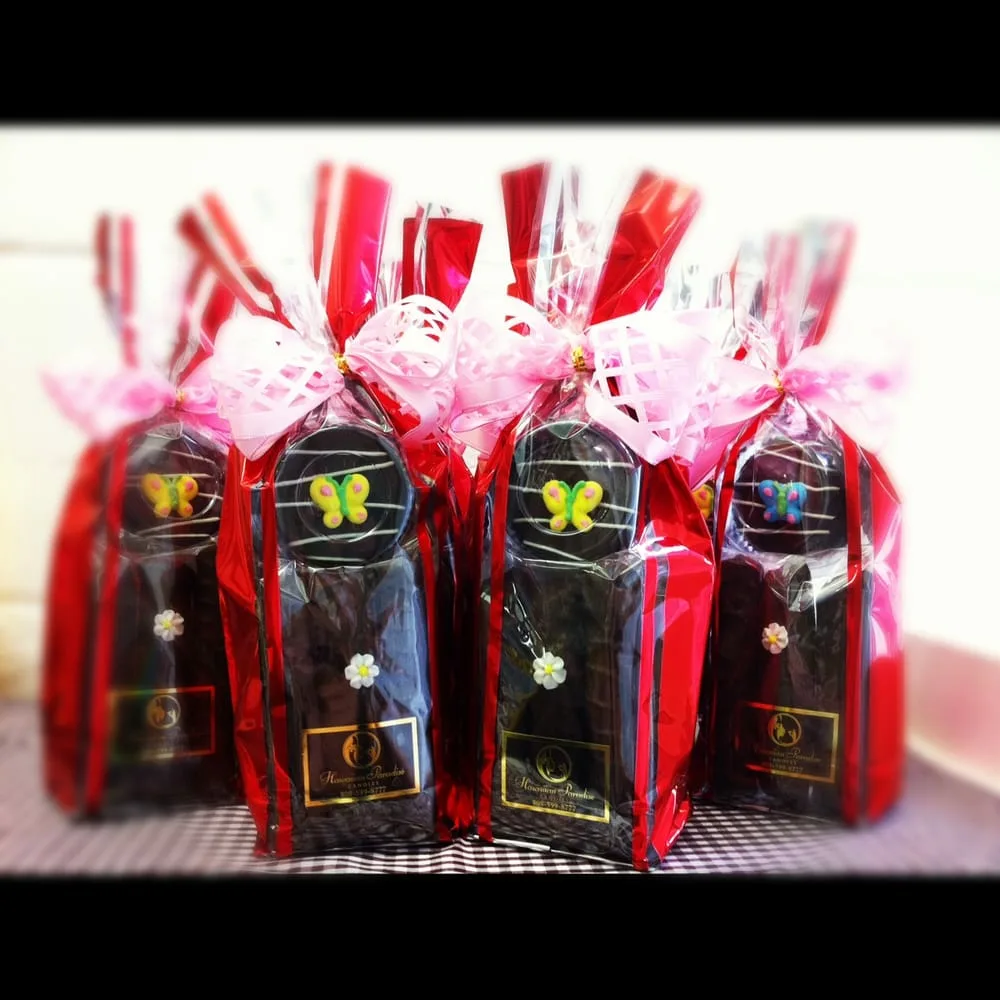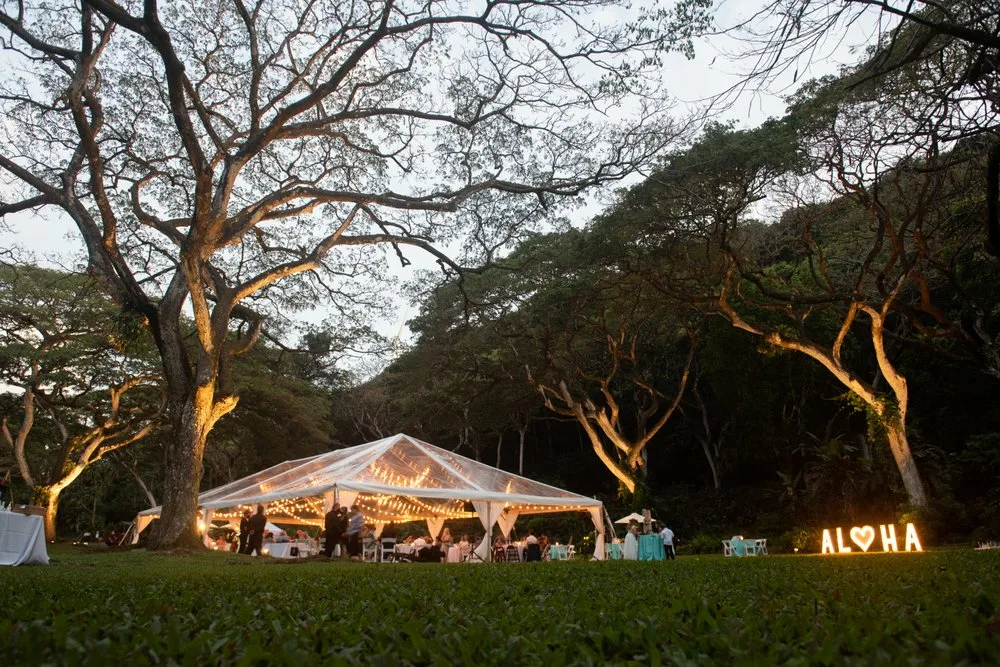 Celebrating your birthday from Honolulu, Hawaii 🌺 I'm glad we've become the same family and know I can count on you unconditionally. Thank you for everything you do as a mother-in-law, mother and woman 💕 pic.twitter.com/hgwPE2cMWJ

— Nohely Rodriguez (@nohelyghdz) January 24, 2022
Honolulu Map
Party Supplies in Honolulu
Magnetic Moments
A & B Imports Exports
Pacific Party Rentals
Hawaiian Paradise Candies
Conclusion
Whether you're looking for a beach party, cultural experience, or an adventure-packed celebration, Honolulu has something for everyone. Make your next birthday celebration unforgettable by choosing one of these unique locations in Honolulu.