If you're on the hunt for a birthday party venue that guarantees enjoyment, a bowling center should be your go-to! Planning a birthday party in bowling centers is a great way to take pleasure in an indoor revelry with entertainment for all ages. From bumper bowling to arcade games, a bowling center celebration offers plenty of fun-filled activities that will keep your guests engaged.
Planning the Perfect Bowling Birthday Bash
In this blog post, we'll share some winning tips for hosting a birthday bash at a bowling center that your friends and loved ones won't soon forget! So, let's lace up our shoes and get ready to roll with these bowling party suggestions.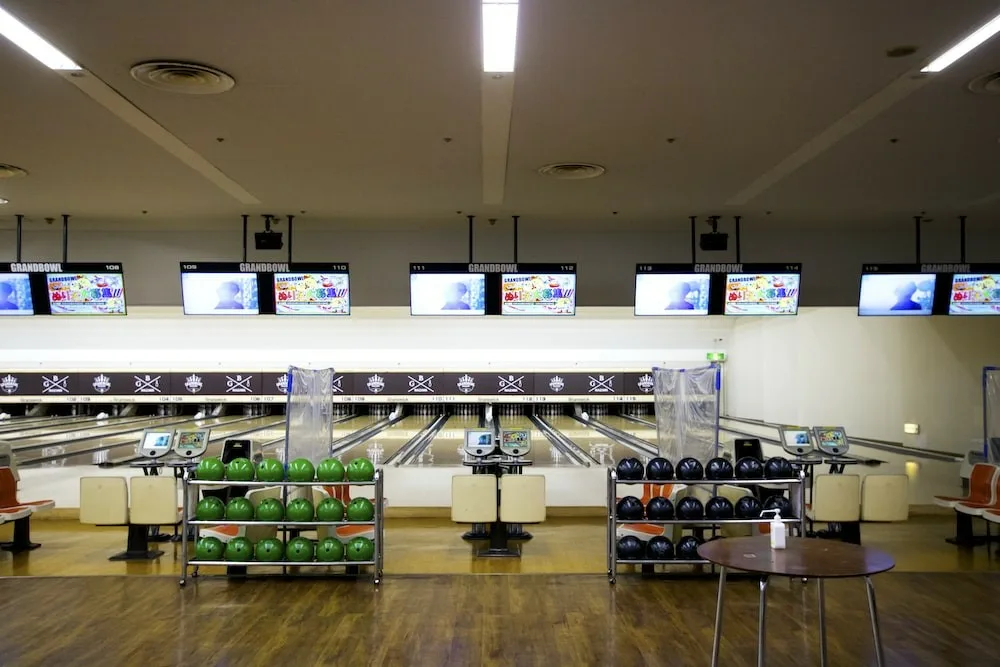 Planning The Party
Planning is the key to a successful celebration when it comes to hosting a birthday party in bowling centers. Firstly, bowling centers can be busy places, especially during peak seasons, so booking in advance is essential. To choose the right date and time, consider your guests' schedules and the bowling center's availability. Secure an hourly arrangement that works for everyone.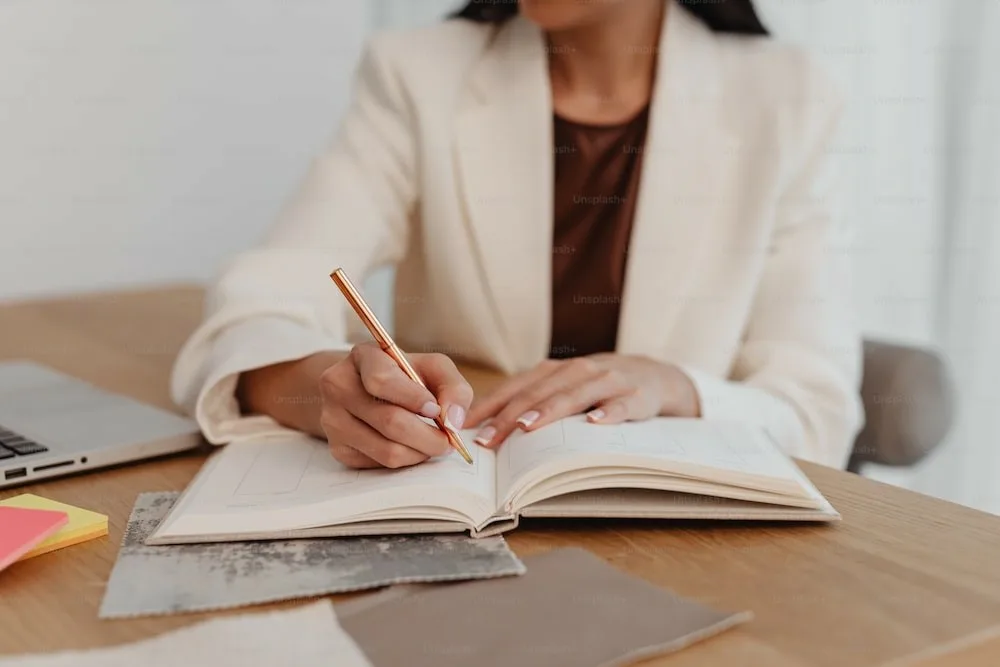 Once you have your schedule set, it's time to send out invitations. Whether you prefer to go digital or print, make sure to dispatch your invitations at least two weeks before the event. This gives your attendees ample time to RSVP and make any necessary arrangements.
Finally, it's time to reserve your lanes in advance. Bowling centers provide party packages that include lane rental, food, and drinks. These deals can save you time and money, and ensure that your function runs smoothly.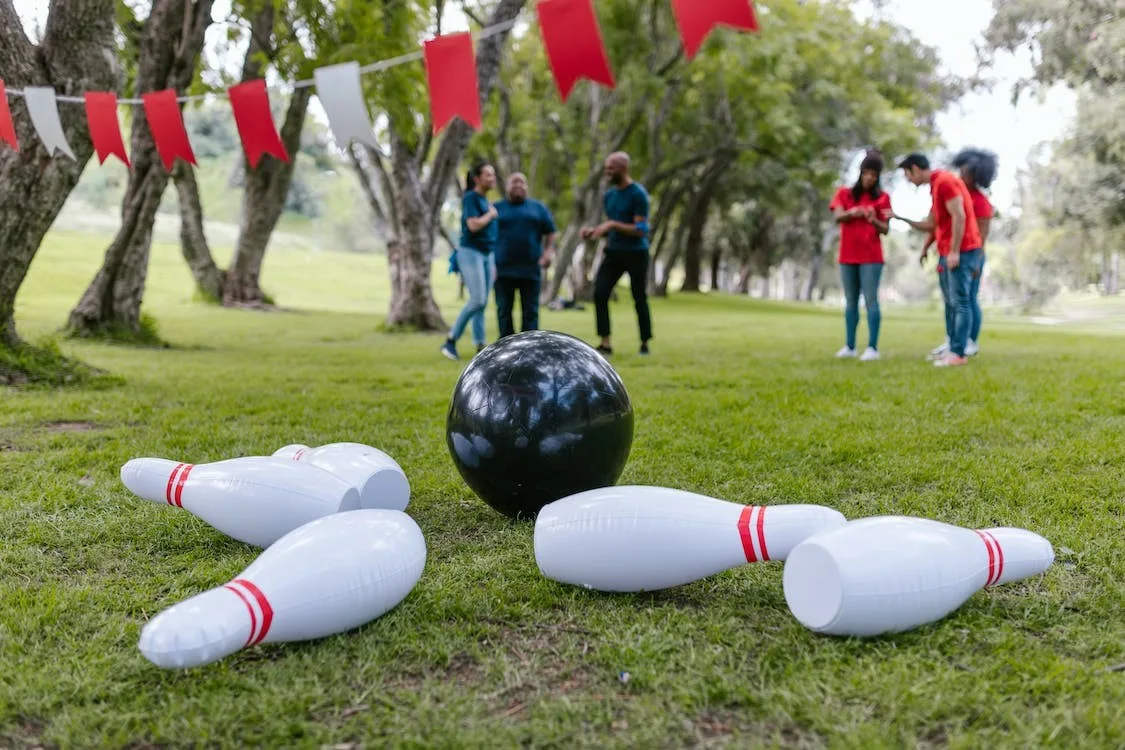 Follow these effective bowling party planning strategies to create a gathering your relatives and friends will enjoy. There is an abundance of fantastic birthday packages to choose from, you're guaranteed to find one that fits both your needs and budget.
Decorating Tips
First and foremost, when it comes to decorating for a bowling party, think outside the box. Incorporate bowling-themed decorations such as balloons, streamers, and tablecloths in amusing and unexpected ways. For example, try balloons shaped like bowling pins or balls instead of traditional solid color balloons. Similarly, use black and white streamers to mimic the look of bowling lanes.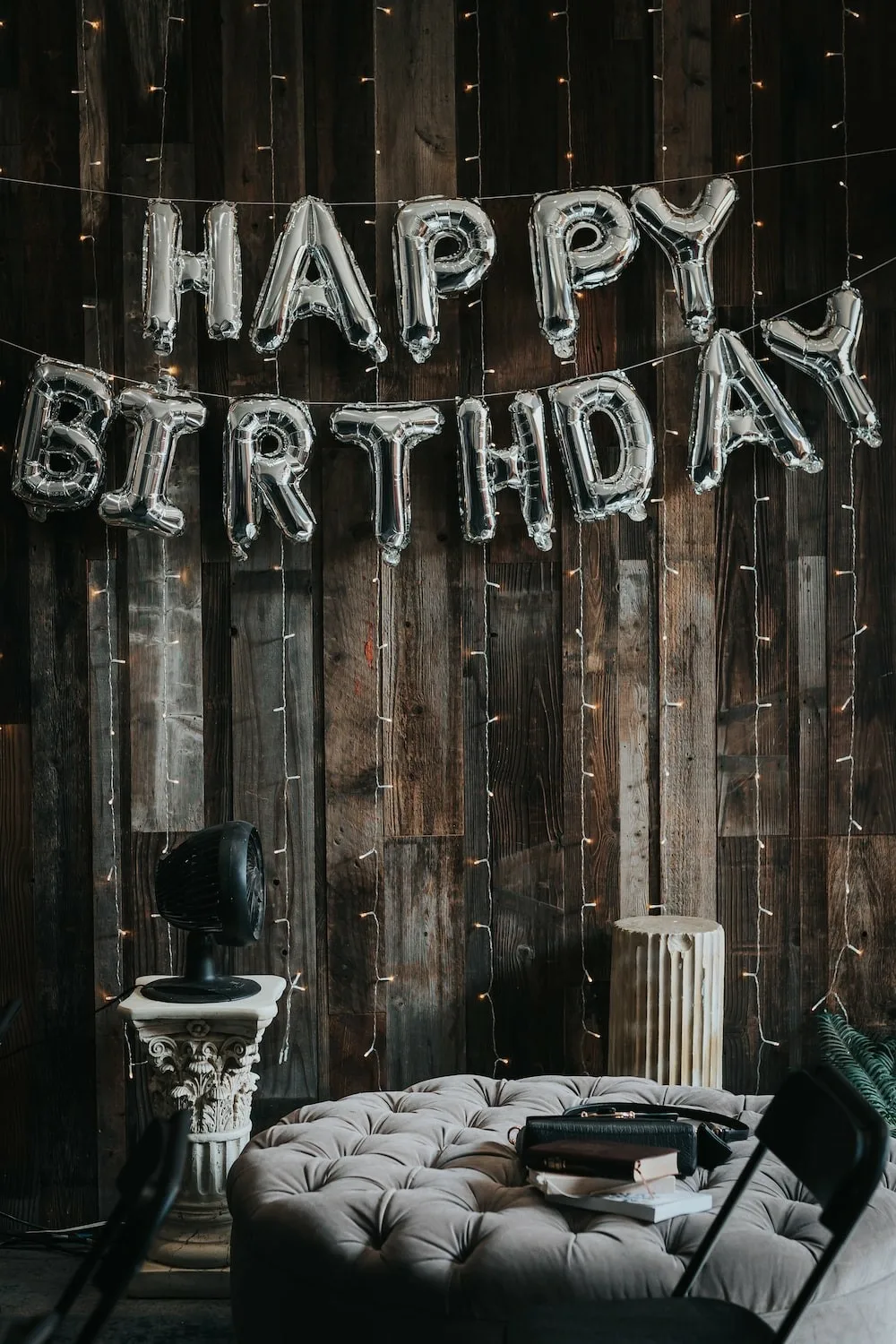 In addition to the traditional bowling-themed decorations, consider methods to infuse the celebrant's favorite colors or interests into the decoration. For instance, if they love sports, you can incorporate jerseys and team colors, into the decor. Another excellent idea is to personalize the decorations with the celebrant's name or age. You can do this by creating a customized banner or balloons with their name, or by incorporating their age into the decor in creative approaches.
There are copious ways to make your birthday party in bowling alleys a festive and memorable occasion. With some creativity and personal touches, your bowling alley celebration will be unforgettable for every person in attendance.
Food and Drinks
Many bowling centers offer catering options that consist of party platters of finger foods such as chicken wings, mozzarella sticks, and mini sandwiches. Pizza is also a popular choice, and of course, no bowling party is complete without soda!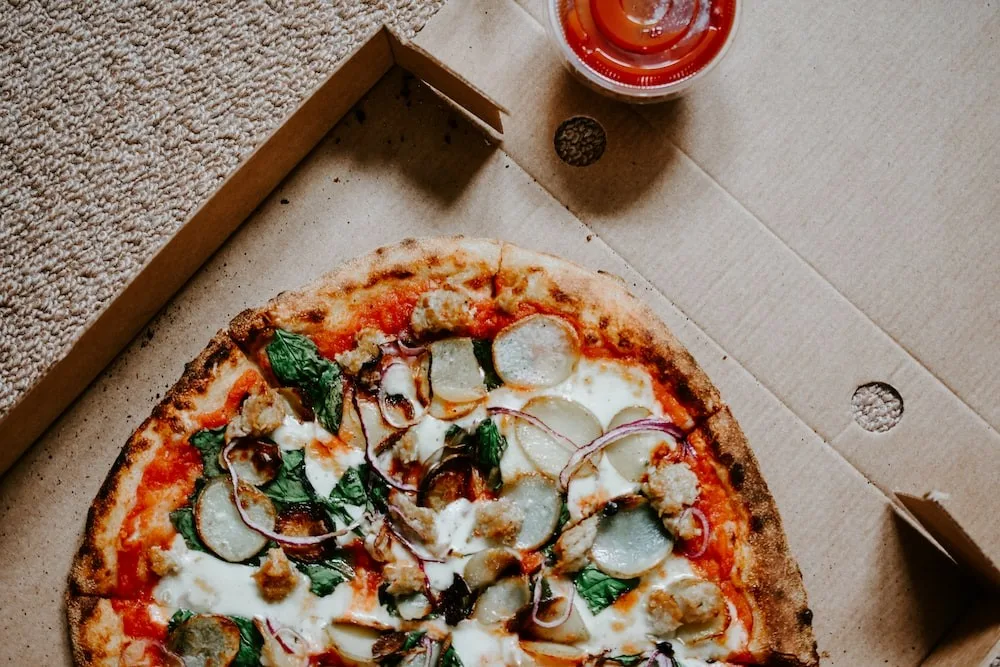 If you're looking to affix a personal touch to the festivity, consider ordering a customized cake that integrates the bowling theme. You can also have fun with themed snacks such as "bowling pin" pretzel rods or "bowling ball" cheese balls.
An alternative is to take advantage of food and drink packages catered by the bowling center. These bundles often comprise a combination of food, drinks, and even arcade game tokens or bowling games. Be sure to check with the center ahead of time to see what choices are available and to place your order beforehand.
Overall, there are plenty of food and drink options available at bowling centers to satisfy every individual's tastes. Adding some special touches and personalizing the menu can make the occasion even more remarkable for the celebrant and all the visitors.
Other Activities
One idea to keep your buddies entertained beyond bowling is to set up a photo booth. Provide props and backdrops for everyone to take awesome photos together, and watch as the laughter and memories flow. A further variety is to suggest karaoke, which can be a great approach to get the whole group involved and have a blast.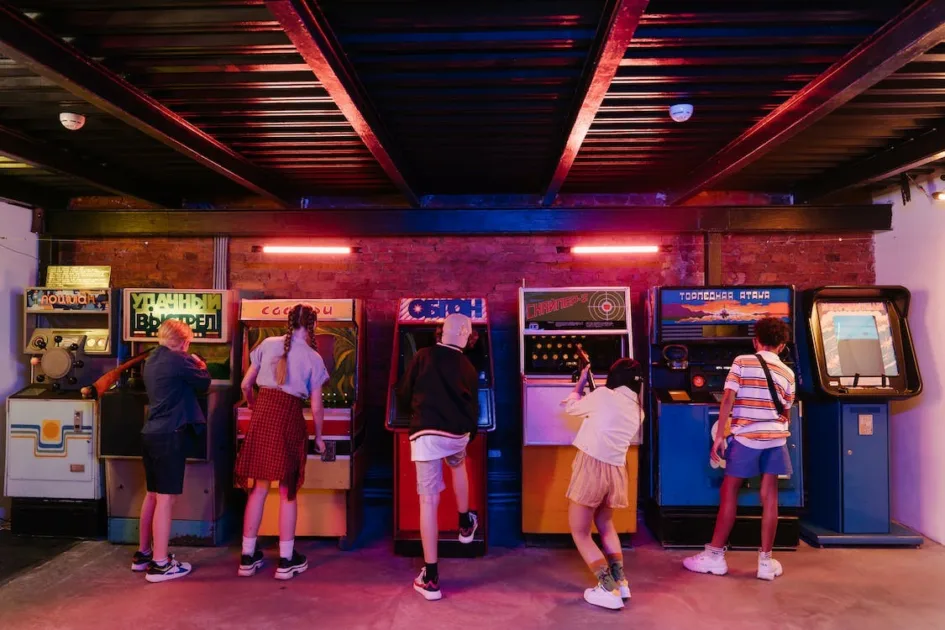 But why stop there? Some bowling centers extend a wide range of activities in addition to bowling. Check with your local center to see if they offer arcade games, laser tag, billiards, mini golf, virtual reality games, or bumper cars. These recreations can add diversity to the party and keep every person hooked and letting loose throughout the shindig.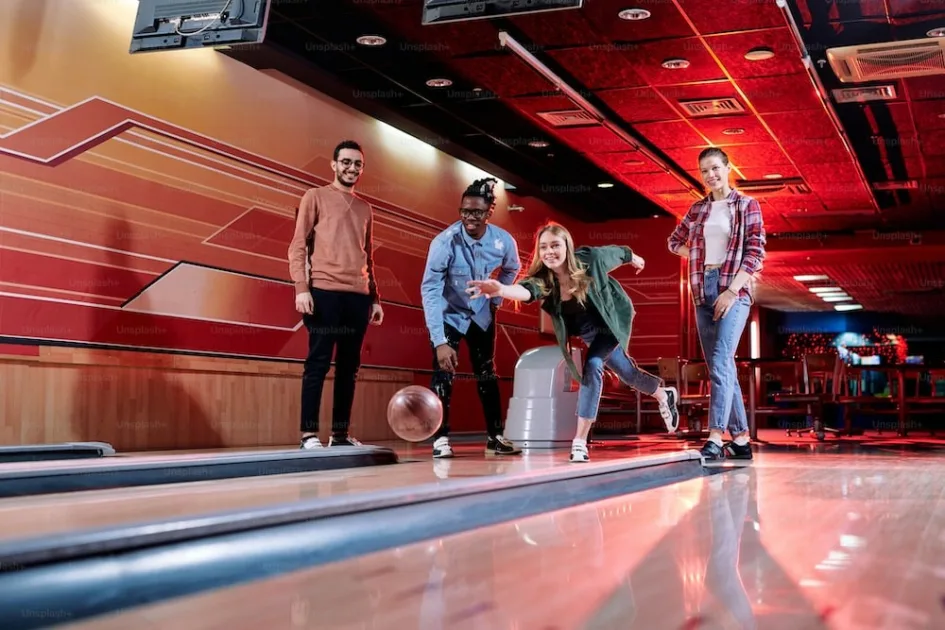 So don't be afraid to mix it up and try something fresh. Your guests will appreciate the extra effort and you'll all have a blast trying out new activities and games together.
Conclusion
And that's a wrap! We've covered all the key aspects of hosting a birthday party in bowling centers. From the importance of planning and decorating tips to food and drink options and other activities available, you're now equipped with everything you need to throw a thrilling and unique get-together. By choosing a bowling center as your celebration venue, you can be sure to have a successful event that your friends and family will remember for years to come. So, what are you waiting for? Go ahead and host your birthday bash in bowling alleys and enjoy a fun-filled gathering with your loved ones!