Hey! Are you currently on the hunt for some fantastic birthday party ideas in Pocatello, Idaho? There are plenty of creative options available to suit any taste and budget. From outdoor activities (Pocatello parks, mountains, inflatable play facilities, Pocatello amusement & trampoline parks,…) to creative arts, crafts workshops, and other amazing indoor places (Pocatello restaurants, pubs, hotels, Pocatello museums, swimming pool,…), there's something for your loved ones.
About Pocatello, Idaho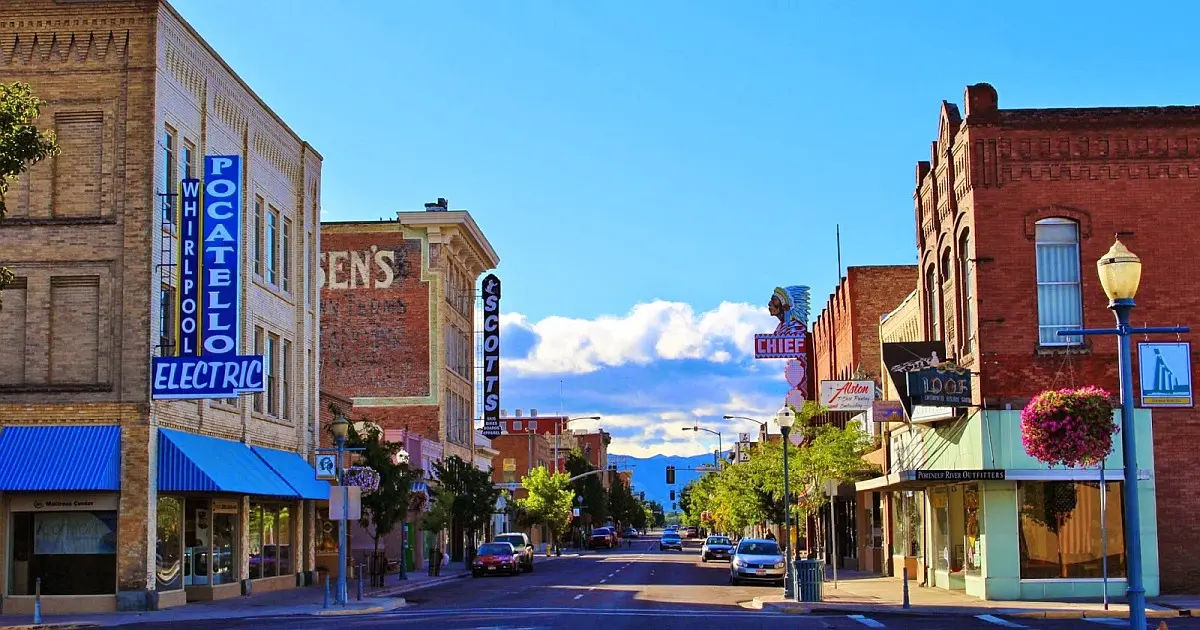 Pocatello is the county seat and largest city of Bannock County, Idaho, United States. It is the principal city of the Pocatello metropolitan area, which encompasses all of Bannock county. Pocatello is the fourth-largest city in the state, slightly behind Idaho Falls. In 2007, Pocatello was ranked twentieth on Forbes list of Best Small Places for Business and Careers.
Pocatello Birthday Party Places
Let's review some of the best birthday party venues in Pocatello for kids and adults:
Trampoline Parks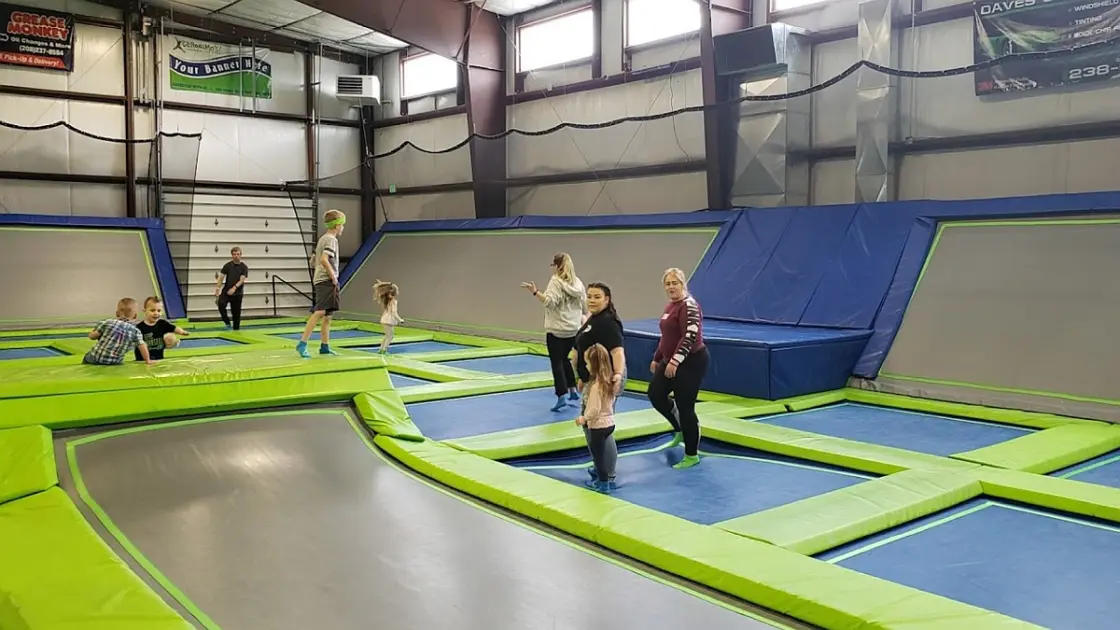 They are a great indoor option for active kids and adults. These indoor playgrounds offer a variety of activities, including trampoline dodgeball, foam pits, and slam dunk basketball. The following trampoline parks in Pocatello offer b-day party packages:
Bowling Alleys
A classic birthday party destination. Pocatello has two bowling alleys that offer birthday party packages:
Tough Guy Bowling Lanes
Pine Bowl
Art Studios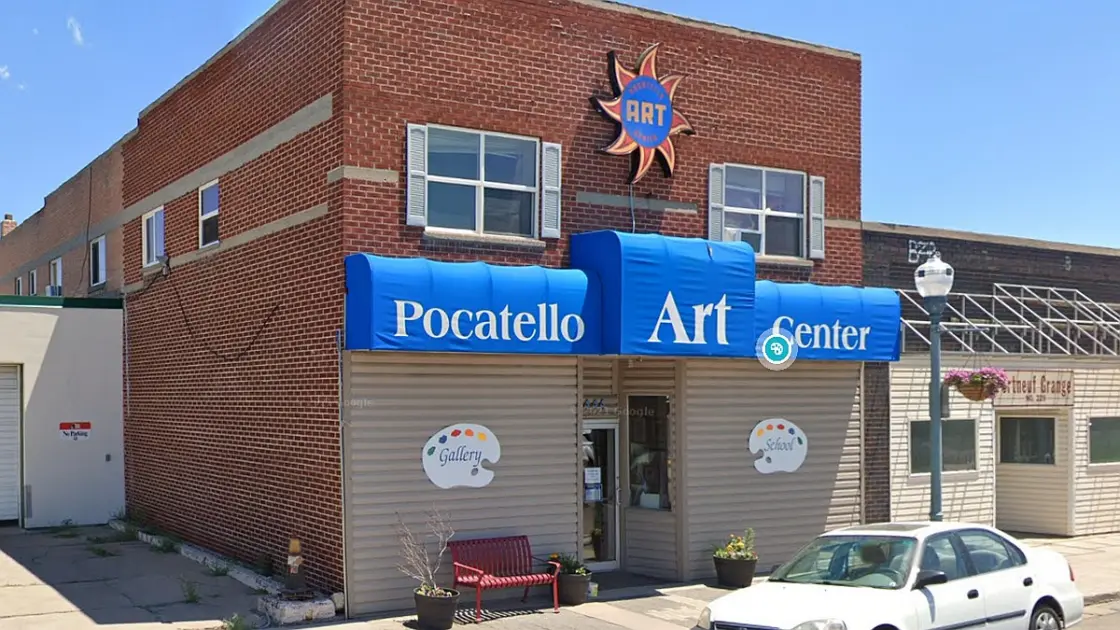 If your child is into arts and crafts, consider hosting their birthday party at an art studio.
Escape Rooms
Escape rooms are a fun and challenging way to celebrate a birthday. The following escape rooms in the city do birthday party packages:
Escape the Macabre Murderer LLC
The Great Escape
Parks & Recreation Areas
Pocatello has several outdoor parks and recreation areas that make for great birthday party venues. Some of the most popular options are:
Ross Park
Lower Ross Park
Edson Fichter Nature Area
Skating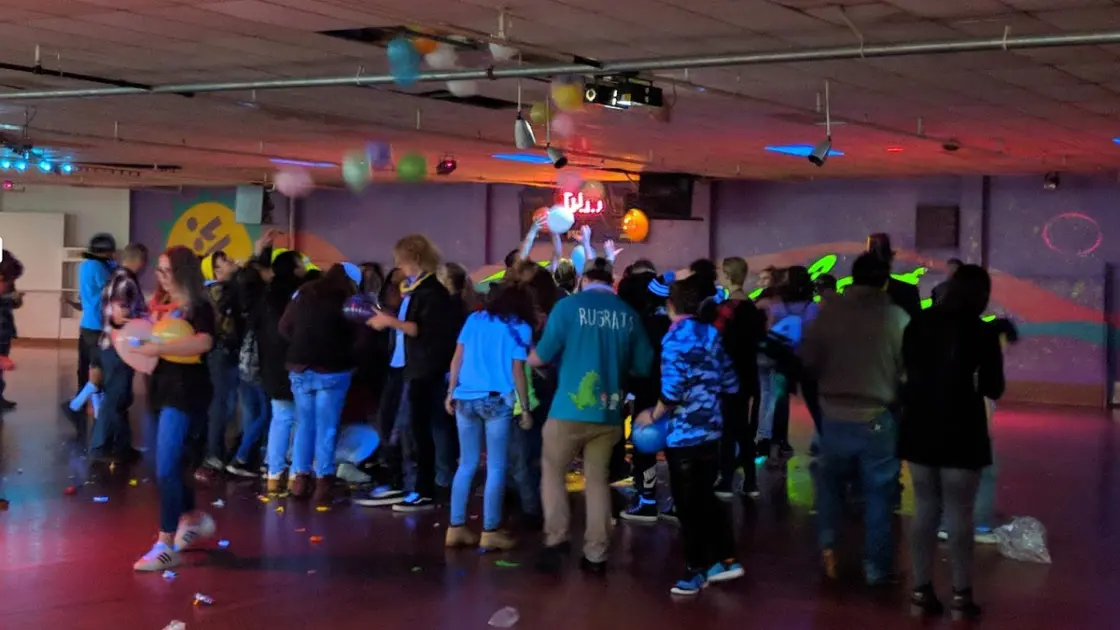 Hiking Trails
If you're looking for an active outdoor birthday party, consider hitting the trails. Pocatello has several hiking trails that offer scenic views and moderate difficulty levels.
City Creek Trail
Mink Creek Trail
Scout Mountain Trail
Golf Courses
For a more relaxing outdoor birthday party, consider hitting the links. Pocatello has two golf courses that offer party packages:
Highland Golf Course
Juniper Hills Country Club
Zoo & Wildlife Parks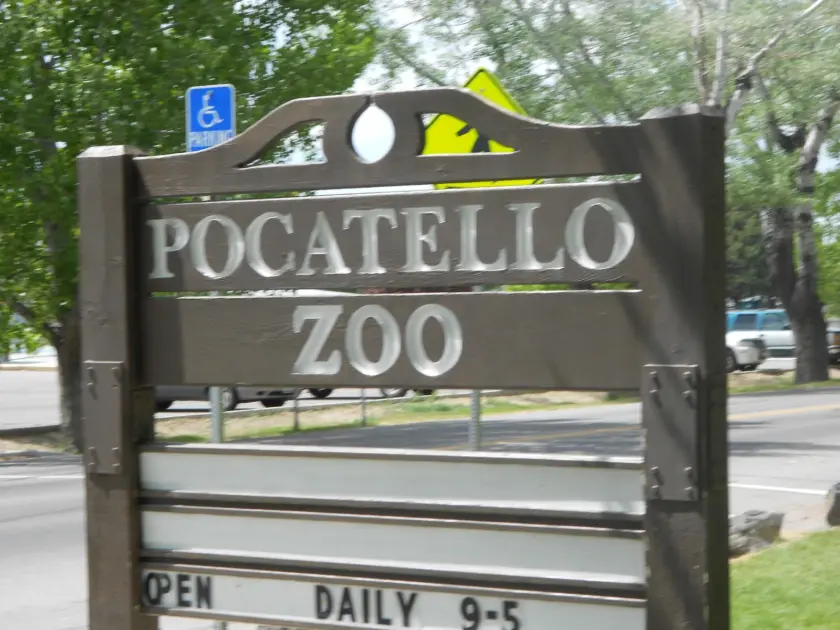 For an animal-themed birthday party, consider visiting the local zoo or wildlife park.
Ice Skating Rinks
Ice skating rinks offer a unique and fun birthday party option. The following rink in Pocatello offers party packages:
Laser Tag Arenas
For an action-packed birthday party, consider playing laser tag. The following laser tag arenas in Pocatello offer party packages:
Outer Limits Fun Zone
D&D Family Fun Center
Movie Theaters
If you're looking for a low-key birthday party option, consider hosting a movie night. Pocatello has two movie theaters with amazing party packages:
Cinemark Pine Ridge 10
Roxy Theater
Science Centers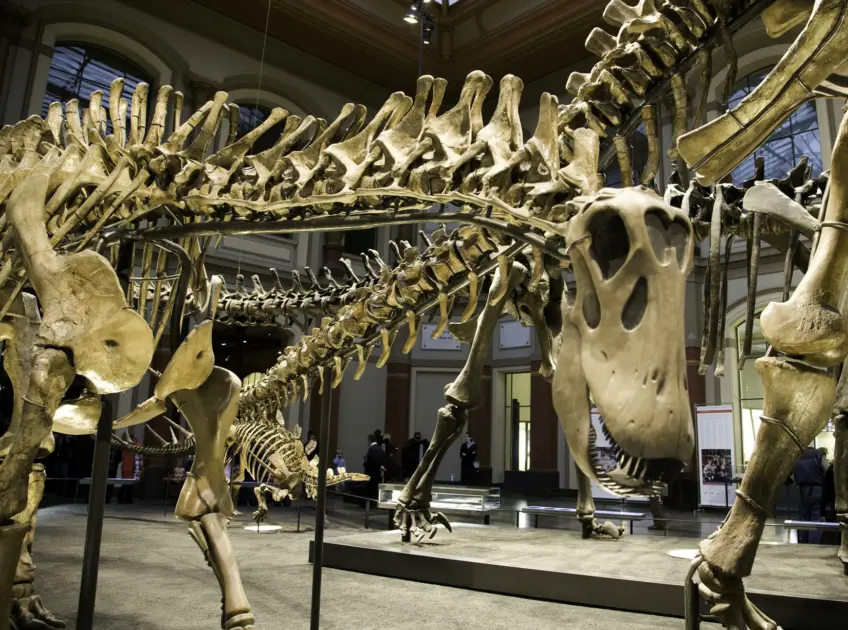 For a birthday party that's both educational and fun, consider visiting a science center. The following science center in Pocatello does unique party packages:
Water Parks
For a summer birthday party, consider hosting it at a water park. Pocatello has an amazing water park, Ross Park Aquatic Complex, which offers party packages.
Ross Park Aquatic Complex
Birthday Party Ideas in Pocatello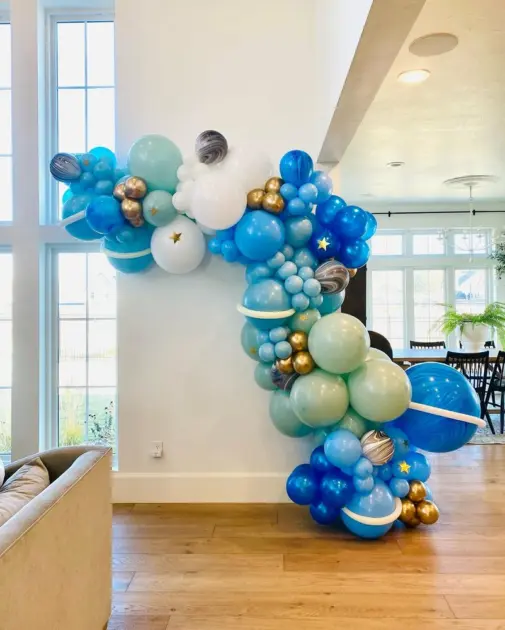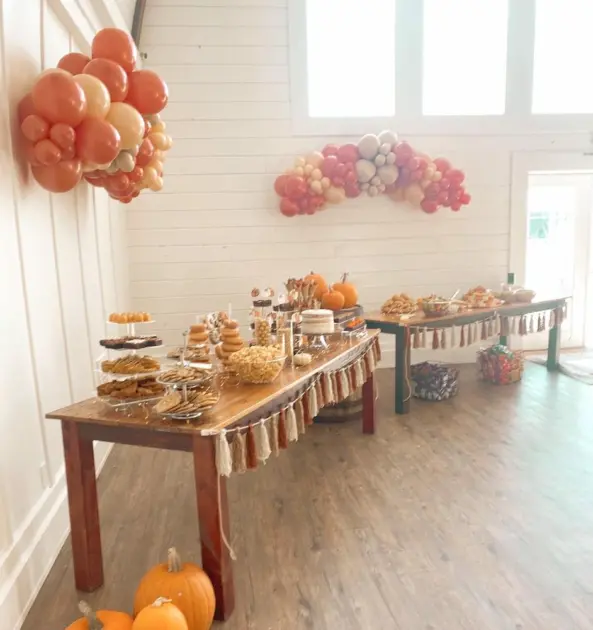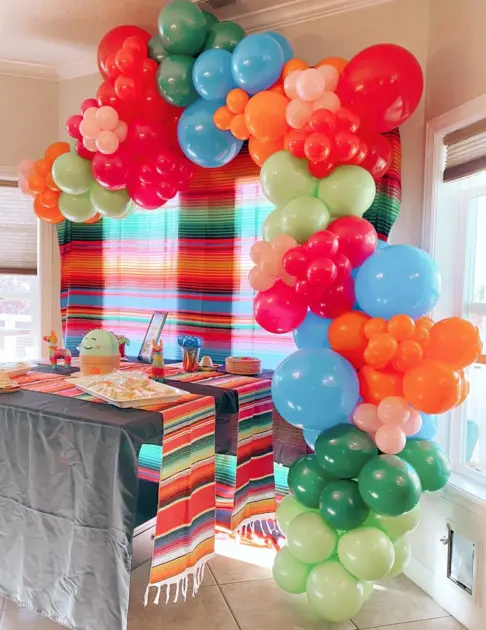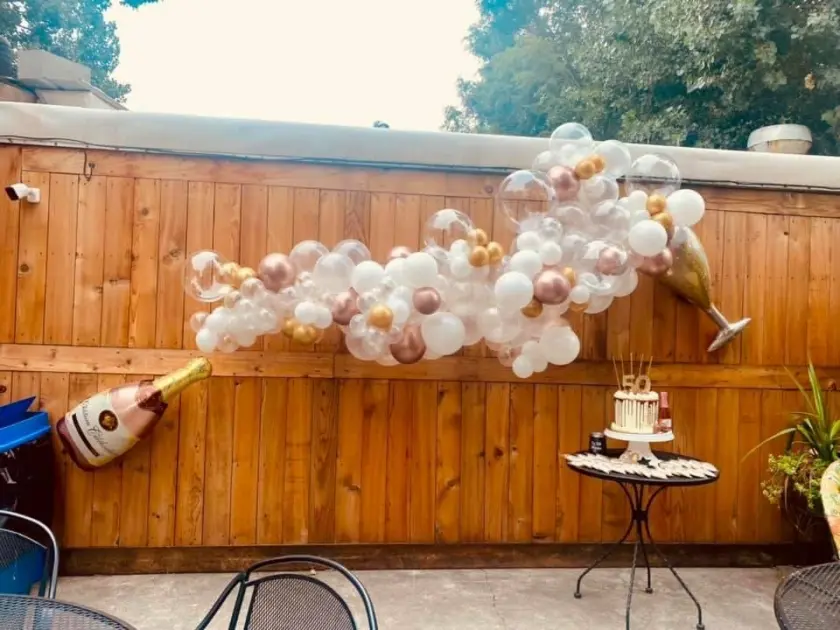 Pocatello Map
Party Supplies in Pocatello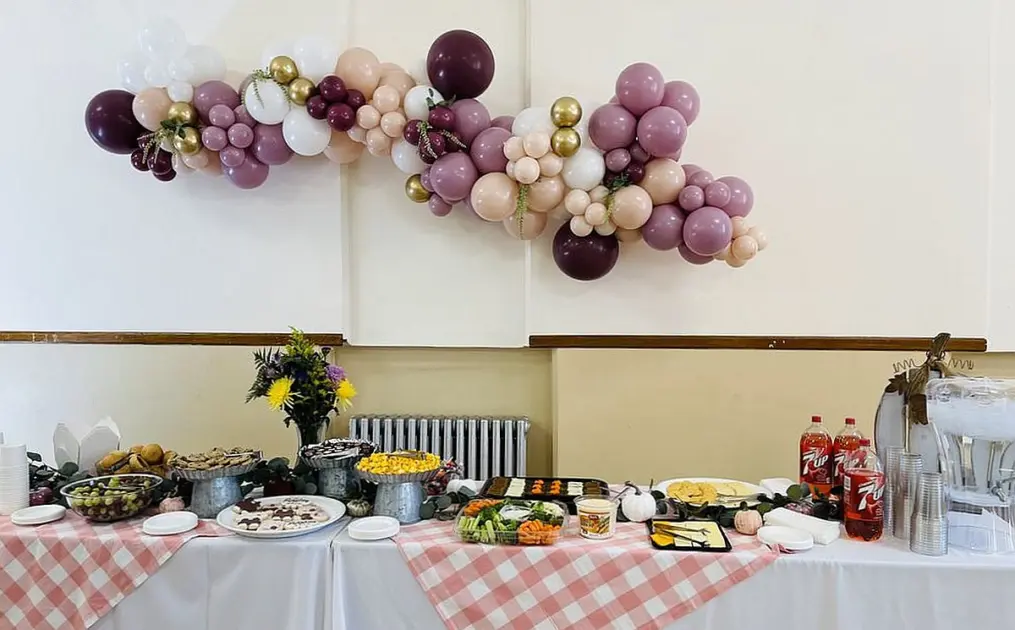 Family Fun Party and Balloons
Blue Kangaroo Party Rentals in Idaho Falls
Conclusion
No matter what the occasion, Pocatello is the perfect place to host a memorable birthday party! From trampoline parks to art studios to outdoor parks, there's something for everyone.