Birthdays are special occasions that should be celebrated in grand style! Whether you're throwing a party for yourself or someone else, it's important to serve up something delicious for your guests. When it comes to birthday party food, the possibilities are endless – and can sometimes leave you feeling a bit overwhelmed about what menu items to pick.
Birthday Party Food Ideas
To help make sure your birthday celebration shines with tasty treats, here are five scrumptious recipes worth trying out! From sweet desserts to savory bites, these recipes offer something special that will guarantee long-lasting memory of an amazing time.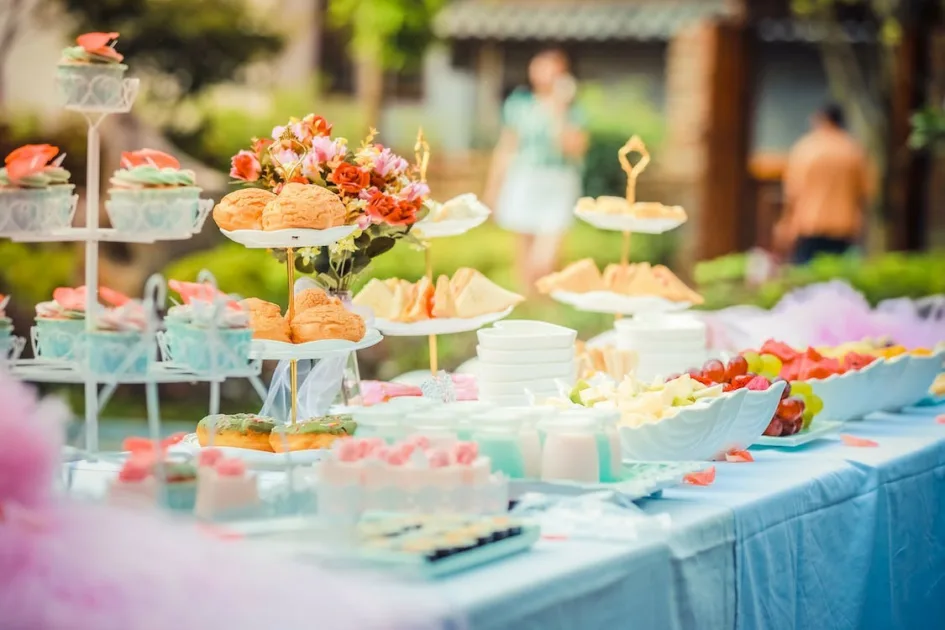 Go with everyone's favorite finger foods!
When it comes to planning a birthday party, selecting the perfect food options is crucial for a successful celebration. Finger foods are an excellent choice as they not only add convenience but also a sense of festivity. Mini tacos, shrimp cocktail, and veggie quesadilla bites are three appetizers that will have your guests raving about the food long after the party is over.
Mini tacos are easy to hold and come in different flavors, while shrimp cocktail adds a touch of fanciness to the occasion. Those who prefer a vegetarian option can indulge in the delicious veggie quesadilla bites. These birthday party food ideas will ensure everyone is pleased with what's on the menu!
Add a classic touch with charcuterie board!
If you're hosting a birthday party and want to impress your guests with some delicious and sophisticated finger food, a classic charcuterie board is the way to go. This age-old European tradition involves assembling a beautiful board of different types of cheese, assorted cured meats, crackers, and fruit to create a visually stunning and tasty spread.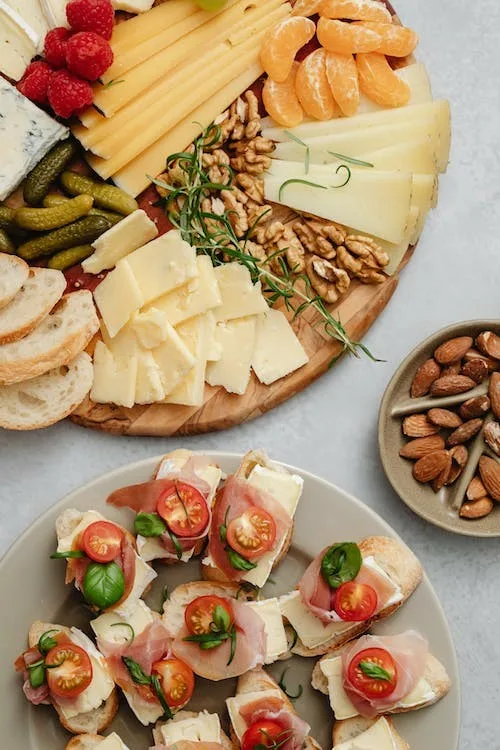 Whether it's a large party or an intimate gathering, a charcuterie board is a perfect addition to the menu. It's versatile, customizable, and sure to please a variety of tastes and preferences. With endless options for flavor pairings and presentation, assembling a charcuterie board is a creative and fun way to add some elegance to your birthday party ideas.
Add a creative touch to the confections!
Planning a birthday party can be a daunting task, but one thing that's sure to put a smile on everyone's face is a homemade birthday cake or cupcakes! Not only is baking your own birthday treats a fun and rewarding activity, but it's also a great way to personalize the dessert for the guest of honor.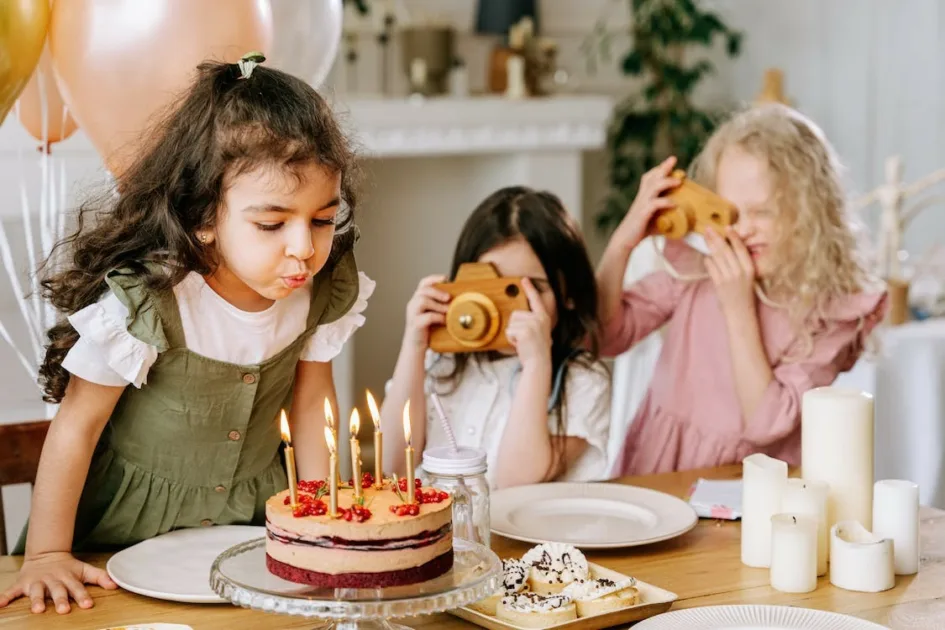 Top your cake or cupcakes with colorful frosting and sprinkles for a playful touch that's sure to delight both kids and adults alike. If you're looking for creative birthday party food ideas, a homemade cake is a fantastic option that's both delicious and sure to impress your guests. So roll up your sleeves and get ready to bake – it's time to make some birthday magic!
Satisfy Everyone's Sweet Tooth With Mini Desserts!
When it comes to birthday party food, it is true that this selection can make or break the entire event. Regardless of what your party menu entails, one thing remains constant – everyone loves something sweet to cap off the meal. Instead of serving up full-sized desserts that can be overwhelming, why not consider bite-sized treats like chocolate truffles or petit fours? These miniature delights are just the right size to provide a satisfying sugar fix without leaving guests feeling stuffed.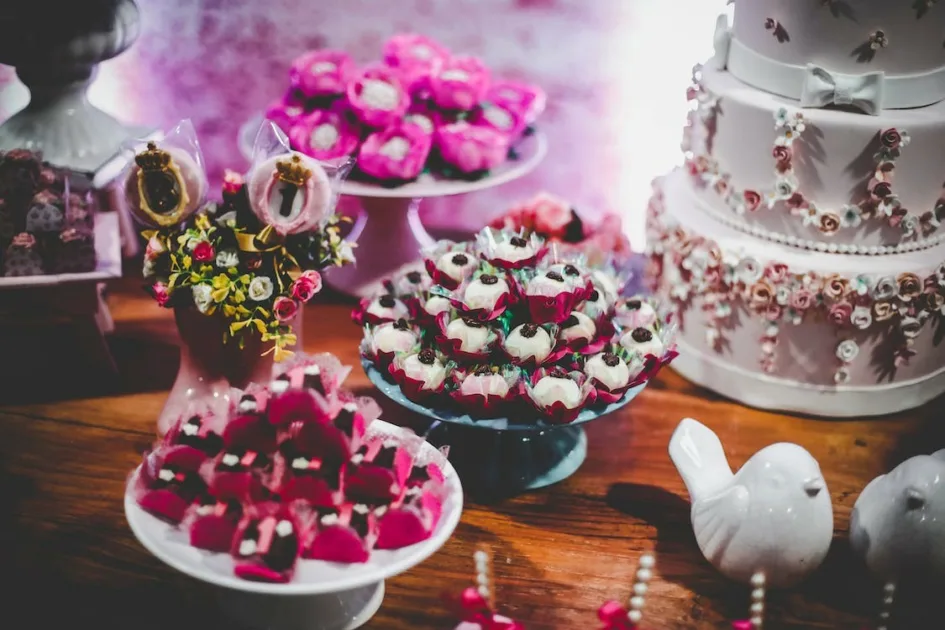 Not to mention, they're easy to serve and can be displayed in an array of colors to match any party theme. So if you're looking for a way to please your guests' sweet tooth, consider serving up these crowd-pleasing favorites
Engage your guests with an ice cream sundae bar!
When it comes to throwing a birthday party, having delicious birthday desserts is a must! One sure-fire hit is to set up an ice cream sundae bar with all the fixings. This dessert station is not only fun but allows guests to create their own personalized sundaes.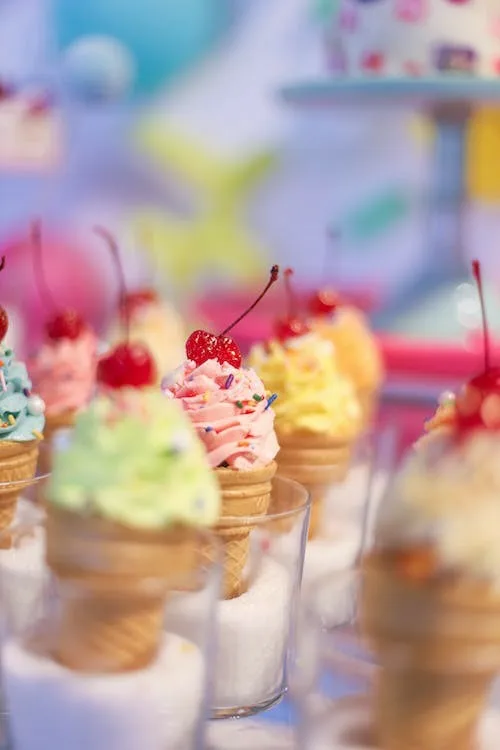 From colorful sprinkles to hot fudge and fresh fruit, there are endless toppings to choose from. Hosting a sundae bar also takes some of the pressure off the party host to constantly serve dessert. So grab some bowls and spoons and get ready to scoop up some tasty treats at your next birthday celebration!
DIY Birthday Party Food Ideas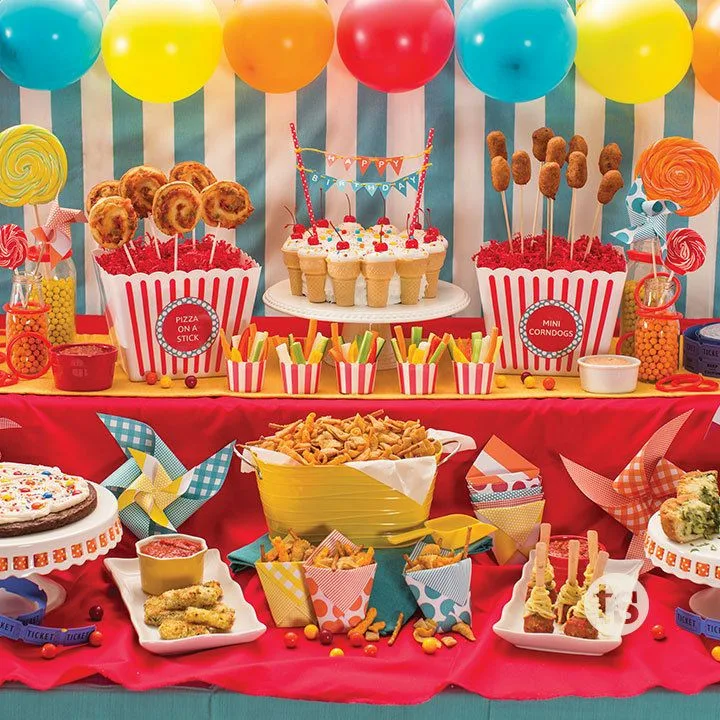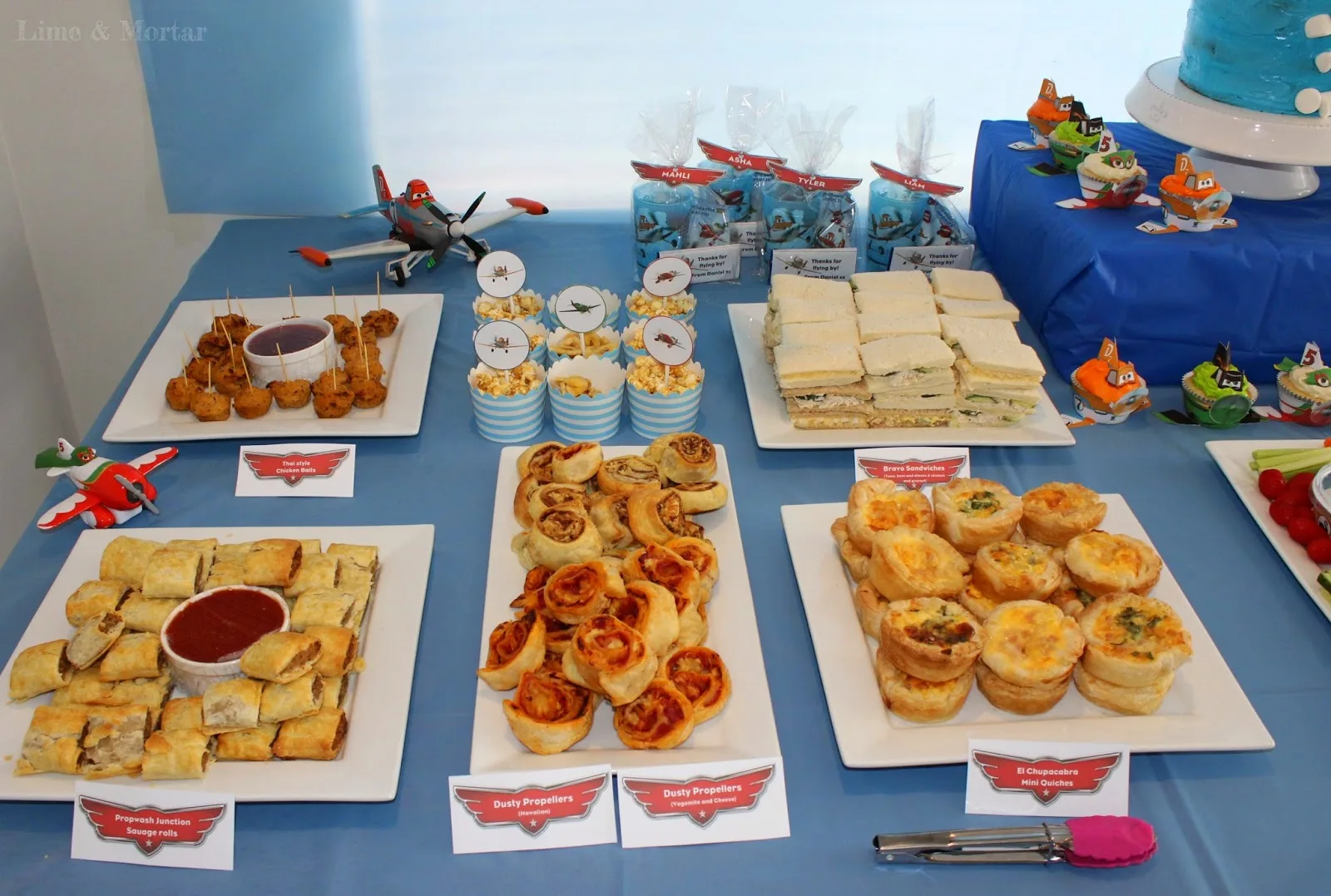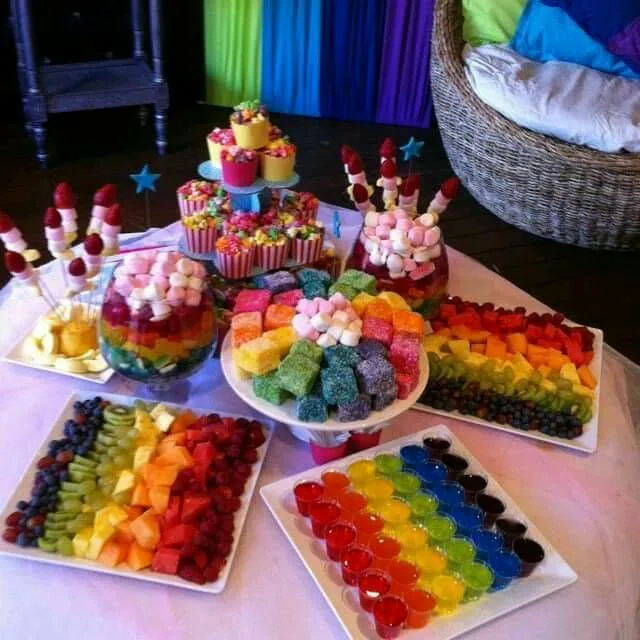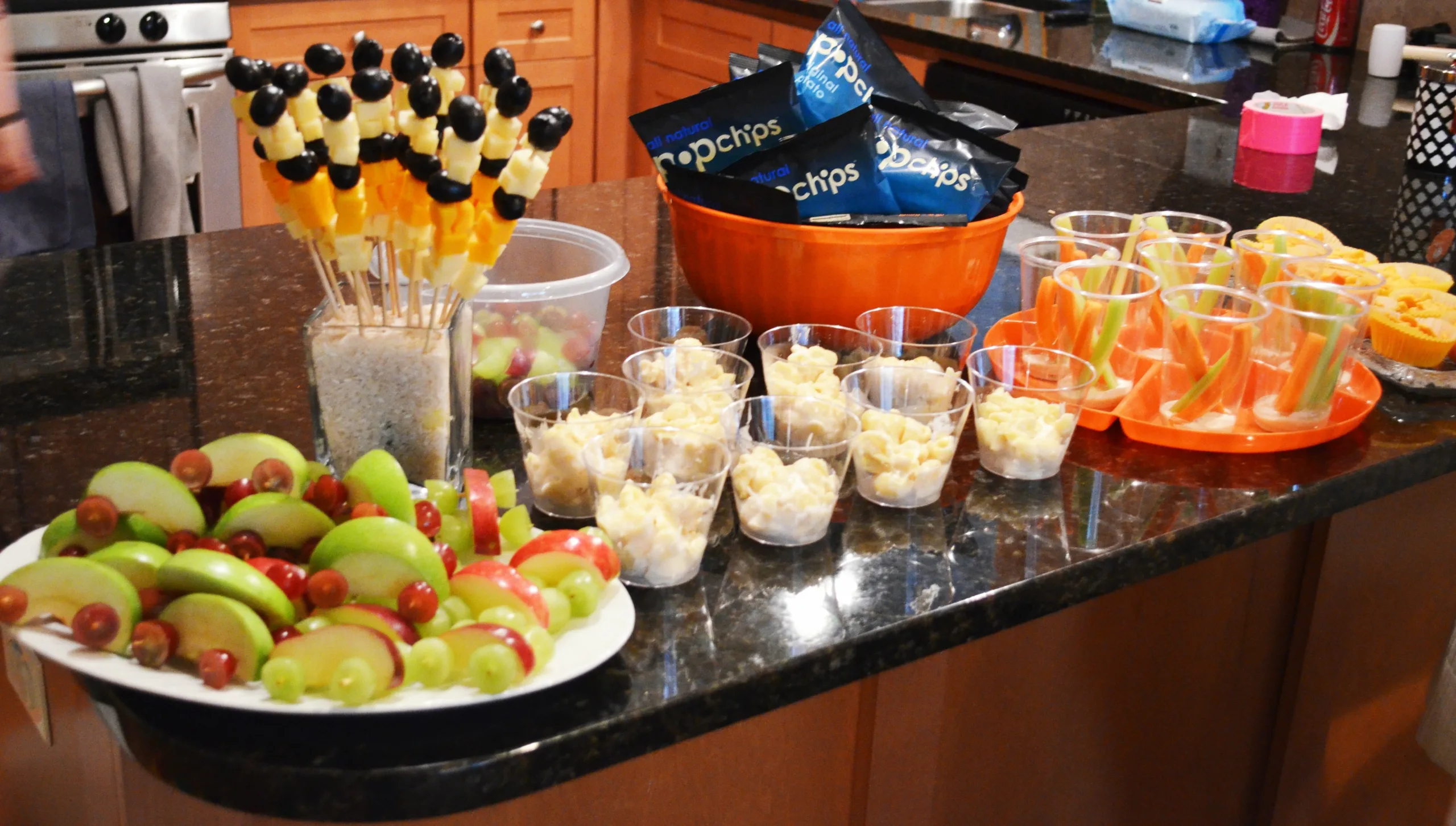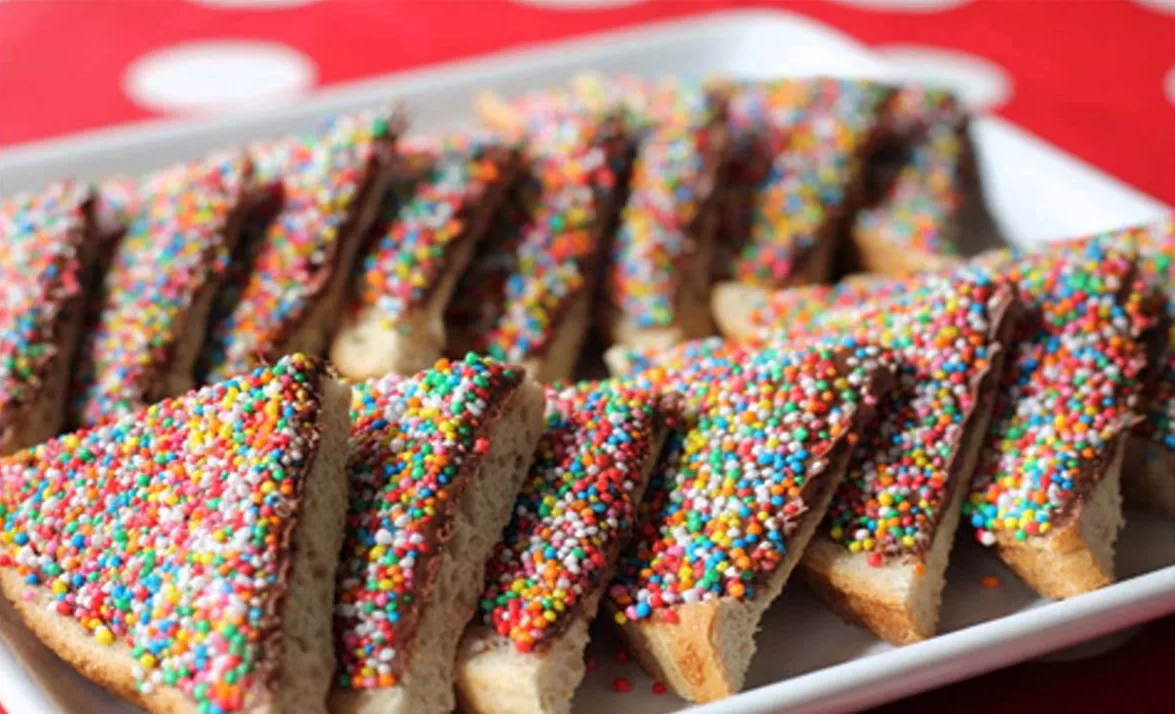 Conclusion
With these five different trends of birthday party food, you're sure to knock the socks off your friends and family not only at your birthday but at any special occasion! Not only are these recipes fun to make, but they sure look beautiful too… no one can resist! For anyone feeling overwhelmed with the planning process, don't worry – just look up some classics or take inspiration from us! So what is your favorite recipe from these trending birthday food ideas? Share yours with us in the comment section below – we can't wait to hear your creations! Wishing everyone a magical day full of love and treats!