Every cake has a story to tell especially if it's a birthday! It's not just the sweetness of the ingredients but also the goodness of birthday cake decorations that turn a simple dessert into a celebratory centerpiece.
Unique Birthday Cake Decorations
From baking to filling, frosting, and topping, there is so much hard work that goes into getting every detail of the cake just right. Although some brilliant birthday cake decorating ideas are easy enough to make your cake look incredibly impressive even if you don't have a knack for piping fancy flowers on top of it.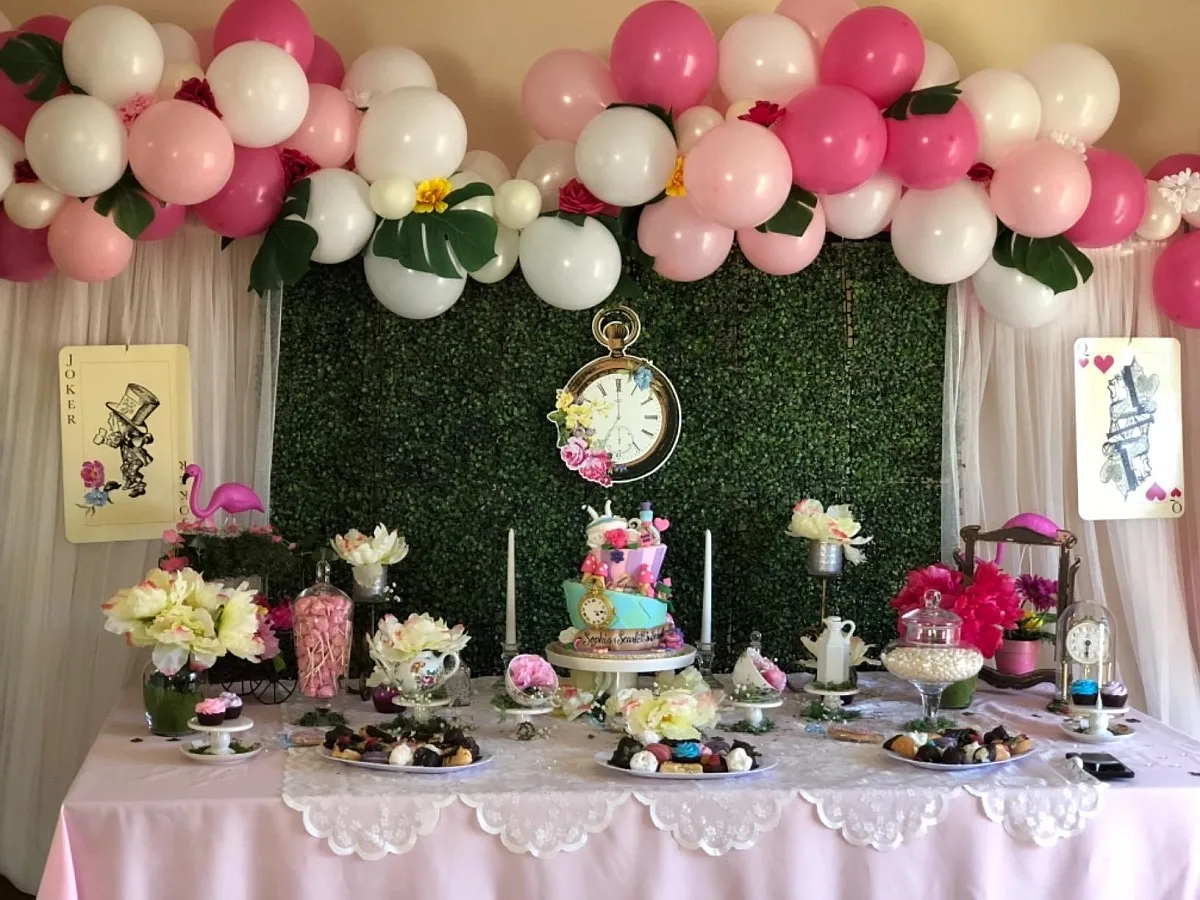 However, you can skip the baking part and express your creativity with some artfully placed fruits or faux flowers on a store-bought cake if you want. Not only will it make your birthday cake decor uniquely elegant but will also save ample time for your party decorations.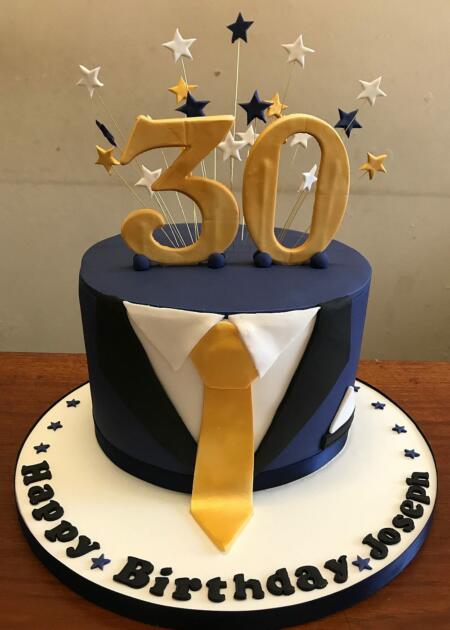 There are so many cake toppers you can add to dress up a plain cake in a colorful way making it look so birthday-worthy. Here are some tips and tricks you can use to use to decorate a cake that will be the talk of the party until it's eaten all up.
Affix Faux Flowers For A Fabulous Impact
While a floral cake is high on style, it's low on effort. There are so many birthday cake decorations you can try using flowers but there's something beyond beautiful about blooms cascading down the cake and imparting a dreamy flair all around. All you have to do is create a charming combo of colorful flowers that go with the birthday theme and arrange them most elegantly for a gorgeous effect.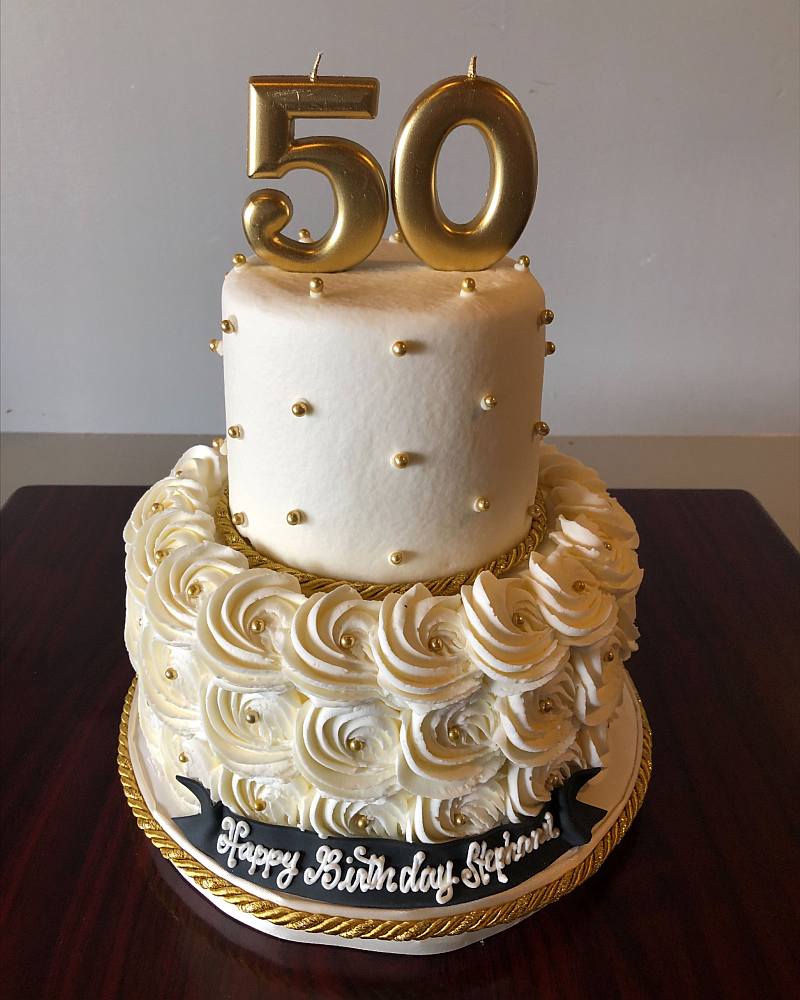 Decorating options with flowers are truly endless as long as you have an artistic vision and the secret to having such a vision is paying attention to the beautiful colors and textures that you're putting together for creating something that transcends the ordinary.
Perk Up Your Cake Décor With Balloons
While it's hard to imagine a birthday party without balloons, why not also top the cake with a handful of small balloons each attached to a wooden dowel or a balloon garland made out of tiny balloons? Not only will these cute toppers add a peppy charm to your cake display but will also excite everyone to snap a photo of your highly adorable birthday cake decor.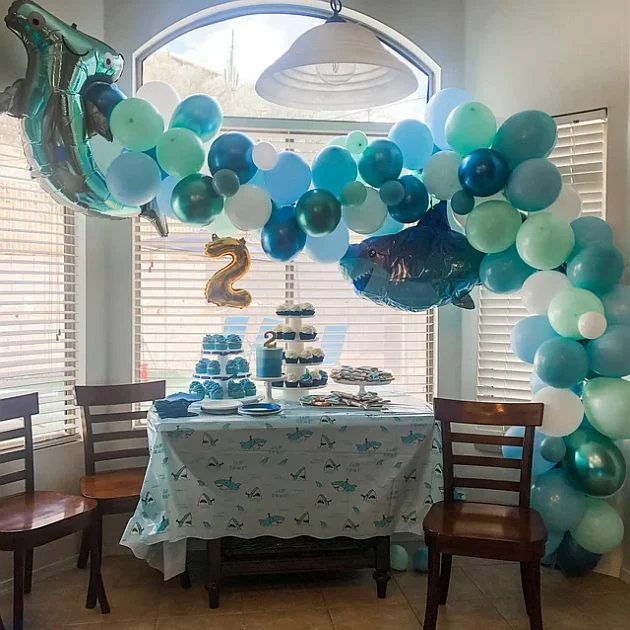 Top It With Fantastic Figurines
Figurine cake toppers are designed to say it all for you! You can get plenty of fairy tale figurines, safari animals, or even miniature toys to match the theme of a birthday party.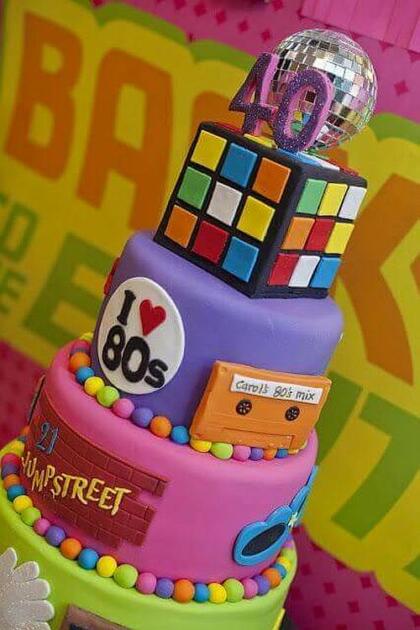 Castles and crowns can also be used for topping your cake most elegantly to garner everyone's attention at the birthday bash. Even though it is best to use these toppers for tiered cakes, you can also use them for adding some sparkle to your one-tier cake.
Decorate With Fun Toppers
If you're crunching for time and want your cake toppers to do all the birthday cake decorating for you, choose some fun toppers such as mini paper fans, sparklers, or faux pearl balls. And if you want the cake to make a show-stopping display at the party, stick some lollipops on top. Honestly, there's nothing cuter than lollipops used as cake toppers especially when it's a kids birthday.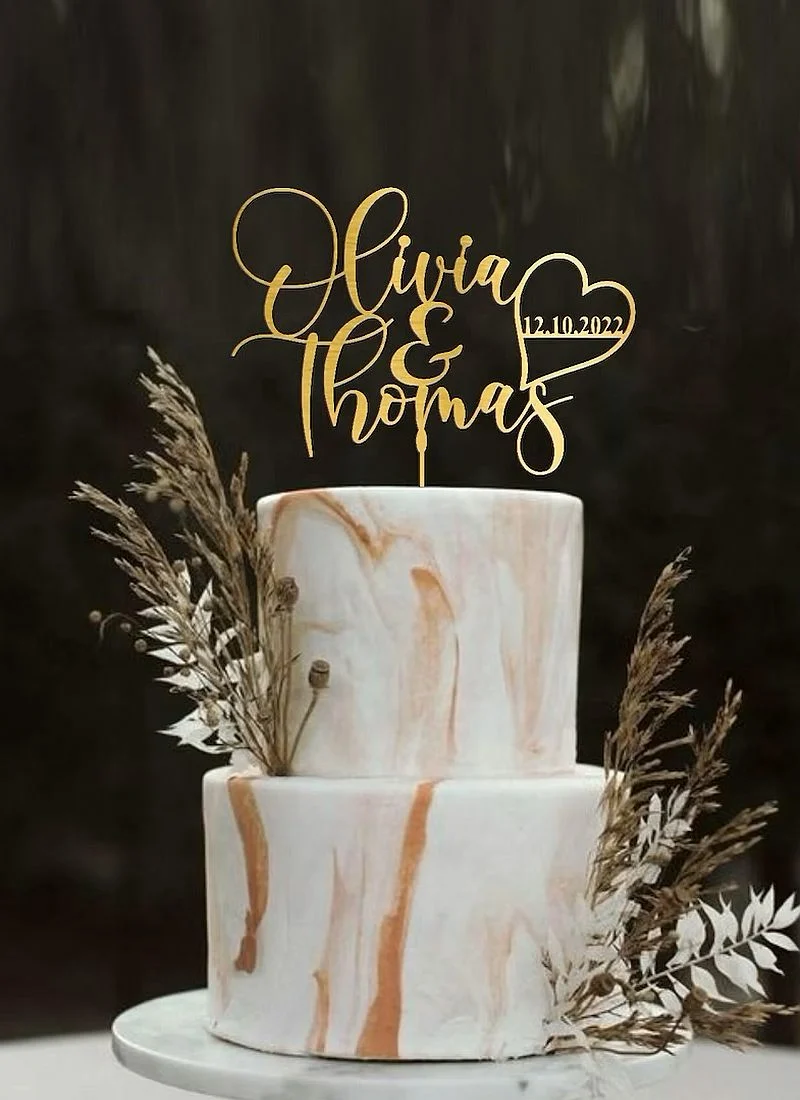 However, you can also surprise an adult with a sweet twist on his/her birthday by decorating the cake with as many lollipops as you want to remind them of their childhood love for lollipops. And yes! You'll be surprised to see many others relishing these sweet toppers as soon as they get their piece of cake.
DIY Cake Decorations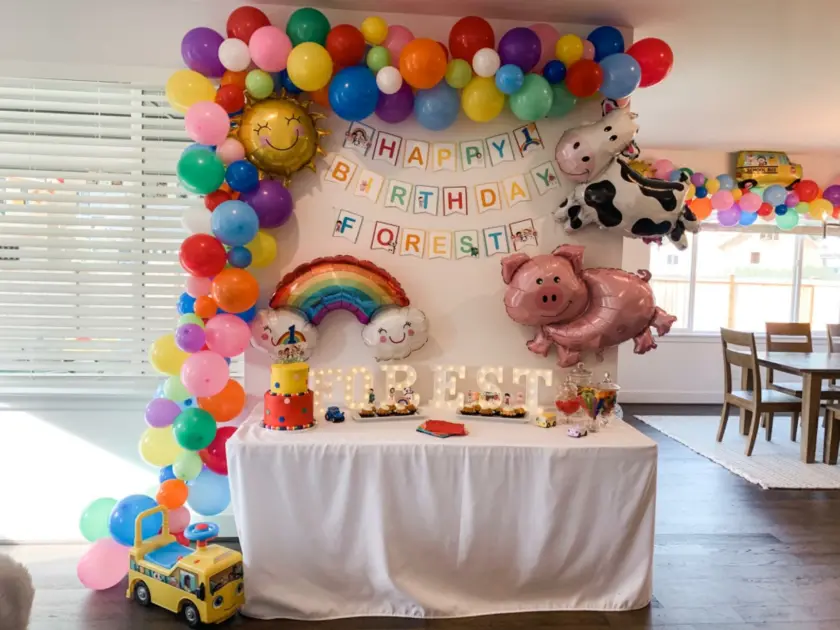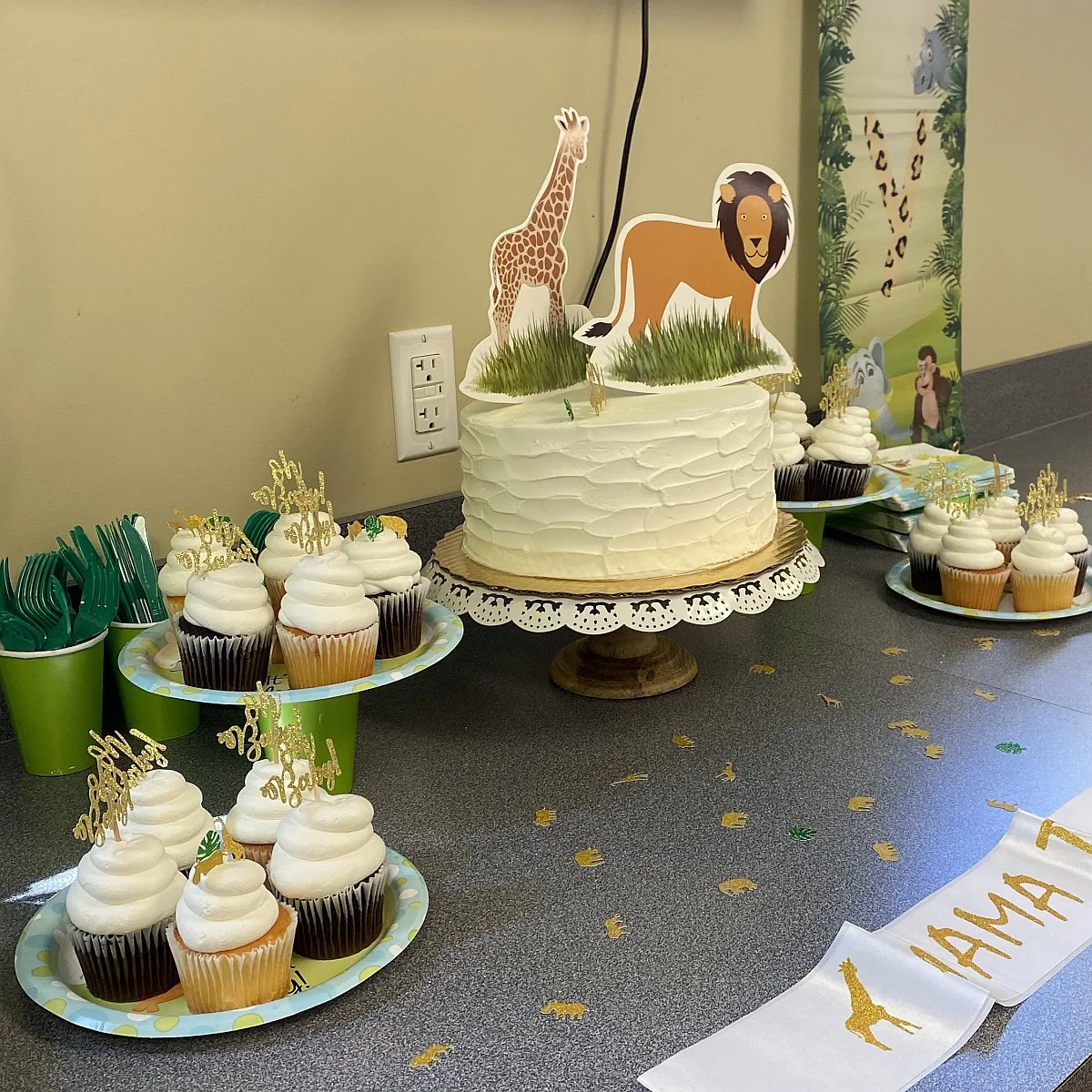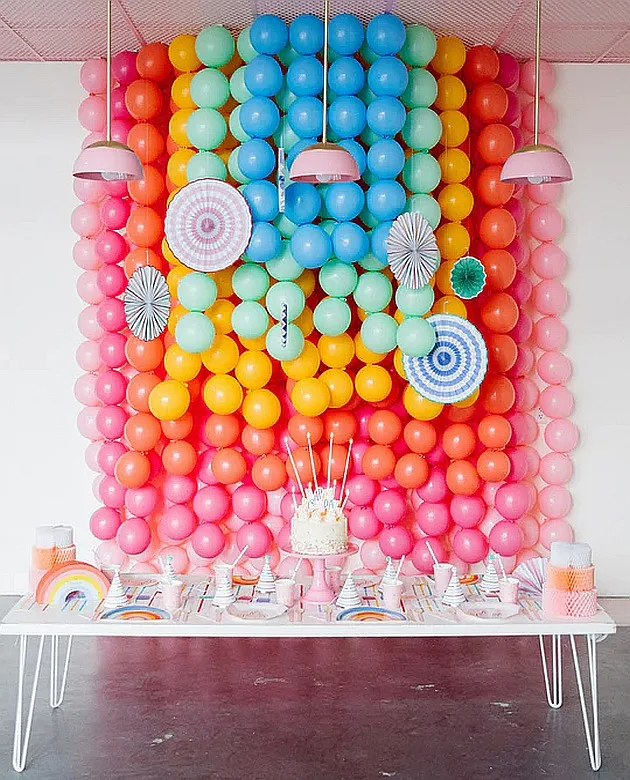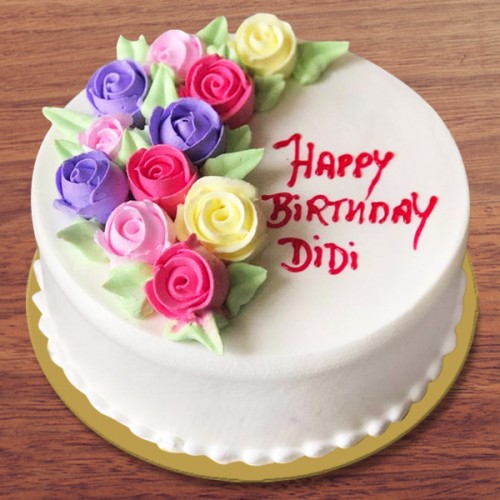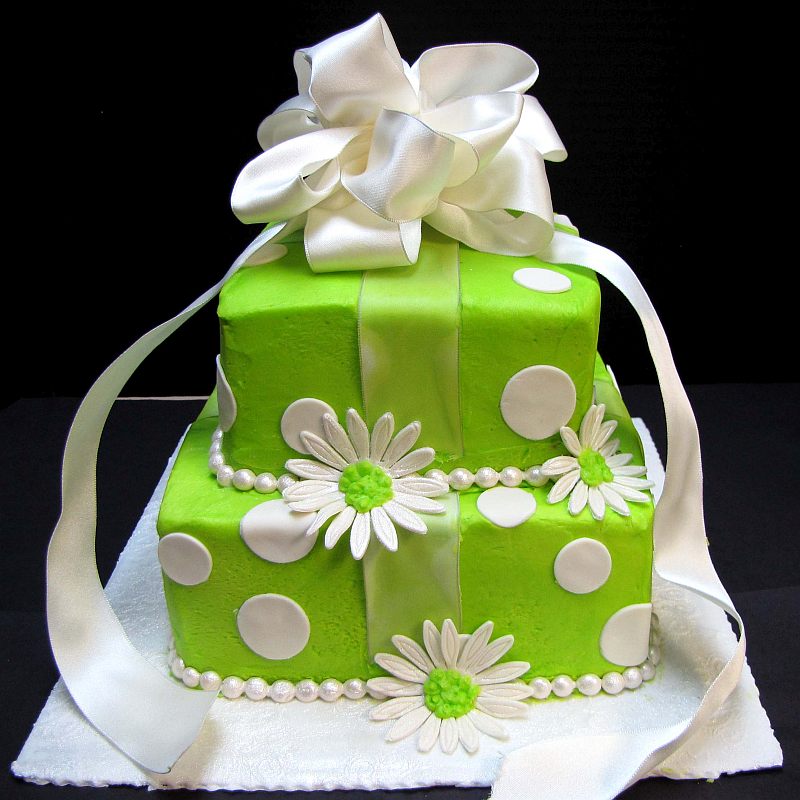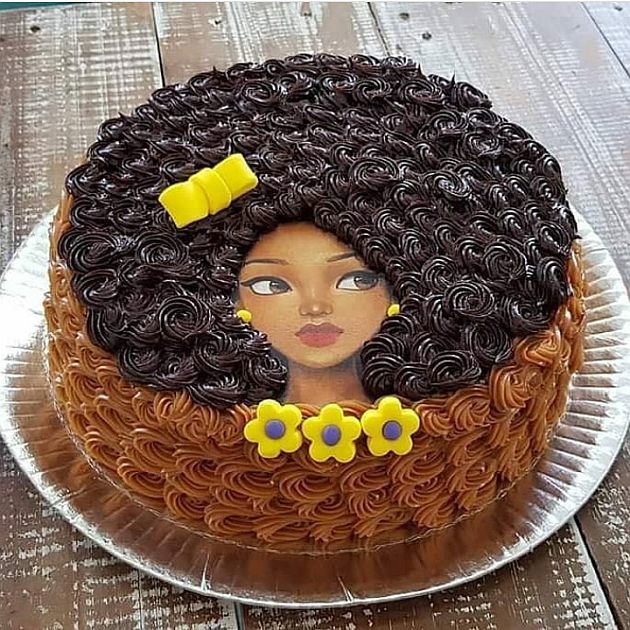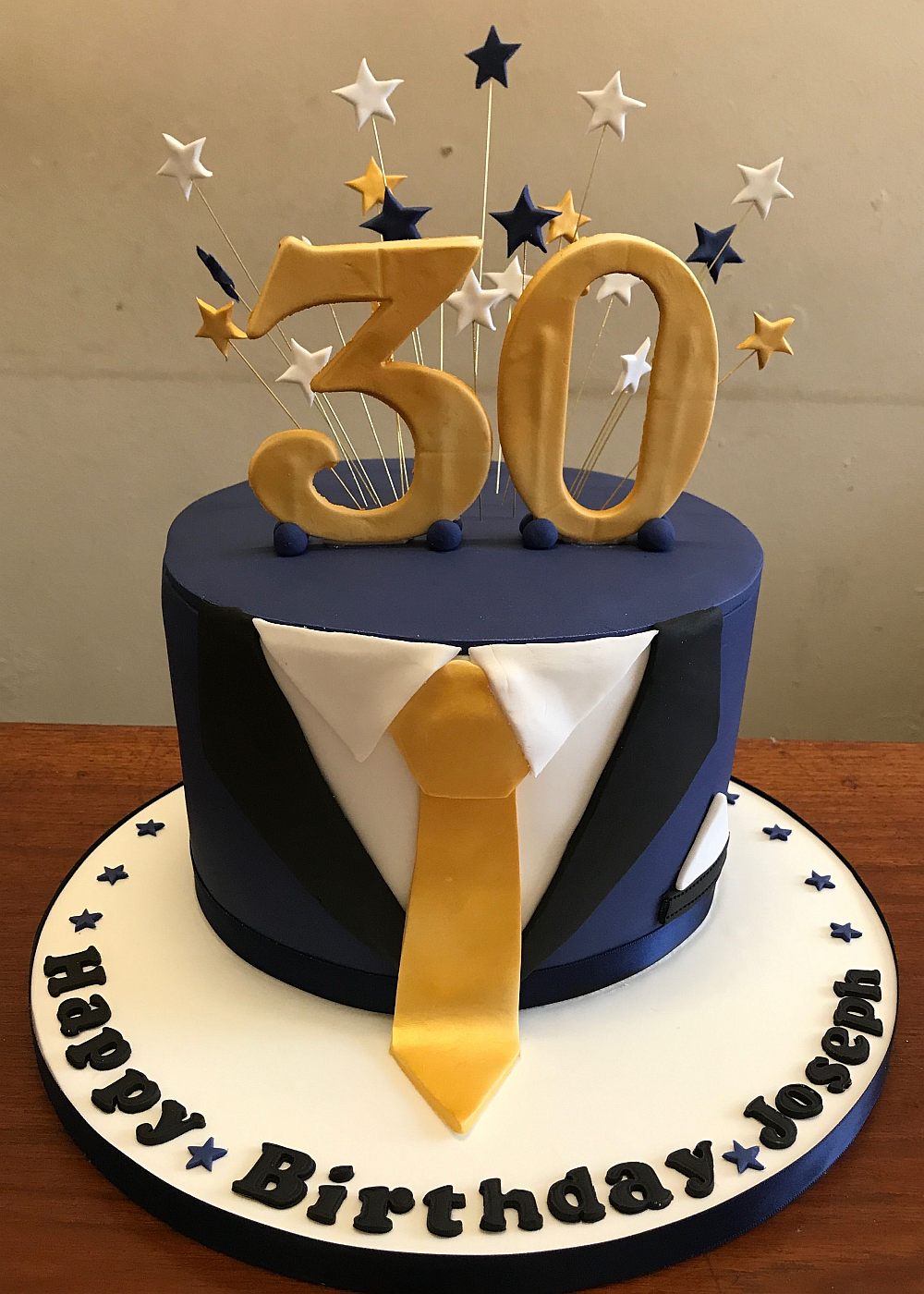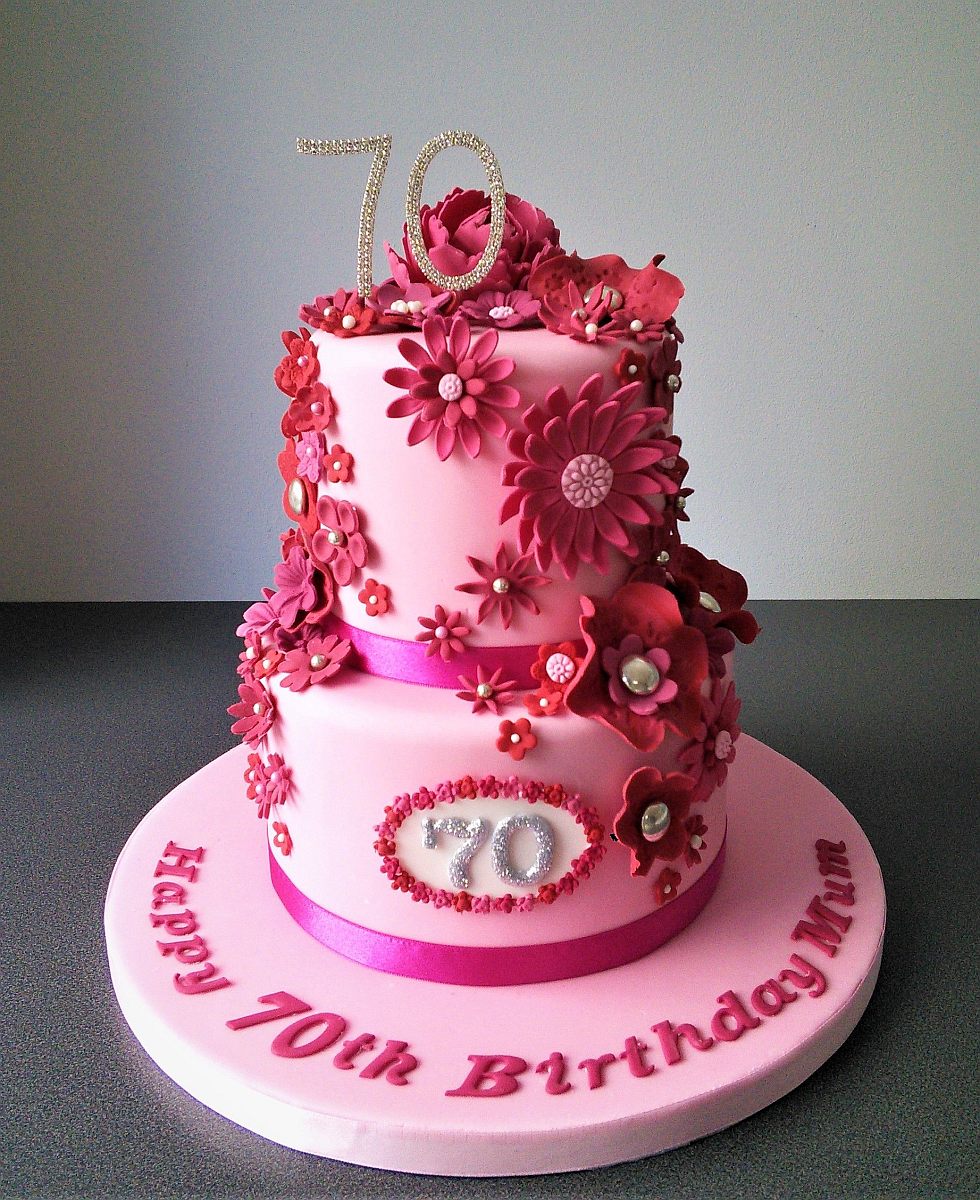 ---
FAQ – Frequently Asked Questions
✅ What's the easiest way to decorate a birthday cake?
One easy way to decorate a birthday cake is to use store-bought frosting and sprinkles.
✅ How can I decorate a birthday cake at home?
To decorate a birthday cake at home, you can use a variety of tools and materials such as frosting, sprinkles, food coloring, candies, and other edible decorations.
✅ What do you use to decorate a cake?
Some common tools used to decorate a cake include piping bags, frosting spatulas, and decorating tips.
✅ How do you ice birthday cakes?
To ice a birthday cake, you can spread a layer of frosting on the top and sides of the cake using a frosting spatula or knife. You can also use a piping bag fitted with a decorating tip to pipe frosting onto the cake in a specific design or pattern.
Conclusion
No matter what birthday cake decorations you choose, also try adding some fancy elements such as ribbons and laces to make the cake look grand. It won't take much of your time and will surely lower your stress of piping picture-perfect flowers onto the cake. So, put down the piping bag and try making decorative cakes for birthdays using unique cake toppers next time around.