Hey there! Perhaps you're in the midst of planning a birthday celebration in New Orleans, Louisiana? There are plenty of creative options available to suit any taste and budget. From adventurous outdoor activities (New Orleans parks, mountains, inflatable play facilities, amusement & trampoline parks,…) to creative arts, crafts workshops, and other indoor places (New Orleans restaurants, pubs, hotels, museums, swimming pool,…), there's something for your loved ones.
About New Orleans, Louisiana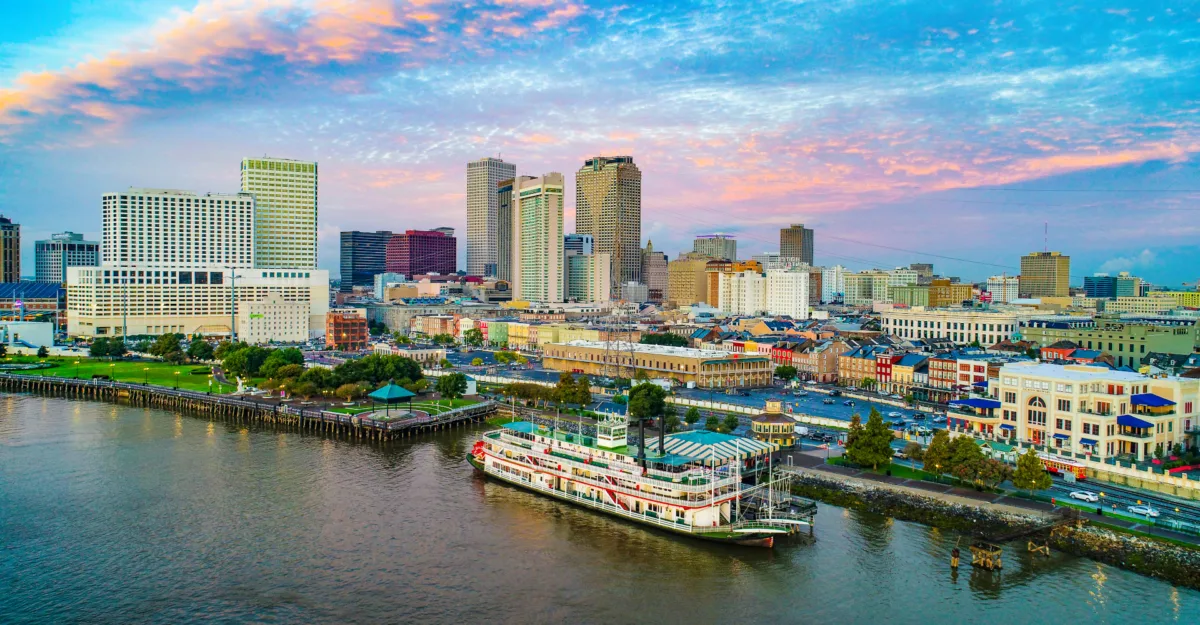 New Orleans, Louisiana is a vibrant city located on the banks of the Mississippi River. The city is known for its festivals, including Mardi Gras and Jazz Fest, as well as its colorful architecture and lively nightlife. There is something for everyone in New Orleans, from the historic French Quarter to the modern Warehouse District.
New Orleans Birthday Party Places
When planning a party in New Orleans, there are many different venues to choose from that cater to both kids and adults. Let's review some of the best birthday party venues in New Orleans for kids and adults:
City Park
One popular outdoor venue is City Park, which has several pavilions and plenty of space for activities.
New Orleans Boulder Lounge
A great indoor option offering rock climbing.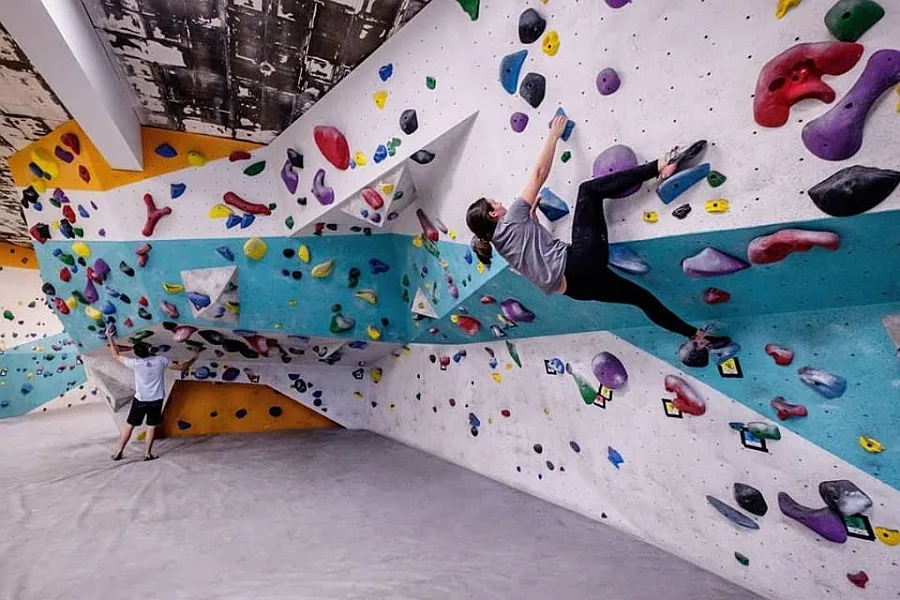 Audubon Zoo
Located in Uptown New Orleans, the Audubon Zoo features exotic animals from around the world, including elephants, tigers, and giraffes.
Mardi Gras World
For a unique experience, Mardi Gras World is a great choice. You can immerse yourself in the excitement of the world-famous Mardi Gras festivities.
Roosevelt Hotel
The Roosevelt Hotel offers elegant and sophisticated rooms for private events.
Muriel's Jackson Square
Other great options for adult celebrations include the stunning views and delicious cuisine at Muriel's Jackson Square.
Rusty Nail
Enjoy the laid-back atmosphere and craft cocktails at Rusty Nail.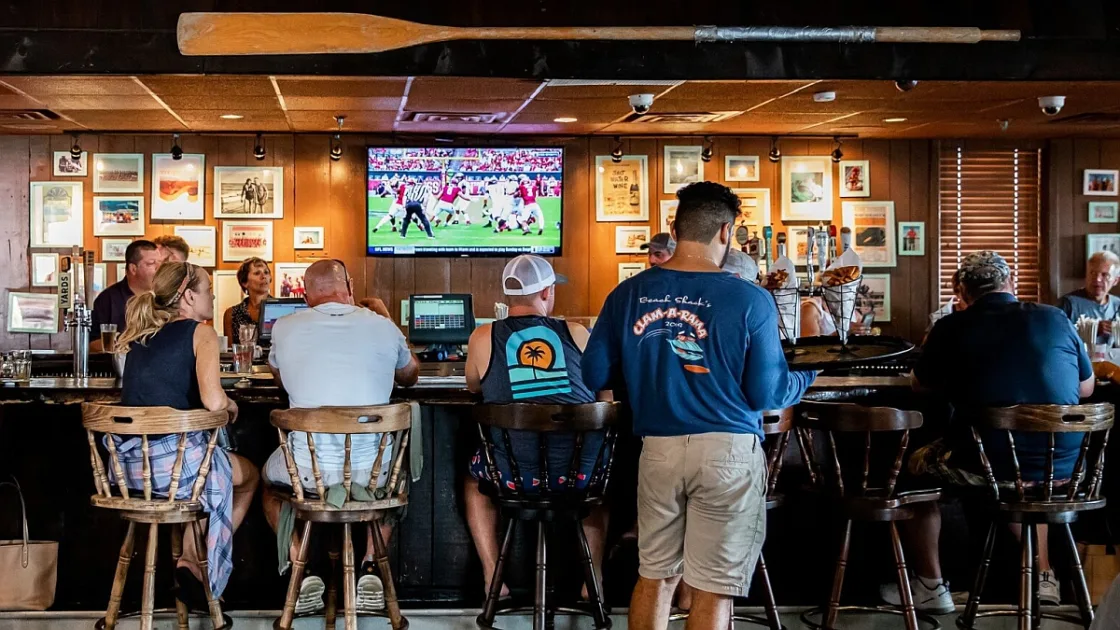 Airborne Trampoline Park
The perfect for those seeking a more thrilling experience.
Bayou Segnette State Park
For outdoor fun, head to Bayou Segnette State Park, which offers fishing, boating, and plenty of space for picnics and games.
Cajun Encounters
If you're looking for a unique activity, try a swamp tour with Cajun Encounters or Jean Lafitte Swamp Tours.
Escape My Room
Enjoy the exciting escape rooms at Escape My Room.
Printmaking Studio
Where guests can create their own glass or print artwork.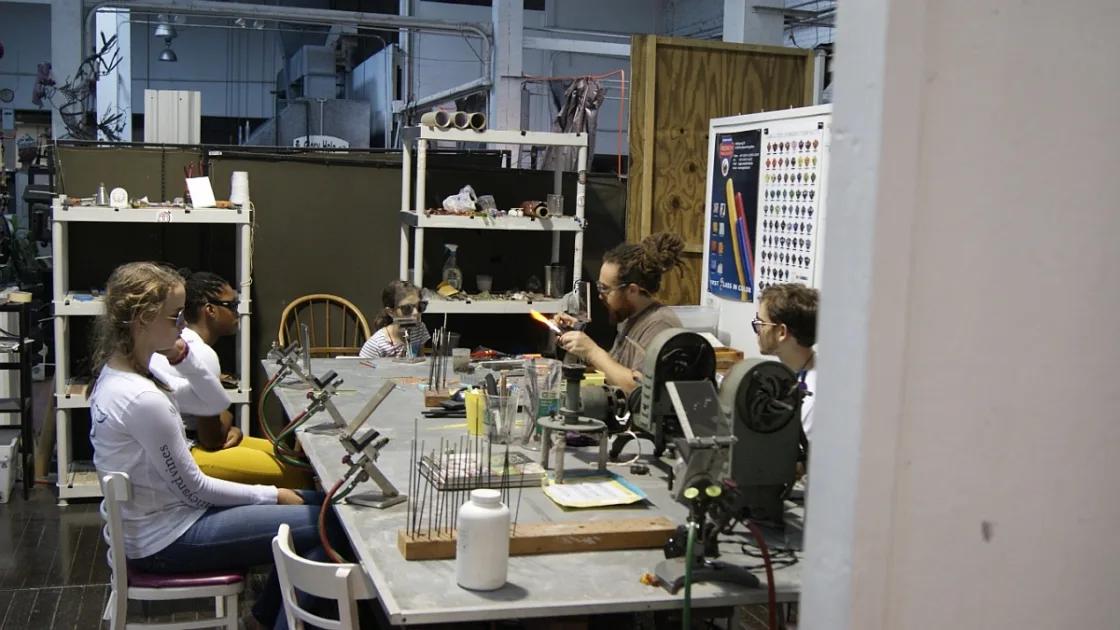 The Chicory
For a more upscale experience, consider hosting your event at The Chicory, a chic and historic venue in the Warehouse District.
The Eiffel Society
The Eiffel Society is another elegant option, featuring a stunning rooftop terrace with breathtaking views of the city.
Birthday Party Ideas in New Orleans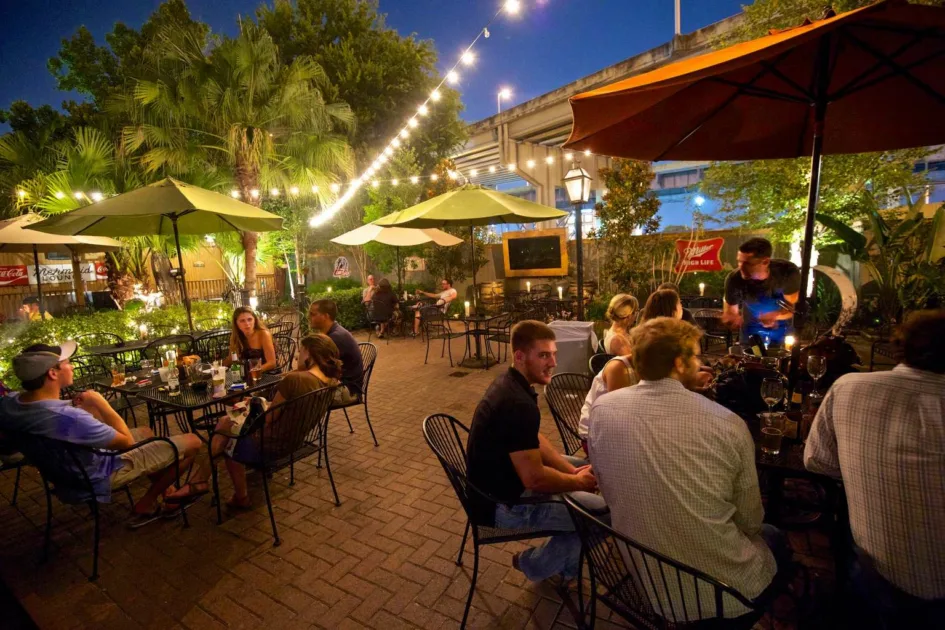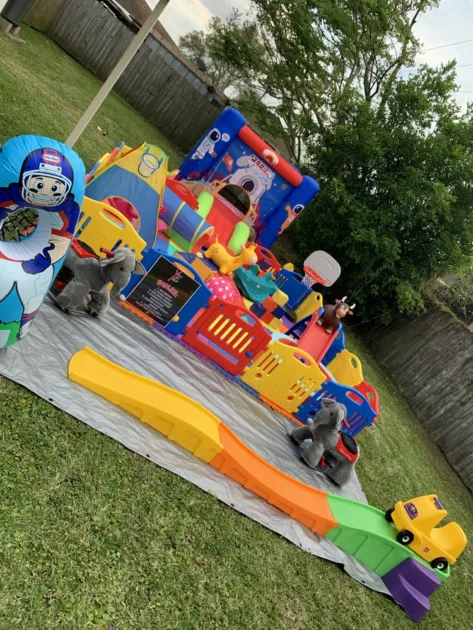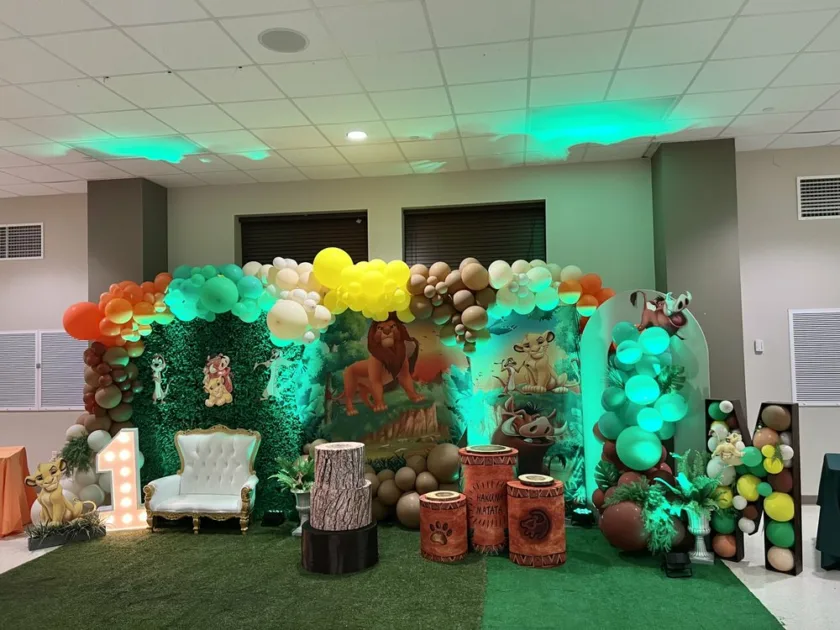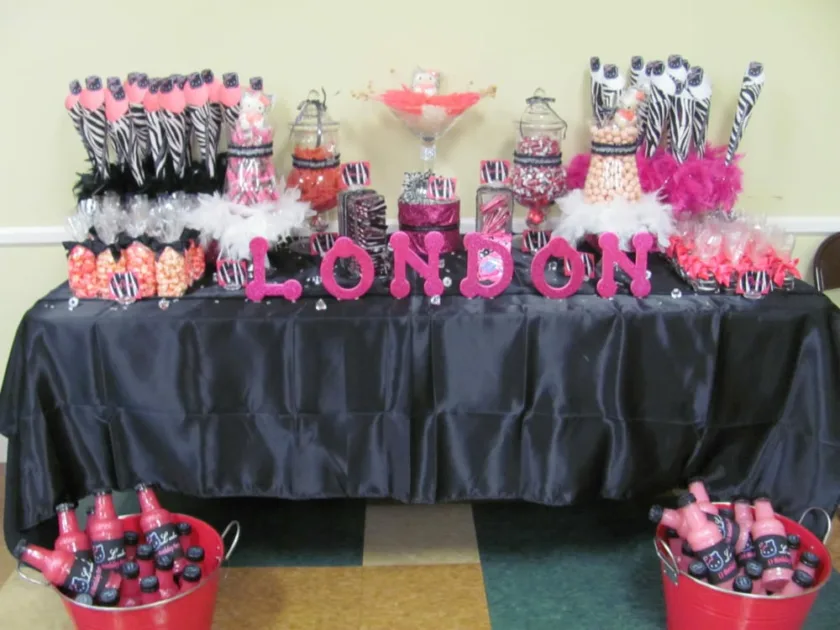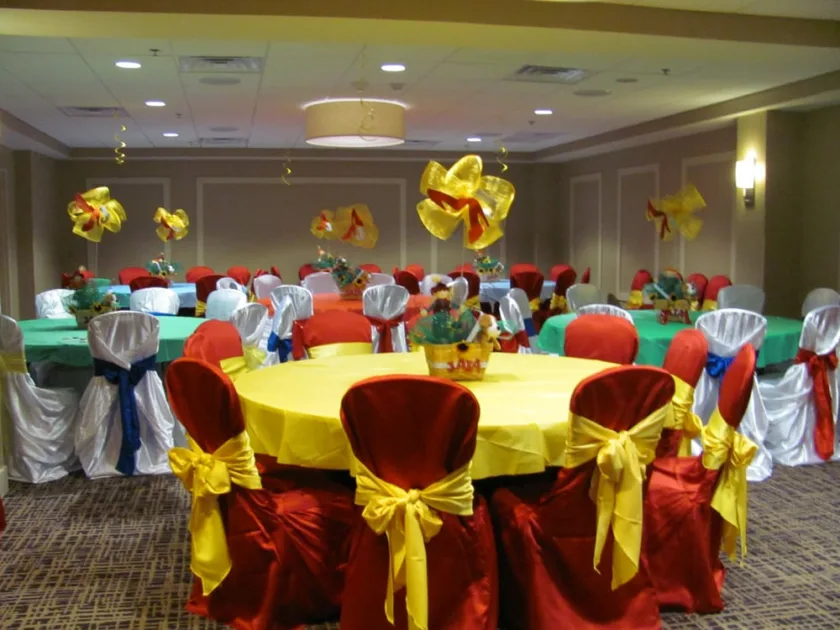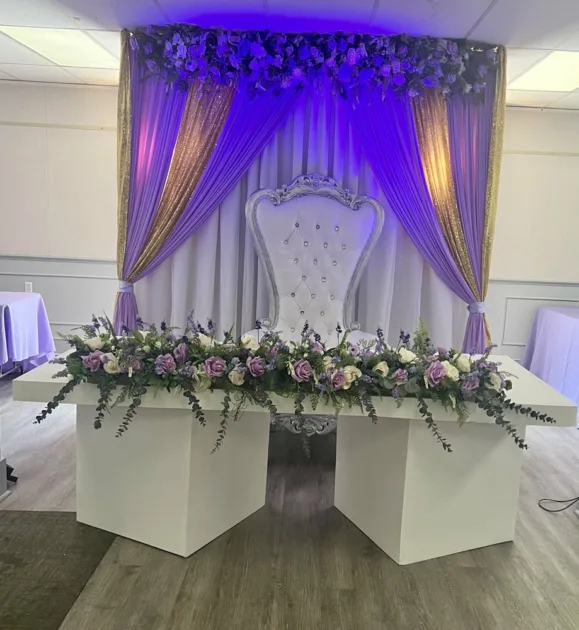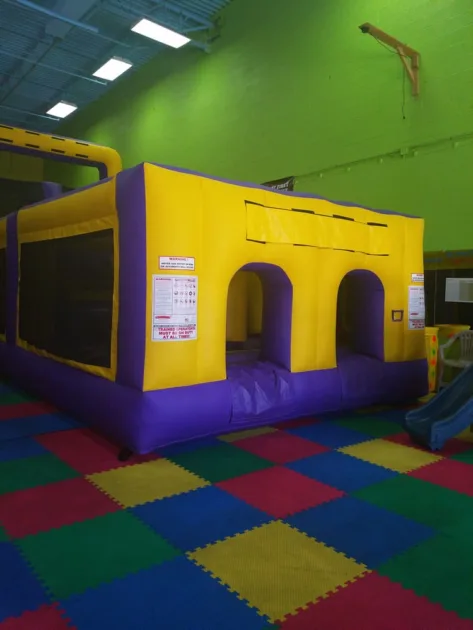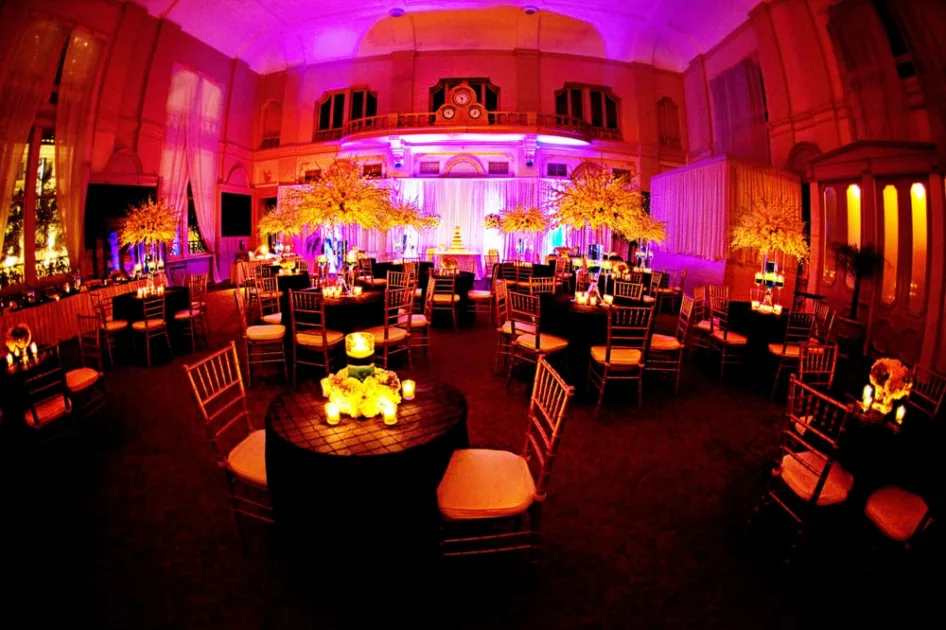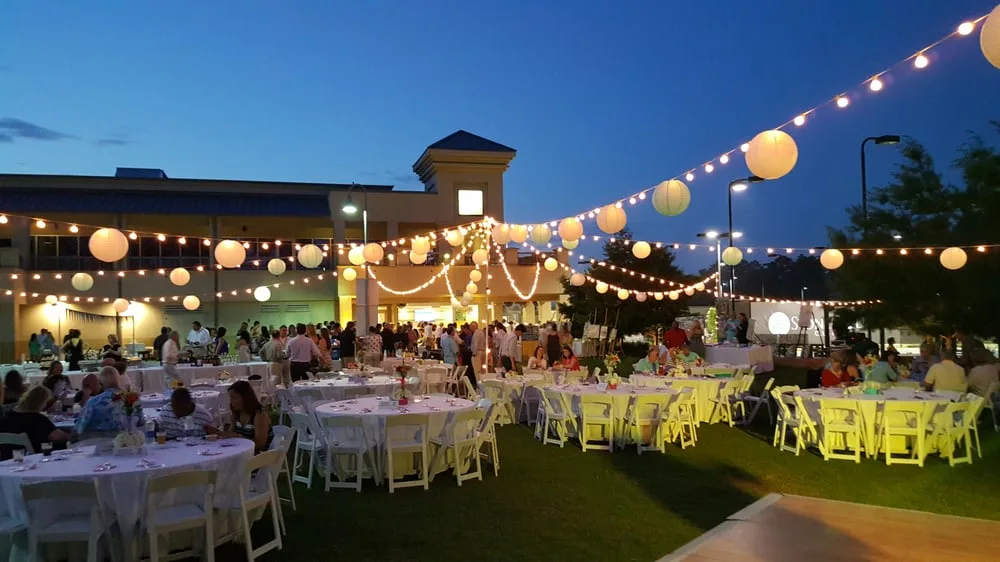 New Orleans Map
Party Supplies in New Orleans
Party City of Slidell
K-One Party Rentals and Supplies
Mardi Gras Imports
Szabo's Party Supply Center
The Mardi Gras Spot
Conclusion
With careful planning and consideration, you're sure to have a memorable and enjoyable birthday celebration in the unique and exciting city of New Orleans.